Positive Mantras for Teachers
$130
of $2,000 goal
Raised by
5
people in 43 months
Positive Mantras for Teachers     Undoubtedly, if you are involved in education, you have  come across a plethora  of Robert John Meehan Positive Mantras for Teachers' quotes, memes or sayings. His depth of experience as an inner-city teacher for a period covering more than four decades is deeply embodied in each of his mantras. Again this year you have the opportunity to help support this global outreach.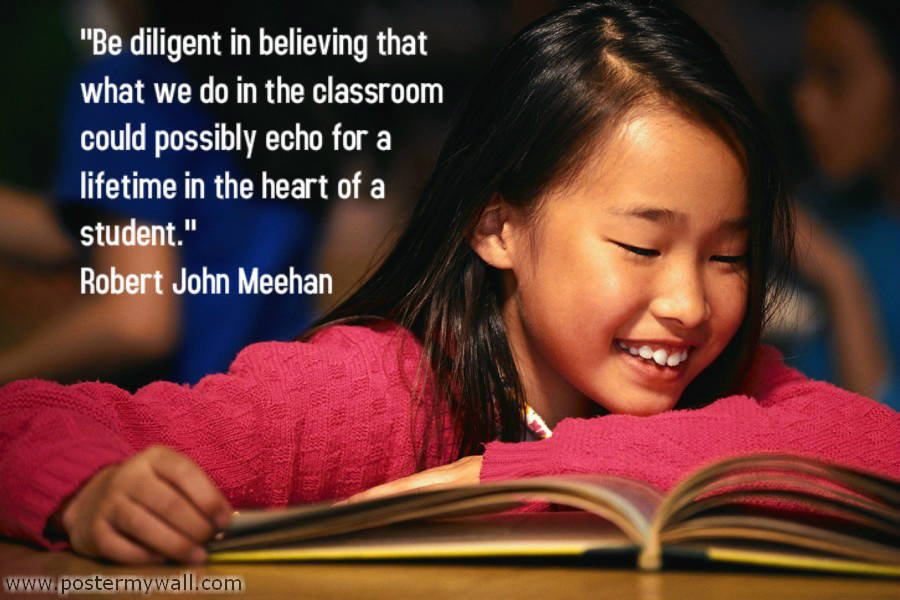 Click here for a video representation of some of Robert John Meehan's best education quotes.

     Robert John Meehan's ability to share the joy, sorrows and at times the horror of teaching in our  urban schools is brought to the forefront of each of his over 400 Positive Mantras for Teachers. All of which are shared worldwide without demanding copyright residuals or fees.
By your support
,
you can particpate in this global effort to continually give teachers the emotional support and inspiration needed to maintain their high level of dedication in making the world more meaningful for each student
.
  Robert John Meehan's position of respect by his peers in the teaching profession is unmatched by any of today's educational expositors. His understanding and compassion for the teaching profession has established Robert John Meehan as one of the  leading  inspirational voices for teachers and educators worldwide.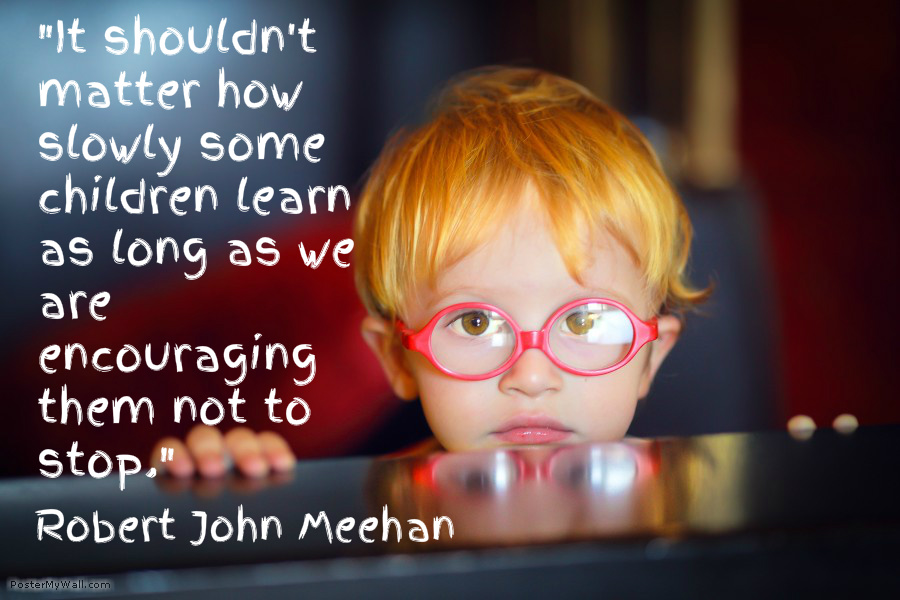 Robert John Meehan's insight into the heart and soul of both teacher and student tugs at our emotions like few others can. By supporting this motivational meme journey into today's classrooms you can assist in the continual disseminaton of these inspiring Mantras worldwide.

By the overwelming support of so many others like yourself,  Robert John Meehan's Positive Teaching Mantras have been freely reproduced and shared tens of thousands of times globally while never charging a fee for reproducing or sharing his copyrighted material.  His Positive Teaching Mantras and Memes have appeared in countless magazines and educational journals worldwide. This inspiring program is totally funded by the donations of its many supporters.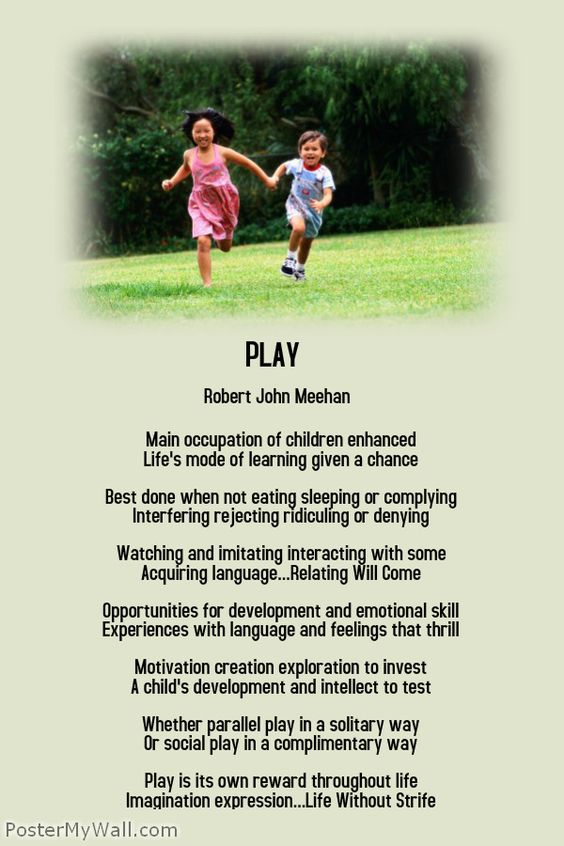 Literally thousands of posters dispaying his mantras have been published worldwide without cost to those who share his wisdom. Robert John Meehan, as is evident by the tens of thousands of reproductions of his Mantras reproduced worldwide, is recognized as one of the nation's most read  and shared public school allies.
    Much has been said about the difficulties involved teaching in the inner-city schools, but little has been done to share the emotions of both teacher and student as Robert John Meehan has. He has done much in the area of encouraging others to share their feelings about what can and should be done in today's classrooms.
  Robert John Meehan's career expanded over four decades of teaching in some of our most difficult urban classroom environments. Robert John Meehan's gift of bringing the focus of the  public to a deeper understanding of both the rigors and compassion found in today's classroom is unmatched among others in his profession.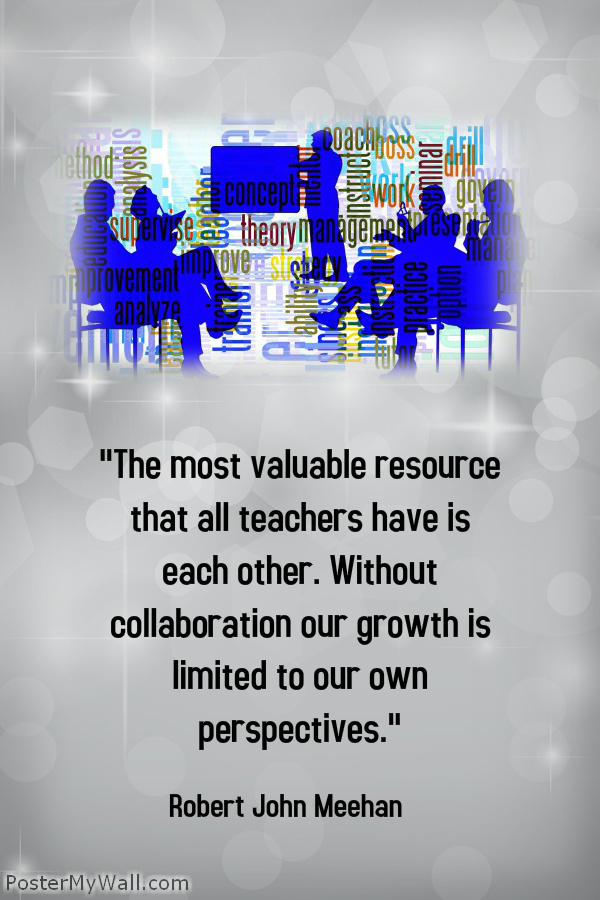 A small sampling of Robert John Meehan's more than 400 Positive Teaching Mantras:"The futures of our students may well belong to those teachers who give their students reason for hope." Robert John Meehan"Set your classroom expectations high, the higher the better. Expect the most fantastic things to happen, not in the future but right now!" Robert John Meehan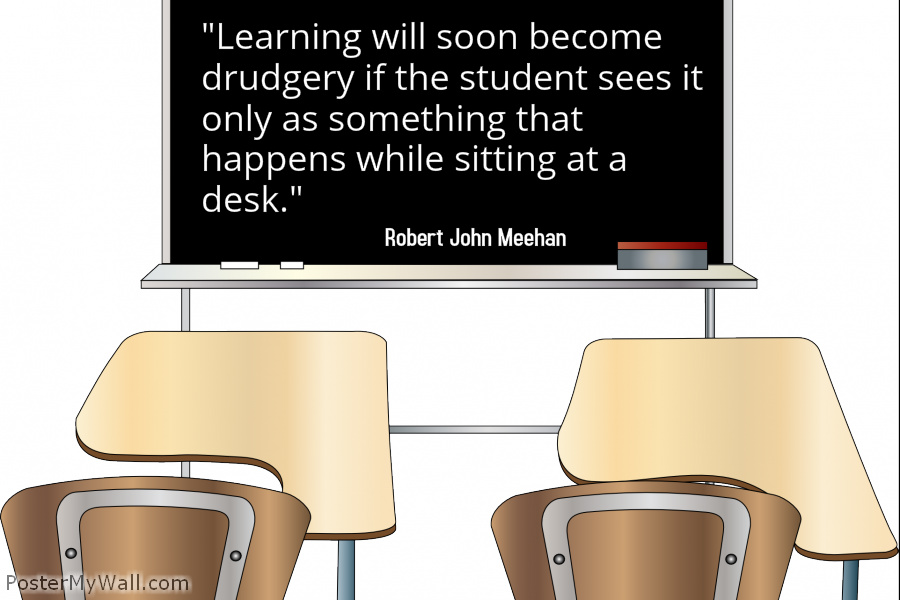 "The best teachers are those who pass on their zeal and enthusiasm as a legacy to their students." Robert John Meehan"Teach each day with a renewed appreciation of its consequences and you will never cease to realize the infinite possibilities within your reach." Robert John Meehan
"Be diligent in believing that what we do in the classroom could possibly echo for a lifetime in the heart of a student." Robert John Meehan"Learning becomes relevant when we connect it with reality." - Robert John Meehan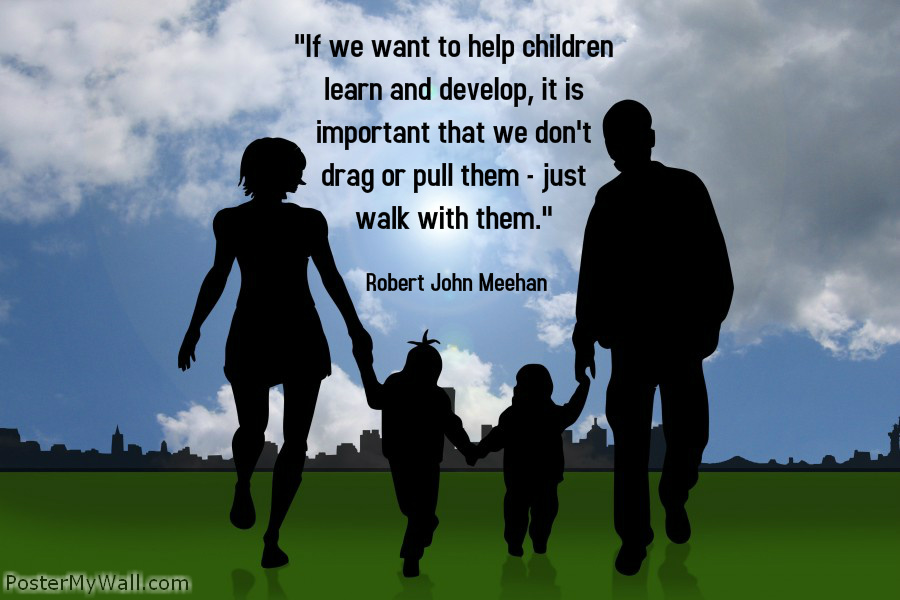 "Although most would see them only as an ocean of small faces, we as teachers see them as the waves that propel us." Robert John Meehan"Great teachers are specialists at solving problems while they are still opportunities." Robert John Meehan
"As a teacher you have to be committed to learning for a lifetime first before you can lead your students down that path." Robert John Meehan"Don't struggle to be a better teacher than everybody else. Simply be a better teacher than you ever thought you could be." Robert John Meehan"Unless we eliminate the gross inequalities between all of us in real life, we should not presume that schools ALONE can compensate for them."- Robert John Meehan
"If we are truly effective teachers, then we are creating autonomous, independent, and self directed learners." Robert John Meehan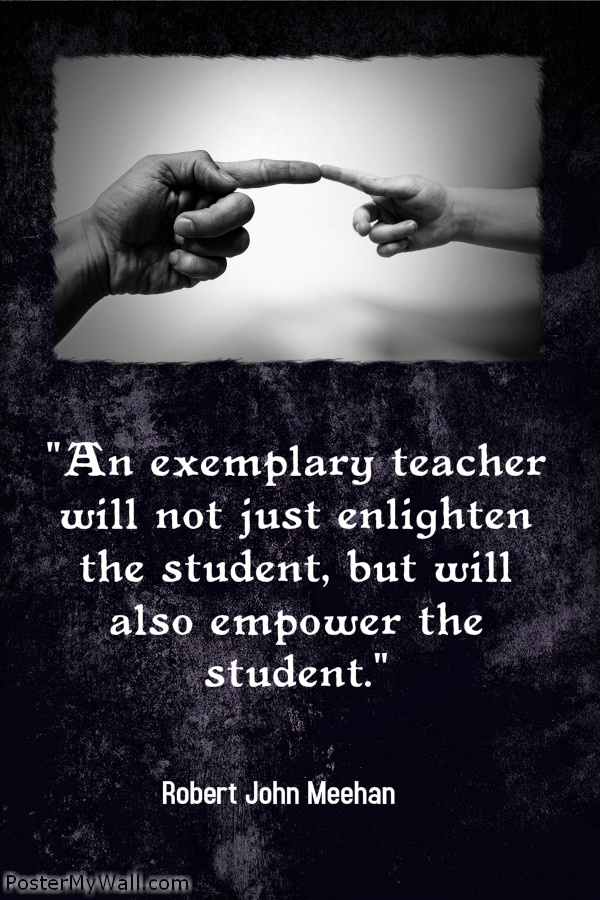 View Robert John Meehan's Positive Mantras for Teachers on Twitter.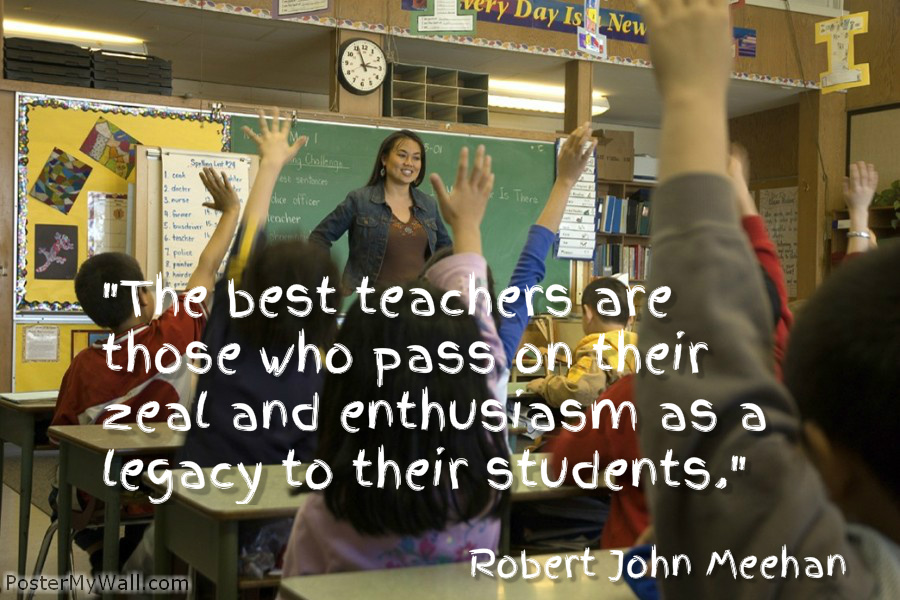 A collection of quotes from one of America's foremost educators...



     Thank you in advance for your contribution to pay forward Robert John Meehan's Positive Mantras for Teachers Worldwide.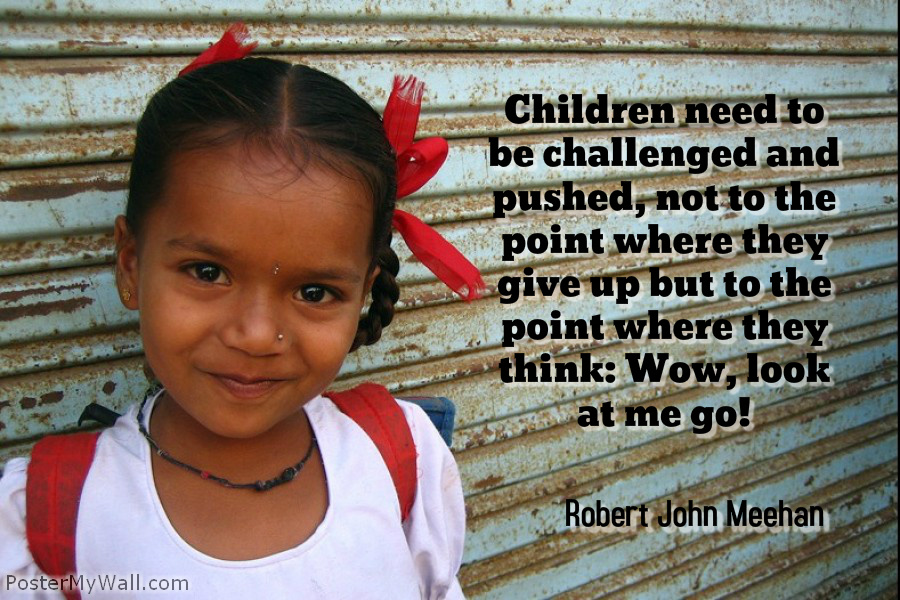 Thank you for your consideration.



+ Read More