Pray For Pavan , Please Save a Life
$170,129
of $200,000 goal
Raised by
3,975
people in 31 months
http://m.channel3000.com/news/1-injured-in-singlevehicle-crash-on-highway-18151/37802106

Pavan Kumar , an employee of Indian firm working at Madison, WI had met with an auto accident on 02/03/2016. Since then he is in emergency and struggling for his life .He had undergone multiple brain surgeries.

Pavan's wife Sujatha is a non working woman and she has no idea about pavan's bank accounts nor his Debit card password. 
We(Pavan's Friends and Family), request on behalf of Pavan's wife Sujatha to offer any help that you could to support Pavan's wife and his family.

We have attached letter from UW hospital explaining about his health condition. We have made other payments available and listed below.
Paypal: PrayforPavan

GoFundMe :
https://www.gofundme.com/PrayForPavan

Pavan's Father Account(For people in India)
SBI : 11527FOUR35772 (use numbers before adding account)
Singana Nagireddy
Siddavatam Branch
IFSC: SBIN0001381

Some Donars are familiar with Fundanytime site and hence we have provided option to donate through fundanytime.
fundanytime.com/pavanreddysingana


Facebook page:
facebook.com/Pray-For-Pavan-924458284334958/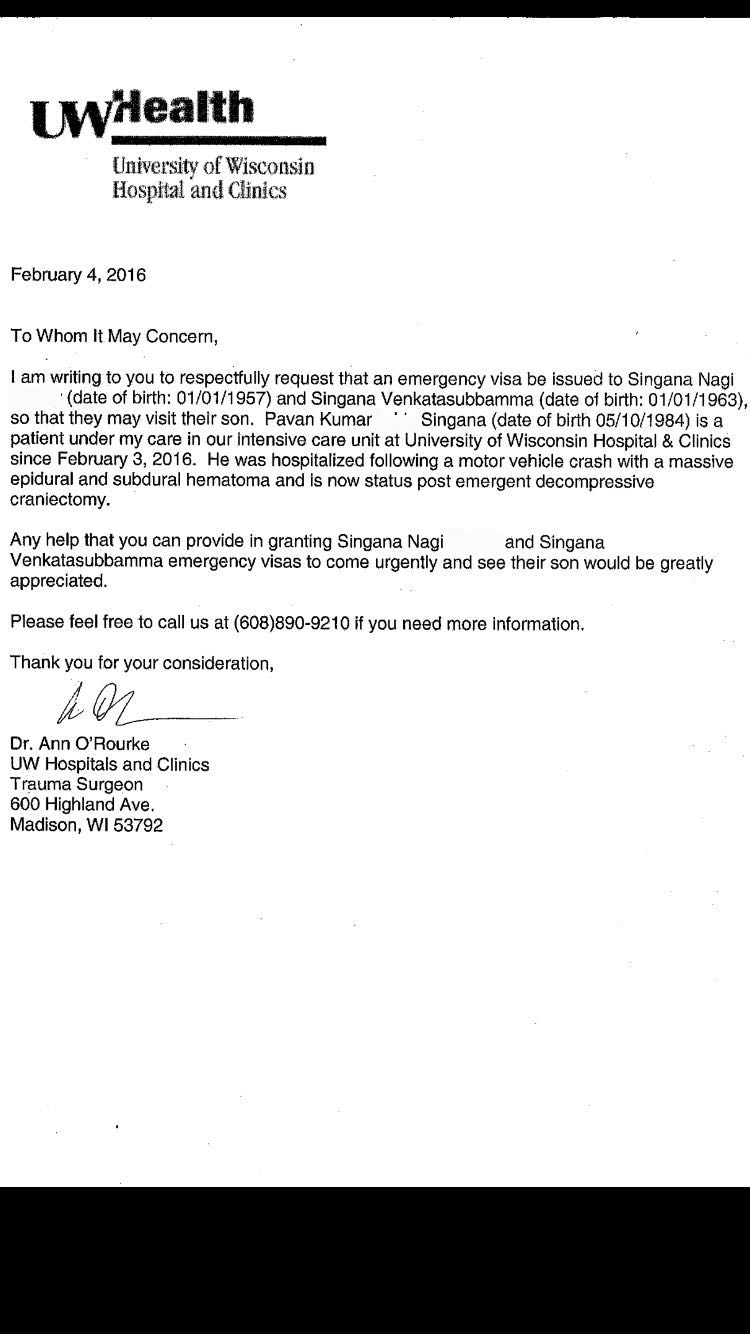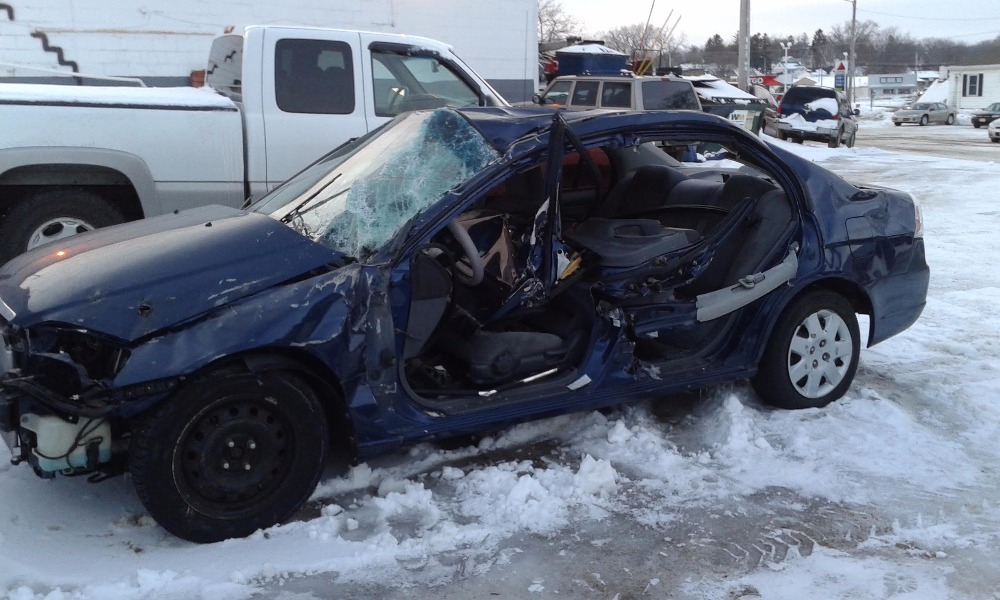 For any questions , you can reach us at (
732 3three1 7151)


+ Read More