Africa Yoga Project Seva Trip 2016
$8,050
of $8,000 goal
Raised by
61
people in 37 months
Hello! Thanks for taking the time to check out my fundraising page.   
My name is Tara, and I want to go to Africa to help assist the next yoga teacher training with Africa Yoga Project (AYP).  My goal is to fundraise $8000 (CAD) by March 23rd 2016!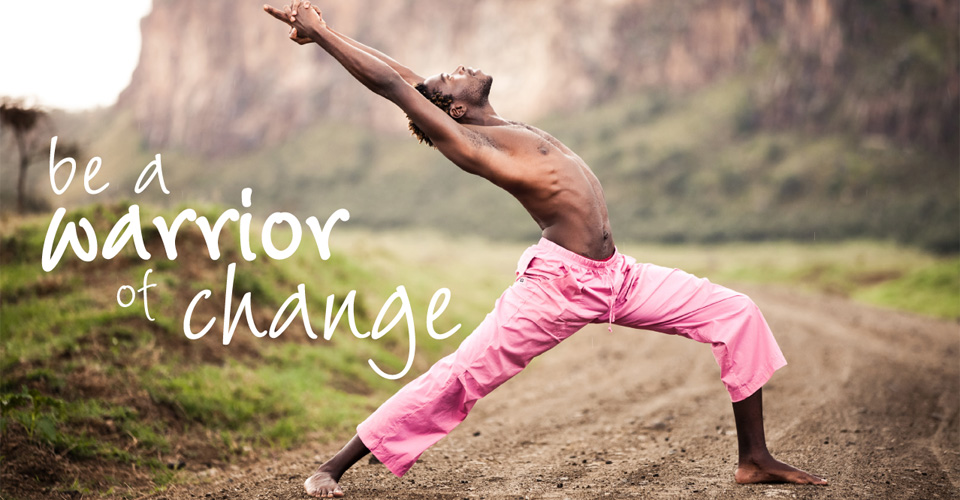 My story began in Oakville, ON when I took my first Baptiste Power Yoga class.  By the end of the 60 minutes, I was a sweaty mess but something had shifted.  I kept coming back, I kept getting stronger and more flexible and I still wanted more.  It was with Power Yoga Canada that I took my first teacher training in August of 2013.  That training changed my life.  I could go into a thousand examples as to how it changed me - simply put I am now a person who wants to empower myself and those around me. 
For the last year I was a part of the mentorship program with Africa Yoga Project.  I was teamed up with one teacher in Kenya and we would Skype, set goals and inspire one another.  My year as a mentor was incredible.  I was encouraged by my mentee to get to Kenya and see for myself just how inspiring the project is.  I was able to make my mentorship fundraising commitment happen through community yoga class donations and by making and selling Mala necklaces around town. I have a way larger commitment in a very short amount of time in which to do it - this is why I am asking for your help.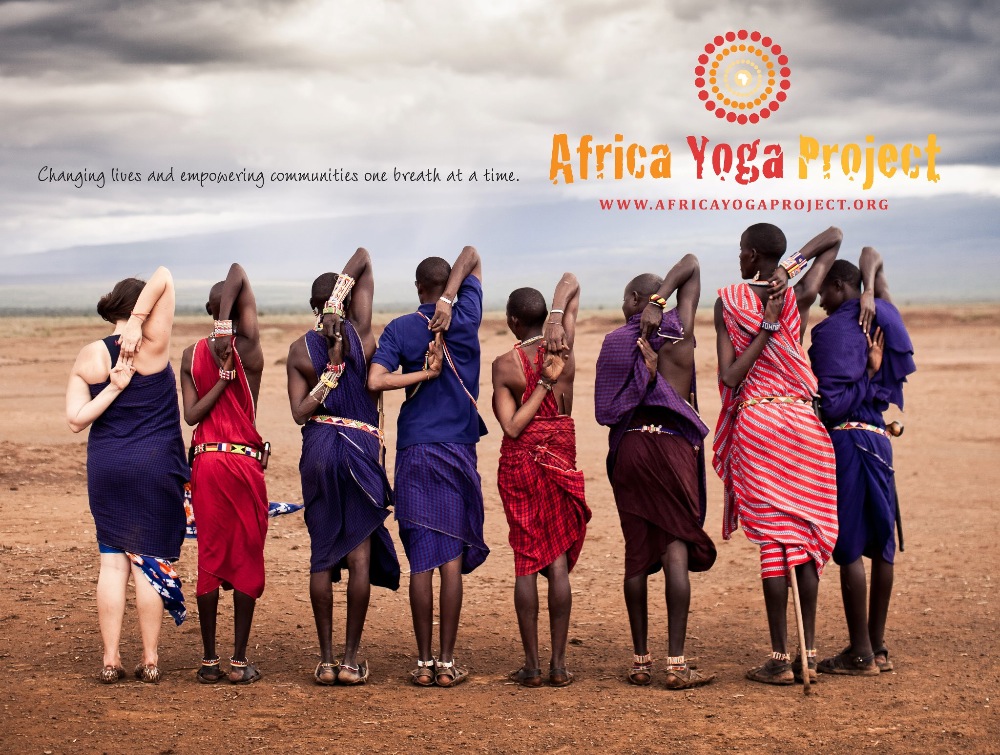 I feel my Seva trip is different from other humanitarian efforts in that I will be on the assisting team as the participants transform from students into teachers.  Rather than coming in and fixing or building something then leave a week or two later - we are creating new employment opportunities, supporting the students as they move through the training and empowering the program to continue to create possibility through the teachings of yoga across the continent. 
The money that I raise will go to support the efforts of Africa Yoga Project in their outreach work, service projects during the trip, my program fee's for the actual training, health education, relationship counseling and relationship building.  Currently AYP empowers 250,000 Kenyans a year through yoga.  They have 98 teachers, and wanting to train another 50 this year.  The teachers teach in prisons, schools, special needs centers, for HIV/AIDS support groups, deaf schools and rural villages.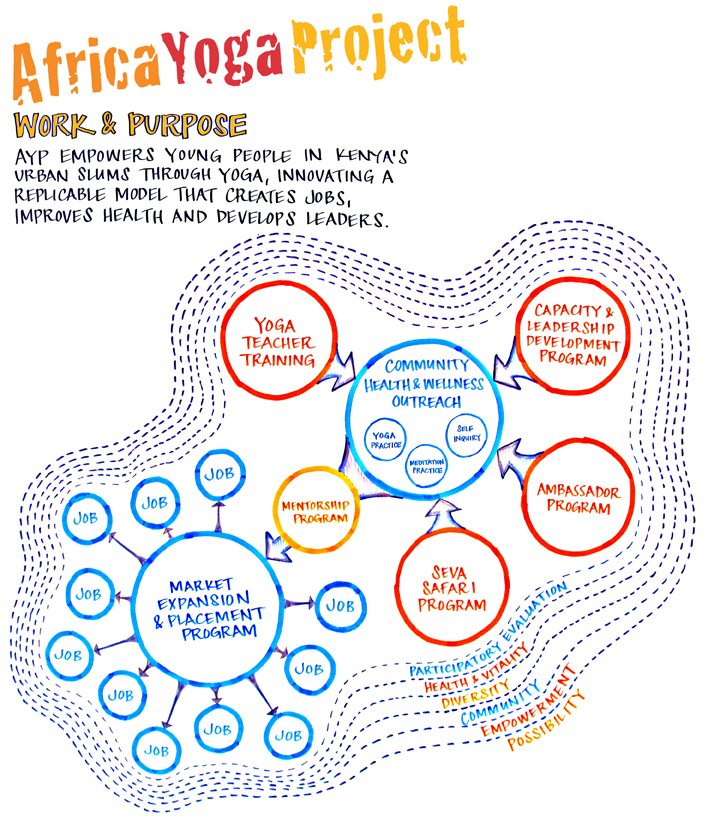 When I first started to talk about going to Kenya it was terrifying to think about raising this large sum of money.   For me asking for help has always been an issue, especially when it comes to money.  Fundraising will take away the need to complete everything by myself and know that I have a community who supports me.  I am so grateful that I found yoga and love to share this passion with everyone.  I would be forever grateful if I was able to take this journey to a new level.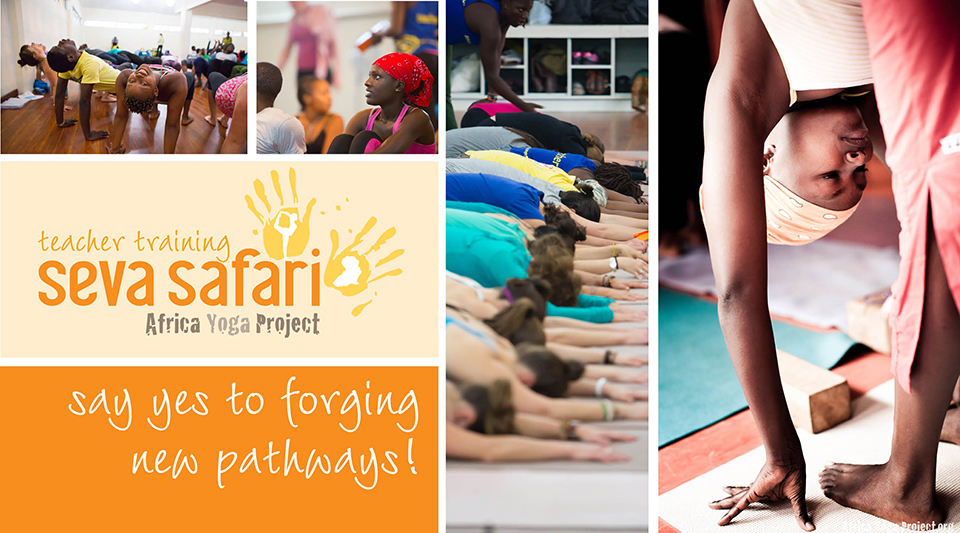 Thank you for your time, and for your generosity. 
Tara ॐ
+ Read More
Be the first to leave a comment on this campaign.