Protect Prospect Lefferts Gardens
$6,390
of $20k goal
Raised by
38
people in 16 months
Neighbors and Friends--
The Fenimore Street Block Association learned late last month (Jan. 2017) that a beautiful house on the southeast corner of Bedford Avenue and Fenimore Street is being targeted for demolition. 
A prominent Williamsburg developer recently filed for a permit to demolish 174-176 Fenimore Street.
While no plans have been filed as of yet, we suspect that he will construct an as-of-right apartment building many times the size of the existing house. 
For several years now, our Block Association has been fighting to preserve our neighborhood from non-contextual development that is quickly becoming the hallmark of new construction in PLG. We are currently in the process of initiating a rezoning application to change our current R6 zoning - which allows high density development - to R2, which only allows single family homes.
This is due to our research, where we discovered that houses on the south side of Fenimore Street between Bedford and Rogers--including 174-176 Fenimore--have deed restrictions that explicitly prohibit the development of apartment buildings, as the language makes clear that only single-family houses may be built - like the rest of Lefferts Manor.
We discovered that this side of the street was originally part of the Lefferts Farm and should have been included in both the R2 single family zoning which begins on the north side of the street as well as the Prospect Lefferts Gardens Historic District, which covers the entirety of Lefferts Manor proper. In fact, as of this week, all 19 properties on the south side of Fenimore Street have been found eligible to be added to the National Register of Historic Places as an extension of the existing Lefferts Manor National Register Historic District.
The Fenimore Street Block Association intends to battle this developer in court with the understanding that we have a very strong legal leg to stand on.
We are doing this because the courts have routinely deemed these original deed restrictions to be binding if found enforceable, which our zoning and land use expert has affirmed to be the case
. However, we lack the necessary funds for a sustained legal battle. It is possible that there are other parts of PLG which also have enforceable deed restrictions as well and a victory in this case could set an important legal precedent for future court cases against developers.  
If you live in the neighborhood and are sensitive to the unsightly skyscrapers being wedged into narrow lots on residential streets, and/or if you are generally a fan of a more reasonable zoning approach in the city overall, please support our effort and give what you can
. We will update this page periodically to let you know how the court case is proceeding.
Many thanks,
Fenimore Street Block Association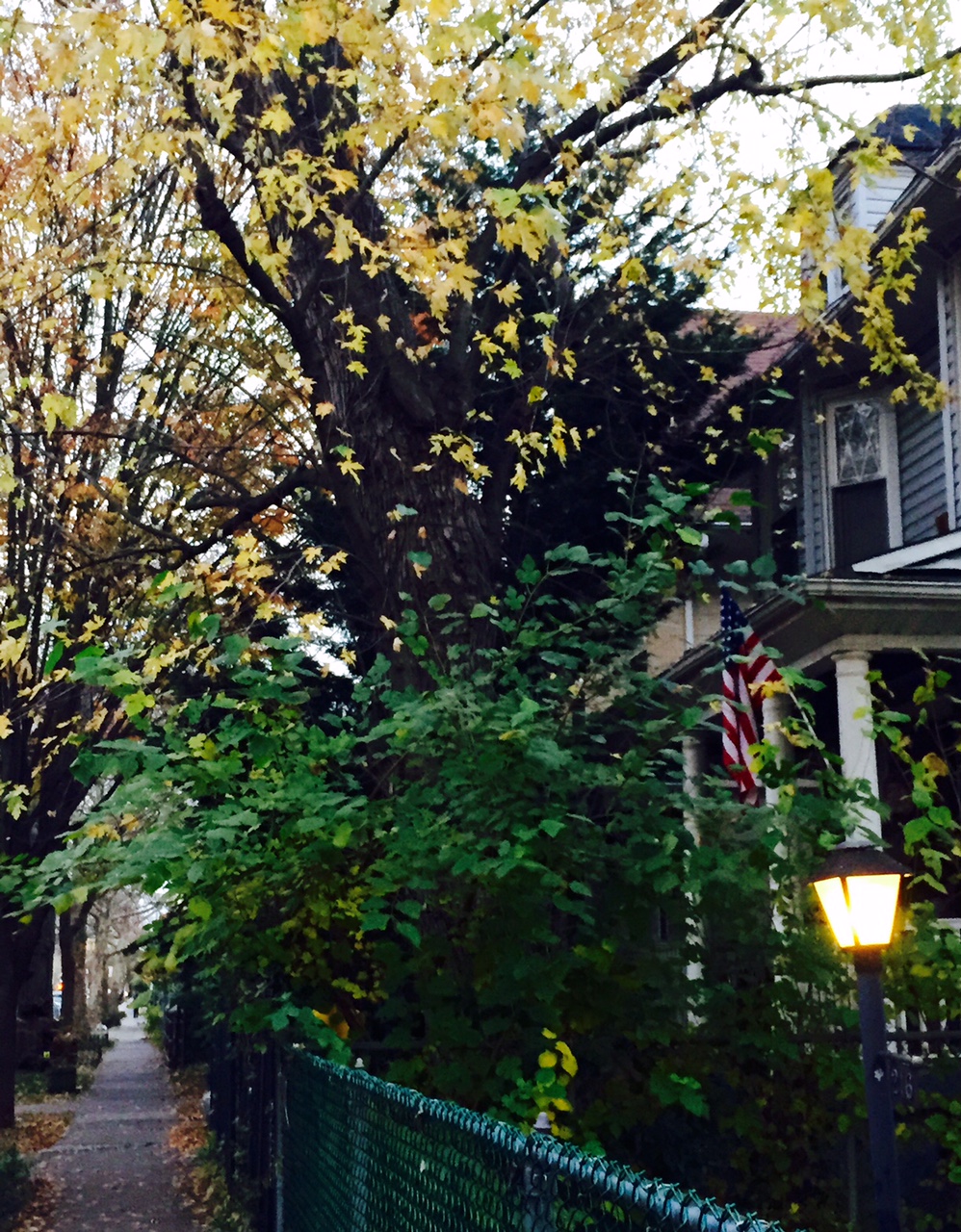 + Read More
Update 2
Posted by Maura Balaban
1 month ago
Share
Wanted to post a quick update on our lawsuit against the developer who has purchased the house on Fenimore and Bedford. Our attorney sent a letter to the developer inquiring what their plans were for the property, and advising the developer that the property was protected by a deed prohibiting the development of an apartment building. The developer did not respond, so we have commented action to take the developer to court.

We are holding a musical evening FUNdraiser tomorrow night, Saturday, March 11, with local musicians playing original music, jazz, reggae and ska, to raise money for our legal fight. We will be passing the bucket and providing Drinks, h'ordeuvres and music all for whatever you can afford to contribute. The address is 251 Fenimore street. There are two shows at 7:30 and 9 pm. Please come and enjoy!
+ Read More
Update 1
Posted by Maura Balaban
2 months ago
Share
We received our first donation!
+ Read More
Read a Previous Update
Be the first to leave a comment on this campaign.