Gardar, ND Township Hall
$111,760
of $105,000 goal
Raised by
272
people in 37 months
"We are living in the midst of history, not at the end of it. Much remains to be written." - Magnus Olafson
A town hall is often the heart of a small town. This has certainly been true of the Gardar Hall, which is nearly as old as Gardar Township itself.  Over the generations, this building has been the home of community dances, civic organizational meetings, school basketball games, and no doubt countless unpublished stories of youngsters testing the limits of rules and propriety behind the stage curtain and prying eyes of watchful adults.  Today the Gardar Hall has seen much better days, and is in a state of disrepair.  Over the past few years, discussions of tearing down the building have been heard, and was ready for action this past spring.  Thankfully a group of concerned citizens have gathered and organized to develop a plan to save this historic building and to restore it so that many more generations may enjoy this facility.
The Gardar Township Hall is owned by the Gardar Township, and is managed by the Township Board.  When the renovation project is complete, it will allow the hall to remain useful to area residents and visitors for many years to come.  A thorough evaluation of the structure finds that it is generally a very sound building, though there are problems that need to be addressed, including a crumbling foundation, a leaky roof, and water damage on the west side of the building.  A talented, knowledgeable, and committed group of local volunteers have stepped up to provide the labor.  Funds raised will be used to purchase the needed materials and move the building to the new foundation.
Our full fundraising goal is $105,000 to complete this renovation project in two phases as funding goals are achieved.  
Phase One
 has begun and will continue as funding becomes available.  It is estimated to cost $50,000, and addresses the immediate needs of the building:  
- Stabilize the structure and make any structural repairs needed (in progress now)
- Build a new, permanent foundation adjacent to the current site  
- Lift and move the building onto the new foundation
- Install new doors and windows
- Re-side the building with quality steel siding
- Re-roof the building with metal roofing materials.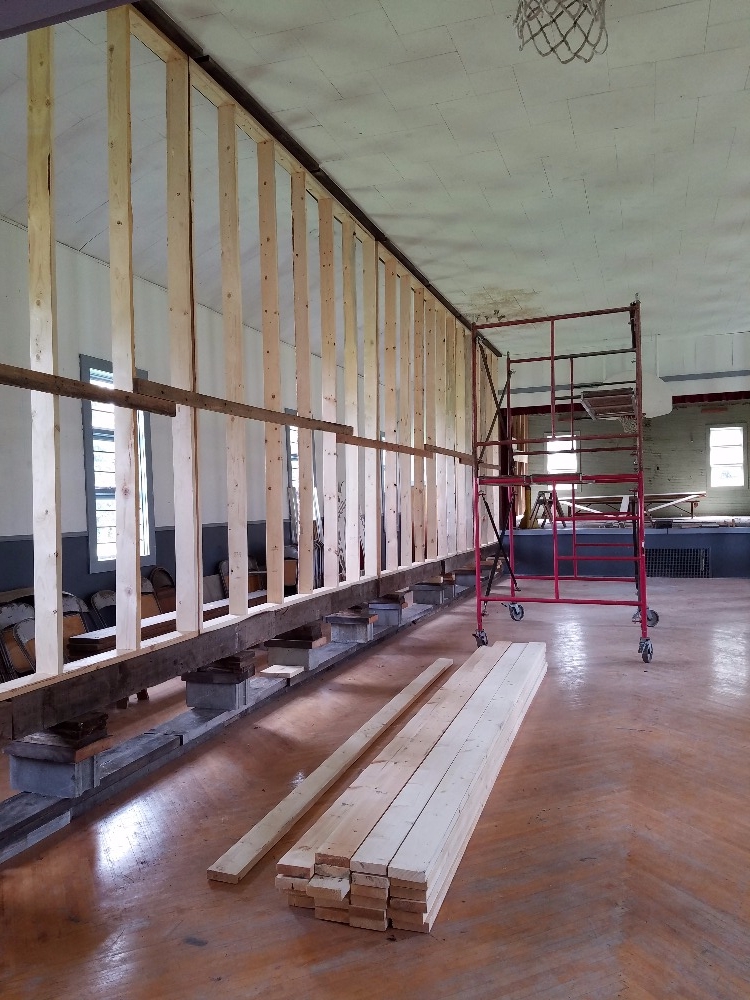 Phase Two
 of this project will make the building more accessible and usable through all seasons and for multiple purposes.  With an estimated cost of $55,000, it will include:
- Re-build the sidewalk and entry to the building for wheelchair access
- Construct bathrooms and kitchen facilities
- New plumbing and septic system
- Replace the electrical system to bring it up to current coding requirements
- Install a heating system and insulate the building
- Address interior cosmetic items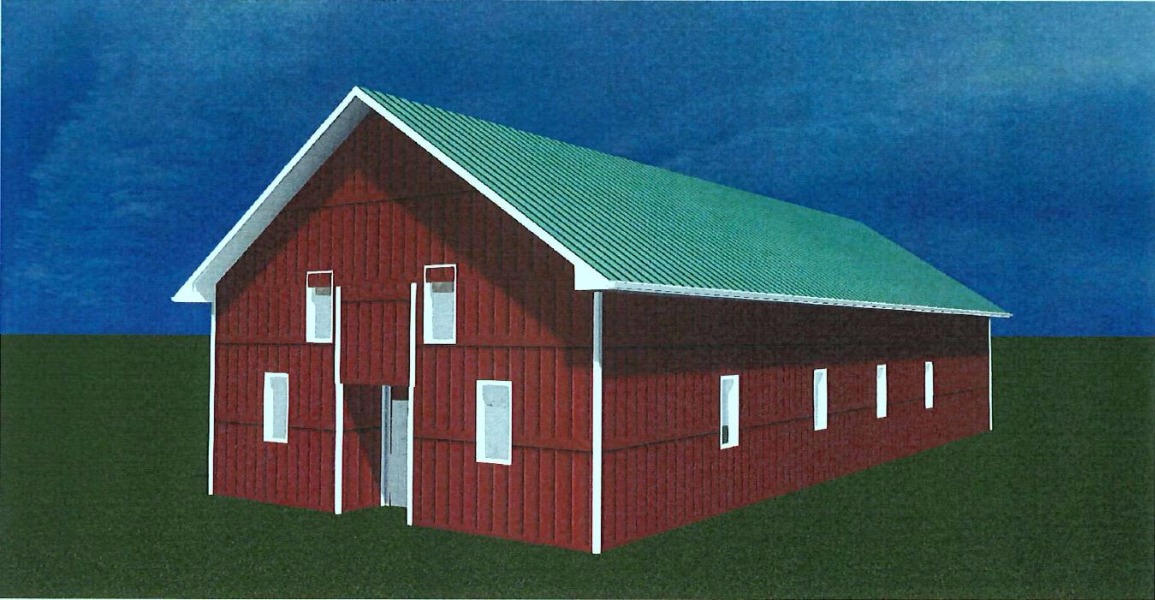 (colors not reflective of final design choices)
Accounts have been established to accept your charitable donations. Phase one has begun in order for the building to be moved before further deterioration.
We appreciate any and all donations to help this project complete both phases and preserve this historic piece of history in Gardar, ND.
www.facebook.com/GardarNDTownshipHall
Help spread the word!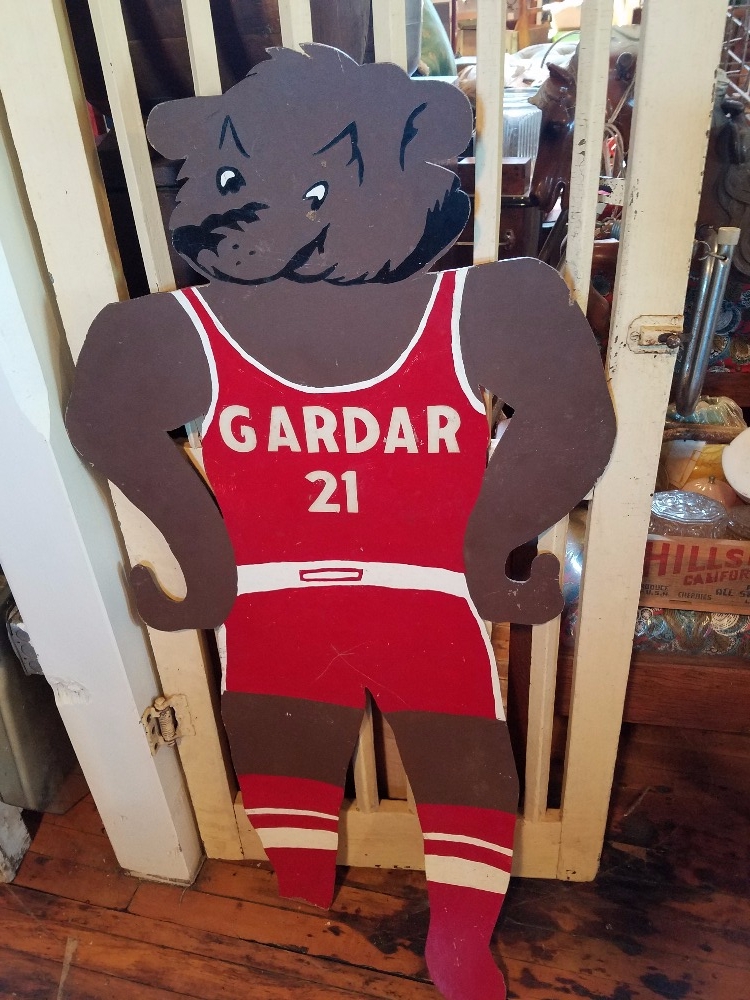 + Read More
Be the first to leave a comment on this campaign.