Build Ararat's Youth Hub
$130
of $9,000 goal
Raised by
4
people in 27 months
In Ararat, Victoria, the youth have a problem: there isn't much to do, and there is no community space for them to meet. This results in young people disengaging with the community as they look for solutions elsewhere, which may include dangerous activities in unsupervised spaces.
We are looking to solve both those problems, by transforming a portable classroom into a dedicated youth hub for the community's young people aged 12 to 25. All the funds raised will go towards renovating the 12TWENTYFIVE Youth Hub.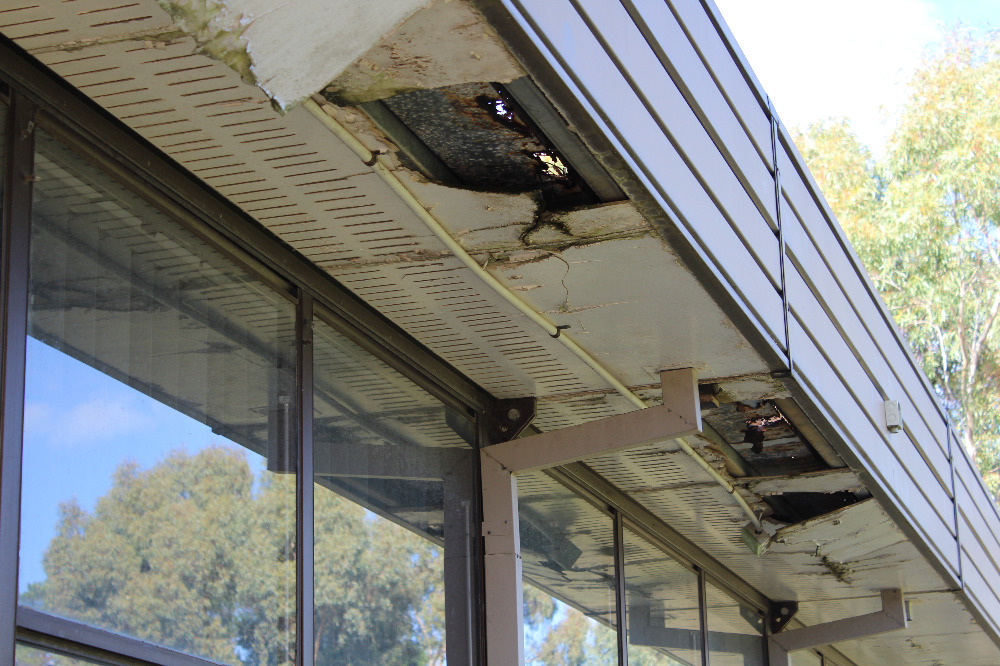 The Building
 The good news is we already have a building, provided by Federation University Australia. We also have some funds to get us started.
The bad news is the building needs work. A lot of work: The gutters are falling apart, the roof and carpets are covered in mould, the kitchen needs to be re-done, the walls need re-painting and the outdoor area needs a fresh vibe.
And those are just the bare essentials for the building. We also need to furnish the building with equipment that provides a fun and welcoming space for young people in our community.
 The Plans
 We want to empower youth in Ararat with a safe community space. This includes creating a welcoming environment that is bursting with colour and resources.
 The outdoor area will be fitted with a small stage, allowing young people to host small music events, or practice their theatre skills. The old rusted picnic tables will be replaced with a practical, portable outdoor seating area. We want to introduce totem poles, potentially made by the youth themselves, so they can express their own youth culture and be involved in a positive and tangible way. Adjacent to this space will be a small barbeque area.
 The inside of the building is divided into a few zones. First the kitchen and classroom: This large room has the potential to host a small group of young people where training or seminars can be facilitated. The inclusion of a kitchen also enables young people to take part in alternative education programs that use cooking as a form to teach maths or practical life skills.
A quiet zone will be a space where students can come to read, study, or collaborate on projects with other young people. This space will include comfortable couches, tables, and book cases with resources for young people.
 A social zone will include fun ways for young people to approach one another and build friendship or community connections. This space is looking to include a pool table, beanbags, and resources for creative activities.
 The Benefits
 12TWENTYFIVE will have many benefits to young people in the community:
* It is a safe community space supervised by Central Grampians LLEN
* An open platform for young people to host events (including music performances or creative projects)
* A social environment where young people can engage with one another
* Provides informational resources for young people who may be at risk
* A space for clubs to meet
* Innovative educational opportunities provided by Central Grampians LLEN
 We hope that providing this facility will enable us to make sure Ararat youth feel just as empowered as their peers in larger cities.
Central Grampians LLEN
 This project is run by
Central Grampians LLEN
(CGLLEN), a not for profit community organization that is dedicated to keep young people engaged with education and training. CGLLEN also helps to stimulate the development of learning communities which value and encourage family participation.
+ Read More
Be the first to leave a comment on this campaign.