Help Priscilla beat stage 4 cancer
$8,638
of $40,000 goal
Raised by
179
people in 47 months
Hello friends, as most of you know my wife is currently battling cancer. Many of you have conveyed your loving concern and eagerness to help. We would first like to express our deep gratitude to all of you because even though you may not be aware of it your love, support and sincere prayers gives us  the strength and courage we need to endure this trial with joy. That being said we've decided to provide you with all the details of our current situation and give you a practical way to help us if you desire to do so, but again as I mentioned above the most valuable help to us is your loving support and prayers.
I will begin by giving you some background information so you can be up to date. Priscilla and I got married October 25, 2013… Six months later in April 2014, Priscilla was diagnosed with breast cancer. Obviously we were shocked and didn't know what to expect. After getting over the initial shock we did some research, spoke with several doctors and finally, a month later in May 2014, Priscilla had a bilateral mastectomy. After her surgery we were told by doctors that the cancer had not spread to any lymph nodes or any other part of the body as a PET scan confirmed. She was told that she was cancer free at that point.
Fast forward to one year later, in May 2015 she felt a lump where her breast used to be so we immediately decided to go see the oncologist. He recommended a sonogram which revealed a suspicious mass. The radiologist that went over the sonogram results told us we could either conduct a biopsy of the mass or have it surgically removed and then do the biopsy after the surgery. So we opted for surgery just to be safe. A few days later the pathology report came back as positive for recurring breast cancer in the chest wall affecting skeletal muscle. The doctor then recommended a PET scan to check other areas of her body for cancer. The PET scan results came back and the oncologist then explained to us that she has multiple nodules in both of her lungs meaning that the cancer had spread to her lungs and it is now considered stage 4.
The oncologist has recommended a 12 month regimen of aggressive chemotherapy. It consists of 3 different chemo drugs called Taxotere, Perjeta, and Herceptin. Each drug is provided intravenously, so she had a port surgically installed in the upper left side of her chest. She goes in for the chemo treatment once every 3 weeks. During a typical chemo session she checks in at around 9AM and checks out around 4PM so it takes about 7 hours altogether. To give you an idea of our financial obligation each chemo session has a total cost of $15,975.00; after insurance the portion we are responsible for is $1,597.00 per session. As you can see it is very expensive just for the chemotherapy alone, that's not including her four previous related surgeries, exams and other medical expenses. We are staying positive and relying on
Jehovah
 always. Anything you can contribute will help us a great deal.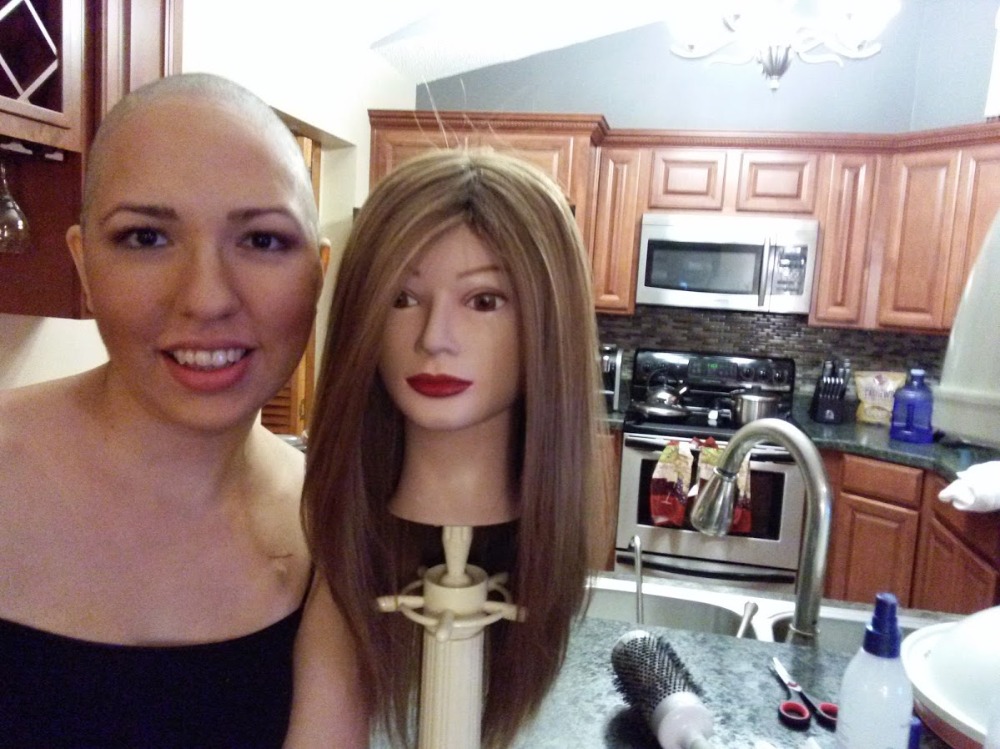 My beautiful wife after her second chemo treatment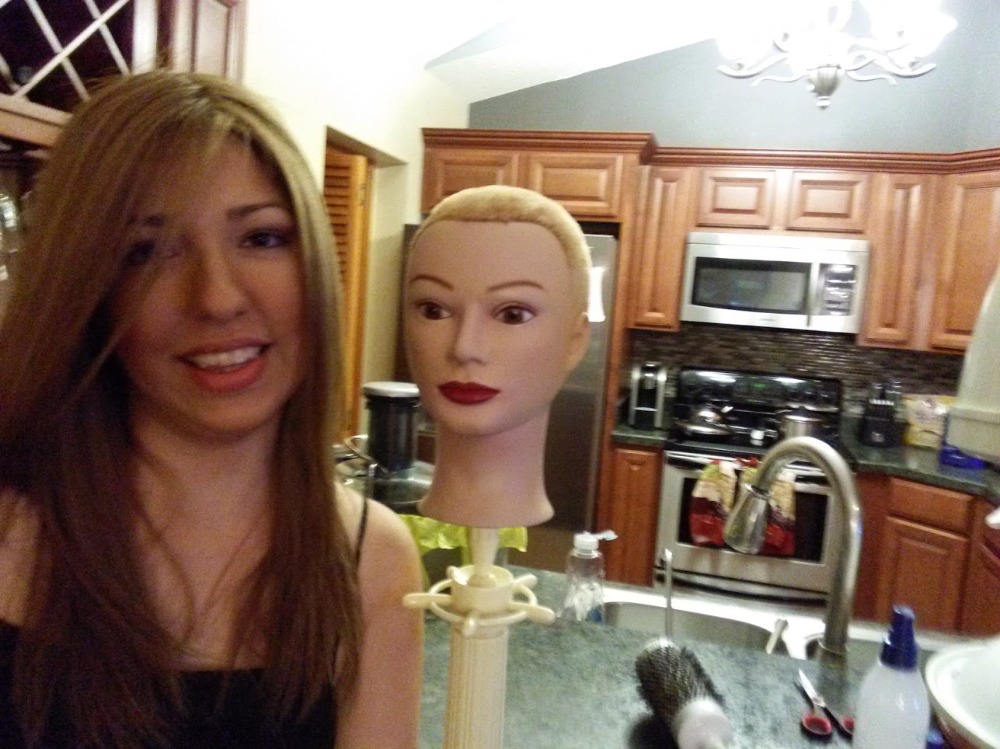 Always Smiling Alway Positive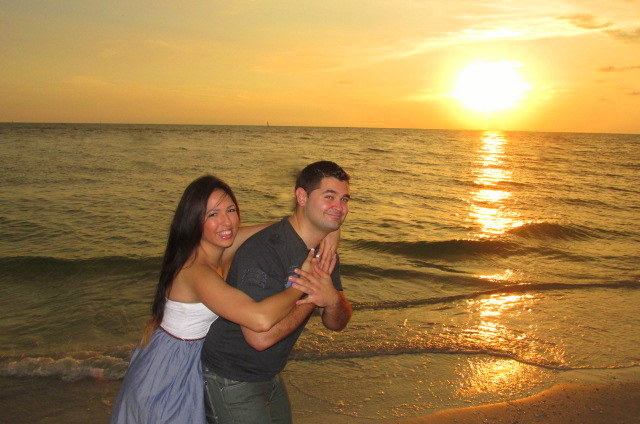 Together there's nothing we can't conquer.
Looking forward to putting this behind us...


+ Read More