Marathon of Afghanistan
£1,223
of £2,350 goal
Raised by
79
people in 32 months
My name is Gordon Hughes, I live in a little village in North Wales called Llanaelhearn and I am 35 years old this year.
I have not always ran, in fact I hated sports in school and had a very different lifestyle up until three years ago. At the age of 32 I decided to try and cut down on my drinking (I was quite the party animal)!  And to finally quit smoking, a habbit that had consumed me for sixteen years- I had seen friends and family suffer from effects of smoking, and decided to improve my health in general.
Im not saying it was easy, but I am extremely determined when i put my mind on things, and from smoking 25-30 a day I had totally given up within one month. I then decided to distract my thoughts and cravings to something possitive, so I set myself a goal to do the Three peaks challenge (despite me never running or climbing a mountain in my life before).
I threw myself into training, I started off by walking a mile, then pushing myself further and further until I could walk ten miles without getting tired. I then decided to walk up Snowdon for the very first time, and within three months I had reached the peak over forty times in all conditions. I finally thought I was ready, and four months after I had quit smoking I managed to complete the Three peaks challenge in 22 hours and 35 minutes, raising a total of £2000+ for various local charities.
I had been bitten by the bug! and in the same month I had compleated my first half marathon.  Six months after quitting smoking I had not only completed several half marathons, but finally finished a full one (a goal I had always drempt about, but never thought I could achieve).
Two and a half years on with many half and full marathons under my belt-I completed my first Ultra marathon (a gruelling three day run covering 135 miles)- and to date I have raised over £6,000 for charity and compleated over 50 races. This year I have decided to up the stakes and I have ran over 3000 miles so far, and hoping to do even more next year,
My goals for next year are up to 5 ultra marathons, the first is l2m, running 50 miles from Liverpool to Manchester then I'll be doing the l2m double ultra,then Great Britain ultra 200 mile marathon, also'the ring of fire' in Anglesey again one reason to try complete it again and see if I can better my time from 2015,also The Pen Llyn Ultra marathon (as its on my doorstep) and I'll find a few other races to do along the way and on the agenda is the Afghanistan Marathon later on in the year.
And this is where I need you'r help.
I manage to run extreme distances every day, because I only work part time, living in a rural part of Wales where jobs are hard to come by, on the one hand part time employment is better than being unemployed, however the low wages from my job makes being able to save for anything virtually impossible without making considerable sacrifices,I shall be paying for these ultras myself while raising for my chosen charities along the way, but I really want to take part in the Afghanistan  Marathon as I shall be using the publicity off this to raise money for Awyr Las (Blue Sky), and Wales Air Ambulance who provide a vital rescue service around Wales.
However i really need help with funding the total cost of of the trip totalling  £2350.
There is no doubt in my mind I will physically be able to complete the race, but I desparately need the funding for it by the end of August 2017 otherwise I won't be able to go.
Local businesses have promised large sums of money towards my chosen charities should I run the race, but the cost of the event is a huge barrier to me compeating in the first place.
This is by far the biggest challenge I have ever undertaken, and should I get the funding I will be eternally grateful to each and every one of you.just to clarify Im hoping to be paying for flight and visa and other bits myself by doing extra hours and hopefully evening work.Im looking for help with the rest 
Please donate any amount you can towards the cause, every penny raised will go towards the £2350 cost of the trip,and anything raised beyond that will go directly to both my chosen charities of Blue Sky and Wales Air Ambulance.I'm currently in a waiting list for the marathon in Afghanistan should someone pull out Ill get in,should it not happen this year  I do have.a plan b,and I shall do it next year so please keep donating and please share and ask your friends to.share 
thank you x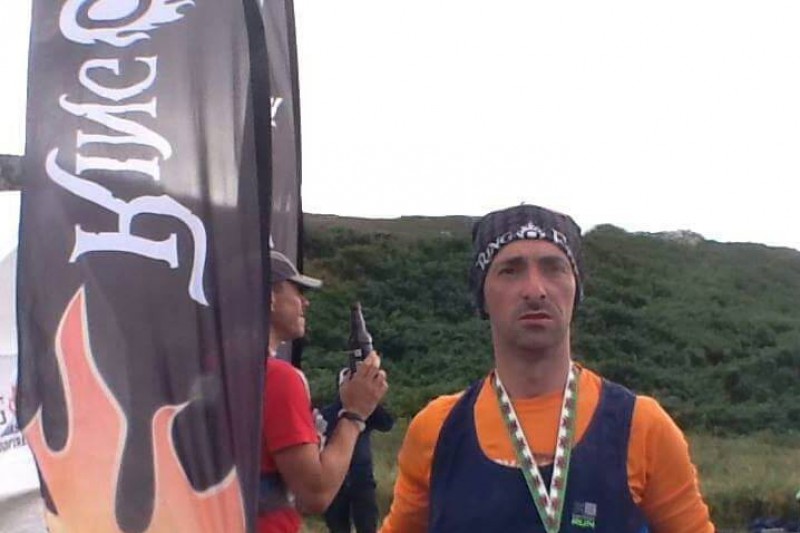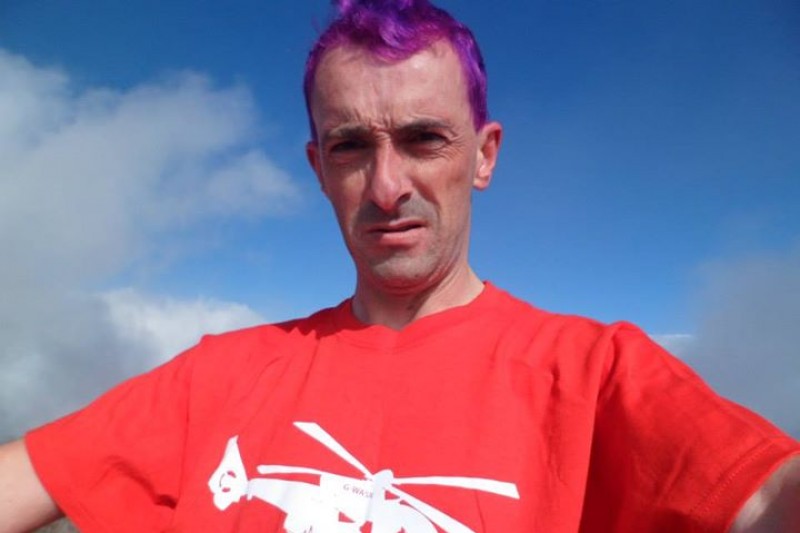 + Read More
Be the first to leave a comment on this campaign.