Autism Service Dog for Elliott Pugh
£6,090
of £6,000 goal
Raised by
285
people in 19 months
Hi. I am Elliott and I am 12 years old. I love playing computer games, coding and painting. I also love all animals, especially my pets. My cat Rosie always likes to sleep on my bed!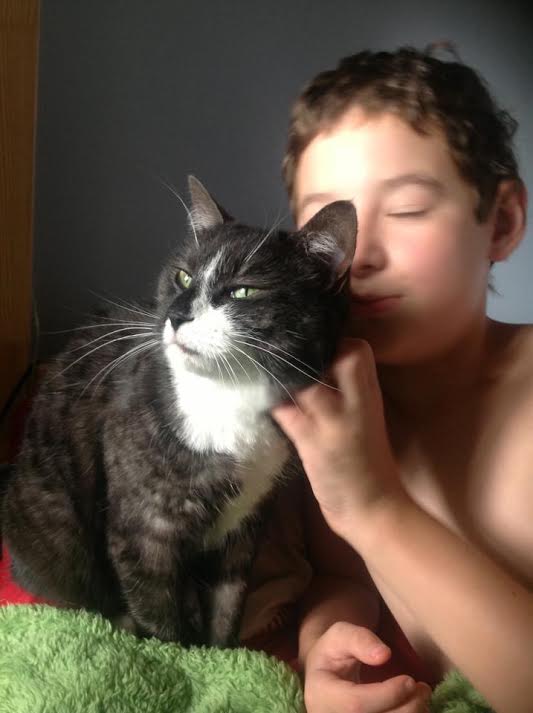 Life has been really hard for me. I have autism, a rare type called PDA. I found it really hard at my mainstream school, i used to get so scared that my brain would stop working and i would lash out and try and hurt people and strangle myself. On my last day at school, it took 5 adults to restrain me. I was only 9. Mum took me home and had to wrap me in a blanket to calm me down, and i was crying and shaking for hours.

I had a whole year at home because no one could find a school that would take me. I thought it would be fun being at home, but it made me sad and bored. I used to lay on my floor and cuddle my pillow for hours. I got even more scared of everything and i didn't want to go out of my bedroom. I was too scared to speak to anyone. I didn't want my curtains open because i wanted to forget there was an outside. I made mum take the mirror out of my room because i hated seeing myself so much.

When mum told me i had a new school place at a special school, i was a bit happy and a bit worried. I didn't trust anyone anymore, and i felt angry, so it made it hard for me to want to be around people. I didn't trust my teachers, even though they were nice. I found it too noisy after being at home for so long. I ended up doing lots of bad things. I trashed the classroom lots of times, sometimes i smashed the classroom door and the computers. I tried to hurt other people and myself. I wanted to go into the timeout room because that's where i felt safest. I would spend hours there if i could. I learned that going to sleep made the day go quicker, so i slept nearly every day in school.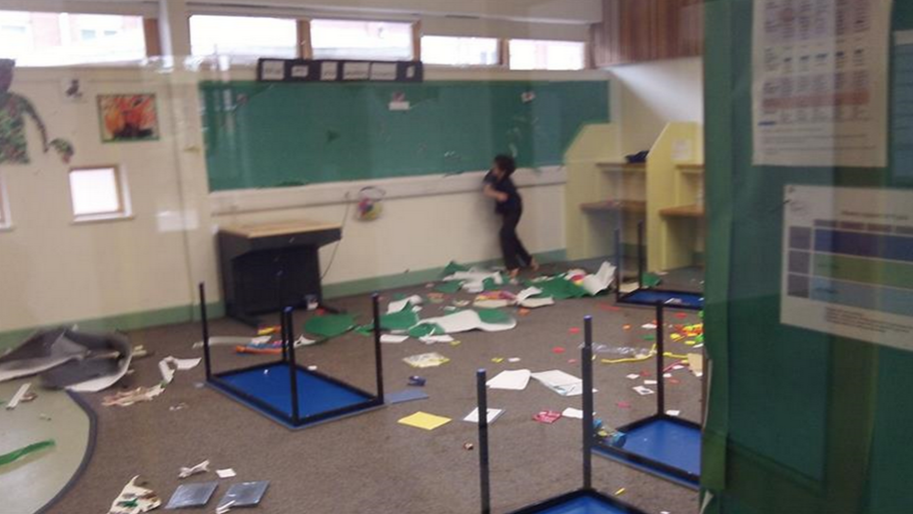 At home things were also hard. It was too noisy and i felt so stressed out. When everything got too much i would have meltdowns that would last for hours. I would bite myself, bang my head against the wall, and put my tshirt around my neck and try and strangle myself. I also hurt my brother and sisters and mum and dad. I just don't know what i am doing when i get like that.

I had to go and live in a children's home and i couldn't go back to my school. It was the saddest time of my life. I phoned my mum about 15 times a day, always crying. Sometimes i would phone her and ask how i can get to sleep when i can't stop crying? I stayed in my room all the time and i stopped eating because i thought people might poison me.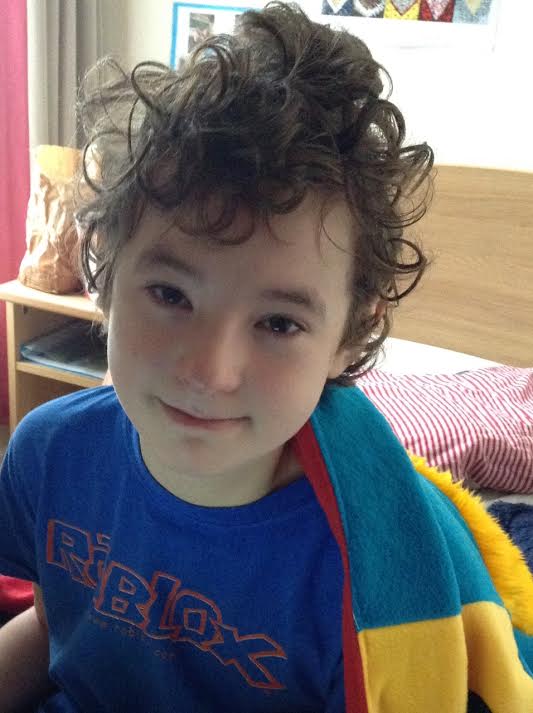 In March 2015, my school told me they had a school place for me - it was a whole new start with my own classroom and playground and with teachers i like. I didn't have to be around other children. When i went to look around it i couldn't stop smiling, it was brilliant!
Now i had a school place i could come home. I was so happy about my new school place that i decided to do a painting to give to my new headteacher. She really liked it! I really enjoyed doing it, it made me feel calm and happy.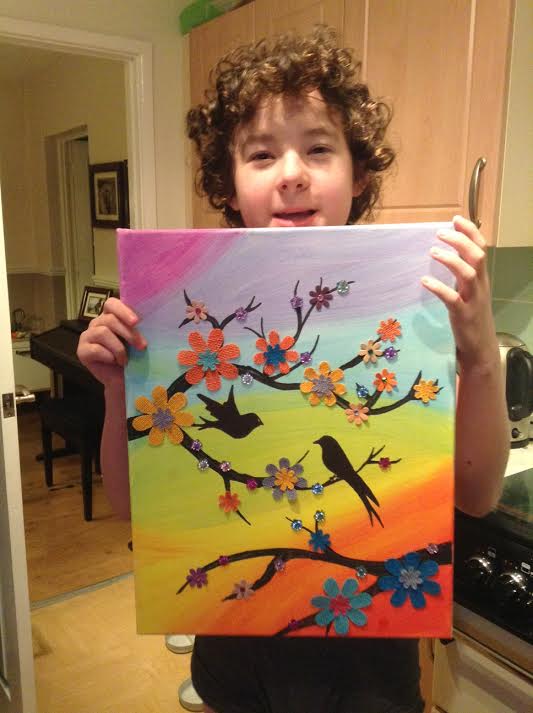 I started doing more paintings and people asked if they could buy them! I didn't want the money so i decided to paint for charity. People have been so kind and nice and so far we have raised nearly £2000. I have donated £500 to the PDA Society so far, and given a cheque for £1000 to my school! My page is at www.facebook.com/elliottscreationsfordonations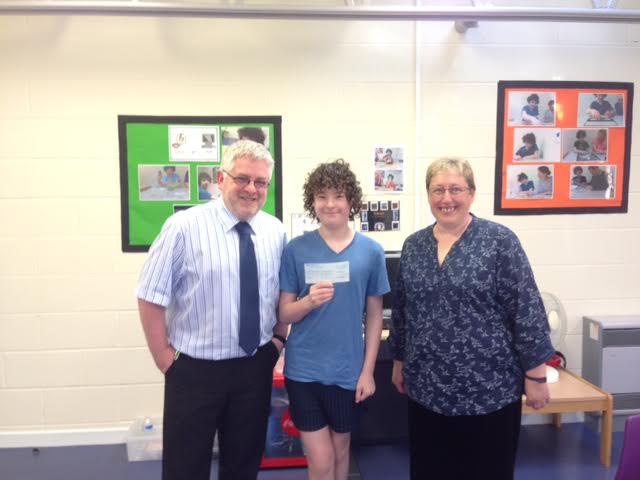 Mum suggested that if i keep on painting maybe we could use some of the next money raised to save for a special autism service dog for me. I am excited about this because I LOVE DOGS and i think it would be so cool to have a dog to help me stay calm and not so worried. Going in public places is really hard for me and i find it hard to make myself walk, so i use a wheelchair. I think having a special dog will make me feel safer. Mum said i can even take the dog on a plane! Last time i had to go on a plane i got so scared that i couldn't get through the security bit safely. Maybe having a special dog would help me with things like that. It would be like my friend. I don't have any friends, apart from my teachers who are really great.
I still want to raise money for the PDA Society and my school as well though!

Thank you to everyone who has helped me so far. Things are really getting better for me. I feel happier and i am started to talk to people more and to feel calmer. Things will always be harder for me because of my autism but it doesn't mean i can't be happy.
 :)

Here is some of my art work: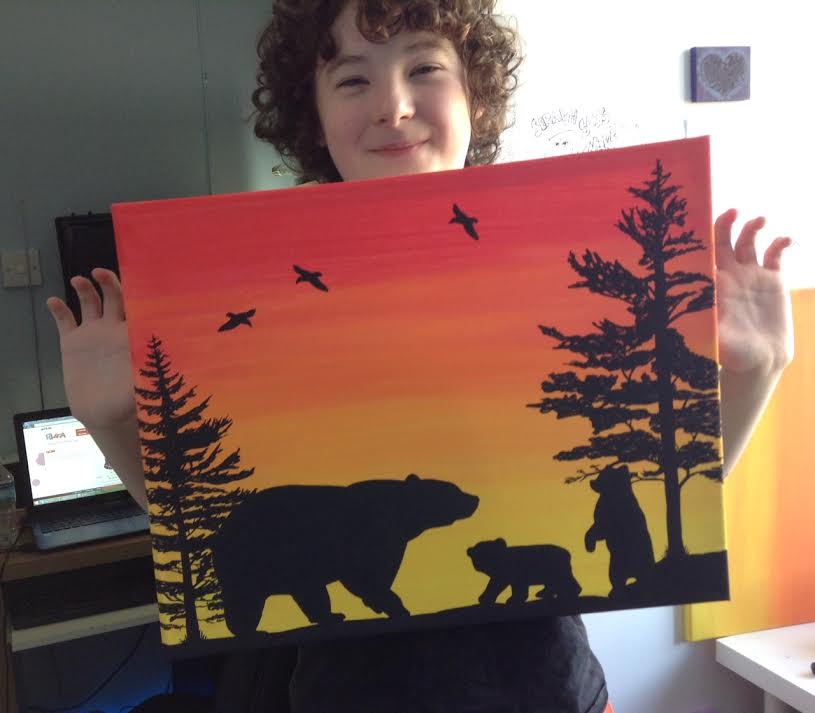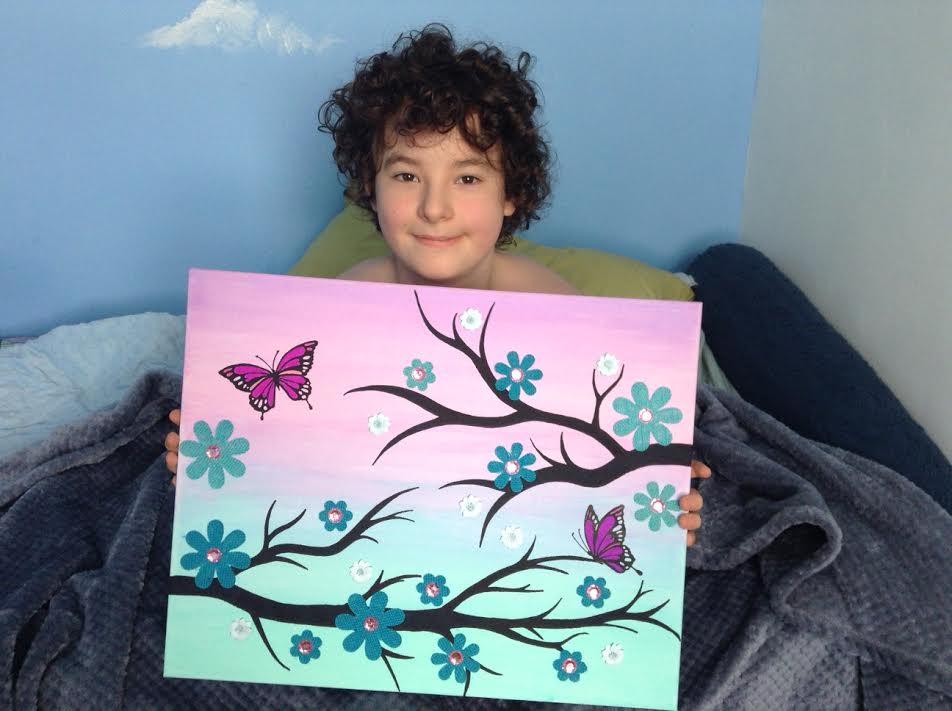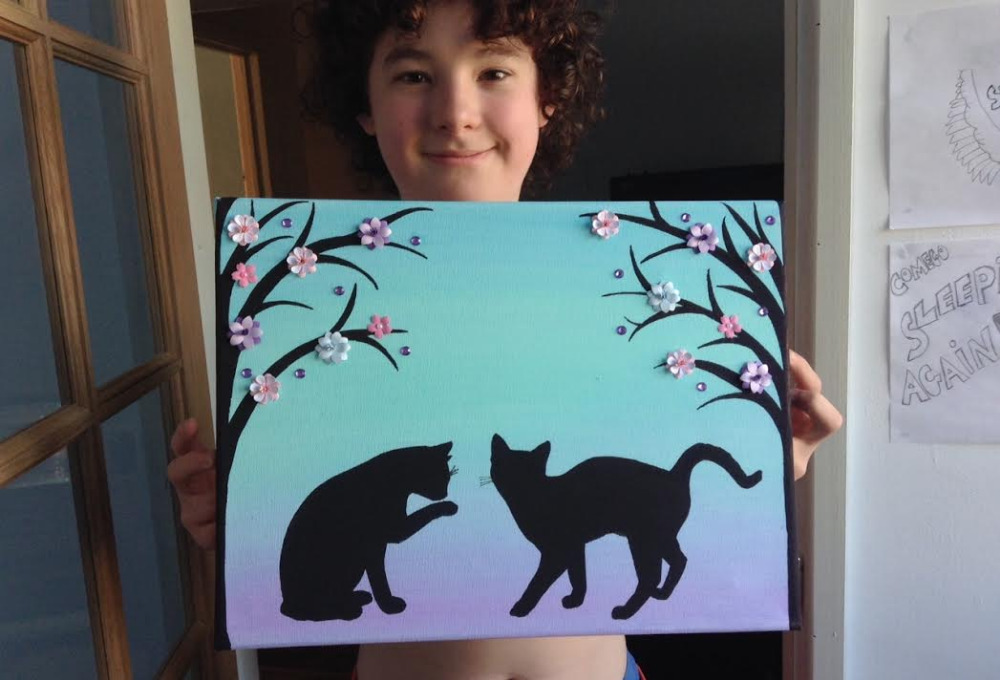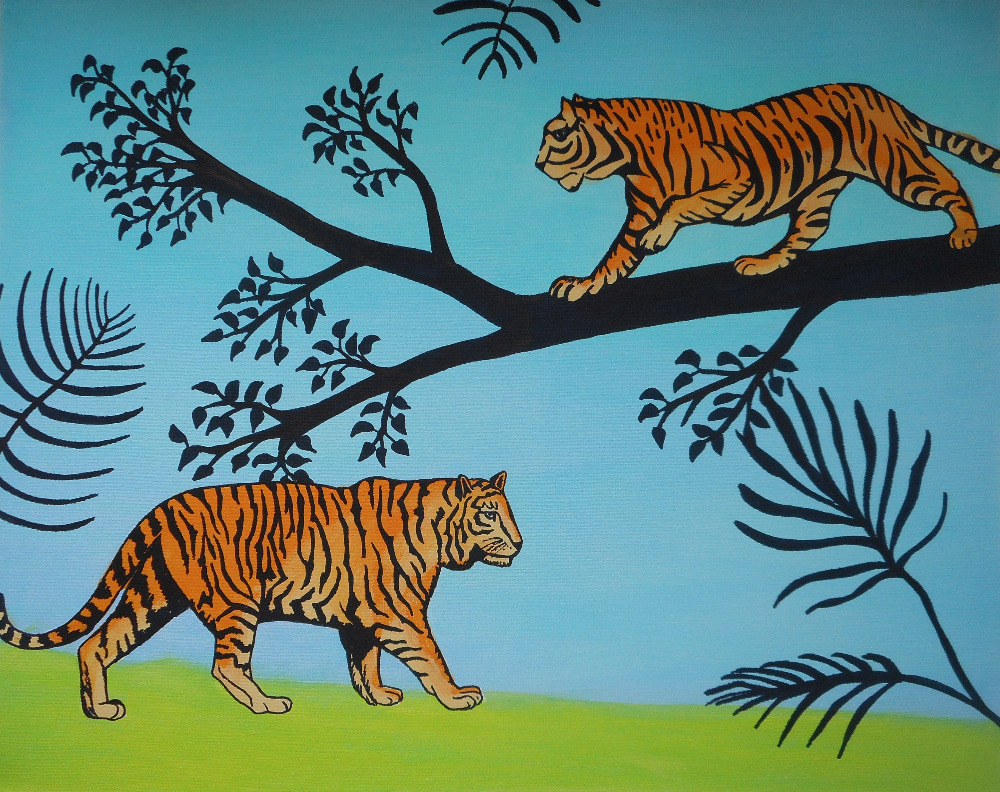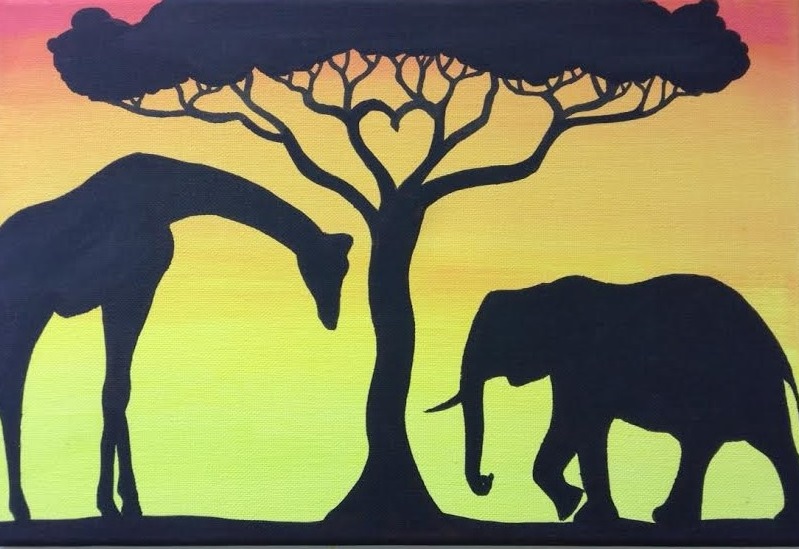 I hope you like my creations!
Thank you for reading my page, and if you want to support me, that would be great :)




+ Read More
Help spread the word!
 1.0K total shares
Elliott and i can hardly believe that thanks to the kindness and generosity of everyone, we are over a quarter of the way to raising enough for Elliott to have his very special new friend already! He is so excited about the idea now and every time we see a dog, he asks if that is what his special dog will look like!
Thank you so very much to everyone who has shared this page on their facebook page, made donations to support Elliott or have bought his cards and creations!
You are all amazing! :)
I have explained to Elliott that it still might take a long time to get his dog, but he is determined to keep painting and work hard to get there!
https://www.youtube.com/watch?v=d3qxAVv_HBs
+ Read More
WOW!! Elliott and I are absolutely amazed that over 10% of the target has been raised already by people donating just out of the kindness of their hearts. Thank you all so much. Elliott is SO excited about the whole idea! :)
We really appreciate your support. It actually gave me goosebumps when i saw the total yesterday as we were never expecting people to make donations just because they wanted to help. Thank you so much.

I am absolutely certain that having an ASD service dog will be life changing for Elliott :)
+ Read More
Help spread the word!
 1.0K total shares
Read a Previous Update
Philippa Verma
19 months ago
All the best Elliott, I hope you reach your goal because you deserve it for all that you have done for great causes x
+ Read More
Well done Elliott you are one amazing little guy and deserve this more than anyone. You are an inspriartion to others xx
+ Read More