TesticularCancerAwarenessFoundation
$30,663
of $100k goal
Raised by
256
people in 22 months
Jordan "Sunshine" Jones         Grand Junction, Colorado
Let me tell you about this young man:  Jordan Jones …
Jordan, at the age of 13, was diagnosed with an aggressive form of testicular cancer (stage 4, medical reference 3C), that had spread to his neck and abdomen.
After the diagnosis, he had immediate surgery at Children's Hospital in Denver to remove the origin (testicle) and started chemotherapy.
Jordan then went through 3 cycles of chemotherapy, and subsequently was told the tumors were not responding, were very aggressive (surrounding his thoracic duct and starting to block his airway) AND they were growing and spreading in his abdominal and pelvic area, enveloping all of his major vascular structures (surrounding his kidneys and displacing his abdominal aorta).  There were also now tumors in his lungs.  At this time the doctors at Children's recommended they seek additional medical advice, because they weren't able to do any more for Jordan at this point.
Jordan and his family (mom Kim, dad Jeff and sister Breanna) then received the news from the doctors at the MD Anderson Cancer Center that he was
inoperable
!!!
Finally, Jordan had his case reviewed by Dr. Nichols at the Testicular Cancer Research Center in Portland (he was/is Lance Armstrong's doctor), and was given some hope.
Ultimately, a physician at Children's Hospital performed all SEVEN of Jordan's surgeries, removing pounds of tumors with great success.
Jordan's medical expenses for this this life and death struggle exceeded $1,000,000!
Ultimately, Jordan won this battle, and even played football his next year of high school!  This is one amazing young man (hence the nickname "Sunshine")!
Why write about it now? Because the cancer is back …..
Jordan found out in late June 2015 that he has tumors in his lungs, liver and abdomen.
PLEASE JOIN IN AND HELP JORDAN AND HIS FAMILY AS JORDAN FIGHTS THIS BATTLE A SECOND TIME.  ANY AND ALL MONIES WILL GO DIRECTLY TO HELPING THEM DEFRAY EXPENSES:  MEDICAL, TRAVELING, MISSED WORK, MEALS, LODGING, ETC.
Thank you for any consideration, and please pray for Jordan, his family, and his medical team.
YOU'VE GOT THIS JORDAN!!!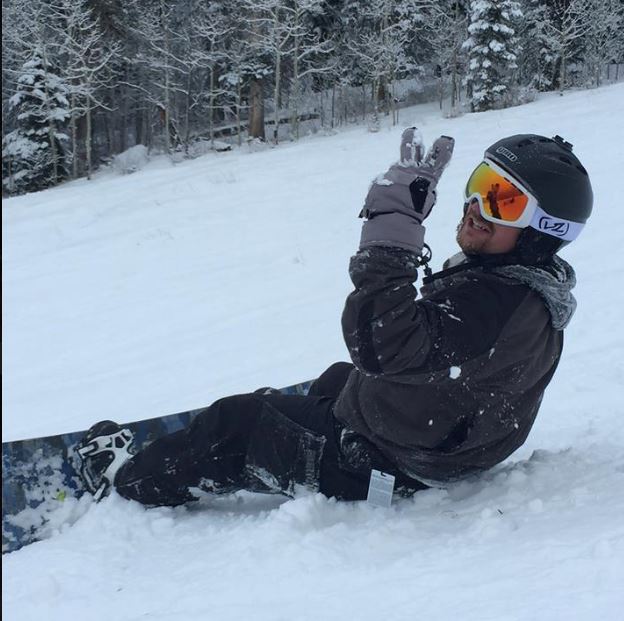 WE LOVE YOU!!!
+ Read More
April Vogel
22 months ago
I really wish I could help you financially but I'm still recovering from my sons battle with stage 4 choriocarcinoma last year. We could never have gotten through it without her gofundme page so I'm sharing your page and will continue to do so . Adam has been cancer free since the end of August and you will win this battle once again. Adam has been cancer free since the end of August and you will win this battle once again. Stay strong! Our thoughts and prayers are with you
+ Read More
My nephew Todd Johnston was just recently diagnosed with testicular cancer, stage 3a. He will be doing his second round of chemo this week. We have also set up a go fund me page for him. And I will be sharing your page as well!!
+ Read More