195
10
Wyatt Fights AcuteMyeloid Leukemia
$18,960
of $20,000 goal
Raised by
193
people in 10 months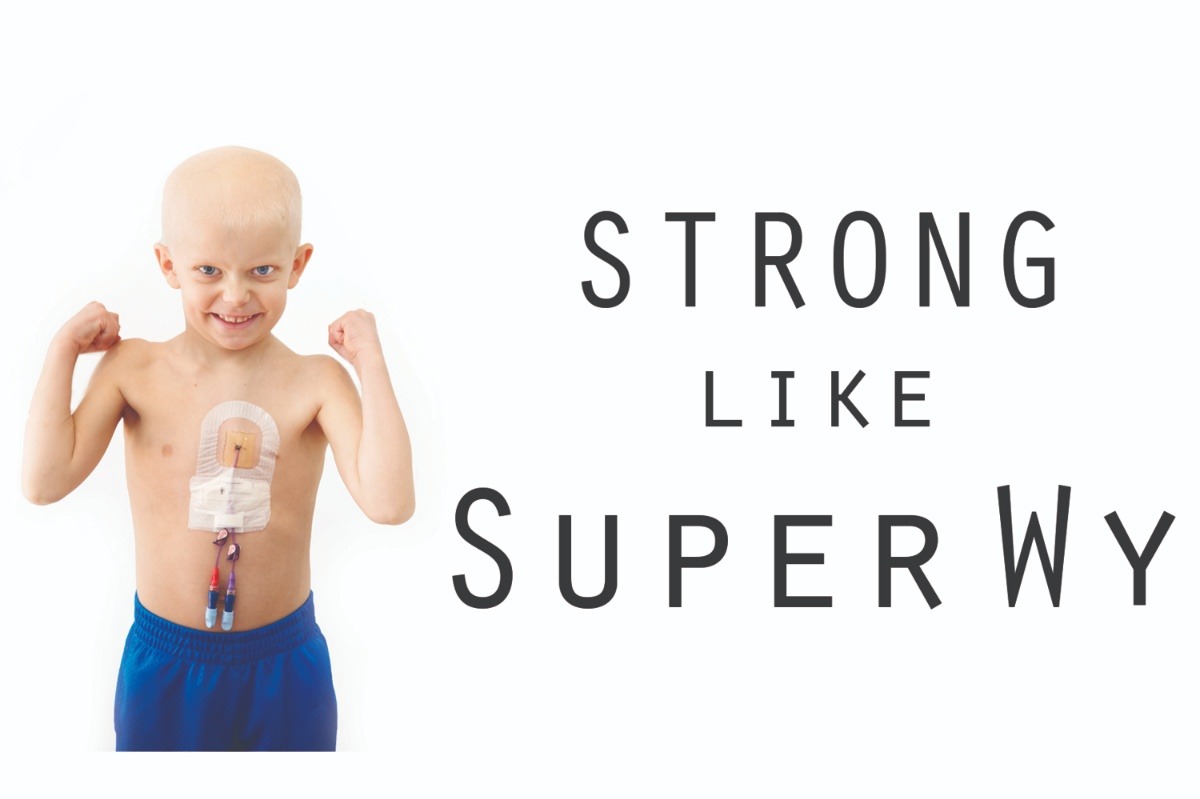 Wyatt Leroy Craven, son of Michael and Chrissy (McKinney) Craven, was diagnosed on Monday, April 30th with Leukemia. He has an aggressive form—rare in children—Acute Myeloid Leukemia (AML). 50% to 60% of children beat AML. Wyatt is a strong five year old with a supportive family and a good team of doctors.
Yesterday (May 1st) Wyatt had four blood transfusions, and a platelet transfusion.
Today (May 2nd) Wyatt underwent surgery to take a samples of his bone marrow, place chemo into his spinal fluid, and to place a central line for chemotherapy. Surgery went well and Wyatt started his first round of chemotherapy this evening. 
Wyatt's therapy will require that he stay in the hospital for 6 months or longer. If his immune system allows it, he could possibly go home for a short time each month (up to 7 days), before returning to the hospital.
This page has been set up to help with Wyatt's expenses for several reasons.  
1. The Craven's will have many deductibles, and other medical expenses associated with Wyatt's care and treatment. 
2. The Craven's reside in Fairview, UT and are having to commute to Primary Children's Hospital in Salt Lake City, UT.  Michael will be communting 4 hours total to visit Wyatt and still take care of, and be with his other children at home. Some funds will be used for fuel. 
3. An RN will be required to visit Wyatt at home for lab draws, if he is allowed to return home for the few days each month between his rounds of chemo. Wyatt will require medical supplies for home care such as dressing changes, and line supplies. 
We appreciate all who are able to donate, but most importantly we'd appreciate your prayers on behalf of Wyatt, his parents and siblings.
Thank you. Truly.
+ Read More