PhD Research on Sea Turtles
$13,003
of $75k goal
Raised by
322
people in 19 months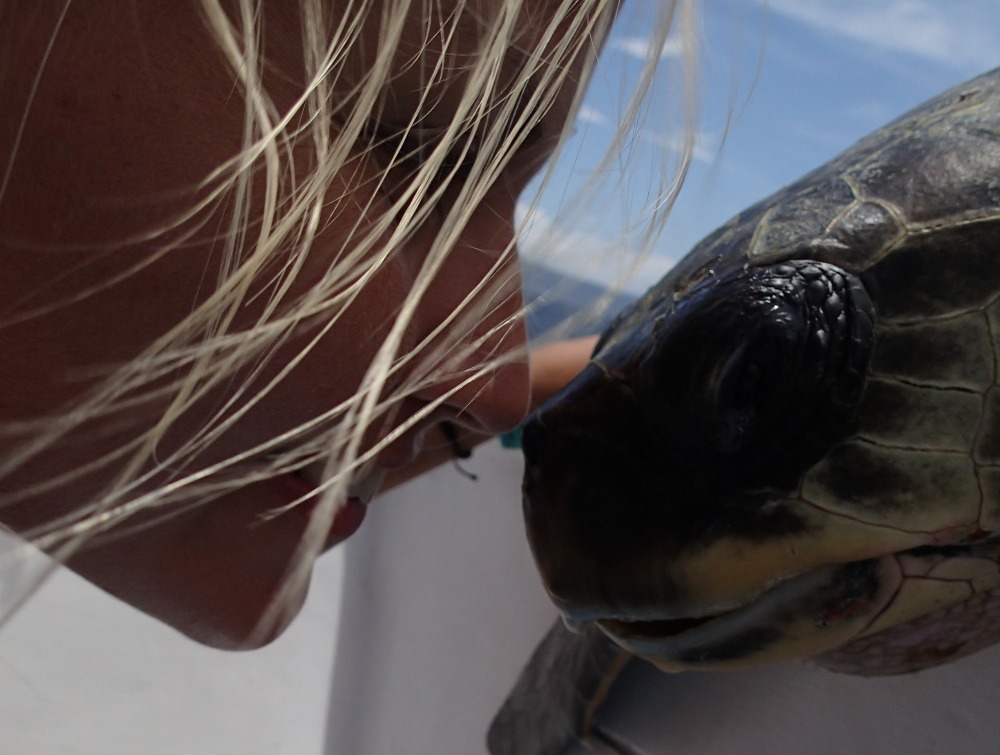 I am a third year Marine Biology PhD student with Texas A&M University doing research on sea turtles in Costa Rica.
http://ocean.tamu.edu/people/students/figgenerchristine.html
Last year, a video I posted showing a straw being removed from a sea turtle's nostril received worldwide attention.
This sea turtle is just one example of many.
No biologist, regardless of his or her location, is actively seeking out injured wildlife as seen in my video. But
we are on the front-lines of reality
looking at thousands of animals and we are consistently witnessing the by-products of human consumerism, and its consequences.
There are many more things we want to do and CAN do, but funding is difficult to come by, and there are consequences to this fact.
People forget that in order to protect any species effectively, this
protection must be based on observations of the species' biology, ecology, and behaviour.
Many people asked me how they could support my work after seeing the video or where they could donate and it inspired me to launch this campaign to ask for funding to continue my research to reveal the secrets of sea turtles and protect them and their habitat. 
Over the course of the next three years I will visit numerous sites worldwide to discover important mating strategies and foraging habitats of sea turtles and investigate alternative reproductive behaviours of sea turtles.
My findings will help inform conservation management plans and help to ensure that sea turtles continue to swim freely in our oceans for generations to come. 
Your funds will help to pay for my research and fees, as well as provide essential equipment for this study.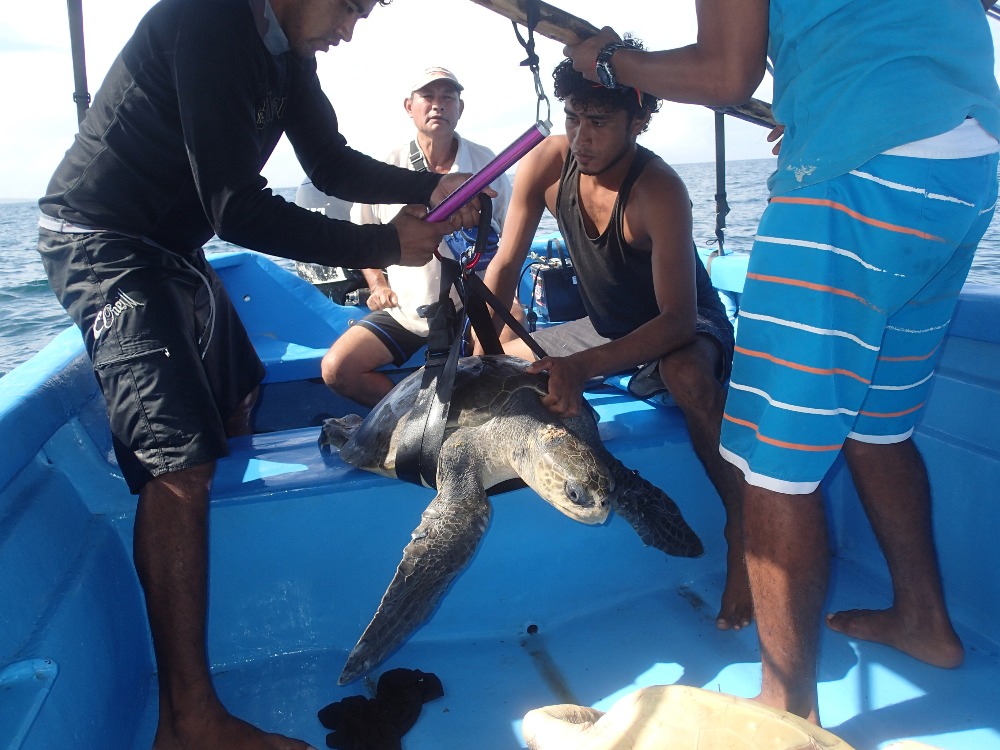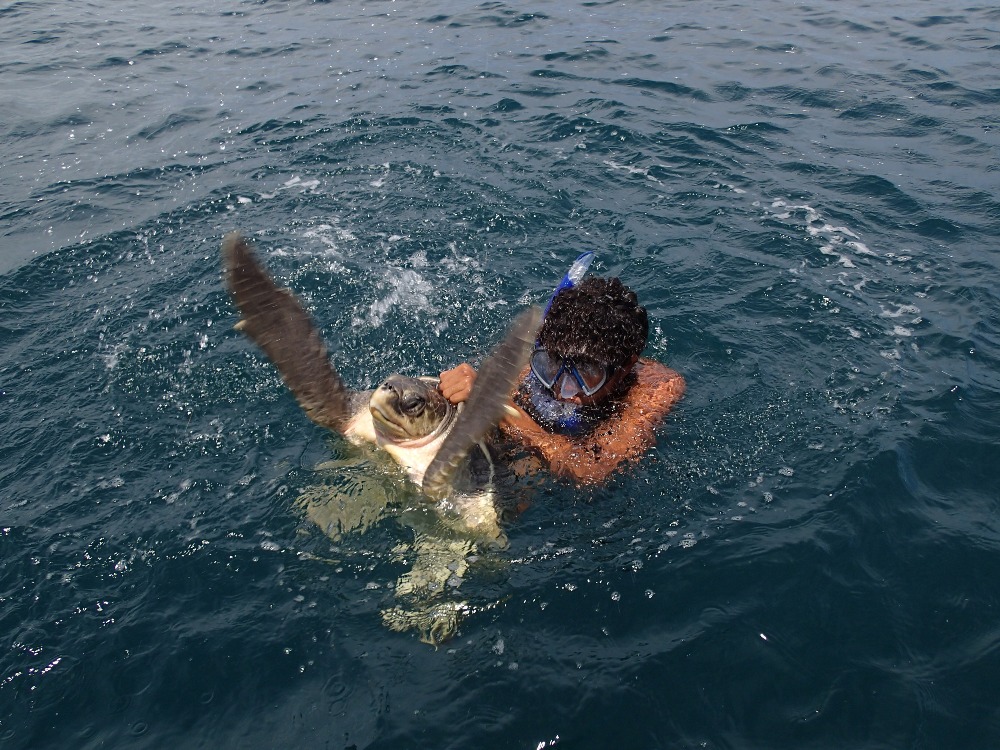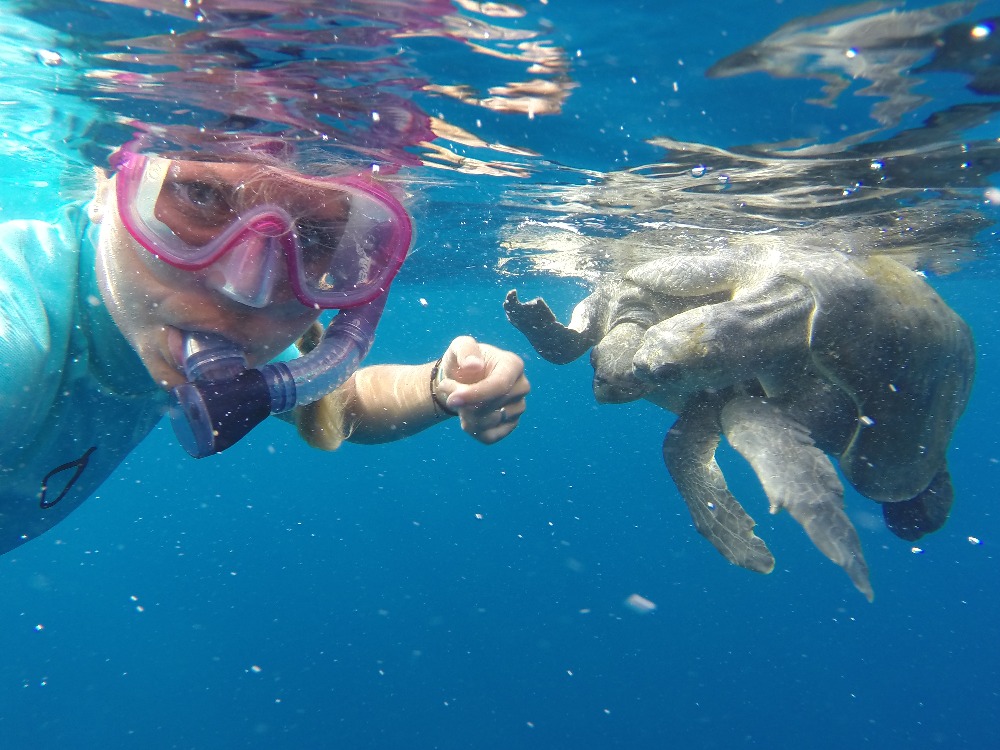 FIRST AID KIT FOR SEA TURTLES!
Coming across injured sea turtles in our line of work is very common. So after talking to my university veterinarian about the incident we have come up with the idea to develop a first-aid kit for sea turtles together with a guide-book and a training, which researchers can take with them into the field, when they are working on studies with sea turtles in remote areas. The first aid kit would be for cases like ours where a sea turtle is found with injuries or foreign objects attached to them, such as fishing hooks or fishing line or -as in in our case - a straw, and medical attention is unavailable or too far away. I will use money from this GoFundMe campaign to develop the first-aid kit together with our vet.
ANTI-STRAW CAMPAIGN

Plastic Pollution Coalition launched a "No Straw" campaign in collaboration with us in November 2015.
Have a look and take the No-Straw Pledge here: 
http://www.plasticpollutioncoalition.org/no-straw-please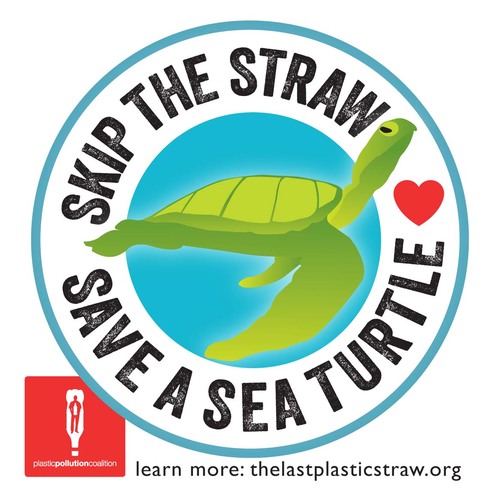 THE STORY BEHIND THE VIRAL VIDEO

Research @ Texas A&M has produced a video telling our story. Enjoy!
+ Read More