Stem Cells for Kelly's Cure
$60,675
of $75k goal
Raised by
44
people in 13 months
Thank you for reading this!
I was diagnosed with multiple sclerosis in 2007.  They tell me that I've had it since I was a teenager (Over 20 years!). I was just to stubborn to admit that something was wrong. I rode horses, sang in bands, barrel raced, trained dogs, I was even a bouncer for a while!   I didn't understand how people were able to do some of the sports and athletic things that they did.  Everything was so hard!  Other peoplle were amazing!
It took me losing feeling in half of my body and going blind in one eye to finally get it checked out.  When they told me that I had MS I was devastated.  I lost my job, I had lost my self confidence.  My life was over.
But, I've never been one to stay beaten.  I can't help but try.  Life is still hard, getting harder every day, but I have a family now.  Two kids, two step kids and a husband who rely on me.  I keep going, but I was pretty depressed about this "no cure" and that I WILL end up in a wheelchair.  I DON'T ACCEPT THIS!
I have been trying to raise money for a new MS treatment that has an 80% success rate!  It's a stem cell transplant that involves chemo, baldness and 4-6 weeks away from my family.  But if  get through it I can be the mom that they deserve! 
The thing is that HSCT (That's the technical name for it) won't be approved by the FDA for MS until 2022. (It's the same treatment they use for cancer already).  If I wait that long I might be in a wheelchair permanently.
There are several clinics outside of the US that offer this treatment, but I have to pay for it completely out of pocket.  The least expensive place with great reviews is a plae in Mexico called The Cinic Ruiz.   The treatment costs $52,000 and with other costs (airfare, additional medication, carer expenses, etc)  I need to raise about $70,000.   That's a lot for anyone, but imagine being the mom of 4 kids on disability!
So please, please, PLEASE consider donating to my fund?  I'm a great mom, but I could be so much better if I felt better.  I've had MS for my entire adult life.  Can you help me find out what normal is like?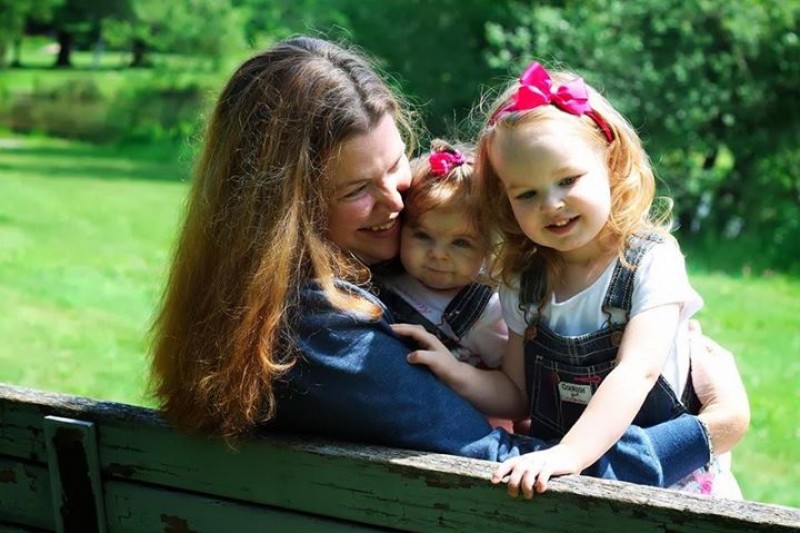 + Read More
Be the first to leave a comment on this campaign.