Wishes For Bede
$239,771
of $55,000 goal
Raised by
2,800
people in 37 months
We are fundraising to improve the life experience of one very special little boy and we hope you will help!

This gofundme was primarily set up for people who would like to support Bede but are not attending his local community fundraiser.  You can make a difference to this beautiful child's life.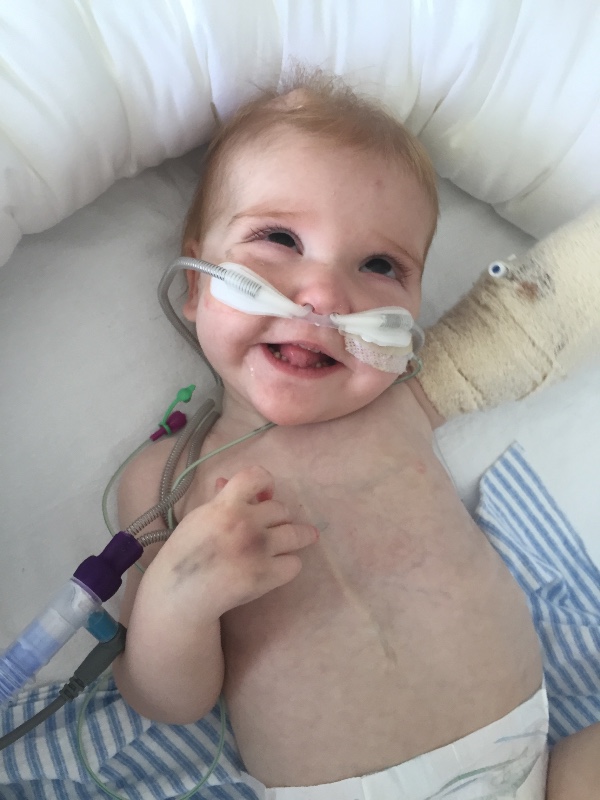 A bit about the small but mighty Bede...
Bede is always making the most of life and smiling as much as possible. He loves spending time with his family and in the sunshine but Bede's life has not been easy.
Bede was diagnosed with aggressive terminal brain cancer at only 4 months old and given just weeks to live. That was nearly 3 years ago and he has been defying the odds with a smile ever since.

Bede underwent 9 months of intense chemotherapy in the hope of buying him some time to enjoy his life and his family. The treatment left him more unwell than any doctors had predicted and even once chemotherapy stopped Bede remained critically ill for long periods of time spending most his time incredibly unwell as an inpatient in PMH. He has been in ICU many times, had multiple surgeries, many ife threatening infections and the Darch's have stayed months at a time in PMH.

Bede has spent most of his time at home for the last year but requires constant care even throughout the nights.  
Bede can not talk or see. His whole central nervous system gets disorganised leaving Bede screaming and hitting his head and needing medication. Bede often vomits throughout the nights. His body doesn't tolerate being fed even through a tube so feeding him is very difficult and more often than not means he needs to be sedated.
He requires extensive therapy. 
His parents Issy and Roy have been by his side helping him make the most of his life, every step of the way. Tyring to make sure every day has good times to counter the bad. They have put their whole worlds on hold, Roy lost his job due to Bede's high care requirement. They have been dedicated to providing him with as many happy, peaceful, loving moments as possible to try and add some balance to his life.

Bedes latest scans show that his cancer is once again progressing. The doctors predict that Bede does not have long to live . We have heard this before and we hope Bede will defy the odds and continue with his therapies and being with his family in a happy way. But even if he does life hasn't been particularly easy lately.

Issy and Roy have now used all their resources and support to get through the last three years, holding their family together and providing Bede with as happy a life as possible.

This is a happy loving, positive, genuine family, that light up those around them and we want to help them. These are beautiful people.

We are fundraising to support Bede in having the best quality of life for whatever time he has left. 

Thank you for your support of this determined little boy and dedicated family. 

You can see more of bede's life at www.teambede.com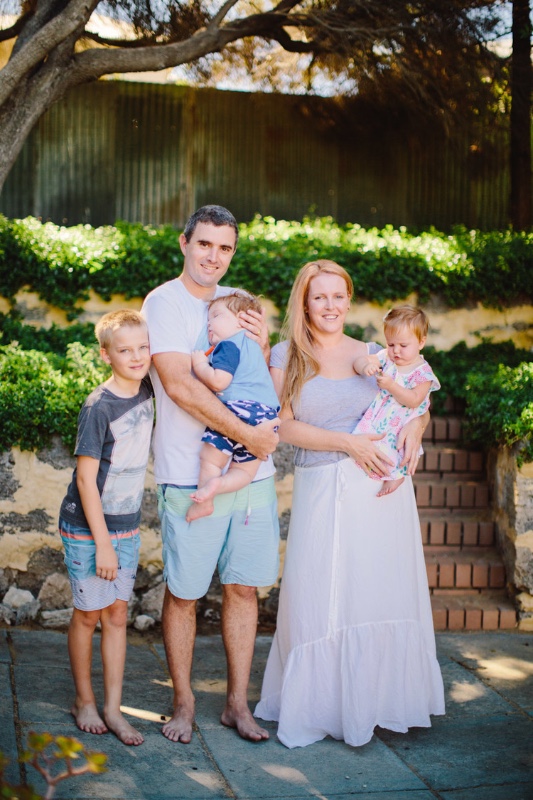 + Read More