The Winter Eagle Film
$3,275
of $5,000 goal
Raised by
28
people in 17 months
The Project


The Winter Eagle (working title) is a film that follows a crew of wildlife biologists into the field as they experience the ups and downs of a season researching Golden Eagles in Central Oregon.
Vision for the Film


My dad, Rick Gerhardt, and I have spent the last 5 winters trapping Golden Eagles with the purpose of applying satellite  telemetry units to the birds, as part of  the research projects of several different agencies.  Ever since we began working with these incredible birds I've wanted to make a film that shows the ins and outs of the lifestyle we've had the privilege  to live.
The idea of the film is to make something that hasn't been done before.  There are a lot of good nature films out there, but we hope to tell a very human story.  One that shows a lifestyle and occupation that many might not even know exists and one that is set in the backdrop of the very dramatic Central Oregon landscape.  We will be drawing heavily upon these visuals to give the film a very powerful cinematic look, without sacrificing the human narrative. 
We'll be filming from late November, to February 1st.
Then we'll be looking to finish up the edit and score by March.  With a completed film coming your way by mid-March.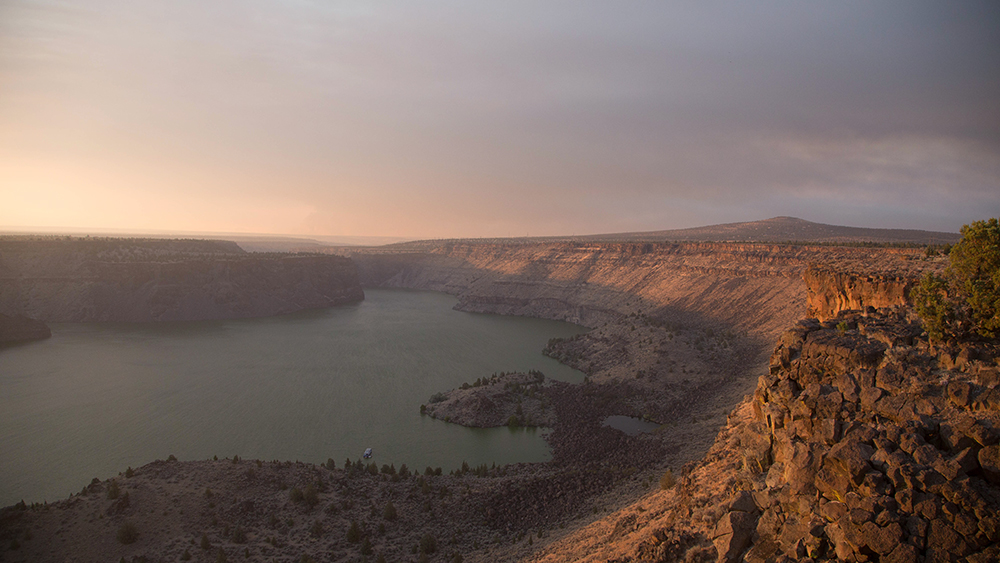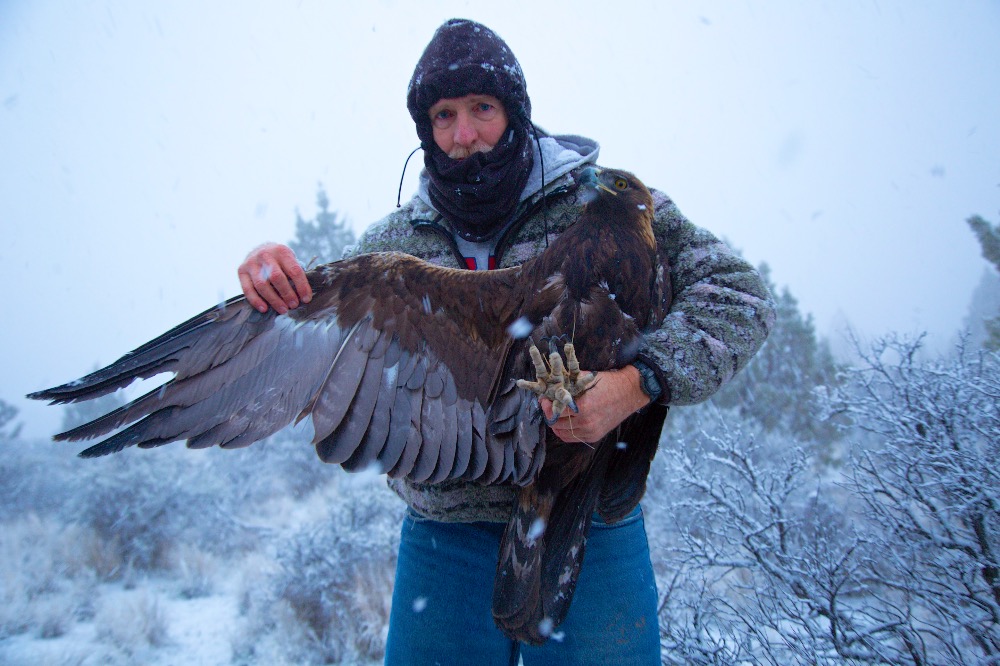 A Family Story
I'm really excited to be making a film that hits so close to home. I grew up in a family where both parents were raptor biologists, so growing up in the Gerhardt household was quite an experience! Ever since I can remember, our family has been hiking around studying owls and hawks.  My siblings and I were picking up snakes and lizards and every other type of wild critter. It took a long time for me to realize that not eveyone grew up the same way we did.  I'm extremely thankful for my parents choosing to raise us with such an appreciation of creation.
All of us on the film team are really excited to get the chance to showcase that unique lifestyle and allow the viewers to get a chance to experience it for themselves.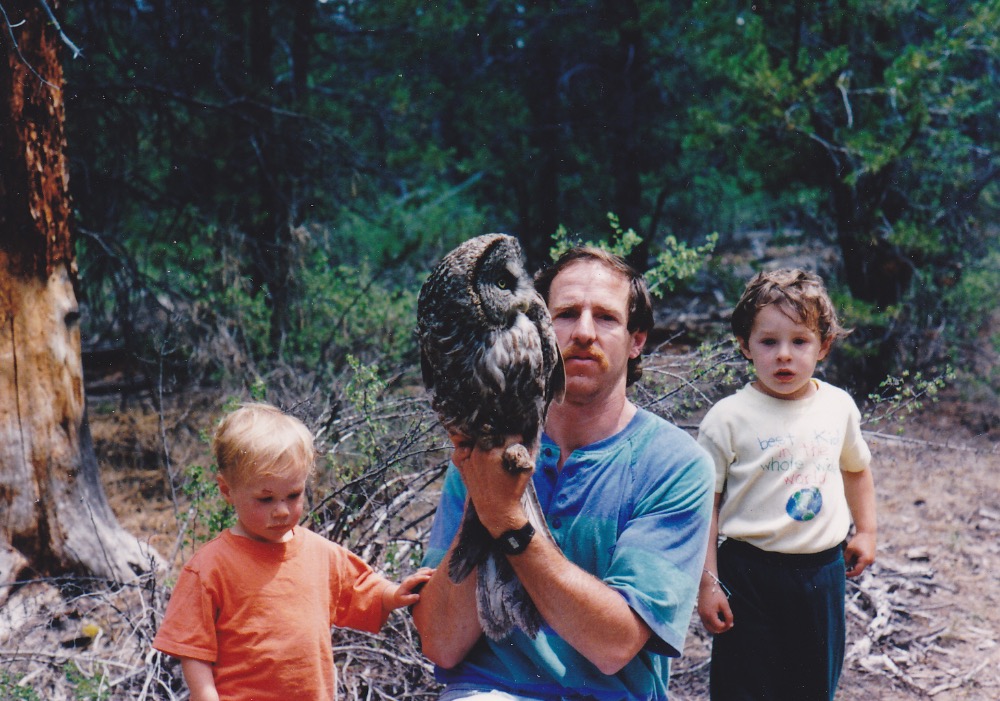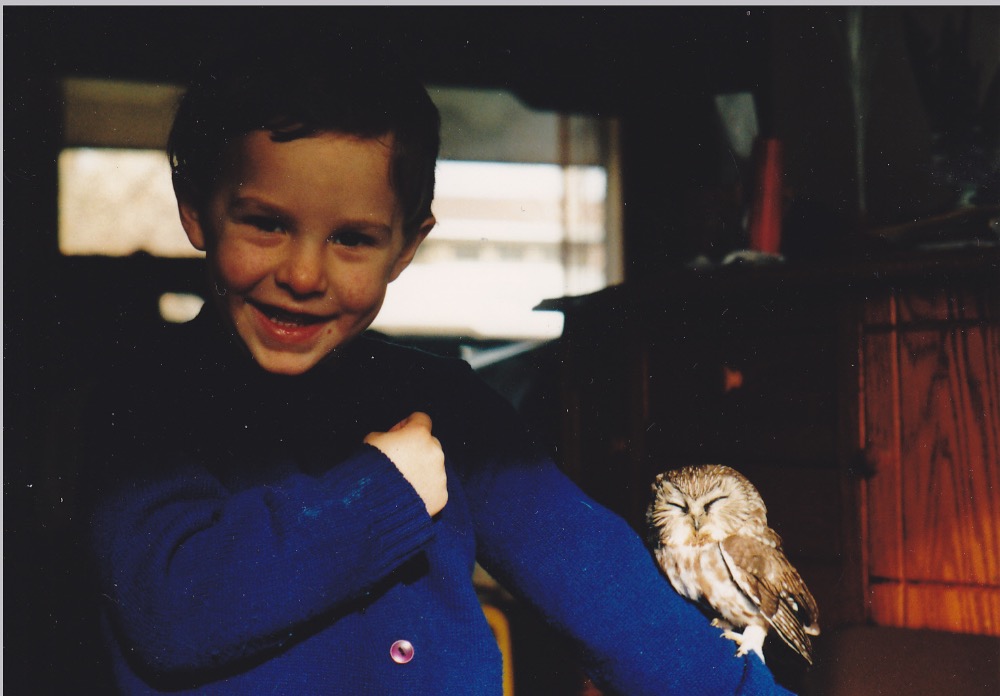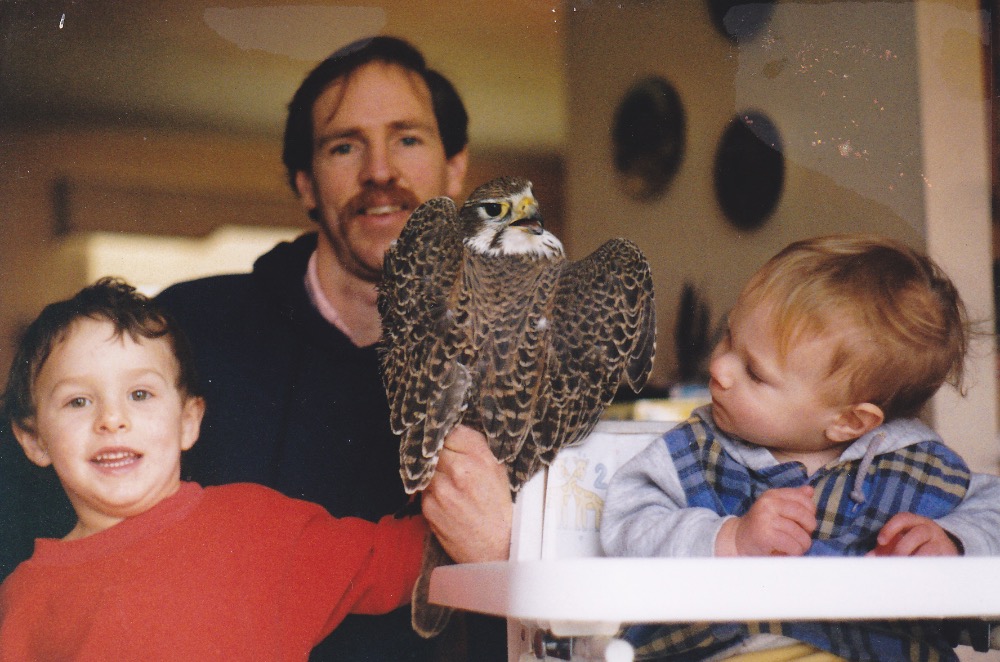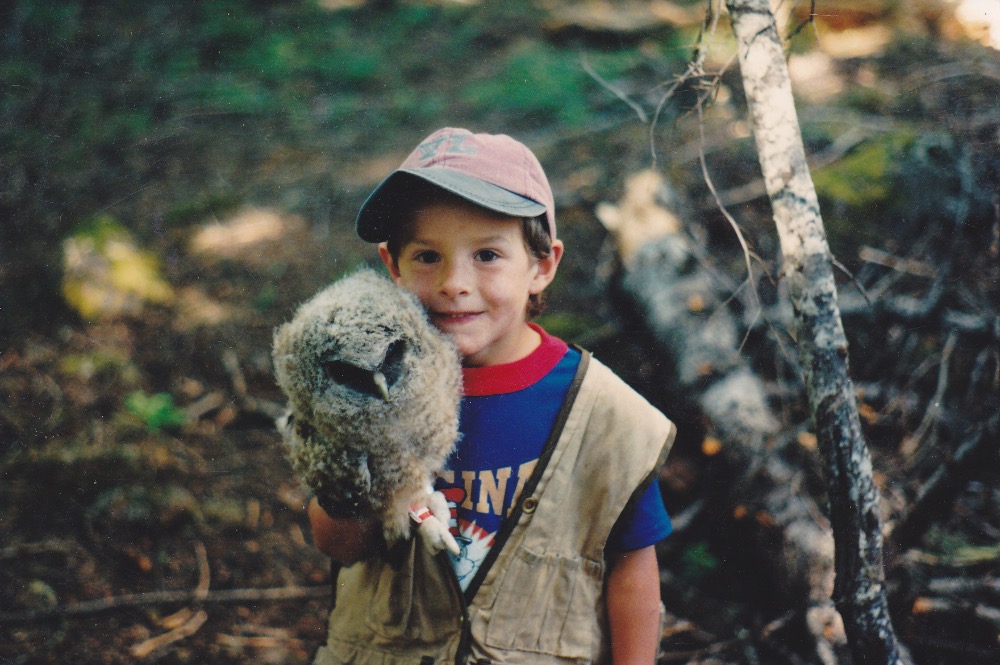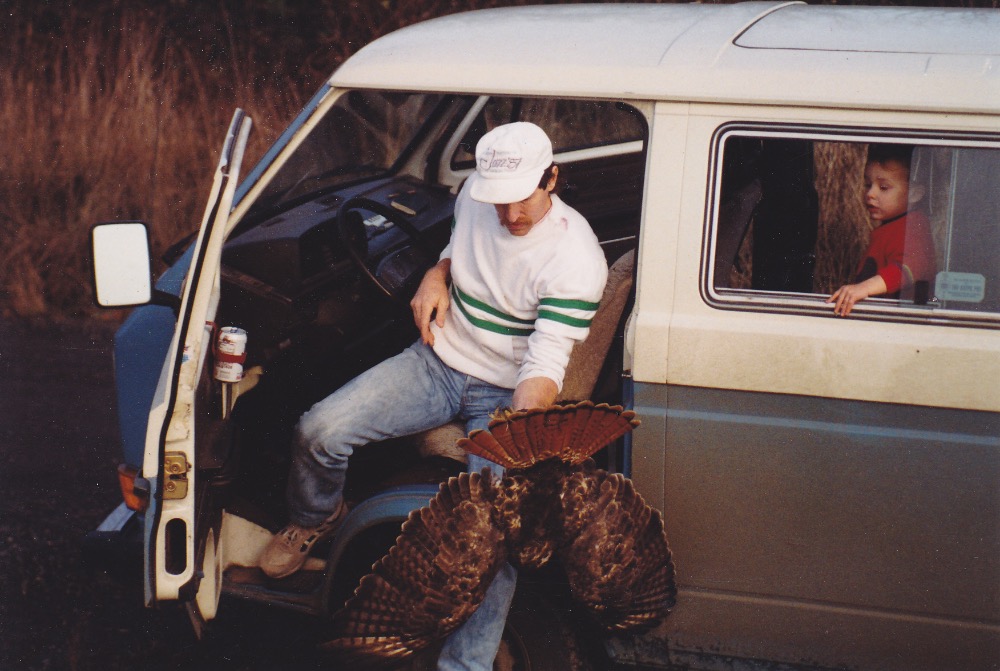 Frames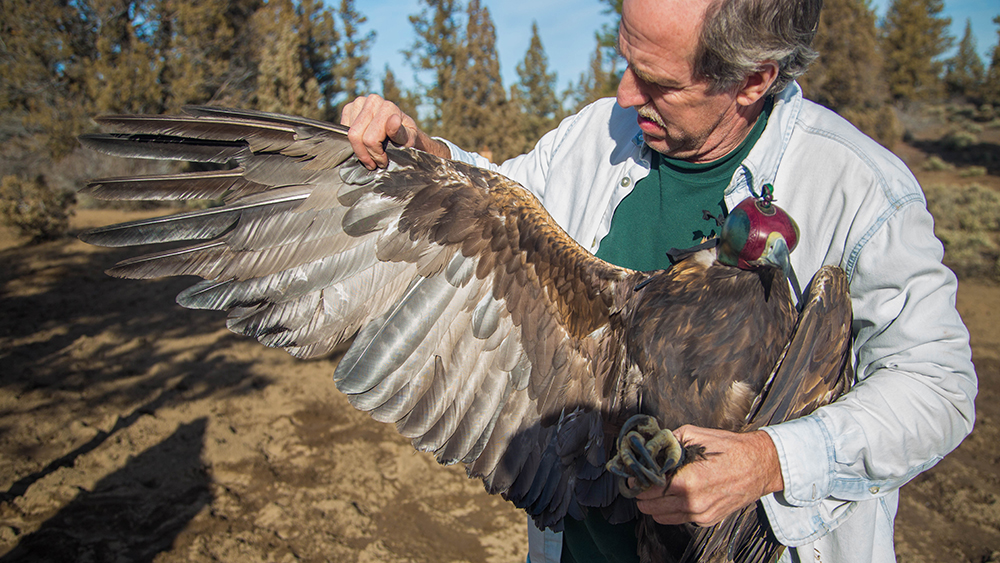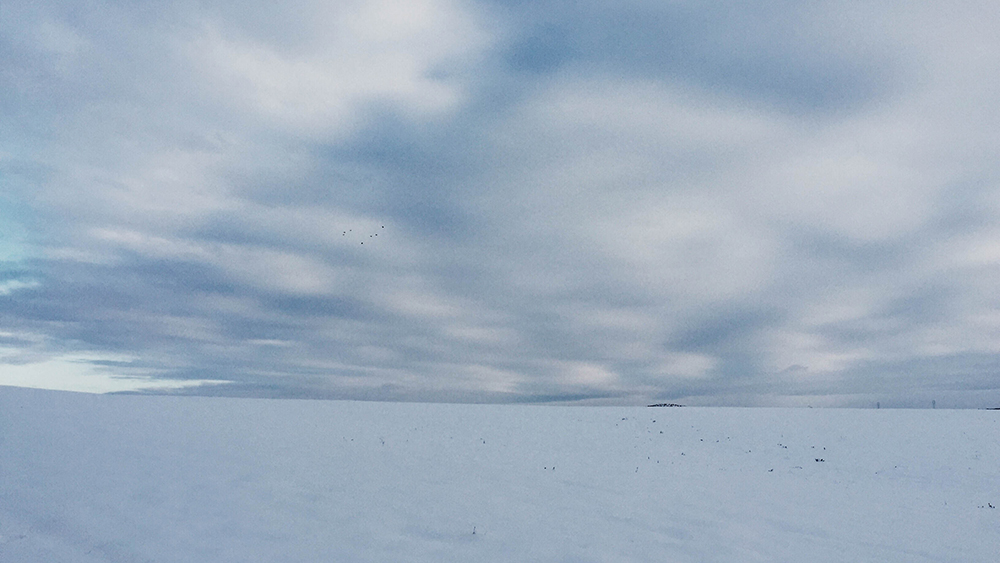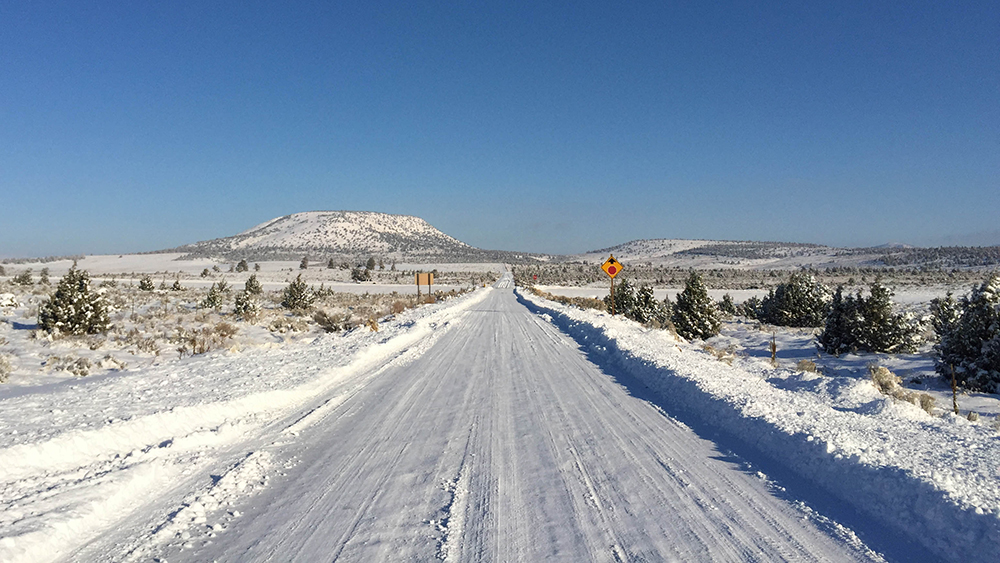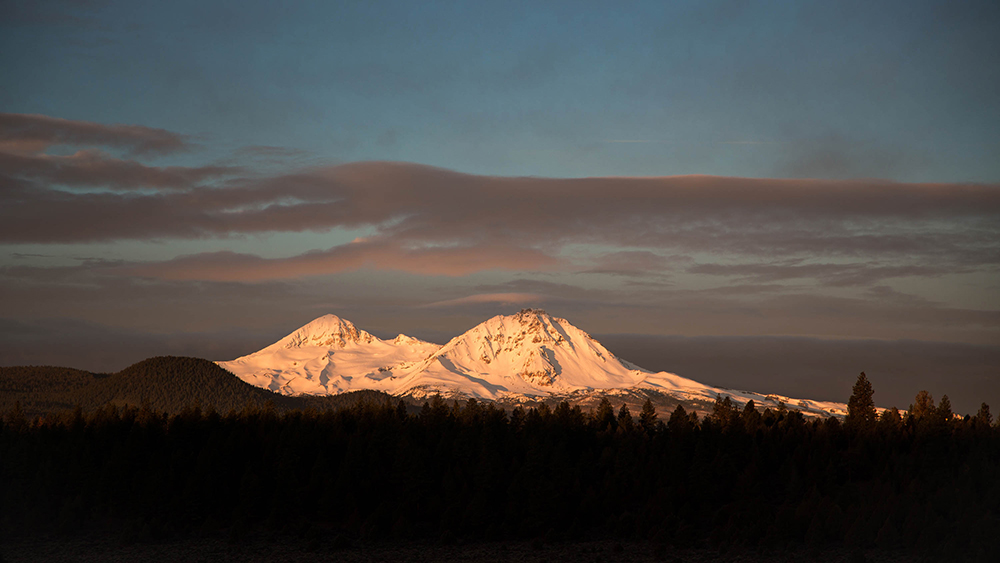 Challenges


There are a couple of challenges we'll be facing while working on the project.  First is the winter weather.  Our eagle research takes place in the winter months before the nesting season of the Golden Eagle arrives.  We will be spending long days out in remote locations in dramatic conditions.  Protecting ourselves and our gear will be a big concern in such conditions.  
Another challenge is the nature of filming wild animals, such as Golden Eagles.  There will most likely be long periods of time where we  don't capture any footage of the birds in their natural habitat.  Patience is going to be key in these situations, and we will be relying heavily on the experience we've gained over the years working with these birds.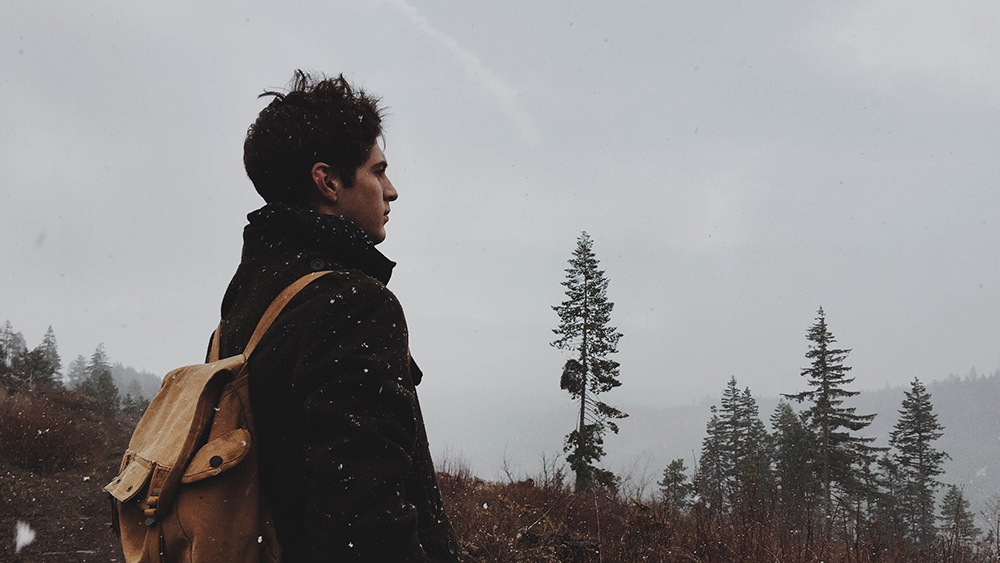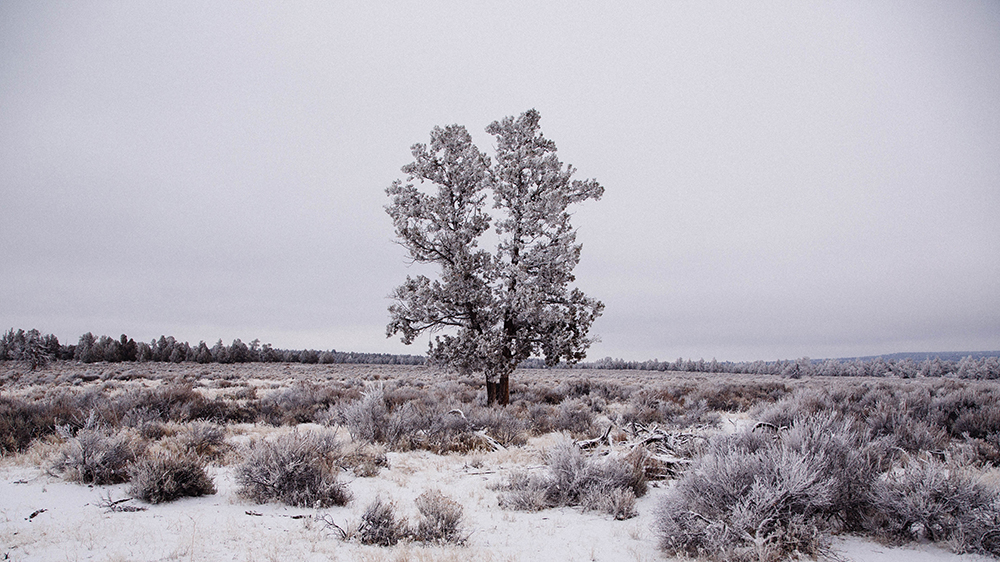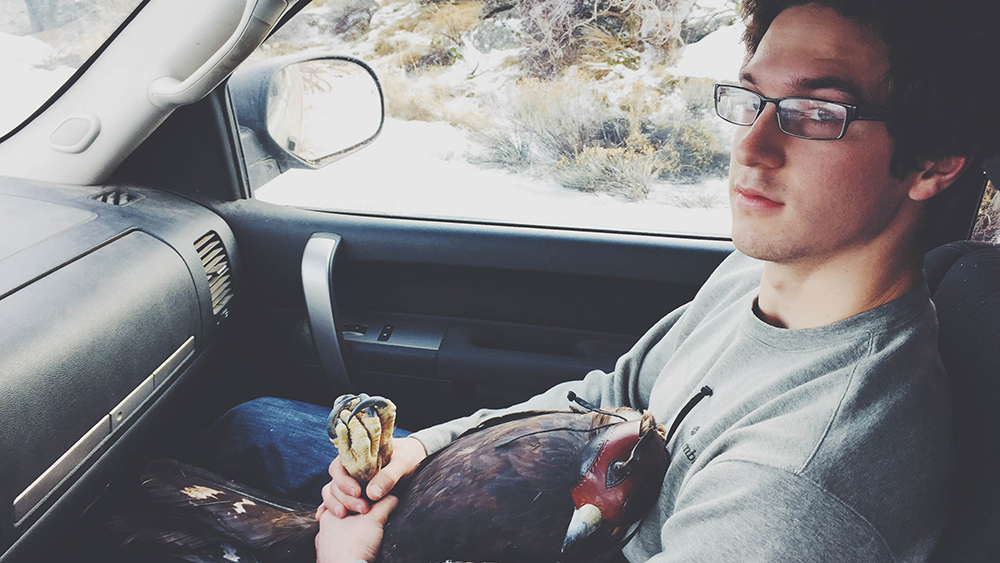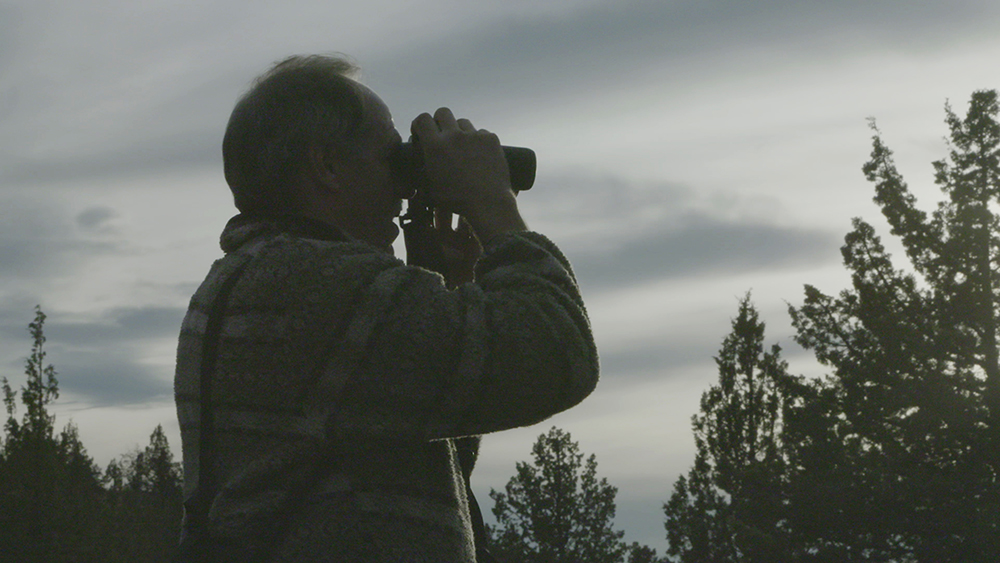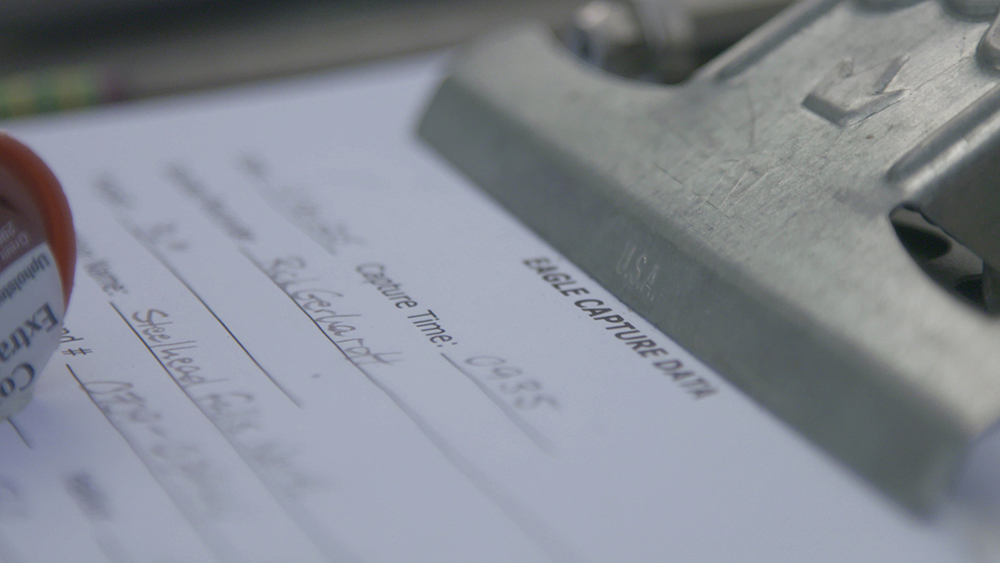 Financial Support
Why are we looking for financial support?
Unfortunately it takes money to make films. This includes everything from gas money to get to locations,  to film festival entry fees.  We have come up with a budget of $5,000; which is the goal to raise for this project.  Below is a brief diagram displaying the percentage of the budget each expense will receive, (this is a rough estimate).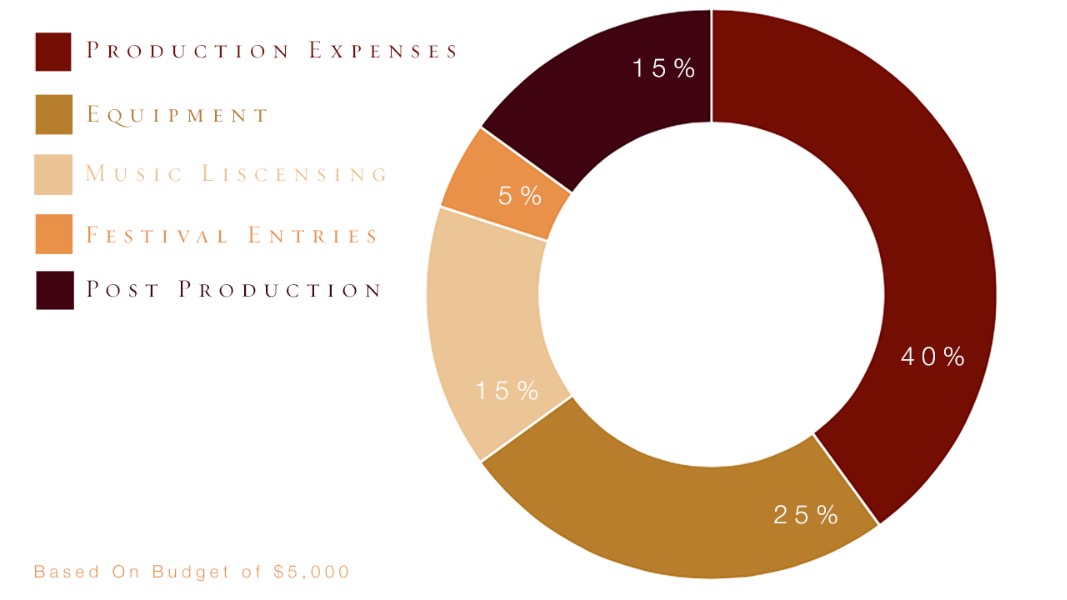 The Team

Nate Gerhardt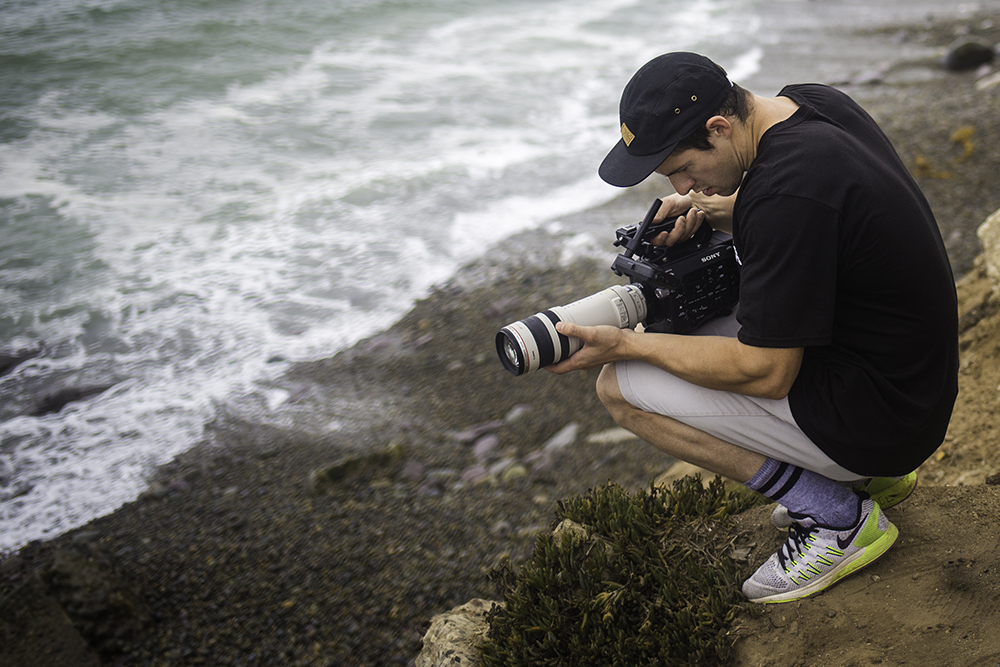 Director, Cinematographer, Editor
Website
Jasper Gerhardt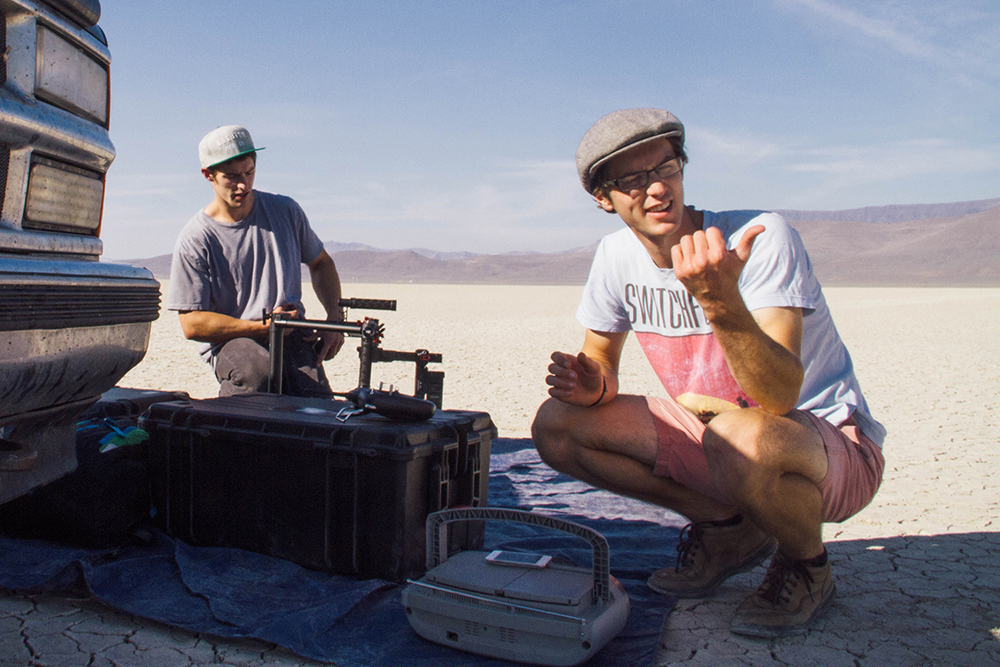 Cinematographer, Composer


Alex Hardin

Production Assistant, Actor


Ben Larson
Composer Consultant
Previous Work






Thank You! For you support, here's how you can stay connected:
We really appreciate you taking the time to check out this project.  We really think we have an opportunity of making something great, and we'd love your support to make this project blossom from dream to reality!
We have a bunch of different rewards corresponding with giving levels down below, and would love it if you checked those out! Even if you are unable to give, we'd love it if you joined us on our journey and followed along on Twitter, Instagram, and online.
We'll continue to post updates here on the Gofundme page, but in the meantime feel free to follow me, Nate Gerhardt, on social media.
I'll be posting behind the scenes photos and videos to Instagram, Twitter, and my blog.  If you follow along on Snapchat, you'll be able to get some live video updates as they happen!  You will basically be out there in the field with us, as we make the project happen.
Twitter

Instagram
Blog
Snapchat:   nategerhardt
+ Read More
Help spread the word!
 321 total shares
Update 2
Posted by Nate Gerhardt
6 months ago
Share
Alright guys! Here is Update #3

We have decided to expand the film to include the other aspects of what our family does with birds and other wildlife during the course of the year, instead of just making it a film about trapping Golden Eagles.

We decided, and we think you'll agree; that it would make for a more compelling story to go all the way into the lifestyle that we got to grow up with. And we want to bring you guys along for that ride.

By expanding the film format we are going to be able to include the following elements:

-Repelling into Eagle nests to band the eaglets.
-Our work with Owls in the Pacific Northwest.
-Migrating hawk trapping in the fall.
-As well as some surprises we'll keep under wraps for now...

So what does that mean, logistically?

It means we're shooting for a release date of the completed film in December of 2016.

We are currently shooting our work with Spotted owls, and next up will be those surprise elements, which we are going to shoot in the early fall. Then it will be time to work on fine tuning the edit, writing the score, as well as all the other elements of post-production.

We are still looking to try and raise the rest of the project goal as that will allow us to continue to go all out pursuing great shots for this film. This will help us a lot in the post production and creation of the sound track. We are hoping to have 80 percent of the film be originally composed in house, but there will be some sections that require licensed music to give it what we are looking for. Your support would go so far toward making that amazing!!

Even if you can only give a small amount, it all helps!

Seriously! If 110 more people gave $20 each, we'd be at our goal!!! So we'd love it if you could support the project, and also share it with friends or family who would be interested as well.

For those of you who have already supported the project, we want you to know how grateful we are for your support and we are really excited to get to show you what we have cooking up!

As part of our thank you, we want you to know that your rewards, (baring the completed film and score downloads), are going to be heading your way in the course of the next month! So get excited for that!!!

There is one change to the rewards categories which needs mentioning. Those of you who support the project at all, no matter the amount, are invited to one of our premiere screenings of the film!!! Date, time, and Location TBD... Estimated around the middle of December.

So that's what's going on with the project.

If you want to follow along and see behind the scenes content while we are out shooting this thing I'd suggest following some of these media accounts if you don't already, It's going to be the best place to stay up to date on nearly live action.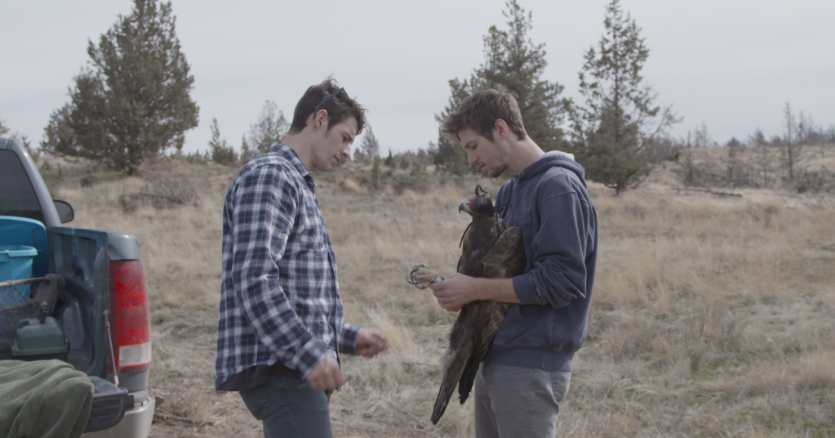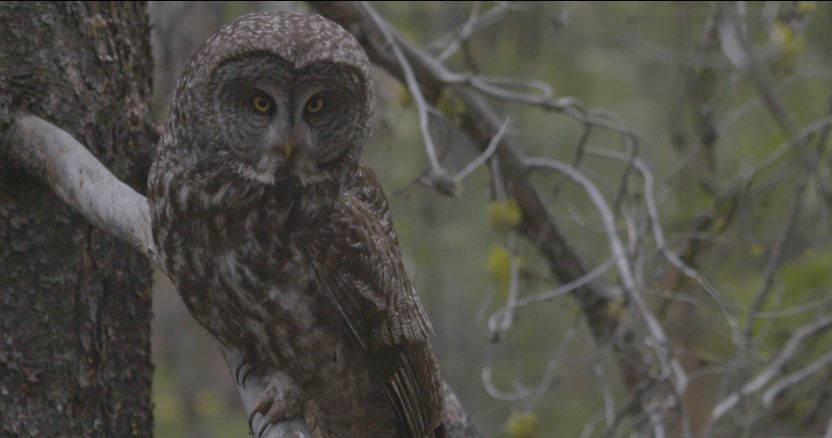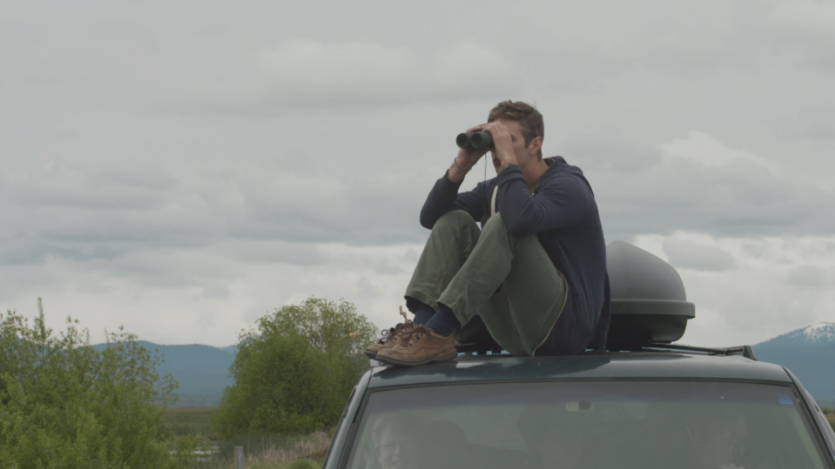 + Read More
Update 1
Posted by Nate Gerhardt
13 months ago
Share
Hey Everyone! Hope you all had an awesome Christmas and that the New Year is promising to be a good one!
Just wanted to updated you on where we are with the project.
Jasper got back from his trip to Argentina a couple of weeks ago, and once he arrived we started filming the research portion of the film in earnest.
The next item on the agenda is to start trying to get footage of the eagles in their natural habitat, flying around doing what eagles do. This will be one of the more difficult parts of the film to capture, and will take a lot of patience as well as trial and error.
Once again thank you all so much for your support of this project. You are making it possible for us to tell a story that is very important to us.
If you are interested in supporting this project we would appreciate it incredibly! There are still many production logistics that we need funding for.
As far as the fundraising goes we are excited to announce that we are going to be doing several drawings this month for the chance to win some cool art pieces.
First up is a 30 by 40 inch print of your choosing from my selection of prints. You can check them out here:
https://nategerhardtstore.smugmug.com/Print-Shop
All you have to do to enter is donate any amount to the campaign.
We will announce the winner of the drawing the evening of Sunday January 10th.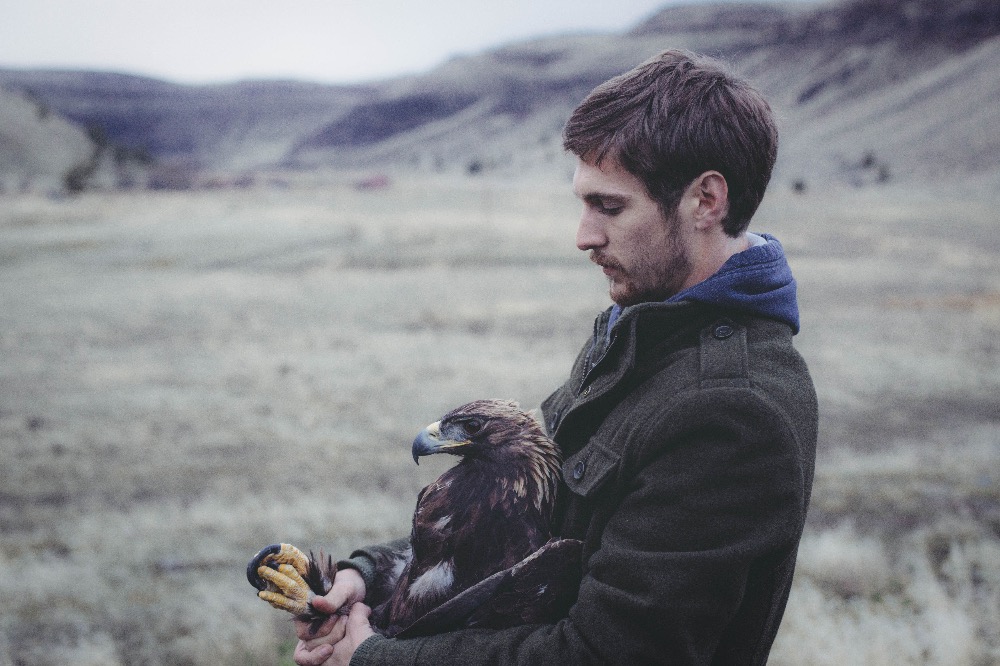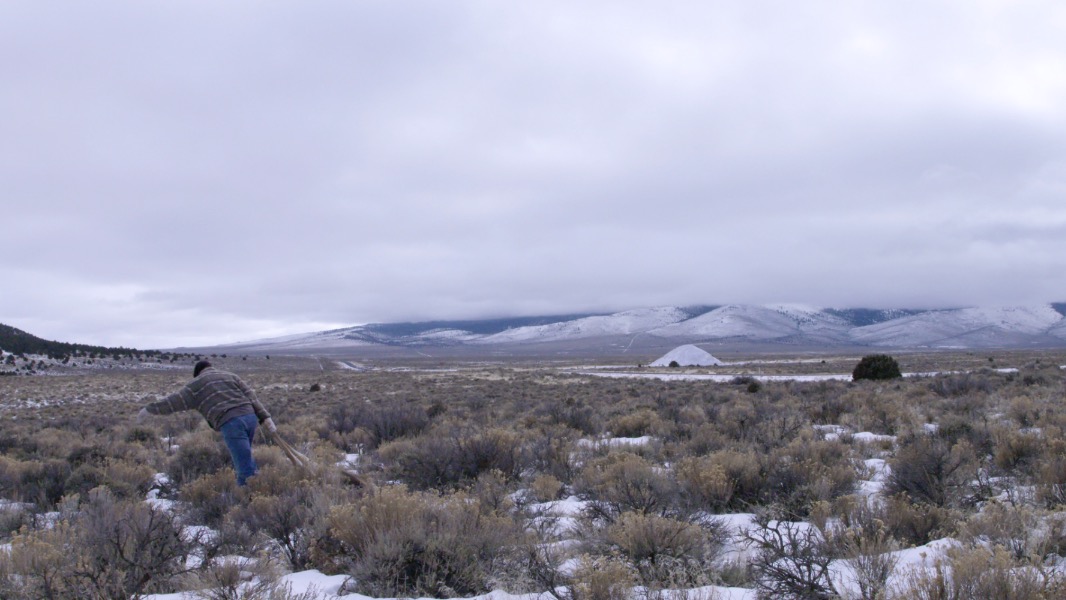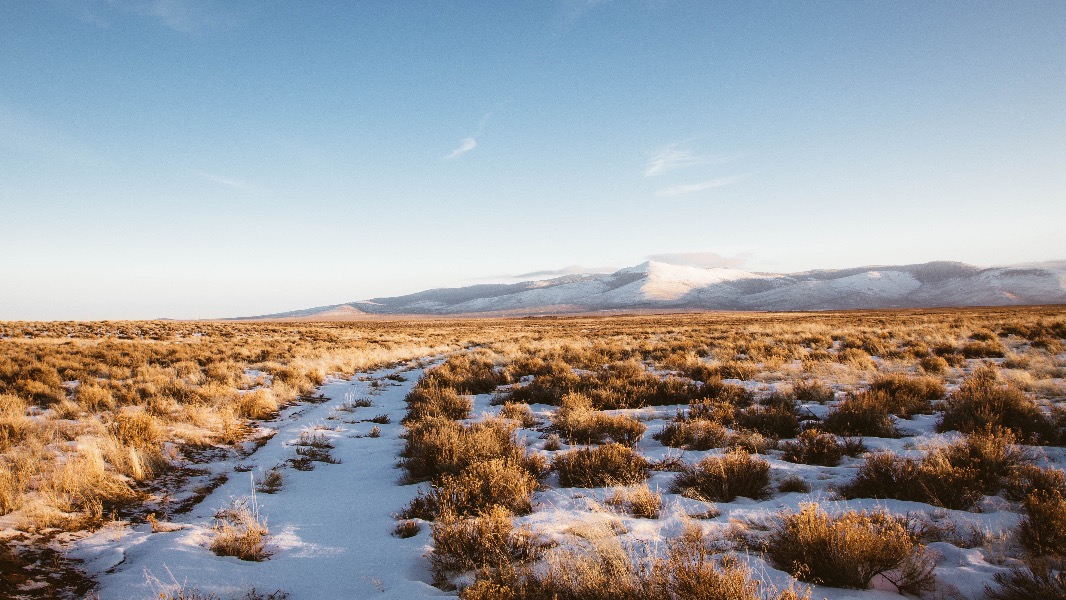 + Read More
Help spread the word!
 321 total shares
Read a Previous Update