Windy Floyd Memorial Fund
$3,425
of $10,000 goal
Raised by
35
people in 28 months
(Above): Laurel History Boys Kevin Leonard, Pete Lewnes, and Richard Friend at the Tastee Diner, with waitress Windy Floyd.
I'm Richard Friend, of the
Laurel History Boys
.
On Saturday, August 13th, we stopped by the Tastee Diner in Laurel, Maryland to discuss the latest historic findings from our hometown. We have a favorite table, where
Windy Floyd
, our usual waitress, has the coffee ready before we even sit down.
However, it quickly became apparent that Windy wasn't working her shift
.
As it turned out, the Diner staff hadn't heard from her, and were worried. She'd missed her shift the day
before
, too, without ever calling in—which wasn't like her at all.
At the same time we were learning this, Anne Arundel County Police were doing a welfare check at Windy's home. What they found was shocking:
Windy had been murdered—shot to death by the man she lived with, who then took his own life. 
She was only 49 years old.
Only after her murder did stories begin to emerge about suspected domestic violence in the household, which had intensified over the course of the final weeks of her life. None of the incidents had been reported to police, unfortunately.
Windy was a kind, friendly, and hardworking employee who made the effort to get to know her customers. Like her coworkers, and like the legendary Diner itself, she was genuine—and she made every breakfast, lunch, and dinner feel like home.
She was a part of the Diner, and the Diner was part of her. Sadly, she had just put her shoes on and was getting ready for her early Friday morning shift when her life was so brutally and senselessly taken.
In addition to her coworkers and countless friends at the Diner, (and I use the term "friends," because you were indeed more than just "customers" to her) Windy leaves behind children and grandchildren who, understandably, were not at all prepared to face such a profoundly devastating loss. For them, we hope to raise funds to help with the sudden and daunting expenses they're now faced with.
Through the owner and employees of the Tastee Diner, we have met Windy's oldest daughter, Lacey. All funds raised will go directly to her, to be used as needed.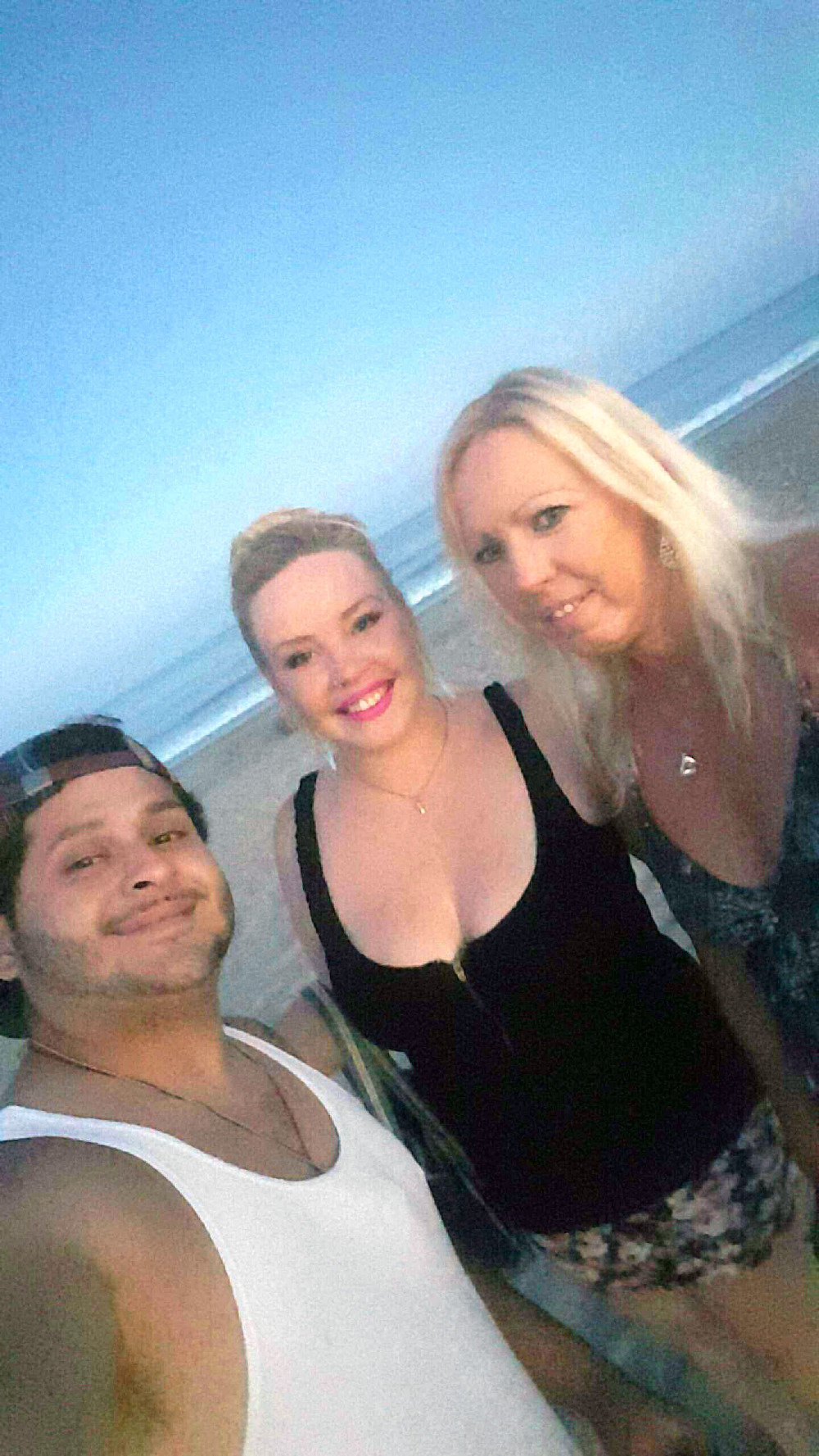 Through and beyond this campaign, we also hope to raise awareness of the threat of domestic violence, which can truly touch—and destroy—the lives of those you least expect, when you least expect it.
Windy
never
expressed concern or fear, or gave any indication that she was ever in any danger, which makes her murder so much more difficult to accept.
If you—or anyone you know—are in an abusive relationship, don't wait for things to get worse. Things
will
get worse if you don't seek help. Talk to someone and get that help as soon as you can. You'd be surprised how many people there are in your life who are willing and able to help. Just trust that they will.
Please contribute what you can to help this family recover. Even the smallest amounts add up, collectively. Also, please share this campaign and spread the word. This tragedy reaches far beyond any one small town.
Thanks very much for your help and generosity.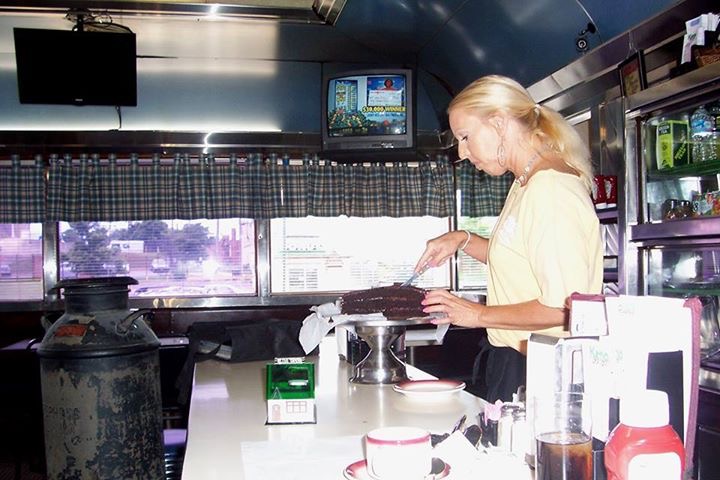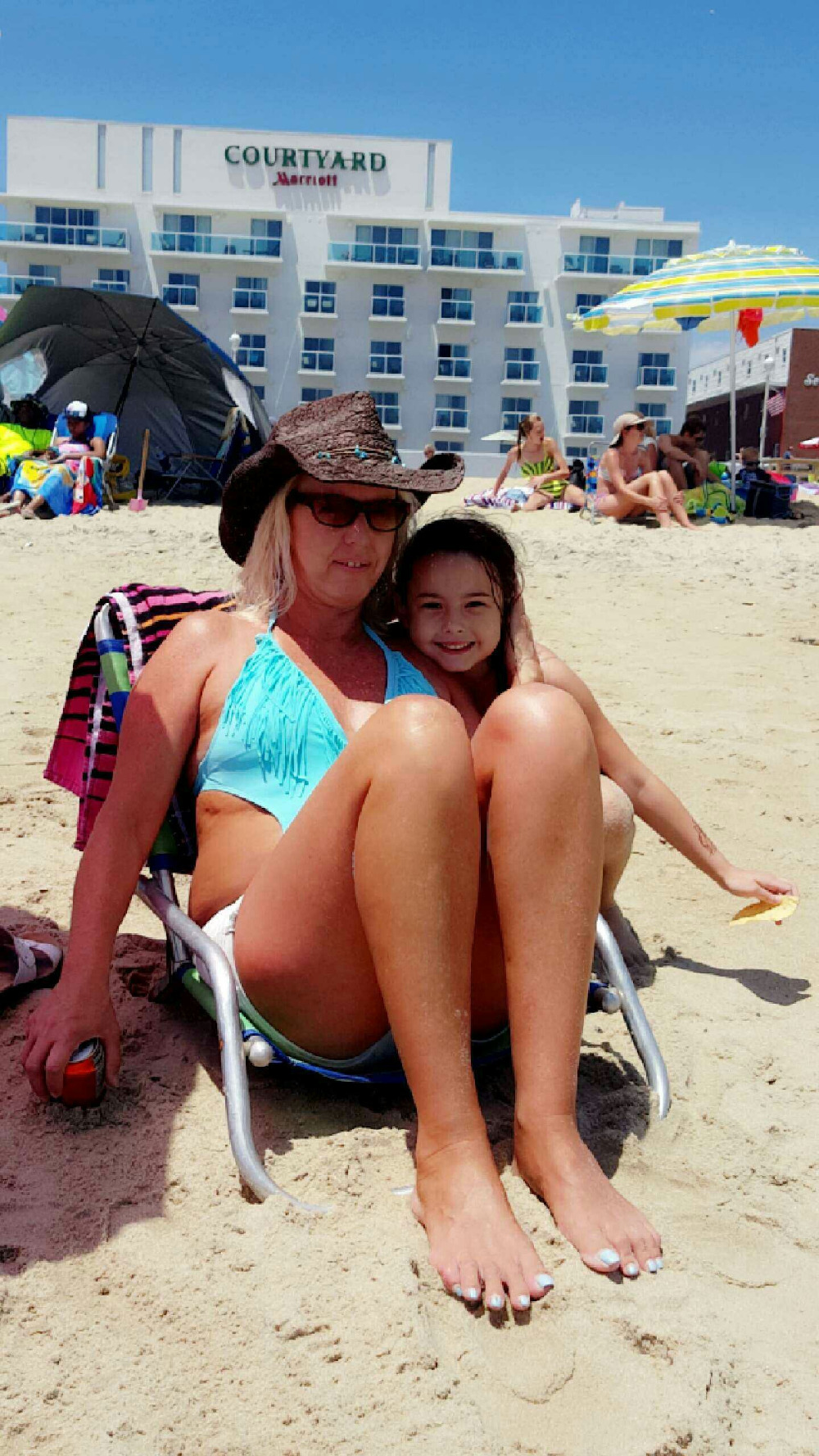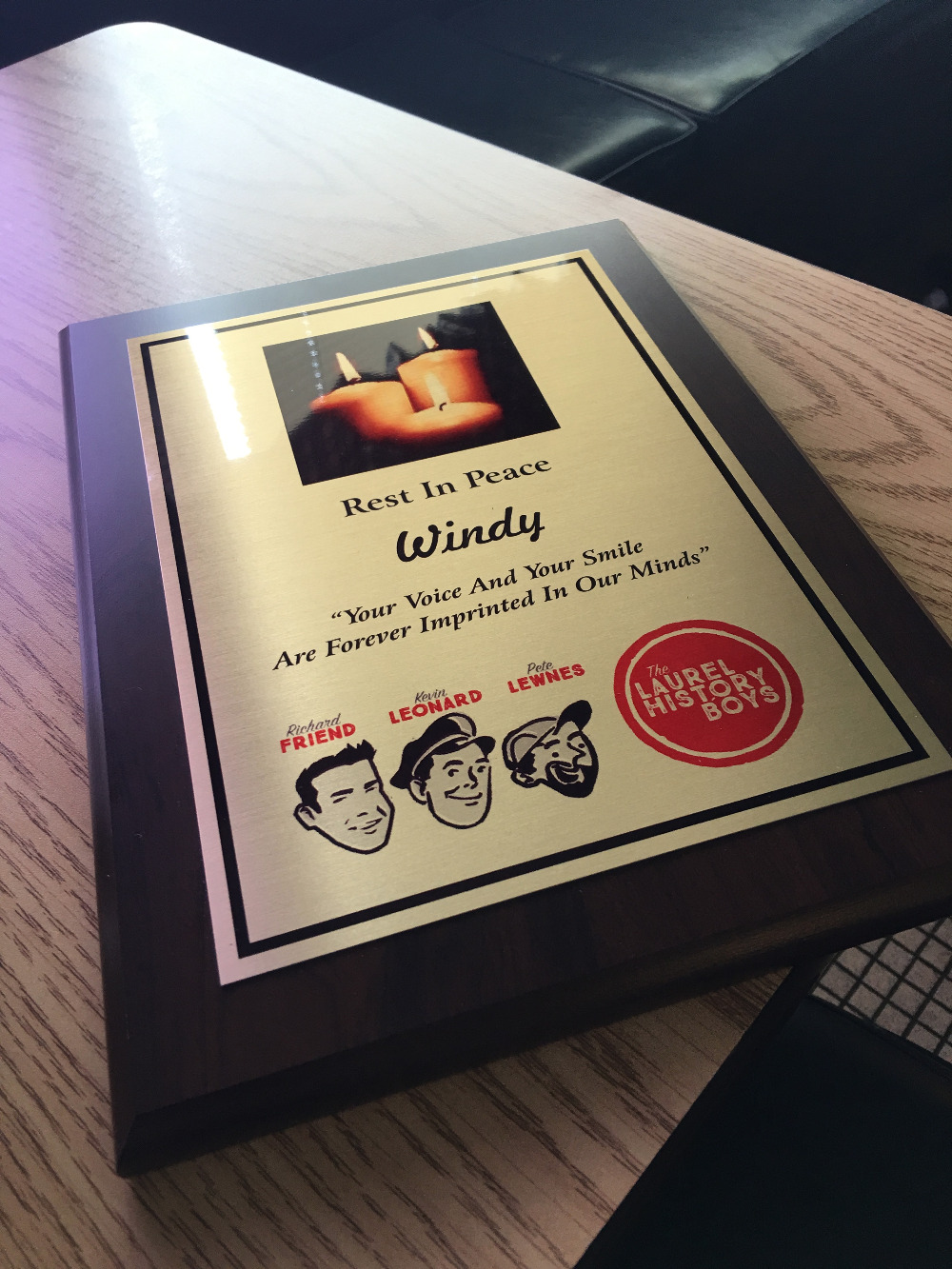 Links:
http://www.wbaltv.com/news/police-identify-shooter-victim-in-jessup-murdersuicide/41225142
http://foxbaltimore.com/news/local/investigators-jessup-murder-suicide-followed-unreported-history-of-domestic-unrest
http://www.capitalgazette.com/news/for_the_record/ph-ac-cn-jessup-murder-suicide-0817-20160816-story.html
http://patch.com/maryland/odenton/couple-identified-jessup-murder-suicide
http://www.aacounty.org/news-and-events/news/police-press-release-for-august-16-2016
https://laurelhistory.com/2016/08/17/windy/
+ Read More
Update 2
27 months ago
Share
A tremendous thanks to Mary Piergalline and the Tastee Diner for a fundraiser this morning benefiting the Windy Floyd Memorial Fund. Selling her handcrafted jewelry, Mary raised $452! Meanwhile, waitress Patty raised another $237 inside from customers! In just one morning, that's another $689! Wow!

Two of Windy's children, Lacey and Tyler, came to meet us at the Diner, where we were able to officially get Lacey designated as the recipient of the funds from this campaign. We also surprised her with the cash from today's fundraiser (in a pink bag—Windy's favorite color).

It was such a pleasure meeting Lacey, Tyler, and Lacey's two little girls—they're all wonderful and it's great to see how strong they are during this unimaginably difficult time. They're also extremely grateful for the help everyone is giving, so on behalf of them, we thank you.

I have to also say a special thanks to Kevin of the Tastee Diner, who picked up our entire check for lunch today and left before we had a chance to thank him! Many thanks, Kevin, and to EVERYONE at the Tastee Diner!

If you're in or near Laurel, Mary will be back at the Diner again tomorrow morning (Sunday, September 11) from 9:30-12:30, selling her handcrafted jewelry. All proceeds will go to benefit Windy's fund. Please stop by, have a one-of-a-kind Tastee breakfast, and give what you can to help Windy's family. Many thanks again!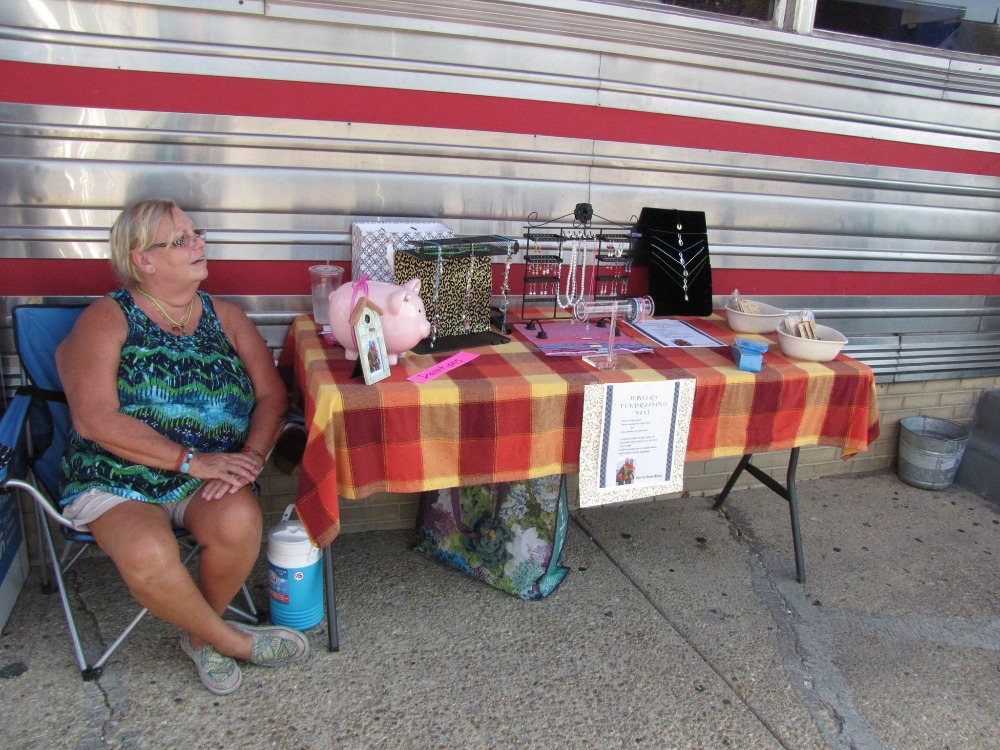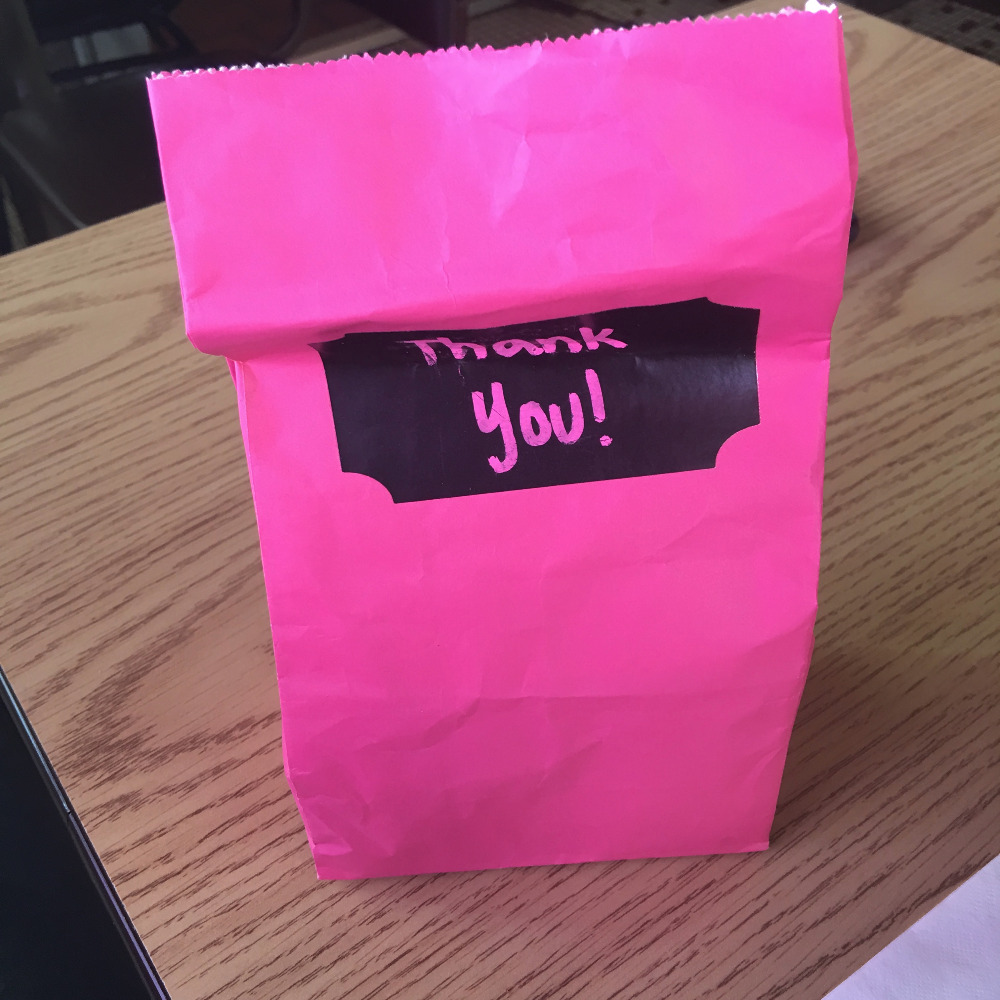 + Read More
Update 1
27 months ago
Share
A big thank you to all who've given so far!

The campaign received a wonderful boost yesterday from the Tastee Diner where Windy worked: customers and staff raised $516 the old fashioned way—a collection jar.

As we close in on the $2k mark, please continue to spread the word, and encourage folks to pitch in even a dollar or other small amount—it really does all add up. This will go a long way toward helping Windy's children and grandchildren through this incredibly difficult time.

We're planning to meet with her oldest daughter, Lacey, next weekend to help her access these funds —let's give it another nice boost and show her just how much her mom meant to the community.

Perhaps you or someone you know has been a victim of domestic violence. Whether you knew Windy personally or not, you obviously understand the catastrophic impact this has on a family. If you'd like to make a donation in the name of another loved one to help raise awareness, that would be equally welcome.

Many thanks again for your generosity.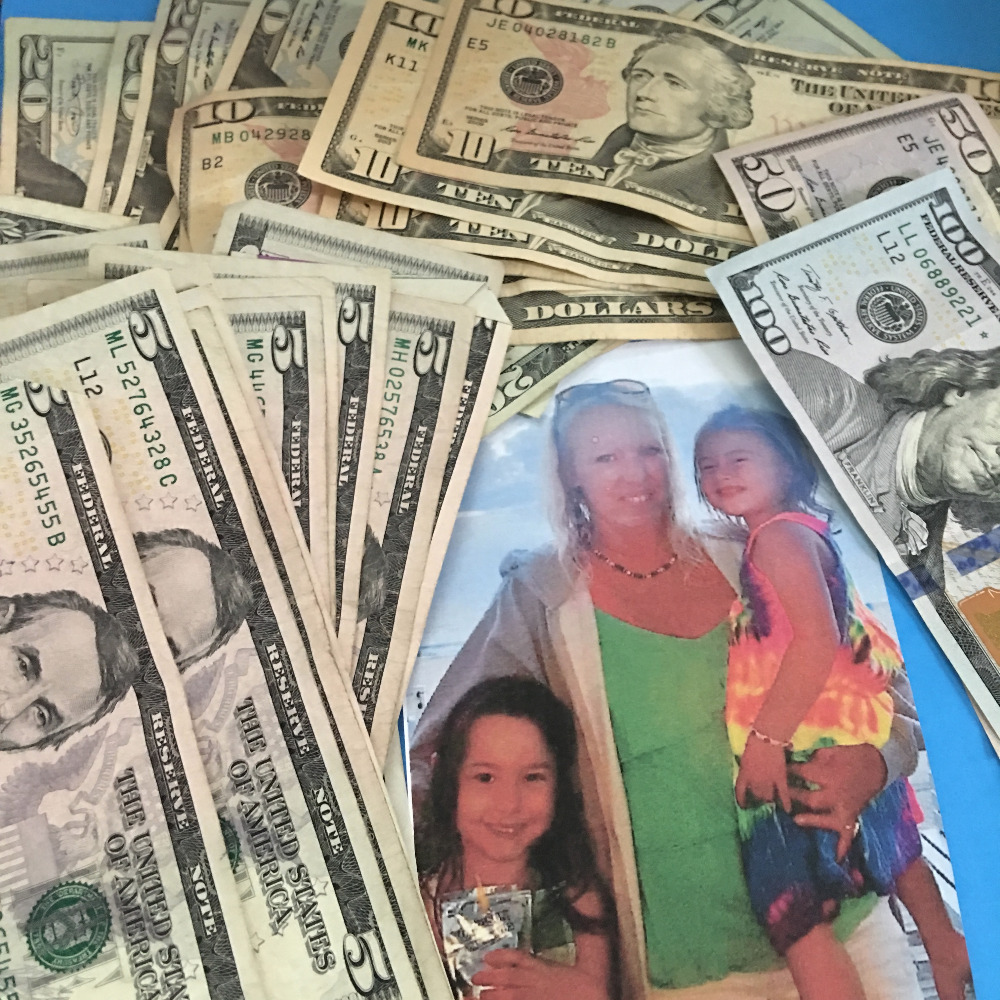 + Read More
Read a Previous Update
Be the first to leave a comment on this campaign.