66
10
Willows NGLY1 Fight
$7,400
of $10,000 goal
Raised by
71
people in 12 months
Did you know that in Winnipeg Manitoba Canada a 3 year old little girl named Willow Howard was diagnosed with an ultra rare genetic disease NGLY1? There are 56 living patients worldwide with their ages ranging from a few months to 22 years. N-glycanase deficiency, or NGLY1 deficiency, is an extremely rare genetic disorder, is a progressive condition, and no cure is currently available.
People born with NGLY1 Deficiency face a lifetime of debilitating and isolating symptoms.
Funds raised so far have covered costs for flight, hotel, food and vehicle rental to medical conferences out of country.
Going forwards, funds raised will be donated to Grace Science Foundation, an organization working tirelessly and making research breakthroughs in its search for a treatment or cure.
https://youtu.be/48abBLc3R4k
https://youtu.be/VyTSQ8DzBec
WHAT IS NGLY1 DEFICIENCY?
NGLY1 carries the instructions for how proteins get rid of sugar. When people inherit two defective NGLY1 genes from their parents, proteins in their bodies can't remove excess sugar. And that causes serious problems.
SYMPTOMS:
*NGLY1 patients have difficulty walking, or are unable to. Most children are non-verbal, and their cognitive skills test significantly below average.
* About half of all patients have observable seizures, but many are not recognizable by non-experts. Common seizure types include sudden jerks or startles (myoclonic), drops (atonic) and staring spells (absence). Seizures are generally multi-focal.
*Complex hyperkinetic movement disorder including choreiform, athetoid, dystonic, myoclonic, action tremor, and dysmetric movements. This makes it difficult for NGLY1 patients to walk, sit, feed themselves, and perform other basic tasks.
* Diminished reflexes. Some patients barely respond to reflex tests, while others do not respond at all.
* Overall hypotonia/low tone, as well as tightness/contractures in ankles and wrists.
* Many patients show abnormal findings in a test called auditory brain-stem response or ABR, pointing towards a condition called auditory neuropathy. This means that their ears function normally, but the processing of the sound in the brain is abnormal.
* A lack of tears (alacrima or hypolacrima). Most patients have very dry eyes, resulting in severe eye infections or corneal abrasions if untreated. While some patients have some moisture in their eyes, they all have difficulty producing tears.
* Many patients produce very little sweat, making it difficult for them to regulate their body temperature in warm weather.
* Patients often show a disturbed sleep pattern, especially at a young age. They wake up frequently at night and require a caretaker's attention.
* Difficulty swallowing/aspiration.
* Liver dysfunction.
*A smaller head (microcephaly).
* Patients often have extraordinarily small feet and hands.
* Many patients suffer from Chronic Constipation
Thank you for taking the time to read about Willow ❤️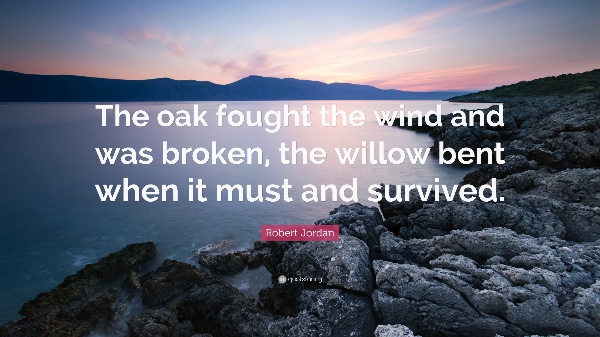 + Read More