Will's Heart Transplant Journey
$24,825
of $35,000 goal
Raised by
355
people in 34 months
I'm not the kind of guy who likes to ask for help... but I love life, and I want to live, and I need help.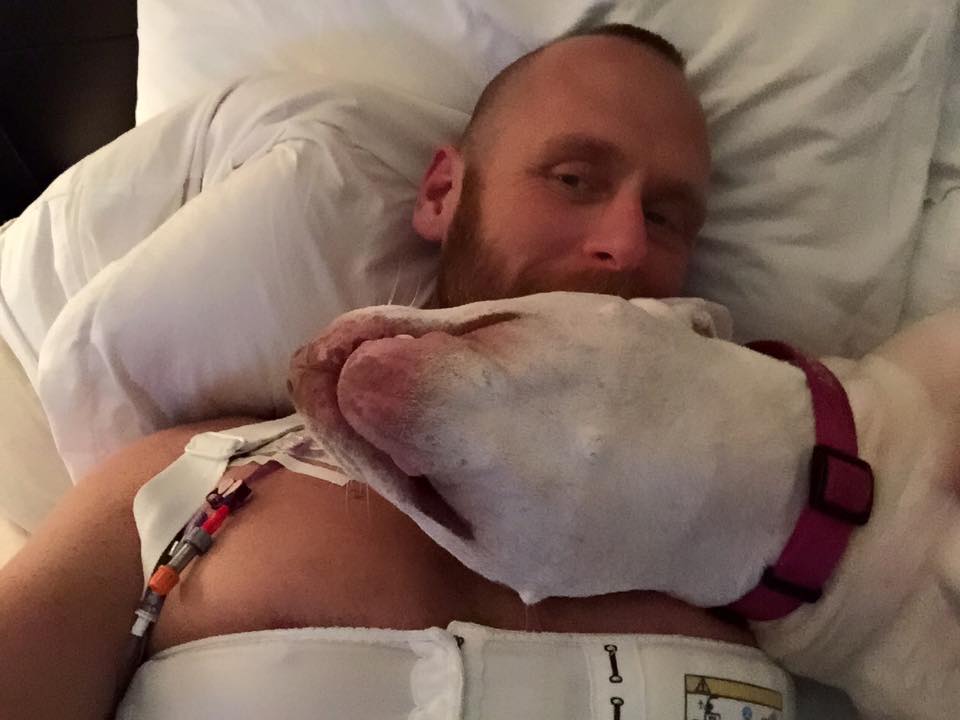 Hi, my name is Will Armstrong.  I'm a baker, a brother, a friend, and a dad to the best pup on the planet.  I'm a decent, hard working guy who tries to find the good in the world and to live each day with compassion and an open heart. 

On May 19th, 2015, I found myself struggling to breathe and went to the emergency room, where I learned that at 43 years old, I had severe congestive heart failure.   

This late stage diagnosis was a shock and comes with a poor prognosis.  Prior to this I had no warning of heart problems.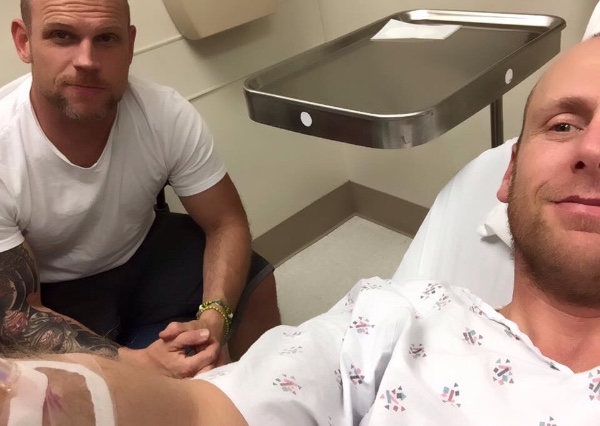 I was started on medication therapy and released after a week in the hospital.  Several readmissions later, with me getting sicker and sicker, my kidneys, liver, spleen, and heart started shutting down.  The doctor said I was within hours of dying.  My failing heart was no longer able  to support my body.  

I was put on an inotrope infusion usually reserved for only the worst cases due to potentially dangerous side effects.  It forced my heart to work harder, and ultimately saved my life.   I was sent home with an infusion pump, IV bags, and a home health nurse.  Gradually I started to feel better and was able to return to work.

I followed doctor's orders and reduced the stress in my life, got plenty of rest, followed a healthy diet, and exercised  - all with the hope that my heart would recover.  Unfortunately it had not.

In February of 2016, a second attempt to wean me from the infusion failed and my health took another dip.  I ended up in the hospital again where I learned that I would soon need a heart transplant.  I was told that I would not survive another year and that I would need open heart surgery if I wanted to live long enough to get a transplant.  

The doctor recommended surgery to implant a left ventricular assist device (LVAD) which is a kind of mechanical heart.  It's placed inside a person's chest, where it helps the heart pump oxygen-rich blood throughout the body.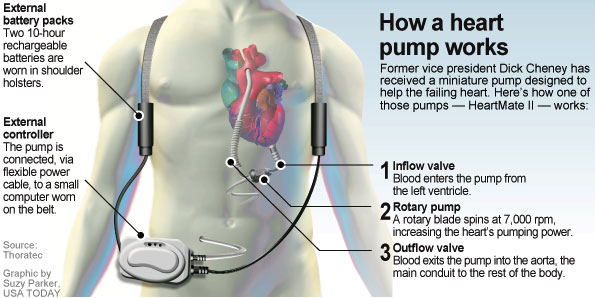 Tough decision
I'd had 9 months to think about what I would do if I ended up facing this decision.  I had known all along that my prognosis was poor and that this could be the outcome.   I had given a lot of thought to discontinuing treatment at this point.   The last nine months had already been pretty rough, LVAD surgery is brutal and life changing, and a transplant isn't guaranteed.  I thought about tossing in the towel.

My Biggest Fear
I realized though, that my biggest fear was financial.  I've struggled a lot with financial insecurity since getting sick.  I have great insurance, but I'm self employed and was denied disability.  Luckily I've been able to work some and cut expenses so I've gotten by, but it's still been tight.

The thought of having no income for 2-3 months while recovering from LVAD surgery seemed impossible.  And then there's the possibility of having to relocate for transplant.  I just couldn't figure out how to make it all work.

My Decision To Ask For Help
After a lot of soul searching I decided to humble my pride and ask for help.  The truth is I LOVE LIFE and I WANT TO LIVE.  I have so many amazing and wonderful people in my life and so many more things I want to see and do, and I have my sweet girl Addie Mae.  She brings me so much happiness and joy.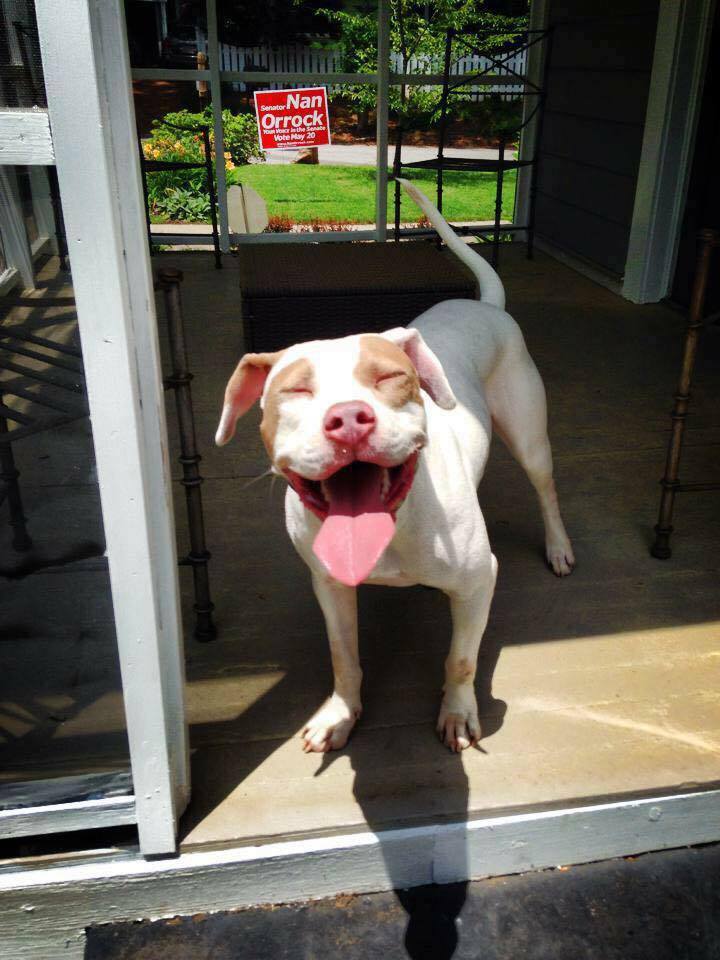 I really HATE asking for help, but if I can get through LVAD surgery and recovery I should be able to work again.  My last measured ejection fraction was 14%.  The average person is 65-70%.  This is the amount of blood being pumped out of the left ventricle with each contraction.  An LVAD will restore almost normal circulation, helping my organs and body recover, making it easier to breathe and work again while I wait for transplant.  

I've always worked hard and supported myself.  I'm generous with my time and resources when others are in need.   I just need help getting through the tough days ahead so I can focus on healing and getting well.

How the money will be spent
The money raised will be used to help me get through the next few months while I'm being assessed and recovering from LVAD surgery.  It will help cover insurance premiums, co-payments, deductibles, other medical expenses, and living expenses while I'm out of work.  

My journey over the next year is sure to be full of uncertainty and fear.  But I'm a big believer in miracles and I'm willing to fight hard. to work when I can, to stay hopeful. to pray, and to do whatever it takes to survive and get well.  I truly believe I can survive this with your help.  I know for certain that I can't do this without you.  

I'm grateful to have had countless people offer to help.  Here's your chance.  And please, share this page with your friends.

My promise 
I am a pay-it-foward kind of guy, and when I get back on my feet I will give back when I can and help others in need.

A Sweet Bonus...
As a special thank you, everyone who contributes will get a PDF with 10 of my personal favorite (and top secret) dessert recipes.  Trust me, you're gonna love 'em.

Thank you.  Thank you. Thank you.
And much love,  ❤️ Will Armstrong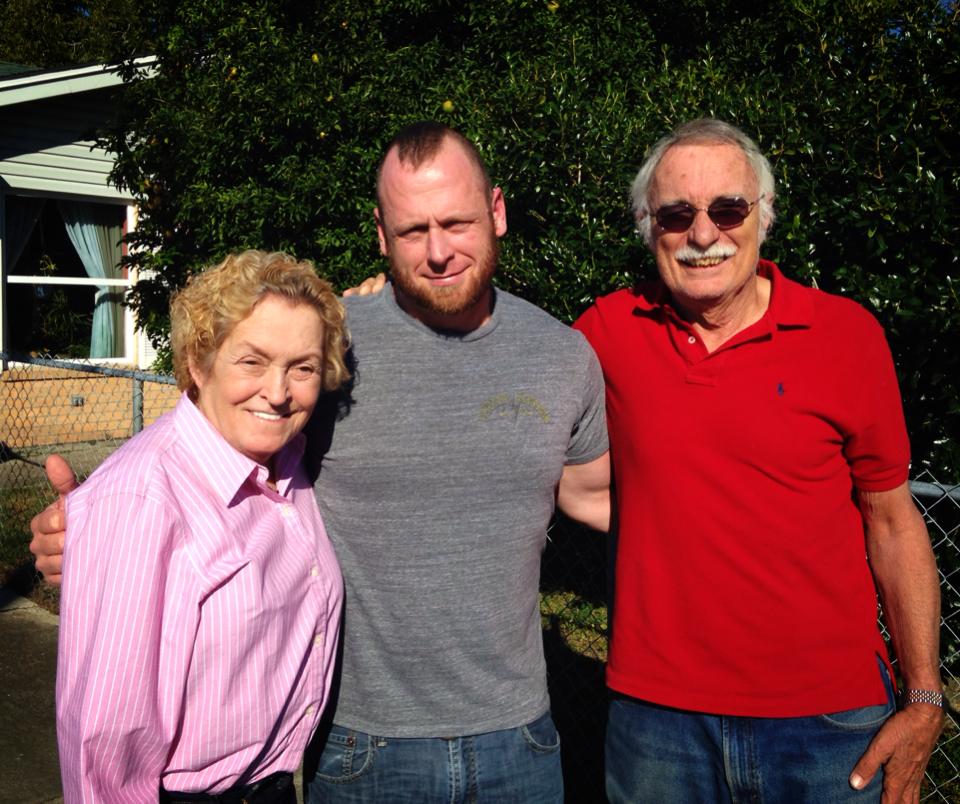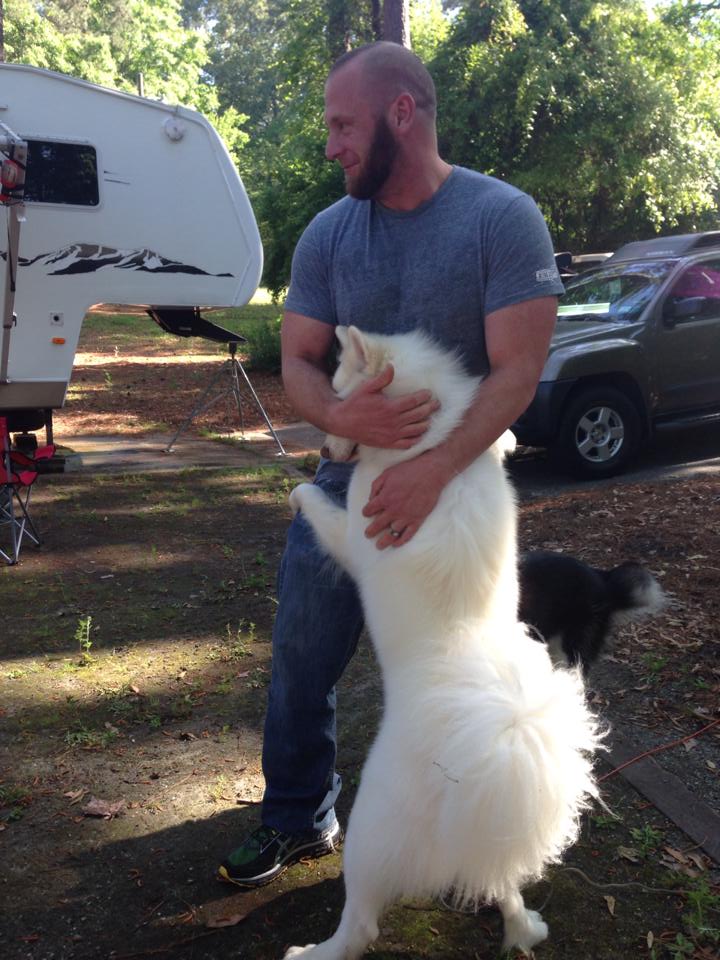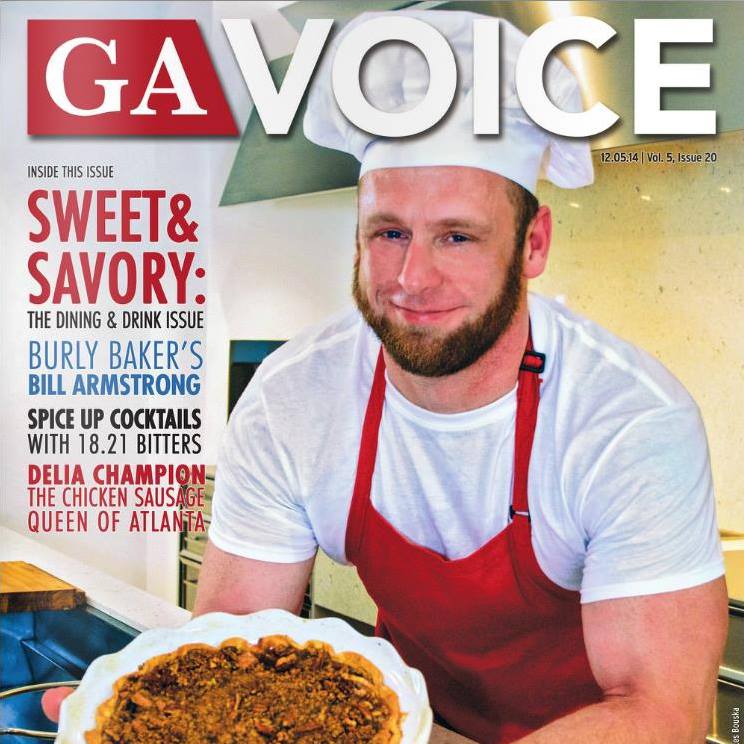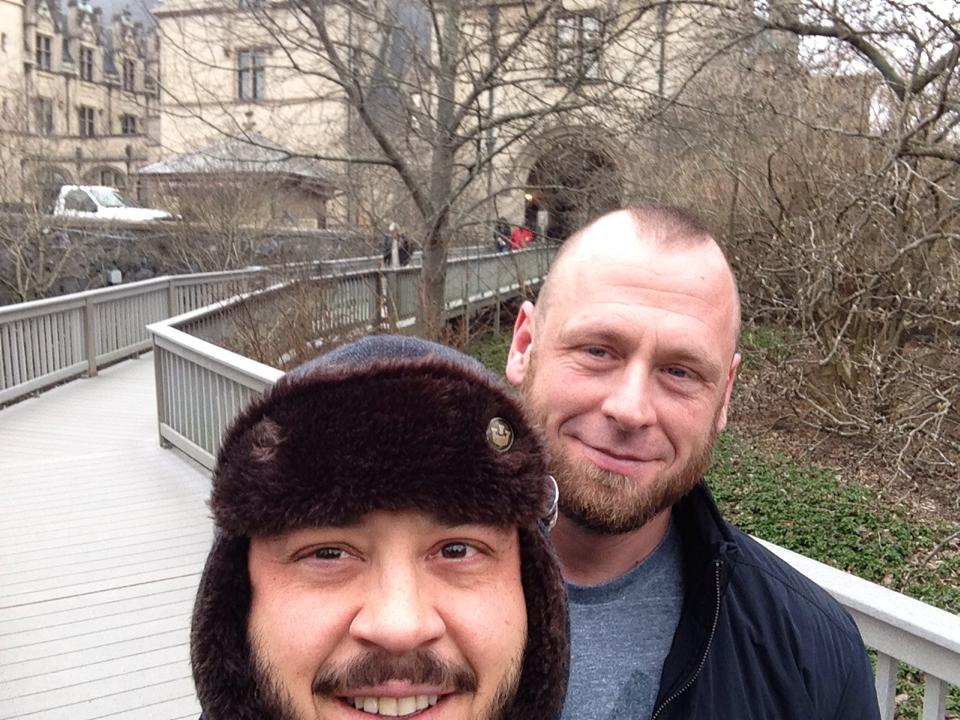 + Read More