Wiley's Cancer Treament
$3,010
of $3,000 goal
Raised by
89
people in 34 months
We recently found out some very heartbreaking news. Our sweet boy Wiley has lymphoma. The vet says it's the most treatable cancer in dogs, but those treatments will be very expensive.
We got Wiley in June of 2012 when he was just 6 weeks old; he weighed only 9 pounds.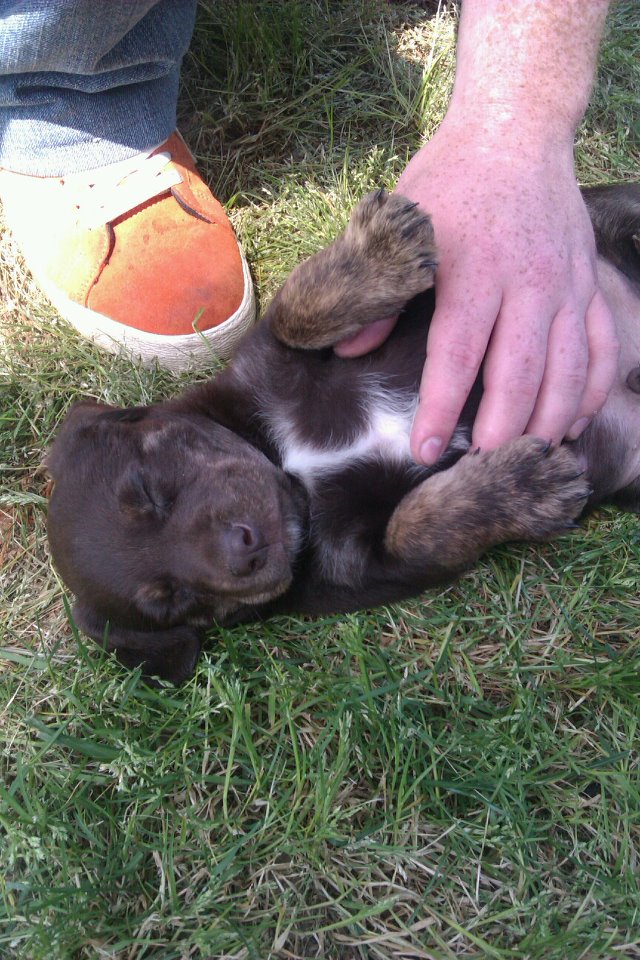 He was the first dog my husband had ever had, and the first dog that was my dog and not the "family dog". He was so sweet, so little, and we fell head over heels in love with him right away.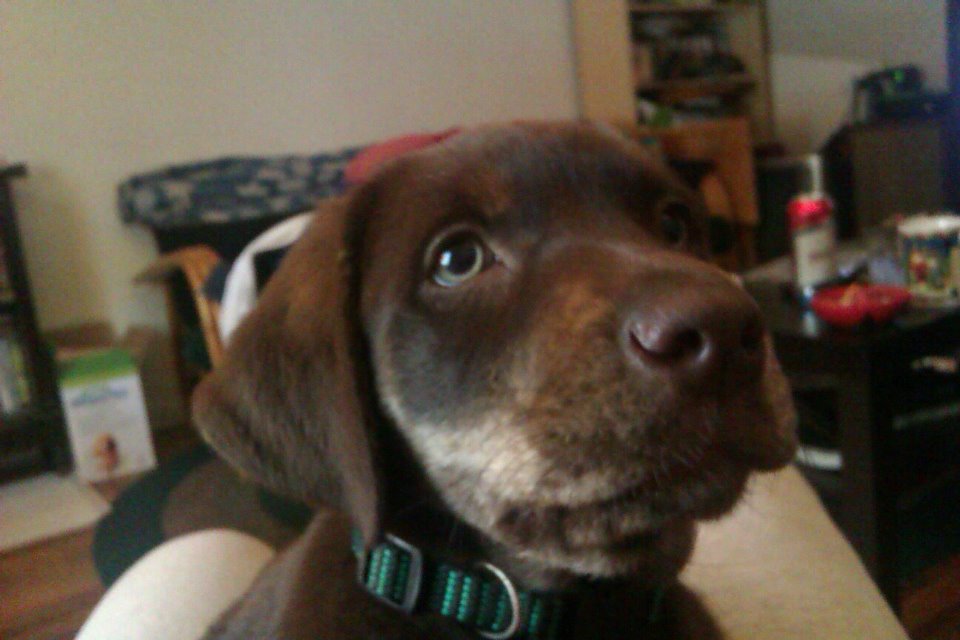 He very quickly grew up to be 83 pounds, and the sweetest, smartest, most human like dog we have ever met. Everyone who ever meets Wiley immediately falls in love with him. It's kind of hard not to.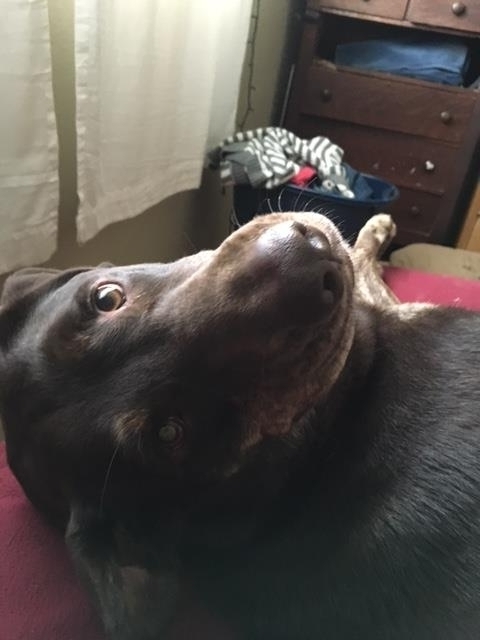 Finding out Wiley has cancer has been truly heartbreaking for us. Wiley has never been just a dog, he has always been our child. Not only is he our child, but he's also "big brother" to our other fur baby, Rusty.
These two are inseperable; Rusty can sense that something is wrong, he's been cuddling up to him more and more over the last couple of days. These two boys mean everything to us. To us, they are our children. We've been looking forward to both of them having a long and happy life, and coudln't wait until we have children;  they are just the sweetest with kids.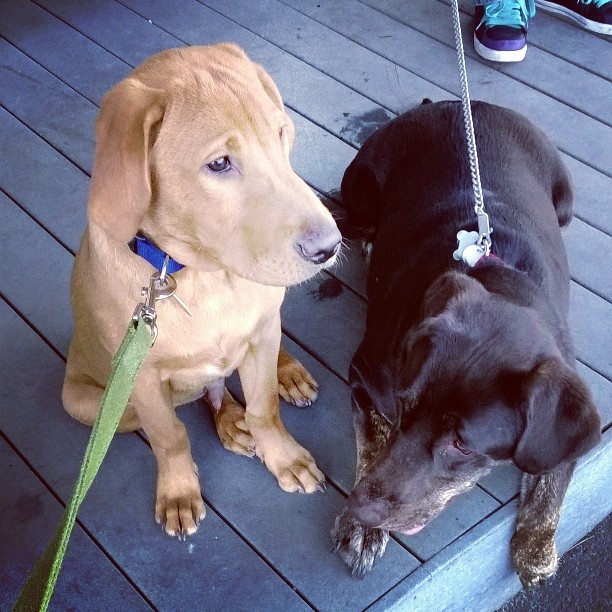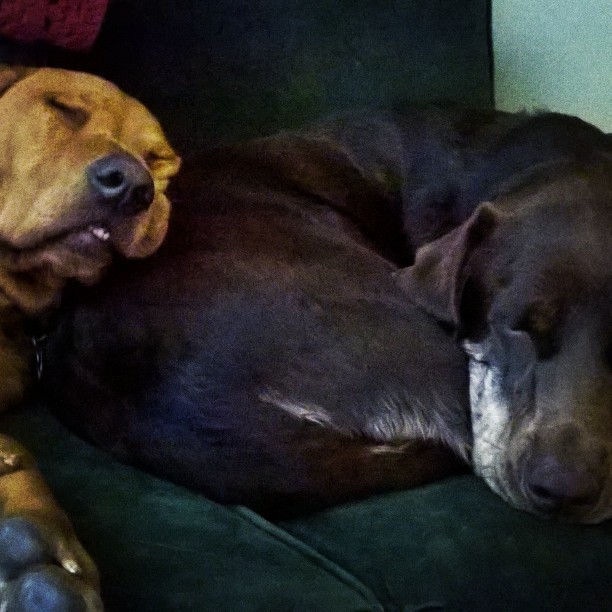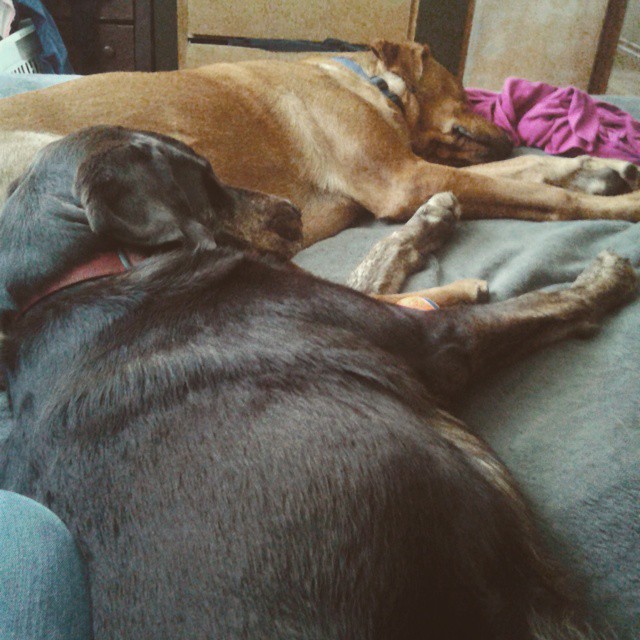 We have an appointment this afternoon to see an vet oncologist. We don't know how bad it is yet, what treatment options there are, or how much they will cost. But any internet search will tell you that it will be expensive. My husband and I are in our mid to late 20's, and both work full time. We also have a mortgage, student loans payments to make. We already know that paying for the things Wiley will need to get better, or at least be comfortable, will not be an easy thing to do. Taking him to the emergency vet due to concerns over sudden bruising and swelling came to a total of $750; just to see him, and run tests that confirm that he has lymphoma. Nothing else, no more insight into the cancer, his prognosis, or what can be done. The appointment we have today to find out these things will be $125.
We realize that some people would be of the opinion that we should put him down, and that it's not worth the money to try to help him. We could never do that to Wiley; we will do absolutely everything we can to try to help him live a longer and happy life.
Any money raised will be used for vet appointments, cancer treatments, medication, special food....anything that Wiley needs to get better.
We would be so incredibly greatful for any and all help. Please share this with your family, friends, and other dog lovers and paw parents.
Thank you.
+ Read More
I am so happy that your monetary goal was raised for Wiley! I too have a lab and he gives so much joy and love to our family! I will continue to pray that Wiley gets the treatments needed so that his health returns back to normal soon! Love & hugs for Wiley! ❤️
+ Read More