Whizzy Wheels Again
£875
of £10k goal
Raised by
22
people in 11 months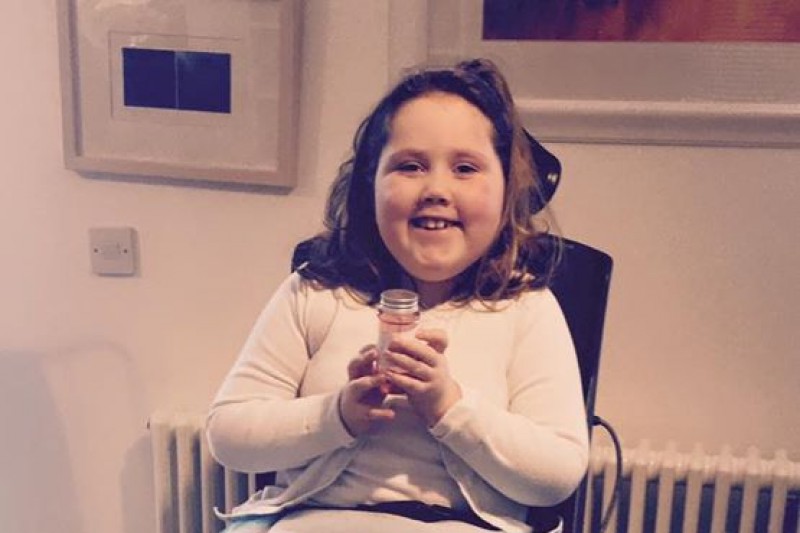 My daughter Eilidh's independence is central to this GoFundMe story.   First, let's start at the beginning:
"In the beginning
there was
mummy Sheonad
who met
daddy David.
2+1=3
and baby Niamh was born.
3+1=4
and then followed baby Eilidh.
A happy family,
full of love,
laughter
and happiness.
A future bright and ever possible.
And then that changed:
the future was no longer quite as clear.
Life had changed beyond their comprehension.
What happened to bring about such a change?
On Thursday 27th May 2010 Eilidh, at 16 months old, after months of worry, was diagnosed with Spinal Muscular Atrophy Grade 2. (To read more about this genetic condition please go to
http://touchandtickle.blogspot.co.uk/p/what-is-sma.html
) A diagnosis which changed our family's perceived future and robbed us of hope. A diagnosis which means that Eilidh will be wheelchair dependent.
So the idea of Whizzy Wheels 2 - six years on from Whizzy Wheels, the original fund for Snappie ! - came to being.  a Fund to raise money to enable and empower Eilidh to be the best that she can be and to give us hope. Hope for Eilidh's future..."
Eilidh's independence is priceless.  Our family is only as independent as Eilidh is, only has happy as she is.  Her wheelchair allows independence and quality of life for us all.  
The Snapdragon from Dragon Mobility (
http://dragonmobility.com/
) is way ahead of what the NHS can provide and other privately funded similar powered wheelchairs, allowing 3d movement but also, more importantly, enabling Eilidh to interact eye to eye with her peers with the ability of the chair to move between a floor position and standing height.  The chair empowers Eilidh to be independent and confident so that she can be part of more beyond her immediate family. It is responsive and manoeuvrable, allowing her to explore the world around her.
 But this chair comes at a price.  £24,113.  We have raised this once before – by asking friends and strangers to contribute to a Whizzy Wheels Fund (at
www.whizzywheels.blogspot.co.uk
) - for the Snapdragon she got when she was 2 years old, but this chair now needs replacing and we are finding it necessary to approach charities, our family and friends, and the community around us to help raise this total.  It is not easy to do this, to ask for help, to ask for money, to admit that we cannot raise this huge total for our daughter, but it is a mammoth task.
Eilidh's independence is priceless.  How can we put a price on her joy, her quality of life?  It's simple, we can't and as a result we need to do what is the best for her and the SnapDragon is the best. Through enabling and empowering Eilidh we too are learning; she teaches us how it is to live with disability.  She brings joy and I am hopeful of a bright future, but we need to ask others to help maintain her independence, raising funds towards a new powerchair because we cannot do it alone in the time frame required.
Will you make a donation to support Eilidh's independence and help fund Eilidh's future?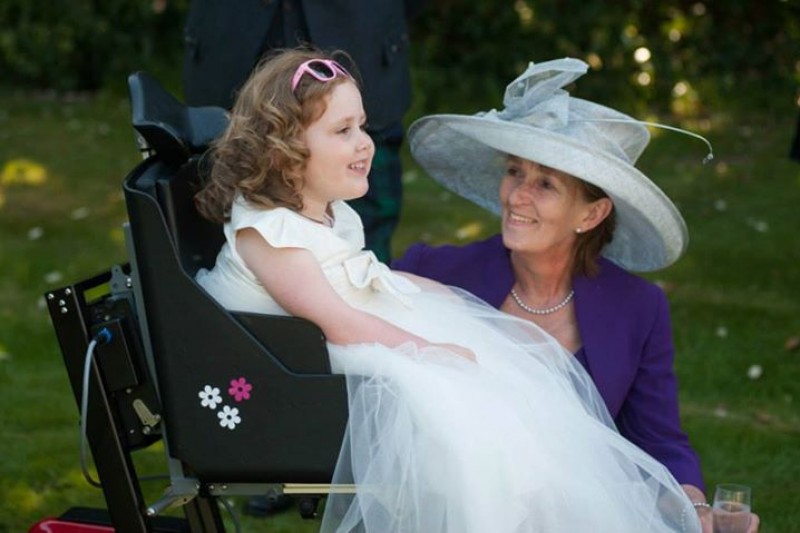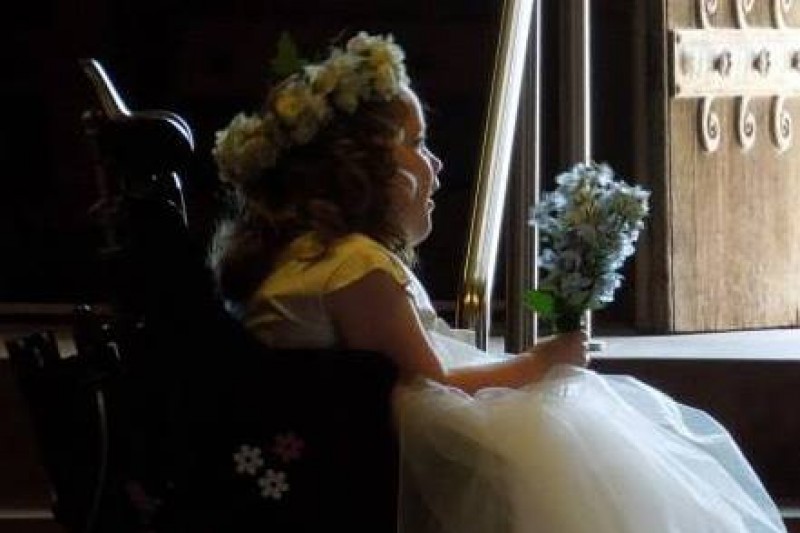 + Read More
Be the first to leave a comment on this campaign.