Jesse's excess skin removal surgery
$20,755
of $20,000 goal
Raised by
773
people in 46 months

Hello everyone! My name is Jesse, and in may of 2013 I was nearly 700 lbs! I was too fat to even fit in my own shower. I hadn't bathed in years, I hadn't left my house in years. I had given up on myself, convinced I was too far gone to possibly hope to correct my mistakes.
Then I found the website bodybuilding.com completely by accident. When the members found out about my state, they convinced me that it could be done, and gave me advice and support to get me though it.
Fast forward to today, and I have lost a whopping
376 lbs! 
I am now down to 277 lbs, much of which is simply loose skin. Unfortunately, that has come with its own set of problems and that is where need your help. 
My excess skin is hampering my progress in a number of ways. It's causing me to be unable to wear clothes that fit well, it's preventing me from being able to run well while playing sports, it's causing painful rashes and is unhygienically trapping sweat which can quickly lead to serious infections.
After talking with my doctor and getting a surgeon referal. I have found that I would be completely unable to afford the cost of getting it removed. I live below the poverty line and while I am working hard to find a good job (the suit picture above was taken just before an interview) I would not be able to even come close to the estimated 20k total cost of the surgery and recovery.
As I have with
all of my weight loss journey
  I will be meticulously and publically documenting it every step of the way. I even plan to get video from the surgery itself if possible. Expect plenty of updates and progress pictures.
Your contribution will be helping me complete the process of getting my life back and realizing my full potential. I will be forever grateful. Thank you for taking the time to read this.
+ Read More
Update 2
28 months ago
Share
Update 1
46 months ago
Share
So very excited that this has gotten off to such a great start. I never ceased to be amazed by the kindness and generosity that is continuously shown to me. I have never felt as optimistic as I am feeling now.

Just 12 days in and we are already over 7% of the way there! I am currently at 277 lbs (with likely 30-40lbs of loose skin) To show my dedication and give incentive, I am pledging, here and now, that I will lose AT LEAST 30lbs before I hit my goal and prepare for the skin removal. That will put me at 247lbs and after loose skin removal, will put me at an ideal body weight for my 6'1 size.

This will of course include continuous weight lifting to help turn the fat I have left into muscle before the skin removal so I can be in top shape by the time it is done! I can't tell you how excited I am for that moment.

Just to show you what I am dealing with as far as loose skin goes, here are a couple of photos to give you an idea.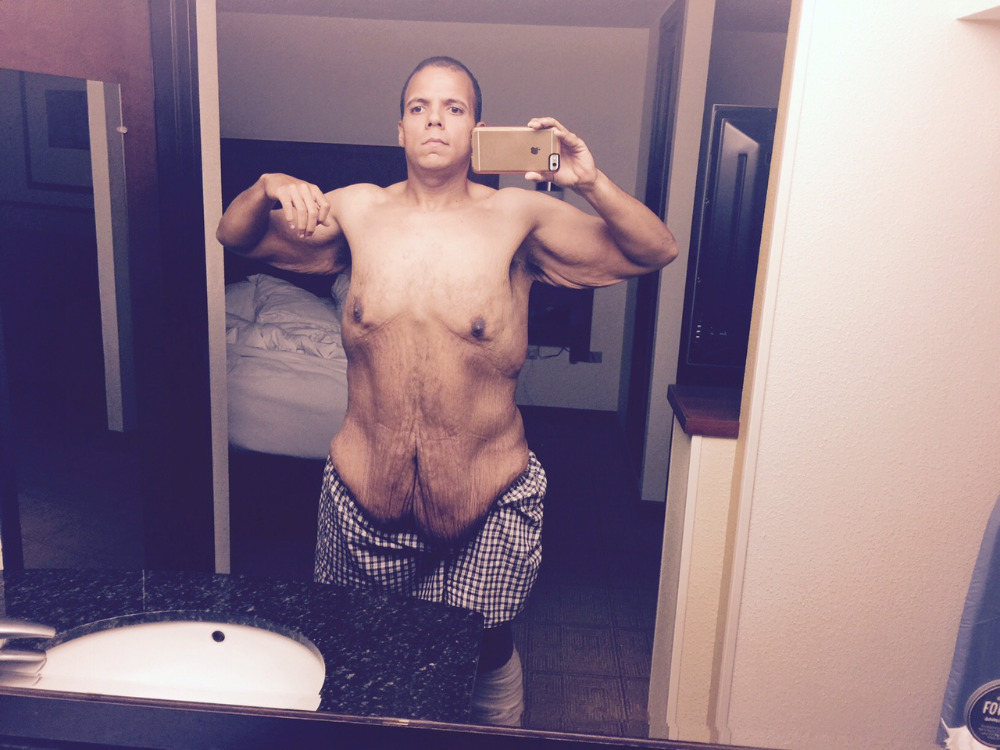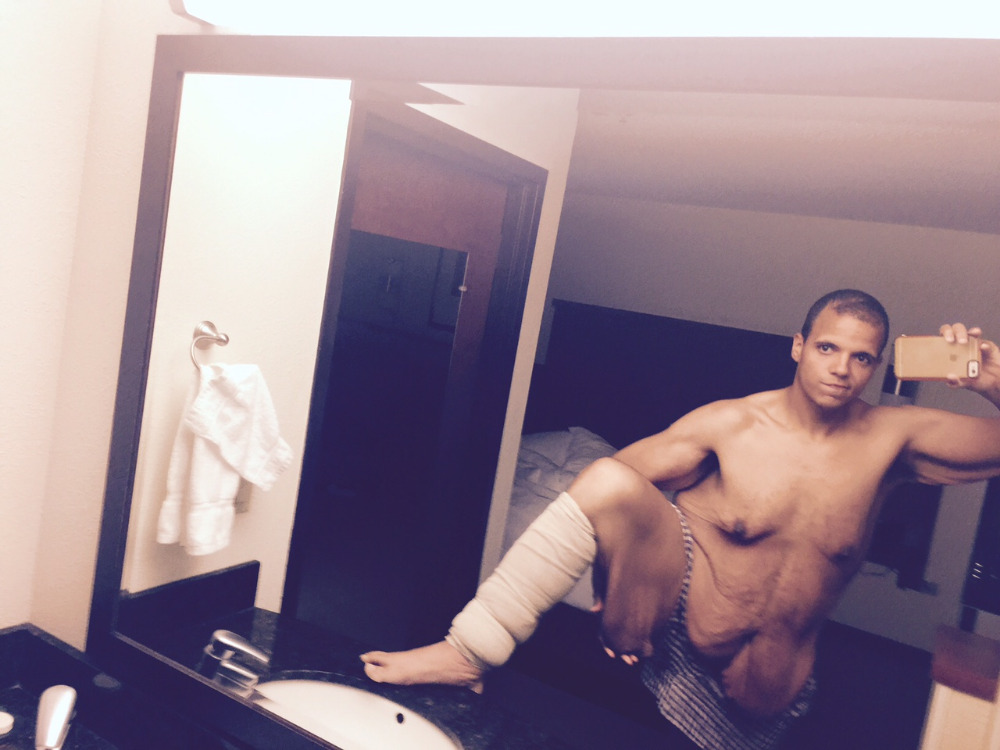 + Read More
Read a Previous Update