Saving a Southwestern Archive
$8,255
of $50,000 goal
Raised by
74
people in 49 months
The above photographs show the designer and master mind for the Chicago and Saint Louis World's Fair. H. Jay  Smith. The building of Battle Rock Mtn and some of the activities at the fair.
The construction of the Cliff dwellers exhibit at the Saint Louis World's fair has eluded us for a long time but here is one of the few photographs found of that exhibt.
Thank John Richardson for his dexterity in maneuvering through ebay.
John Fremont signature initials from Pipestone National Monument while on the Nicolette Expedtion
Winter on Highway 145 1956 Fred Blackburn on hood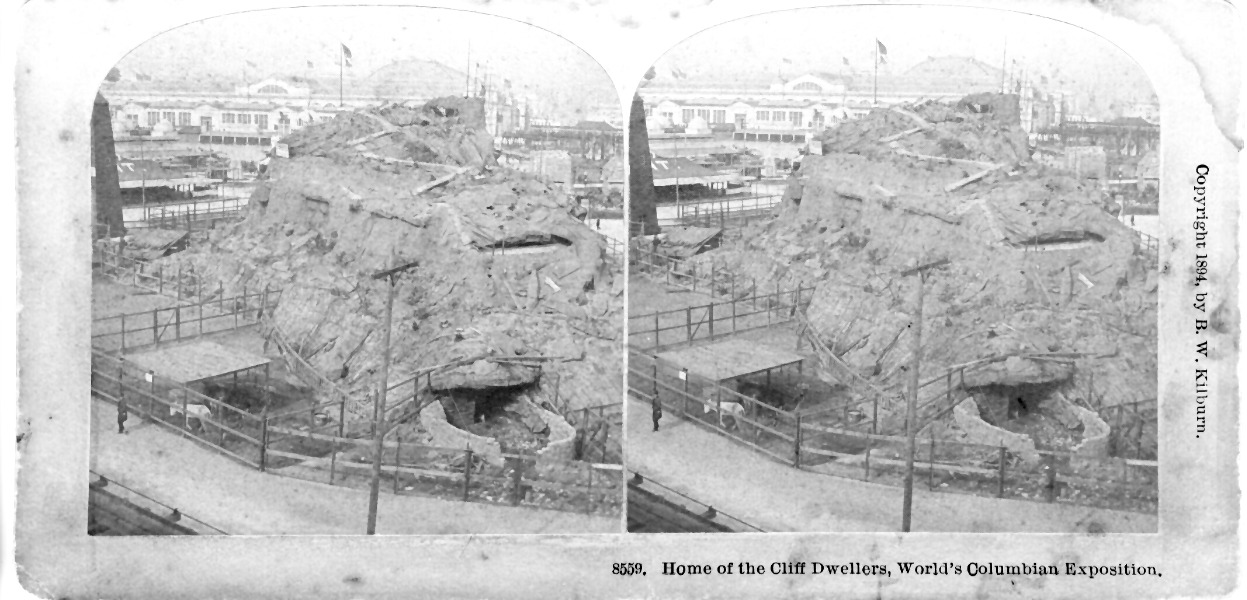 The H. Jay Smith  Exploring Expedition of Battle Rock Mountain in Chicago 1893. Fournier paintings and Wetherill Artifacts. 
Broken Flute Cave Pithouse before excavation. Bernheimer 1930
Fred Blackburn and Vivian Stanley our mentor and host in Northwestern Arizona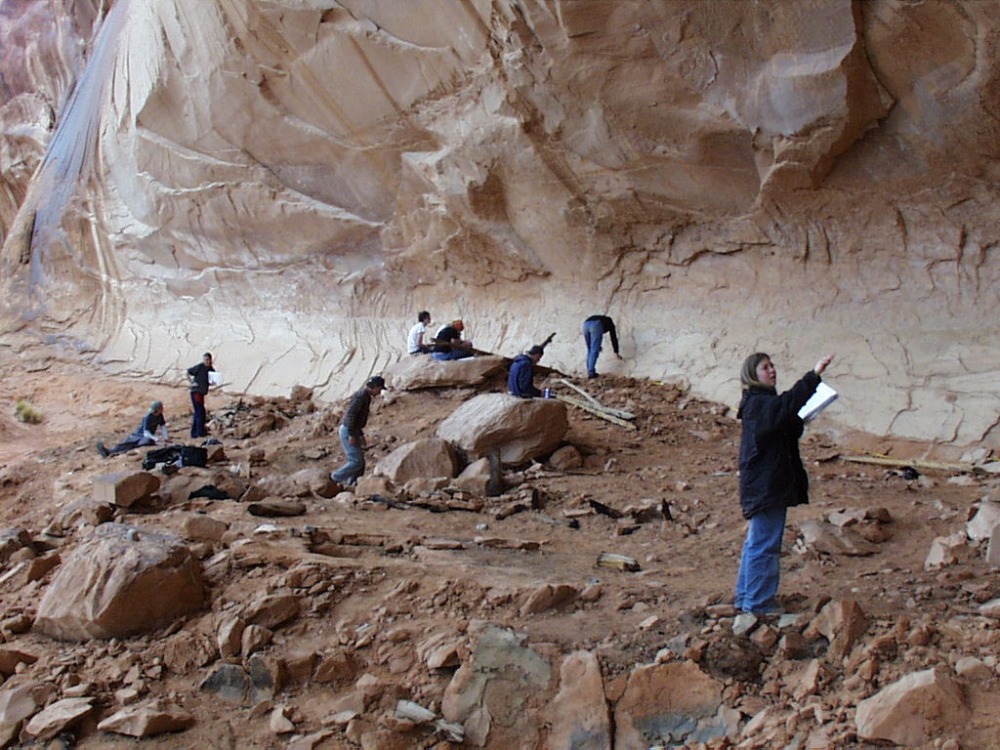 Jefferson County Open School Documenting Northeastern Arizona
Ajax slide after hitting the Idarado Mill in Telluride 1958 Walt Honeycutt and Jack Pera in photograph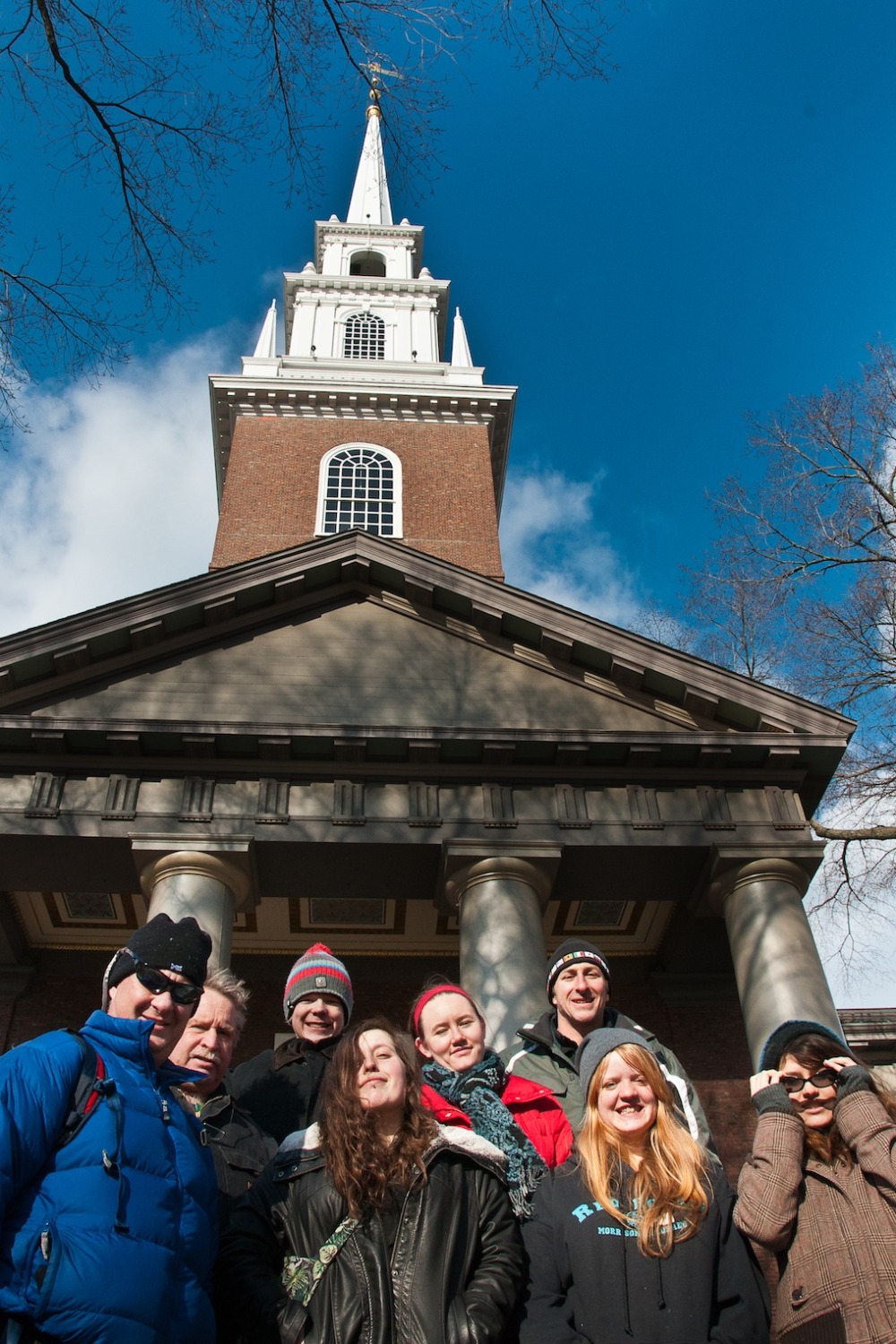 Jefferson County Open School at Harvard, documenting the Kidder and Guernsey discoveries in Marsh Pass Arizona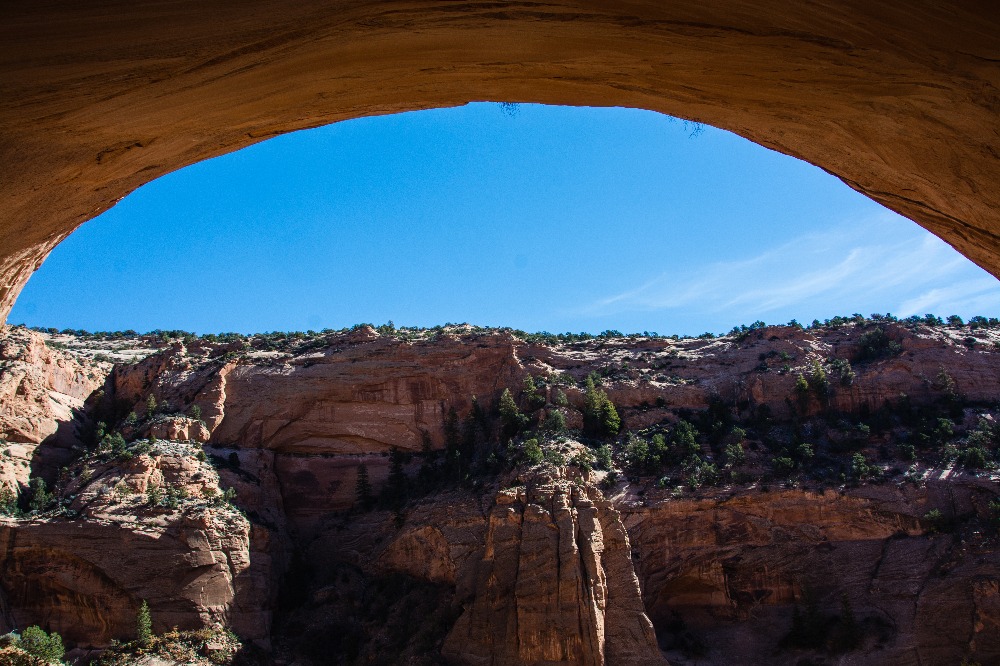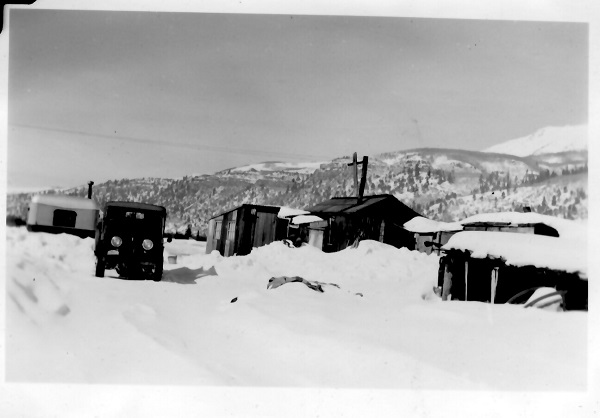 San Miguel first settlement at Telluride Winter 1949
1930's Sheep Herder Dendroglyph Stoner Mesa. Fewer and Fewer remain because of climate change.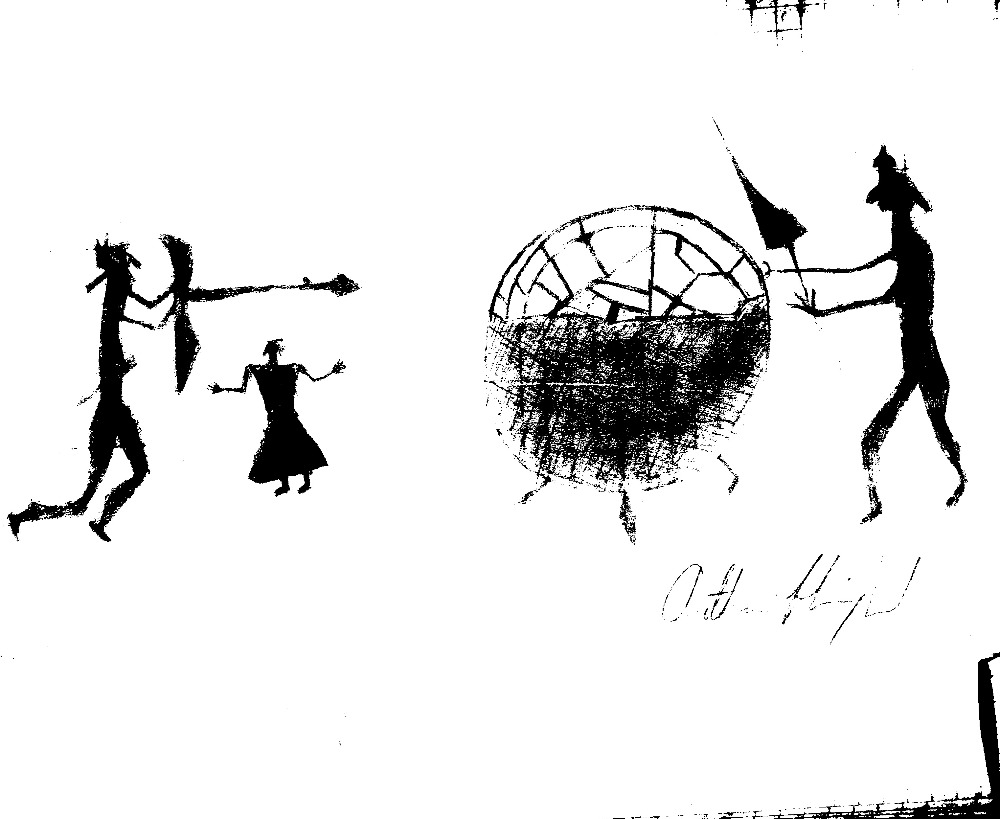 Navajo Petroglyph Arizona. 
The view from the Window documenting inscription in site northwestern Arizona
My name is Fred Blackburn.  The past 35 years I have been documenting historic inscriptions [Grafitti] in the southwest, primarily with high school youth from Jefferson County Open School in Lakewood Colorado.
We have been co-permit holders of an archaeological permit to document historic inscriptions and interview elders on the Navajo Reservation.
The purpose of which enables us to follow the routes of early expeditions. Expeditions include first archaeological, Spanish and military expeditions to the southwest.
I have been privileged to have written three books from the information gained from research on these efforts: Cowboys and Cave Dwellers, co-authored with Dr. Ray Williamson, published by the School of American Research in 1997; The Wetherill's Friends of Mesa Verde, published by the Durango Herald Small Press in 2007, as a gift to the Centennial effort of Mesa Verde and National Park. The same year I completed the text for a coffee table photography book by Klaus Mrocynski entitled "Sacred Places of the Southwest". I have published numerous monographs and gray papers in addition.
Two portions of the years of research have been funded. The Wetherill/Grand Gulch partially through private donors and a second as part of the Save Americas Treasures Grant at Mesa Verde National Park.
Our method of research is now termed "Reverse Archaeology" defined as: "The linking of items in museums with their original homes" and in conjunction with the National Park Service developing the methodology for the documentation of Historic Inscriptions.
I have not been funded or associated with any university through my entire research career and now find that my aging is limiting how much time I have left to complete the many writing tasks remaining, as well as find and fund the transfer of 1000's of documents to a proper research facility. Working to provide the bills is now detracting from completing a life-long work to record.
I will require your help in making this happen.
Donors will be kept informed of my progress.  
The following projects are in limbo at the moment. Some writing and research has been completed on all but much editing and input is needed to make them a quality and accurate presentation.
1. Write up [Potential Book or Books] of our work in Prayer Rock. This was an eleven-year project with multiple themes and is the most complex venture to attack. [Portions Publishable especially with Reverse Archaeology] Four preliminary chapters are complete and a book proposal is in process. DRAFT OF BOOK PROPOSAL IN PROGRESS
2. Sniders Well/Yucca House publication is complete to start a second draft of writing. The slide show has provided the basis for the outline. A full report and possible publication is under negotiation with the possible co-authorship of an archaeological treatise by Donna Glowacki.
3. Archive preservation, documentation and digitizing of historic photographs include H.J. Smith exploring expedition, Hayden Survey, History of Ophir and Telluride, World Columbian Exposition at Chicago and Saint Louis. Gifts from work completed with John Richardson of Southern Illinois University. Digitizing and organization of historic photographs stored on computer. PREPERATION AND METHODOLOGY FOR ARCHIVAL QUALITY BEING ESTABLISHED
4. Writing Projects to meet permit requirements from the Navajo Tribe [Some of these projects contain too much sensitive information to publish and will only be presented to the Navajo Historical Cultural Preservation Department as per our permit agreement with Windowrock] Includes: Analyses and research of inscriptions documented at: Long House in Long House Valley, Marsh Pass, Bubbling Springs, Upper Long Canyon, Keet Seel Canyon. Research is completed with an analyses of inscriptions, expeditions and archaeological sites yet to be completed.
5. Completion of the transcriptions of the Kidder and Guernsey Journals [Owe this project to Harvard [14 volumes] [Publishable] Final edits on the last of the volumes remain as needed for completion and sent to Harvard, and usable for final research in Marsh Pass, Long House Valley.  COMPLETED
6. Inscription History of Mancos Canyon and The Ute Mountain Tribal Park. [Early data gathering into a very rough publication that has been utilized in several publications, but a thoroughly edited version never completed.
7. Organization of all archives in preparation for archival storage in as yet an undefined institution[s].
IN PROGRESS
Monument Valley mittens 1955
+ Read More