No More Uranium in Sanders Water!
$3,340
of $5,000 goal
Raised by
57
people in 41 months
Dear friends, family, and allies:
We need your help to provide clean water to residents following public notification of uranium contamination in Sanders, Arizona. Money collected will also be used to help offset legal fees as the predominately Navajo residents of Sanders are planning to litigate for their health related injuries. Though surrounded by the Navajo Nation, the town of Sanders is not technically reservation land and therefore does not fall under jurisdiction of tribal authority. This makes resource allocation an especially lengthy and complicated process . Please consider donating much needed funds to help Sanders residents get clean water and obtain legal assistance. Ahe'hee! (thank you!).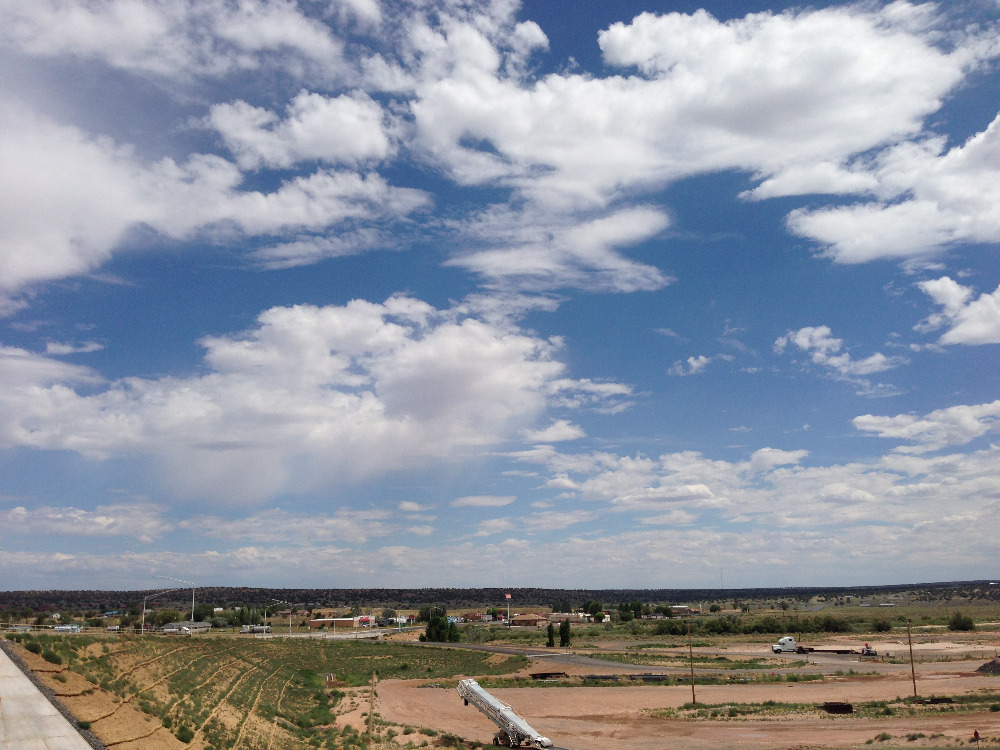 Background: 
Following a systematic sampling of over 114 well sites in Nahata Dziil Chapter (a Navajo political district) and neighboring region, at least 8 wells contain elevated levels of uranium, including the town of Sanders, AZ—a locale completely surrounded by the Navajo Nation. Members of Tó lání Enterprises, the Little Colorado River Watershed Chapters Association, and Southwest Research and Information Center conducted the sampling project. Results of the study, titled the Puerco-LCR Water Quality Environmental Justice Project, were presented to community members on July 24, 2015 and August 21, 2015 at the Nahata Dziil Chapter House. Since then, the approximately 300 residents of Park Estates in Sanders, AZ have been advised to immediately stop using their local water for drinking, bathing, cooking, and cleaning. But due to limited finances or access to alternative water sources, many families must still rely on using contaminated water for their daily needs.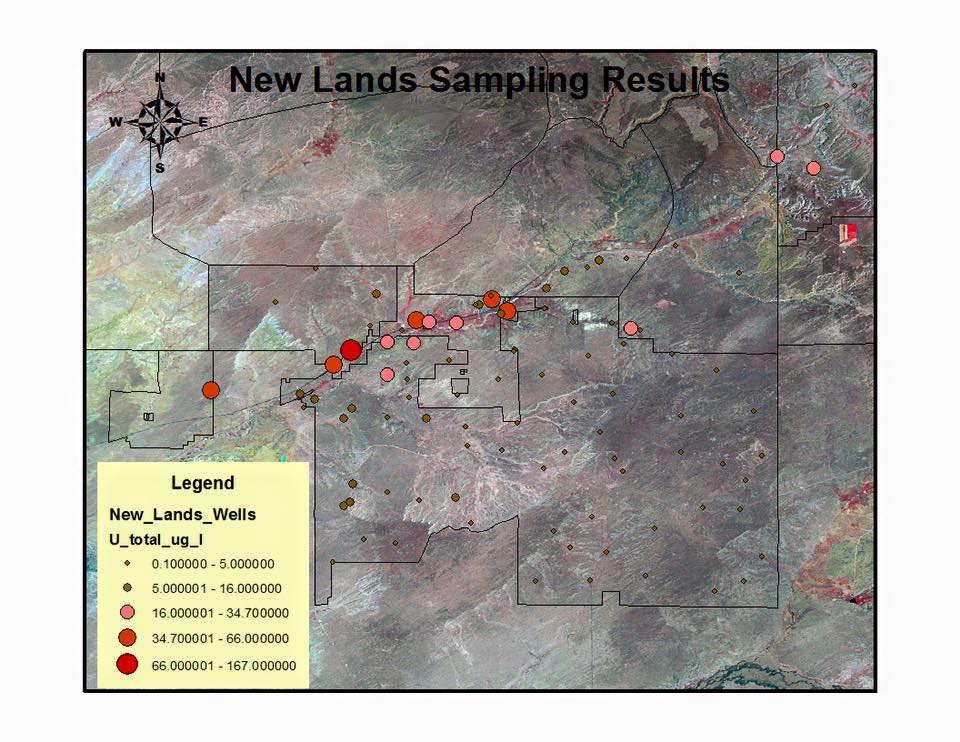 According to the study, water in the system #AZ0401009 —managed by Arizona Windsong Water Company—contains concentrations of uranium  exceeding up to TWICE the limit of 30 micrograms per liter (30 µg/L) in drinking water (see map above). These are federal standards established by the Safe Drinking Water Act (SDWA) of 1974. By comparison, a World Health Organization 
report
noted that the mean concentration of uranium in drinking water in New York, NY ranged from 3 to 8 μg/l (from a 1986 study).
Previous sampling results compiled by the Arizona Department of Environmental Quality (ADEQ) have shown excessive amounts of uranium in water since 2009 (See samples
ISH1921-01R
,
RSE42617
,
RSE48100
,
RSE50411
,
RSE49719
). The ingestion of uranium, such as through drinking water, is known to cause kidney problems (even renal failure). The radioactive element also produces toxic effects on the cardiovascular system, liver, muscle, and the nervous system.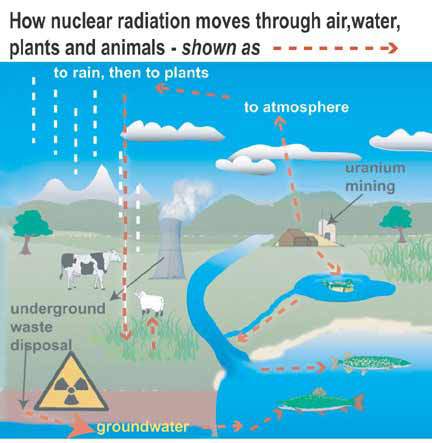 The elevated levels of uranium in ground water sources are causally linked to the Church Rock uranium mill spill of 1979. A breach of a uranium tailings pond released over 1,000 tons of solid radioactive mill waste and 93 million gallons of acidic, radioactive material into the Puerco River, sending contaminants more than 80 miles downstream into Apache County, Arizona. Sanders and Nahata Dziil ("New Lands"), among several other predominantly Navajo communities, sit along the banks of the Puerco River. There are currently still over 500 abandoned uranium mines on the Navajo Nation  signaling that this problem of water contamination is not isolated to Sanders alone.
Residents of Sanders are detrimentally affected both by the toxic effects of extractive industry and the alleged mismanagement under Arizona Windsong Water Company. While community members are organizing to pursue legal action they currently remain without a constant and reliable source of clean drinking water. Many have resorted to buying or hauling water for drinking—requiring them to drive up to an hour to Gallup, NM in order to purchase bottled water. This is not a viable long term solution however any immediate monetary support is appreciated. Please help provide Sanders residents with the clean water they need to live. Tó éí iina át'é! (Water is life).
For more information:
~ Regarding Navajo community development efforts through
Tó Łáni Enterprises
~ Regarding uranium assessment and community health initiatives through
Southwest Research and Information Center
~ Regarding uranium contamination on the Navajo Nation go to
Diné NO NUKES
News articles about uranium contamination in other Navajo communitues:
~
Uranium Haunts Navajo Country
, New York Times: July 26, 2009
~
With Uranium Poisoning Wells, Navajos Must Drive Miles to Get Drinking Water
, Arizona Republic: August 5, 2014
~
Remembering the Largest Radioactive Spill in U.S. History
, New Mexico In Depth: July 7, 2014
Cover artwork by Julius Badoni ©2015 // Tó means "water" in Diné bizaad (Navajo language). Learn more about his art
here
.
+ Read More