Miracle for Africa
€110
of €6,000 goal
Raised by
2
people in 53 months
Peut-on récolter de l'eau à partir de l'air ? OUI !!
Can you harvest water just from air? YES!!
Ce miracle est l'oeuvre d'un génie du design, nommé Arturo Vittori.
This miracle has been made possible by genius designer, Arturo Vittori.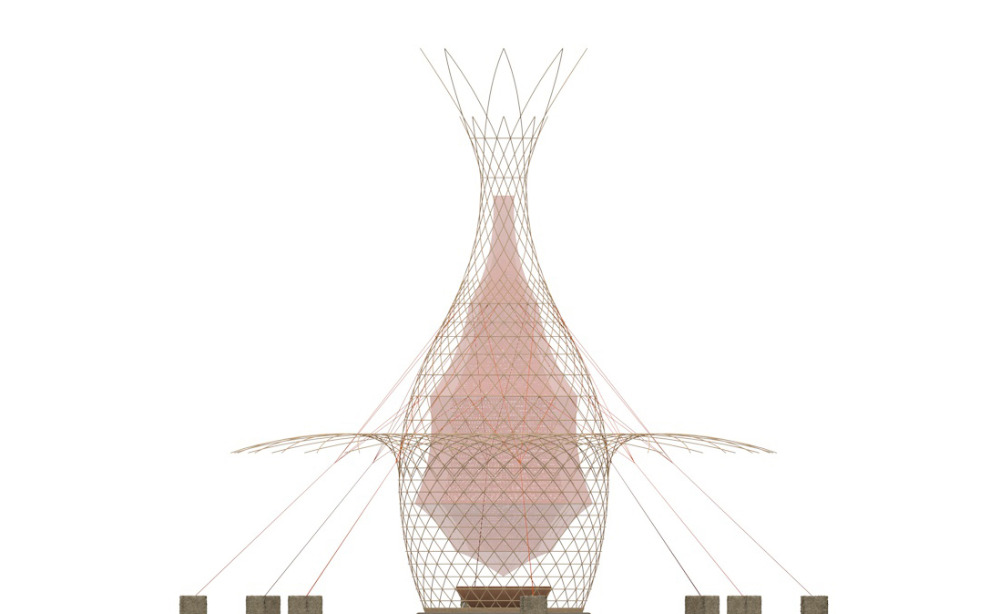 Le principe est très simple : une structure de bambou, légère et résistante, soutient un filet en nylon. Ce filet permet la condensation de l'humidité de l'air (la rosée nocturne).
It works very simply: on a bamboo structure is tied a nylon net. This net enables the condensation of the air's moisture (dew during nights).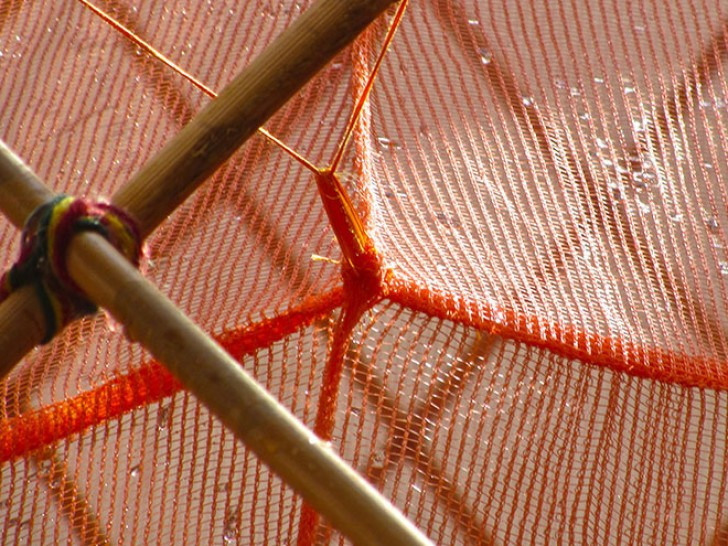 Et ça marche ? Oh oui !! Cela dépend du degré d'humidité de l'air et de la taille de l'édifice ; avec une installation moyenne, on peut récolter de 90 à 120 litres d'eau pure par jour, voire plus. De quoi assurer l'approvisionnement d'un petit village, par exemple.
And does it work? Sure!! It depends on moisture percentage  in the air and the size of the tower ; however, with a medium-sized device, we can harvest from 90 to 120 liters of pure water each day. Enough to ensure giving water to an entire small village.
Pour vous et moi, l'eau est disponible simplement en tournant un robinet. Mais pour presque 800 millions de personnes, avoir de l'eau est un défi quotidien. Or avoir de l'eau à boire chaque jour est une nécessité vitale.
For you and me, water is available at the next faucet. But for almost 800 million people, having water is a daily challenge. However, drinking water every day is just a vital need.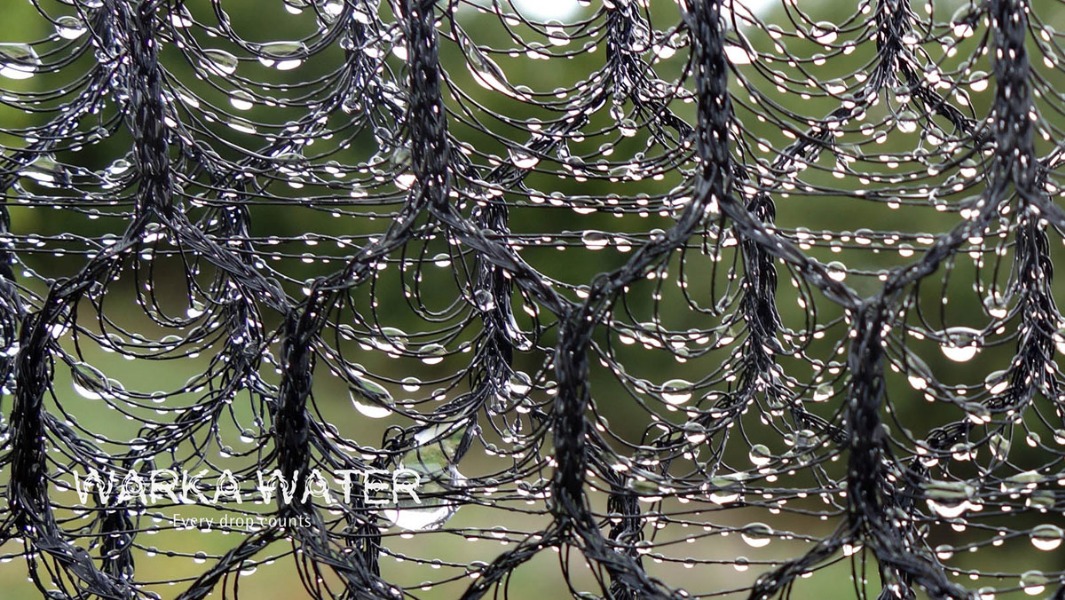 En plus, ce n'est pas si cher que ça ! Chaque tour à eau coûte environ 800-900 $ (USD) en matériaux, environ 50 $ en transport jusqu'en Éthiopie, 50 $ en transport sur place (acheminement vers les villages) et 100 à 120 $ en main-d'oeuvre pour monter la structure (4 à 7 jours de travail). Bref, environ 1000 $ (980 EUR) tout compris pour alimenter un village en eau potable.

What is wonderful is the low price! Every water-tower cost about $ 800-900 (I mean USD) for hardware, around $ 50 to send it to Ethiopia, another $ 50 from the airport towards every village, and finally $ 100-120 of handwork to assemble the tower (4 to 7 days of work). It makes a total of around $ 1000 all included to give water to a village.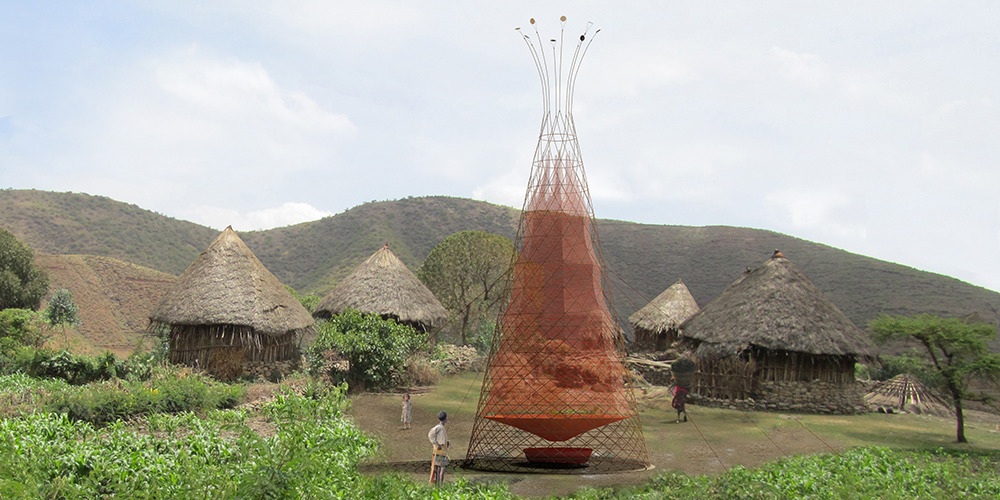 13 tours à eau prototypes ont déjà été installées, testées et améliorées. Maintenant, il faut passer à la vitesse supérieure : je vous demande ici de financer les 6 prochaines tours à eau, avant de tenter l'extension aux 50 prochaines tours à eau pour le désert du Sahel, en Éthiopie.
13 prototypes of water-towers have already been installed, tested and improved. Now, we must go further: I ask you to help financing the next  6 water-towers, before extending to 50 new water-towers for the Sahel desert, in Ethiopia.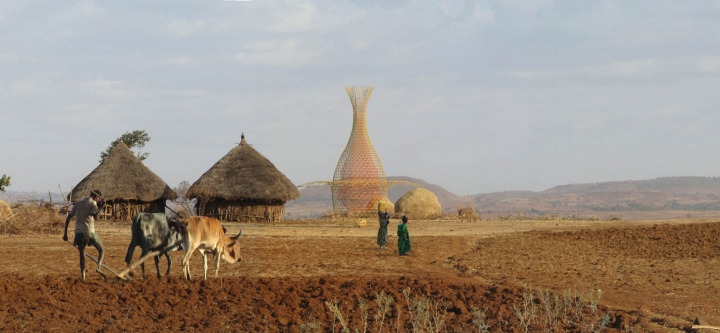 Je crois en ce projet, c'est pourquoi je le présente ici. J'y crois tellement que pour chaque 100 euros récoltés, je rajouterai moi-même 1 EUR de ma poche.
I strongly believe in this project. I believe so much that, for every 100 EUR gathered, I will add another 1 EUR from my own pocket.
Aidez-moi à sauver l'Afrique de la soif, grâce à la fabuleuse invention de M. Arturo Vittori.
Aidez-moi à sauver d'autres pays, comme l'Inde, qui connaît actuellement une très grave sécheresse.
Soyez généreux, maintenant !
Help me save Africa from drought, thanks to this wonderful invention from M. Arturo Vittori.
Help me save other countries, like India, which suffers currently a very severe drought .

Donate now!


Les fonds récoltés iront à une association en charge de l'un des projets Warkawater.

Your donations will go to a non-profit organisation in charge with one of the Warkawater projects.

+ Read More
Be the first to leave a comment on this campaign.