Operation Rescue Ex-Muslim Girl
$6,010
of $5,000 goal
Raised by
170
people in 47 months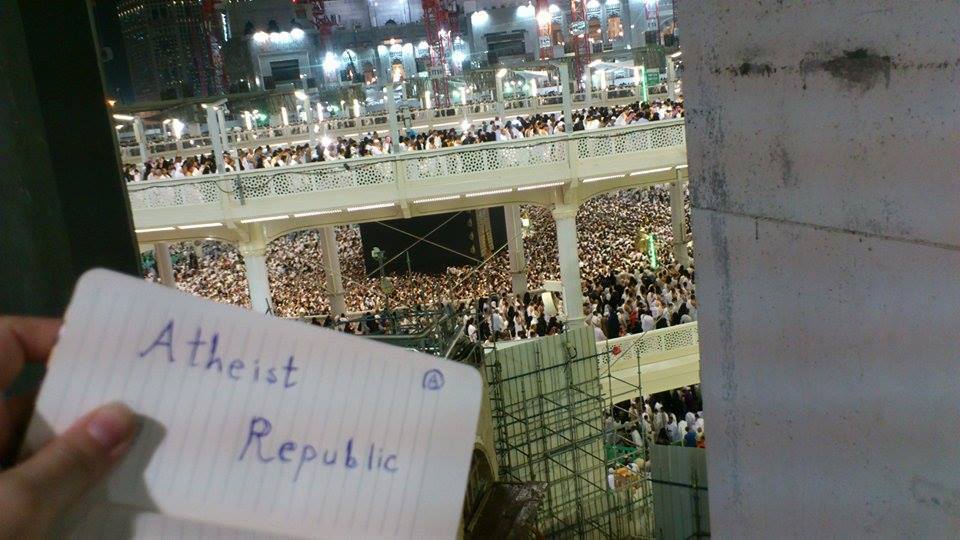 The brave girl that sent us this picture from Kaaba has now escaped from Saudi Arabia to another Middle Eastern country. If her brother finds out where she is, he will find and kill her. She is having a hard time finding a job where she is now. She wants to get a work visa to go to a western country. Does anyone have any connections here that can help get her a job and a work visa? She speaks fluent English.

Imtiaz Shams from Ex-Muslims of North America is in direct communication with her.  We are being careful not to have her identity revealed for safety issues.

This is her the first time outside without the Hijab.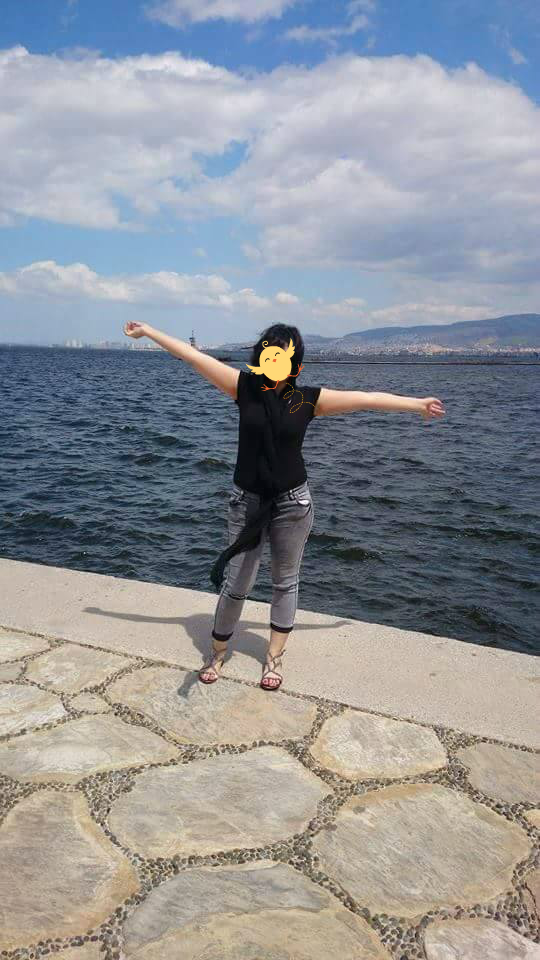 Her two main concerns:
1- She is running out of money and can't find a job where she is.
2- We have found some people that are interested in giving her job so that she can get a work visa. Is that possible? What is the next step after we get these offers?

This is what people have been telling us so far. Please let us know if you have any information on these issues: 

- Refuge statues: can't get that before actually getting to a country.
- Visitor visa: can't get that without being able to prove that you have strong ties to your home country (to show that you're going back) and that you have enough funds to support yourself (she doesn't).
- Work visa: this is the best option for her. But she needs a sponsor that could give her a job. It is unlikely that she is going to get a job otherwise. So what she needs is someone that can offer her a job.

I have her Western Union info so I can send her the money. We need a lawyer who can verify the transfers. 

She is going to send me a new version of her resume soon without all her personal information for anyone that might be interested in hiring her.  I will post it here when I get it.

Please feel free to comment below. Also, please share this page with your friends if it is safe for you to do so :)


Picture of her leaving Saudi Arabia: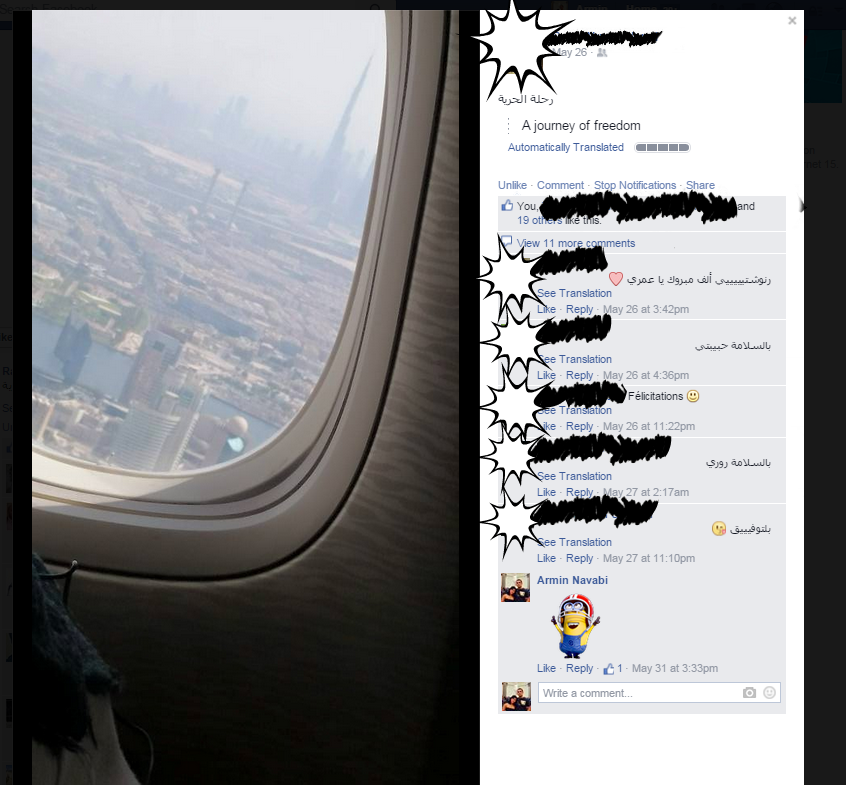 Her first experience with alcohol:


Responding to some concerns: 
We have been in touch with her for a long time and we have communicated with her via video chat on Skype. She never asked for any of this. She just wanted to share her message with the atheist community. This was our idea. This was done in collaboration with Ex-Muslims of North America and they have also been in direct communication with her. You can contact them and check.
With regards to the information that we have shared, we have double checked everything with her and other ex-Muslims and asked for their opinion before sharing. There is no risk-free way of doing this. But it is also a risk for her to stay there and for us to get her out of there, we need to do this.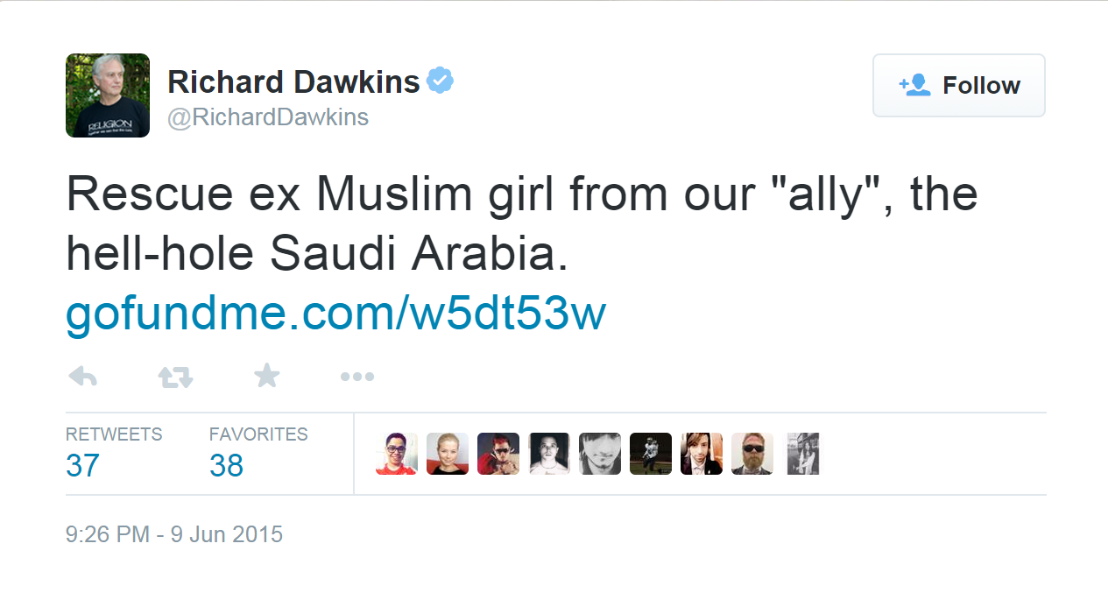 + Read More