Syrious Love
$2,993
of $5,000 goal
Raised by
37
people in 41 months
We've all been shocked by the news that continues to roll out of the Middle East:  refugees fleeing their war-torn homelands...people making heroic journeys with their children and elderly in tow...sad stories of sorrow...countries refusing to offer haven...but also, JOYFUL stories of triumph, as many other countries, with open arms, are beginning to offer safe harbor. 
Many of us have asked:  How can I help?  What can I do?
Without a tangible way to show support, or a meaningful connection, many of us have felt a terrible powerlessness.  But no more...we now have a connection... a friend on the ground, so to speak... and thereby, a way to make a difference!
MissioGrace is partnering to support  Andrew Jones. Known as TSK to some; Jones is an out-of-the-box thinker/nomad who travels around the world to equip and empower individuals and people groups to live in community innovatively.  Jones and his wife Debra and a small band of co-labourers are at the Serbian border and have been feeding the influx of Syrian Refugees. You can read more about their adventures here, where he tries to update daily (when the internet cooperates): 
http://tallskinnykiwi.com/syria-refugee-crisis/
The funds will be used for much needed "support resources" on a variety of levels (diesel for the truck, and whatever other items might me necessary to assist in offering much needed solace, shelter, and sustenance to the Syrians).  All that being said, TSK wanted to make sure we were all on the same page about ALL of their current needs.  This is what he said: 
"...Our greatest need is...love and compassion and perspective, wise choices, courage, a good team spirit. And for these things we covet your prayers. I think we need a few Syrians on our team. Could you pray that we pick the right ones this week?"


So please...consider doing both:  praying and sending financial support.  Thanks!
MissioGrace is a 501c3 not-for-profit based in Newark, Delaware.  Our mission and vision very much align with Jones'. 
MissioGrace seeks to empower ordinary believers to live out the Mission of God in their families, their neighborhoods, their places of employment, and their other spheres of influence by equipping them to proclaim the Good News through extraordinary acts of "Gracism".


Your donations are tax deductible.   To find out more about us, check us out at: 
www.missiograce.com
+ Read More
Update 1
41 months ago
Share
We are doing well, but still have a ways to go. The sea of refugees pouring in seems endless., and social media is rife with stories of unwelcome and inhospitality. But we know that when the "sea seems big and our boat feels iso small" that is when our God- who is so much bigger- shows up in big ways-...and generally by using regular people to change the world with small acts of great love. Make a donation right now and start being the change you want to see in the world. Even your small change will make a Syrious difference. Thanks!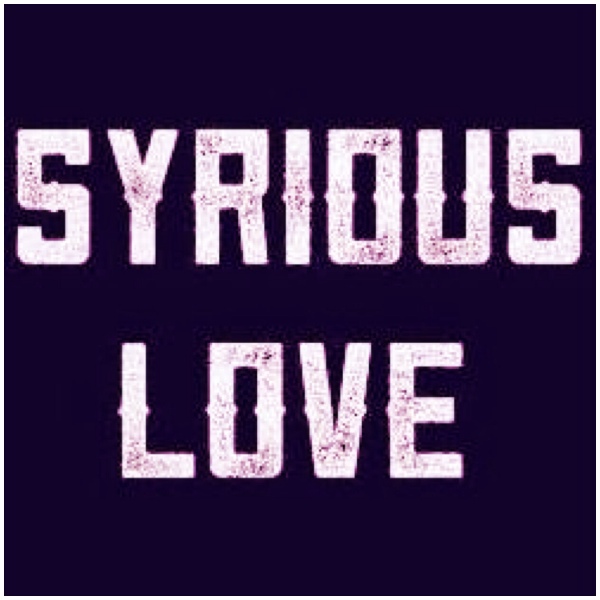 + Read More
Be the first to leave a comment on this campaign.