70
9
Guatemala Volcano Eruption Relief
$8,623
of $10,000 goal
Raised by
69
people in 8 months
On June 3rd, el volcán de fuego located just south of Antigua let off a massive eruption unlike any seen before in Guatemala. Entire communities once populated by thousands of people were  enveloped with scalding ash and volcanic debris  and essentially wiped off the map in a matter of minutes. The current confirmed death toll hovers at 100+, but thousands more or presumed to be missing or perished. Many surviving individuals have lost their homes, loved ones, pets, neighbors, and crops and face significant acute medical problems. The long-term impact is impossible to calculate but will be felt for some time.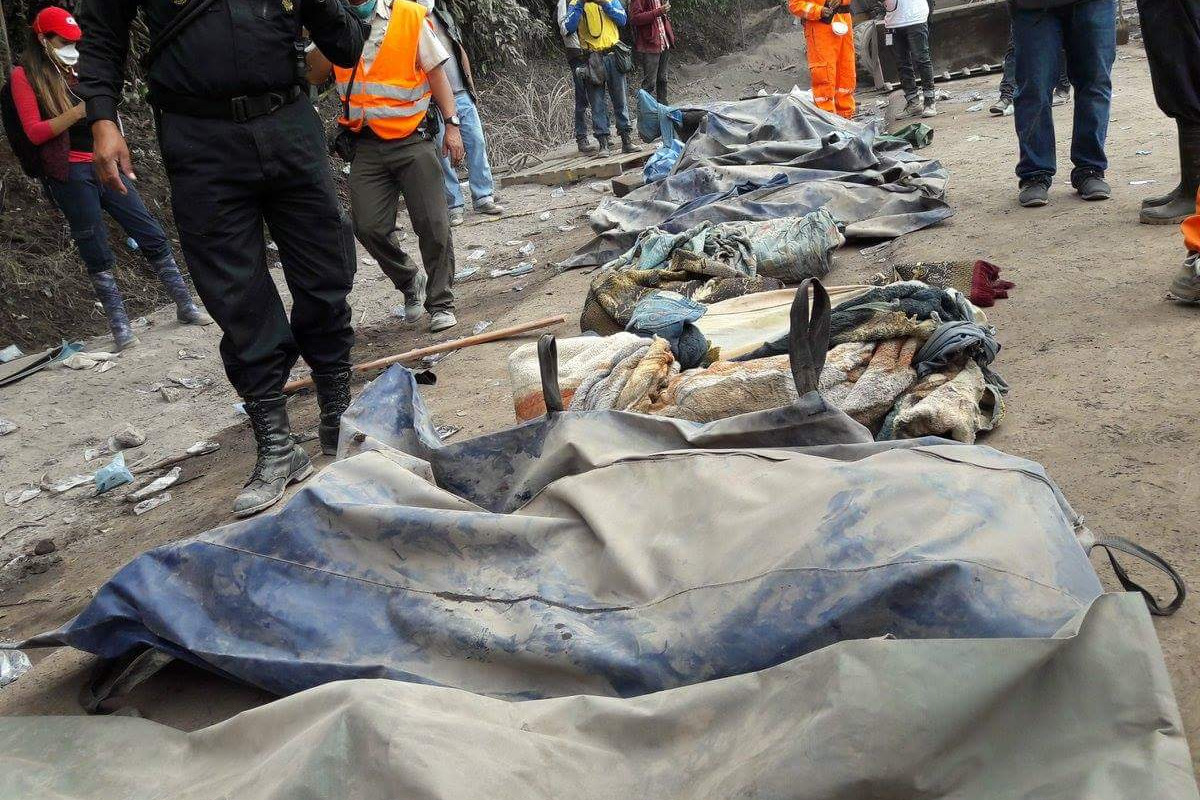 (This section has been updated to better reflect the current state of events as they develop)
When the severity of the eruption became clear, I initially hoped to assist those affected by purchasing items of critical need and sending them to the designated shelters and directly to those in need. My promise was to ensure that every dollar donated would help directly support affected individuals. That promise still stands.
However, I have been speaking with contacts in the area and there has been an overwhelming outpouring of support Guatemalans and neighboring countries in the form of basic supplies (food, clothes, medicine, etc.) and most of the shelters are actually overstocked with goods and will continue to be at least for the immediate future. With the help of my friends and contacts in the local non-profit/development scene, we are all working to provide a clearer picture of this tragedy and figure out where your thoughtful donations can best be utilized. At this time, I will save every last dollar raised until we have reliable data and a clear action plan to go off of, and then, will put your dollars into action. Once that happens, I will again use any and all of my contacts to keep costs low and will provide receipts along every stop of the way. I have not (nor will I) take advantage of a single cent raised on this platform for myself nor will it get swallowed up by overhead costs. Guatemala was the center of the news cycle in a lot of places around the world last week, but will it continue to be in the coming weeks? Months? Years? I highly doubt that. That's where the money raised here can truly be of great help.
Currently, the consensus is that the communities most affected were San Miguel Los Lotes (which was home to 350-400 families and was completely destroyed), El Barrio and El Rodeo. There have been 100+ confirmed deaths, but thousands are missing and presumed to be dead. The government has proven to be an unreliable conduit, with the president of Guatemala actually saying that the people shouldn't "count on a single cent" from his administration. Your help is greatly needed and will stand to go a long way in assisting the thousands of men, women and children trying to peace together their lives once more.
I am still doing this entirely independently and unaffiliated from any institution. Your amazing support has only motivated me to continue to work even harder.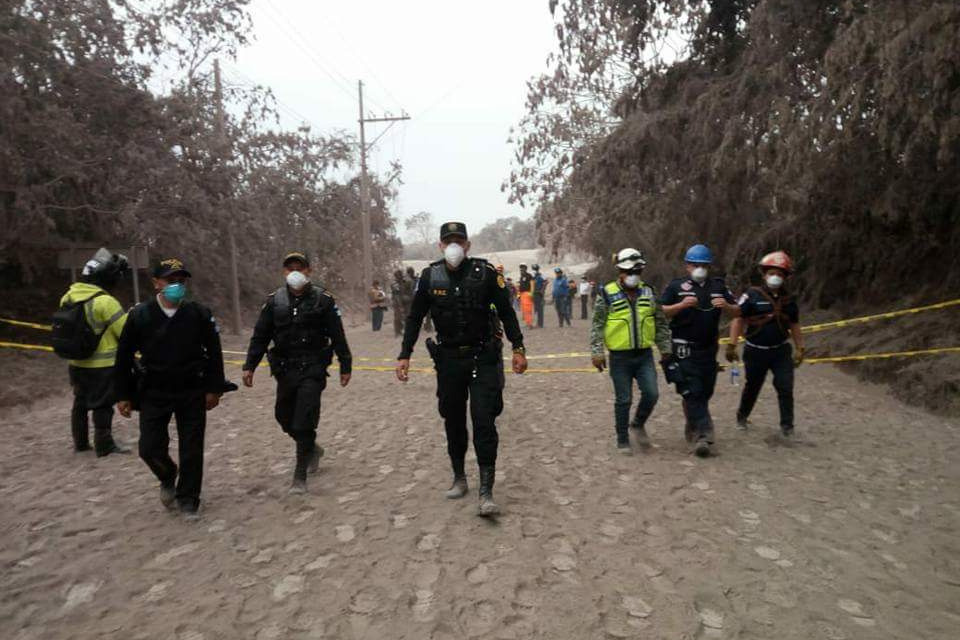 If you have any questions, please contact me. Otherwise, thank you and God bless.
-Michael Estill
+ Read More