Support Victims of Sexual Assault
$860
of $10,000 goal
Raised by
19
people in 43 months
Thank you for visiting my page..
Hello, my name is Brianna Michelle; I am a model, actress… and a RAPE SURVIVOR. 
I was brutally raped, beaten and left for dead while I was in college my sophomore year.  While dealing with the various emotions, I woke up a giant in me with a voice to bring more awareness, prevention and to cease the epidemic.   
RAPE IS TERRORISM.  
Just imagine if that type of terror happens to you… your daughter… son… wife… or friend.  How would you feel and how do you think society will respond? 
I can explain how I felt… I felt alone, ashamed and distressed.  I knew that moment in the hospital that I will never be the same. The young, enthusiastic, optimist, free spirit college kid who was full of life and ambition, had forever changed.  All that had reformed by an unexpected act of violence, my vision for life was different. 
I can also explain how I felt society responded… Although I wanted to ignore it and never to tell anyone, I built up the courage and reported it. The first question I was asked after being victimized was, "Is there anything you felt responsible for?" I felt victimized once again. I had to go back to school with a smile on my face but suffered silently.  There was a lack of resources within the school and community, which left me to cope on my own.  The mere skepticism weighed heavy on me BUT with the support of close friends, family and colleagues, I was able to grow from being a victim into a survivor.  
RAPE IS TERRORISM.   The scary thing is terror is not just in movies or on the news here and there BUT it's in our homes and right outside of our doors! It should NOT be devalued in our society.  
Experts say that the United States has the highest rate of forcible rape.  No one is exempt from the possibility. So many men, women and children have been victimized; the majority of their voices silenced without a platform to heal beyond the assault. Knowing the staggering statistics and having the personal experience, something has to be done to inspire survivors and STOP THE TERROR OF RAPE.   
I decided enough is enough and formed my organization, Voices Beyond Assault; everything I wish I had access to at the time of my assault.   
 VOICES BEYOND ASSAULT 
Voices Beyond Assault is a movement to empower and give a strong voice to survivors of sexual assault.  We are committed to supporting and celebrating survivors.  We will seek to bring the epidemic to the forefront of media to bring more awareness and prevent the cowards committing the crime to think before they act and end the epidemic. 
We are currently in the process of applying for our 501c3 to become an official nonprofit organization. In the meantime, we will continue to move forward with our mission.  
YOUR CHARITABLE DONATIONS: 
·      Provide sexual assault victims with the tools they need to become survivors including but not limited to counseling, self esteem and awareness conferences, crisis clinics, life coaches, support group meeting places, self defense classes, artistic outlets to keep them inspired (dance, yoga, painting, etc.), public speakers, application, and to connect victims internationally
·      Cover the cost of non profit status
·      Build an interactive website
·      Create a PSA that will represent the diversity of survivors
·      Provide first session therapy for survivors (up to 50)
·      Create a "Survivors Celebration" event
o   Secure location
o   Provide supporting gifts
·      Become one of the most effective survivor support organizations 
We are open to volunteer work and donations of service if you cannot provide financial contributions to our cause. 
Thank you so much for your time and donations 
Lets continue to inspire, 
~Brianna Michelle
Founder, Voices Beyond Assault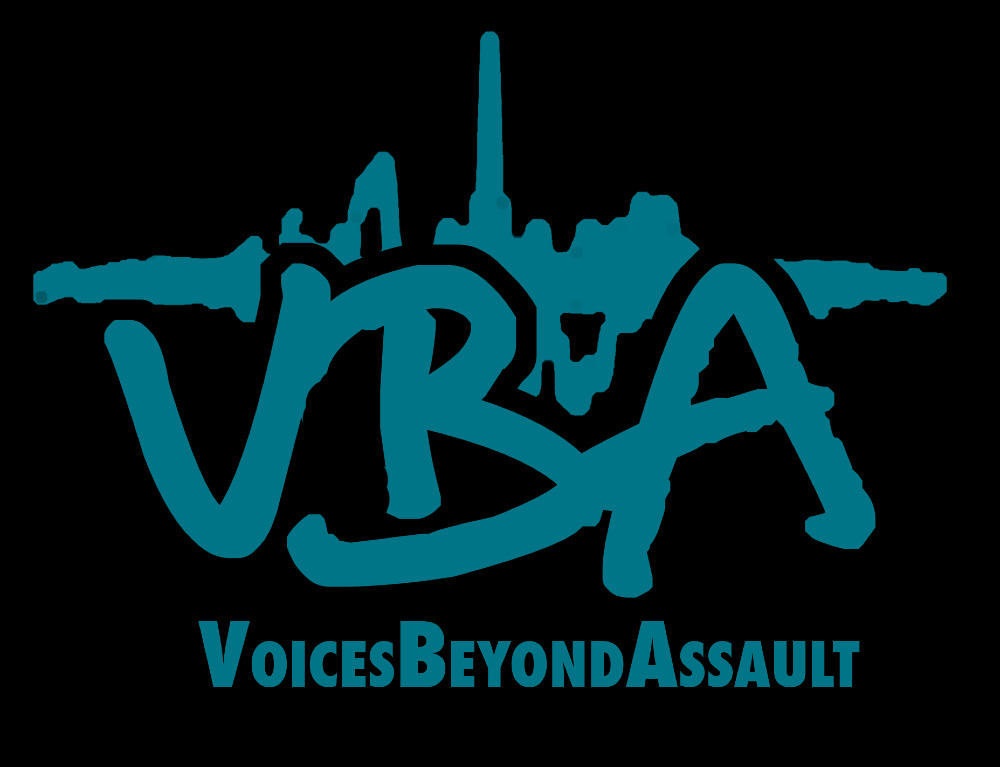 + Read More
Update 1
42 months ago
Share
There was a problem with donating on my account for the last week. Please support this cause. Many men, women and children need our help!

Thank you
+ Read More
Catrina Grigsby-Thedford
42 months ago
Count me in to assist with any counseling or group therapy sessions once you get up and started with the non profit. I'll be your support wherever you go, specificdlly in Las Vegas... As you can imagine, we need it
+ Read More
Lori Lee Ugolik
43 months ago
You are a strong woman and survivor! Truly one of my new heroines! So common on college campuses, but goes underreported many times for the status of the school. Keep up the great work Brianna!
+ Read More