Keep the Village Cooking for Kids!
$6,515
of $120k goal
Raised by
41
people in 18 months
Holly Bartlett McRae
on behalf of The Village School
EUGENE, OR
Since 2011, The Village Kitchen has become the heart of our school and a model for programs nationwide that are improving school nutrition successfully.   Our "healthy lunch ladies" proudly cook all school meals from scratch using mostly local and organic ingredients, including the fresh fruit and vegetables offered daily on our colorful salad bar.  Most importantly, children love the "home cooked" style meals, with 70% of student eating school lunch every day!
The Village School, which educates 216 kindergarten though 8th grade students, has finally purchased its own building after leasing a school for over ten years. We are very excited but also concerned because the new school does not have a working kitchen!  We need to raise $120,000 by March to build a school kitchen that will serve over 25,000 delicious and healthy scratch-made meals each year.
Help us build the heart of our new school, a school kitchen.
It will cost us $120,000 to create a commercial kitchen that will allow The Village Kitchen to keep cooking scratch meals for the children.  We need to purchase all new cooking, storage and dish cleaning equipment along with the electrical, plumbing and gas service elements required to keep them all running safely.    All donations are tax deductible (less the processing fee).
Wanna send us check instead?  -   This is easy:
Send it to : The Village School
                        2855 Lincoln St
                        Eugene OR 97405
56% of The Village School students qualify for free and reduced lunches.  
Charter schools rely on public funds to operate just like public schools.  56% of The Village School students qualify for free and reduced lunches, through the federal USDA lunch program, offered to families who are most in need.   Because of this, we must reach out to folks beyond our school parent body to raise these funds.  These parents offer what they can to support the meal program by volunteering over 1,500 hours each school year in the kitchen.
We value the opportunity to serve our students nutritious and delicious food, and hope to provide this service in the future with your help.  Please share our story with your friends and family. 
The Village School Kitchen History:
The Village School Kitchen is truly a school kitchen like no other.    We provide meals for the Village School, a K-8 school that was founded in 2000 as one of Oregon's first charter schools.  In 2011, our sponsoring school district began to allow our school to serve its own meals after determining that the school program was operating at a loss. We launched our service after surveying parents and conducting a public request for proposals. The most compelling proposal was submitted by two parents who also volunteered with a local coalition to improve school food on a district level. Since 2011, our "healthy lunch ladies" have made heads turn within our school, our district and nationally, serving delicious meals with mostly organic and many local ingredients.   Our award-winning program has become a model for other schools wanting to improve their school while successfully participating in the USDA lunch program.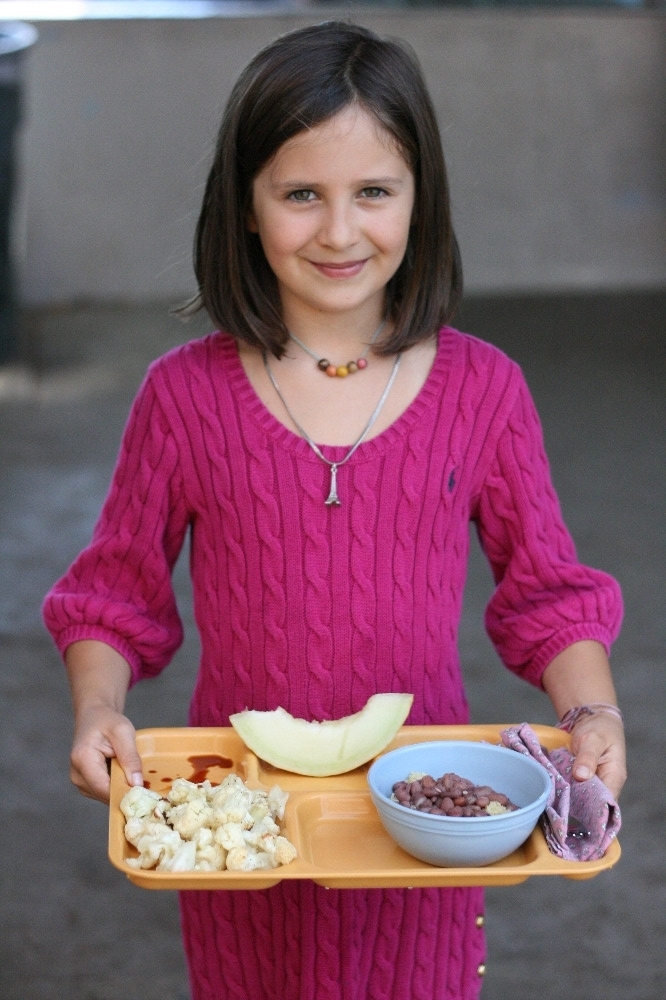 + Read More
Be the first to leave a comment on this campaign.