Very Bad Horse Clothing Line
$995
of $6,700 goal
Raised by
7
people in 35 months
As many of you may know, I have been designing and manufacturing the Motör Montenegro Outlaw Seamstress brand since 1999, in the City of Brotherly Love–Philadelphia, USA. This season, I have the amazing opportunity to produce my denim collection in ITALIA... Italy!
Currently, my collection is in production--and the first two pieces will be ready in early April 2016. This stuff is so fucking amazing--the new pieces are limited edition. The first two pieces are the signature jacket (unisex)
and button-leg jean (unisex).
These pieces will be of the highest caliber in the denim industry. I am proud to say that this will be extremely high-quality denim and design---manufactured and hand-crafted by artisans.
So, I am offering those of you who would like to pre-order jeans or jackets to do so for a brief window of time. Thus, you have a one-time-only opportunity to pre-order the new pieces at the same prices that they were prior to this new change to Italian-crafted denim. I am making this offer available for a limited time to those who cannot wait to get their bodies in these clothes. Due to the high rates of importation and overseas taxes, you will not be able to get this special offer in the future.
This is a now thing.
You can pre-order through the following links as shown on the site.
The
signature jean jacket
will be 275.00 + shipping (will be determined by zip code)
https://very-bad-horse.myshopify.com/collections/whats-new-1/products/motor-signature-denim-jacket
The
button-leg jean
will be 250.00 + shipping (will be determined by zip code)
https://very-bad-horse.myshopify.com/collections/jeans-other/products/unisex-button-leg-jean-2016-17-black-indigo
Please note that this promotional offer will end at 11:59 PM EST on March 31, 2016.
------
If you are interested in helping out, though not ready to pre-order, I am also asking that you consider donating to the Very Bad Horse to support this new endeavor. I am hoping to raise $50,000. While manufacturing my line in Italy is an amazing opportunity and I am working on it as I write, it will not be financially feasible without a bit of help. You can give as much or as little as you want–--it can be $20, $50, $500, $5000!
Every donation will receive a gift from me.
Any amount that you wish to give will put me closer to the goal--and the future of Very Bad Horse™
I am grateful to all of you–and know that this will be truly appreciated!
Thanks and love,
Kim
xxooo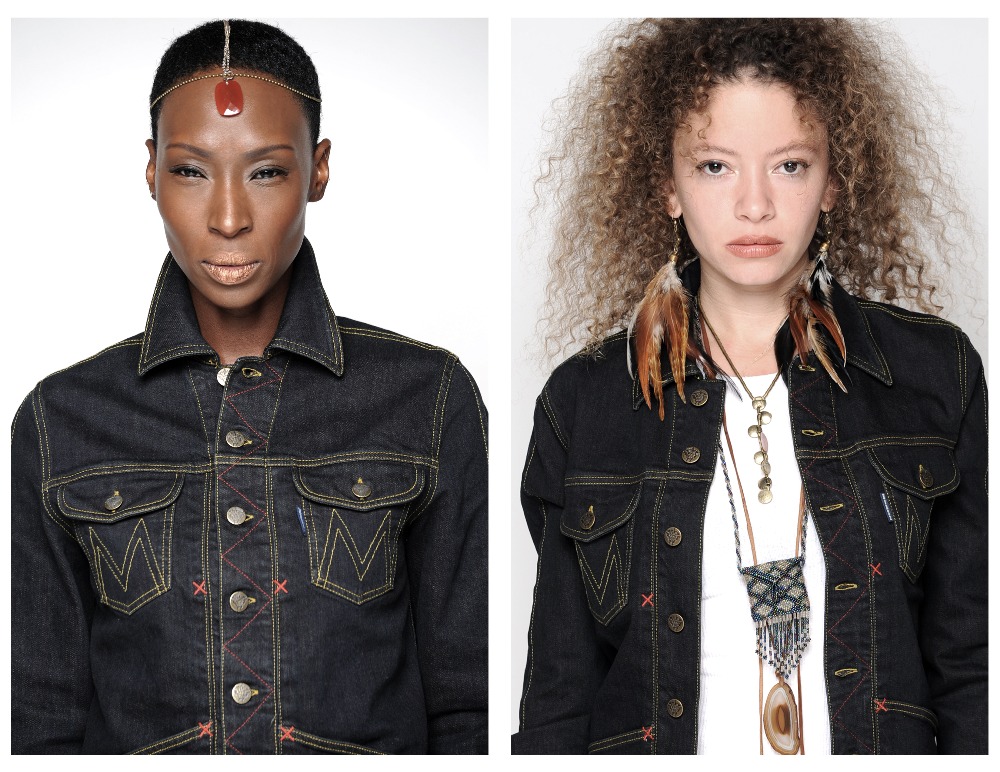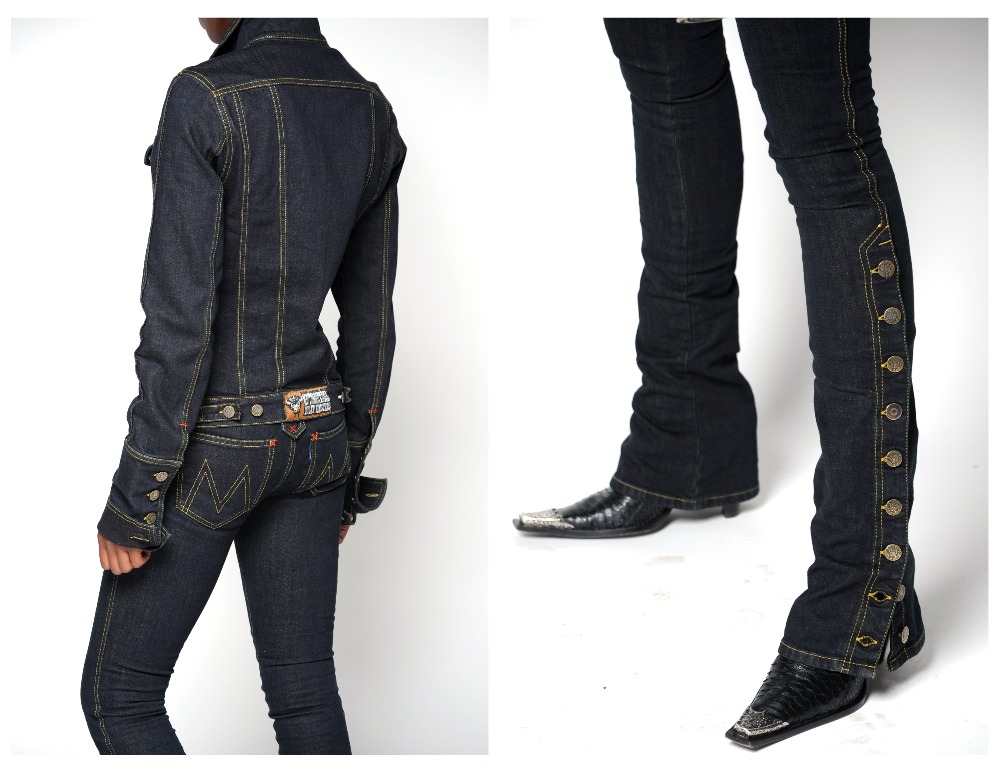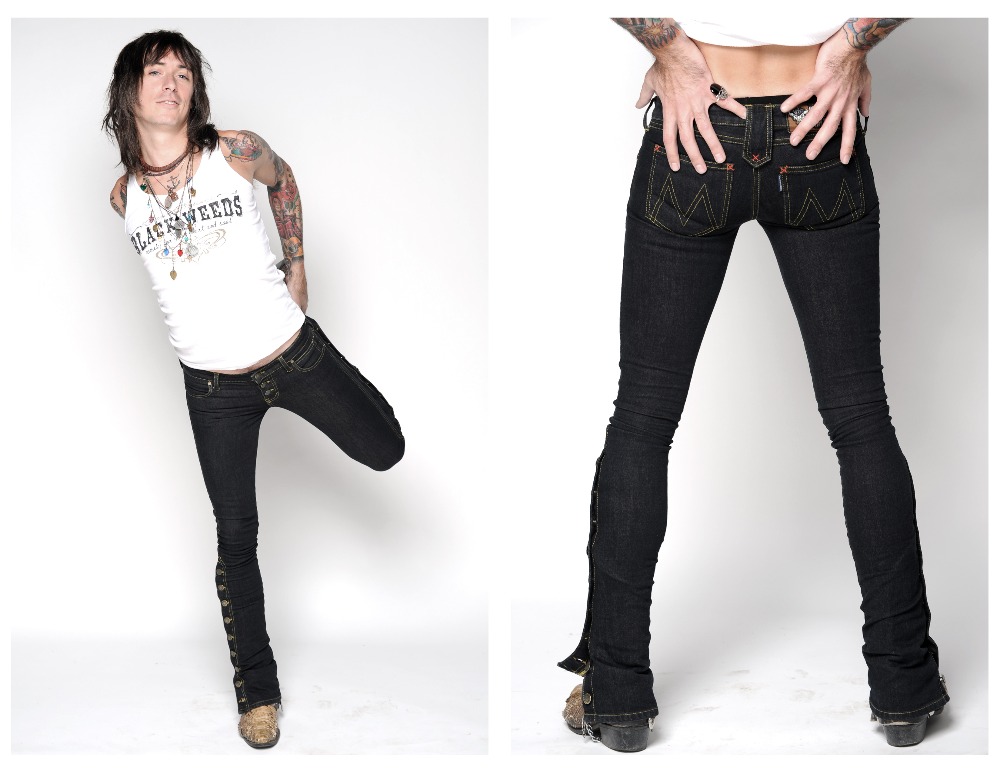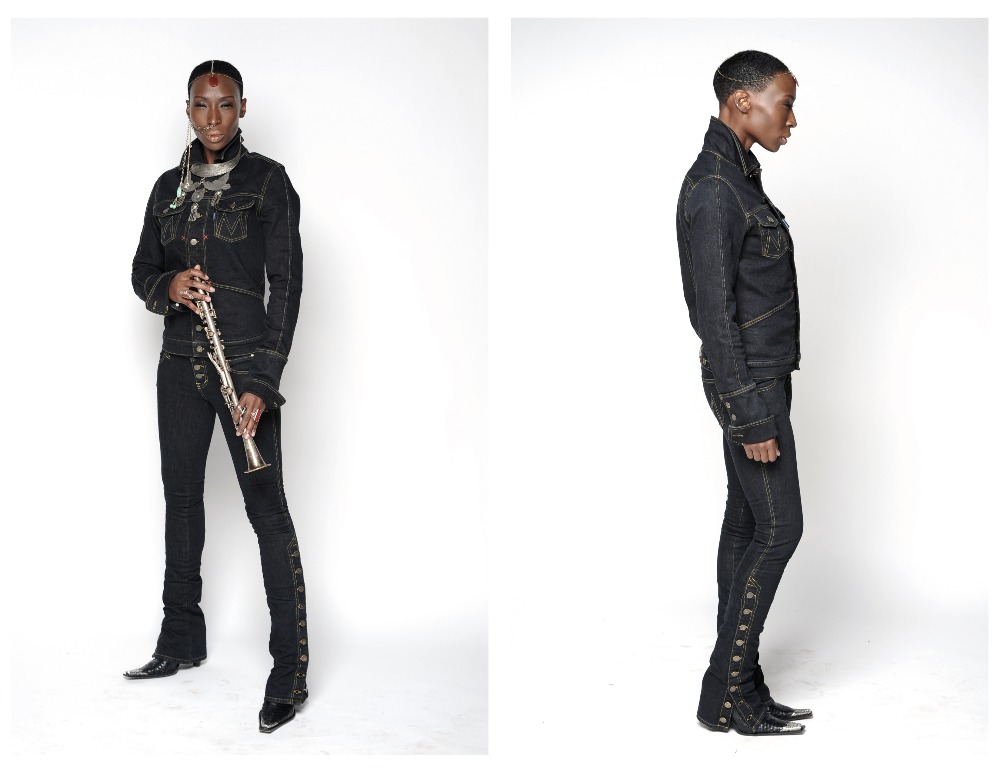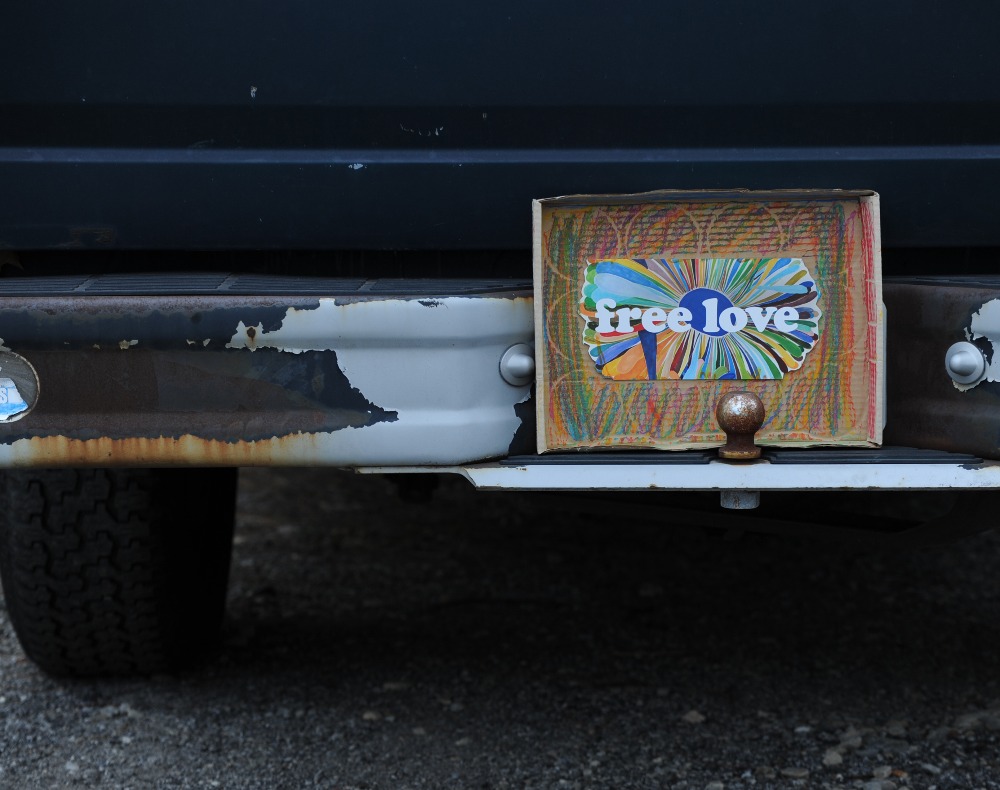 Photos: Stephen Hudgins
Models: Ade Jaiye, Desaree Oliver Montenegro, Edward B. Gieda III
Stylist: Jo Anne Jacobs
+ Read More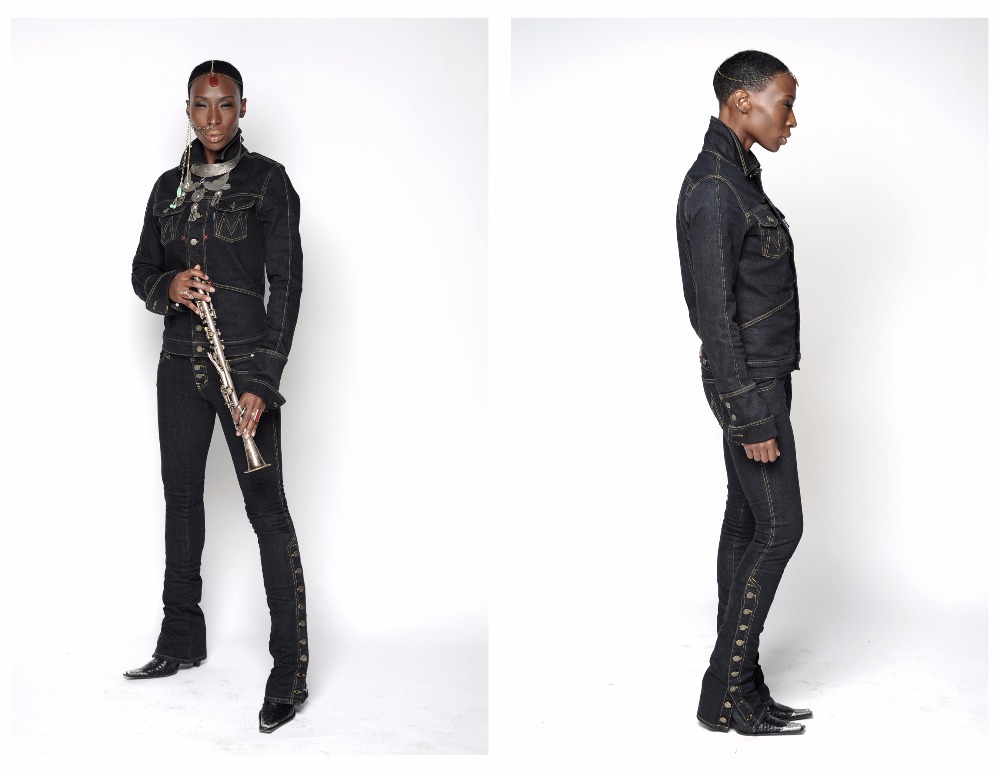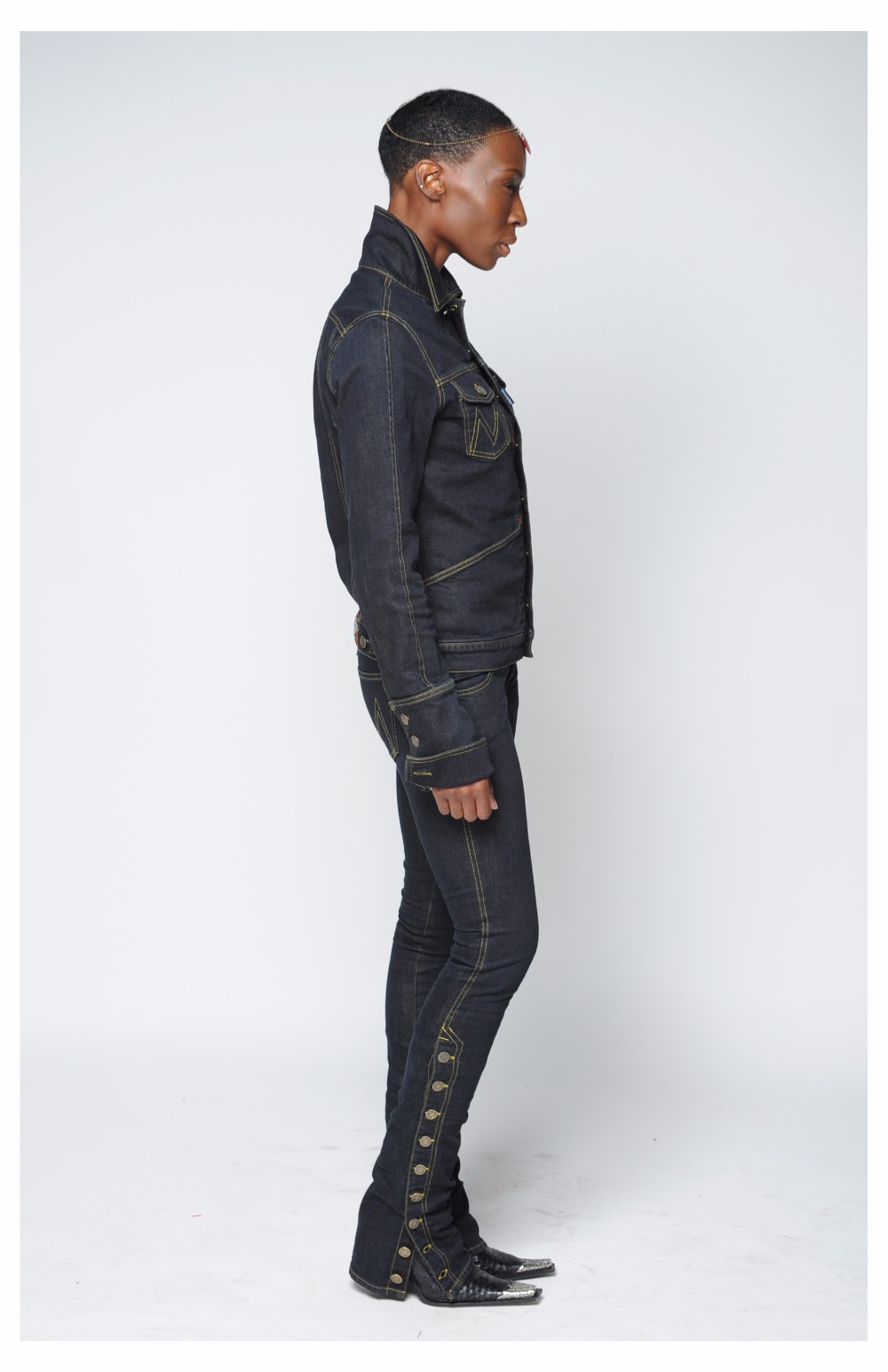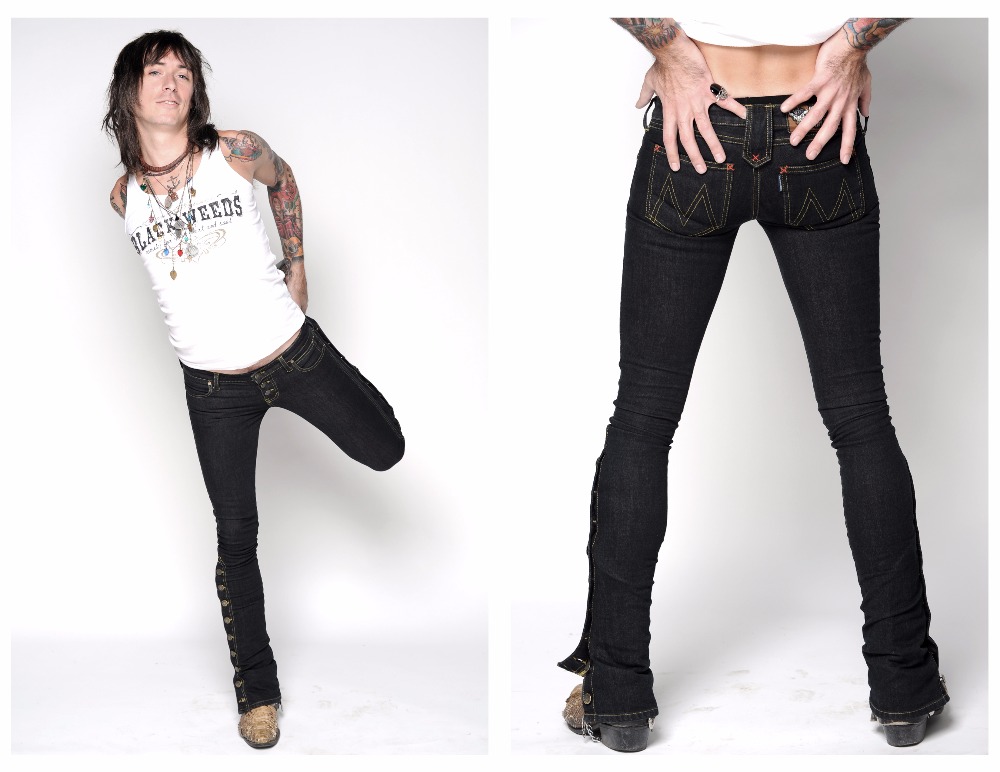 + Read More
Update 1
Posted by Kim Montenegro
34 months ago
Share
****Help save The Very Bad Horse Clothing Line****
***********The deadline is NOW!************
For the continuation of my collection, we need help, otherwise all production will have to stop.
I've had the opportunity to make my denim collection in Italy -- However, it will not be possible without support.
In late 2014, my contractor of 14 years, in Philadelphia, suddenly dropped me to instead make clothes for large commercial brands. Those big contracts forced all smaller businesses out, and I was one of them. It was a huge blow to my company, which left me in search of a new Denim Manufacturer.
It was not until this year that things turned around for me. I was lucky enough to have a friend who urged me to try making my Denim in Italy. I jumped at the opportunity -- Italy is known to have some of the best denim manufactures on the globe.
I am meticulous about my designs -- I believe that the shift to Italy will be a continuum of growth, and bring my brand to an even higher caliber.
To get the ball rolling, I had to start small with producing only 2 styles ( our unisex signature jacket & our unisex button leg jeans).
I have been working on this project since March 2015 and our first two styles are ready to hit America in April 2016.
Production is at the finishing line, so I need help now! I have put my soul into this collection -- this is my life! I want to make this collection a lifestyle for many of you. If you would like to see MOTOR Montenegro & The Very Bad Horse live, then Please Donate now!! The remainder due to finish up production will cost upwards of $6,700 -- which is due now and clothes are ready to ship to the U.S.
Thank you to all of those who have already donated online and off! Please help me raise the rest of the money soon.
***** To make this a cohesive collection it will cost upwards of $100,000 -- the minimums to produce in Italy are quite high -- not to mention the overseas shipping and importation taxes. I know it will take time to get to that point. This is just the beginning.
***P.S. I'd hate to see you with no pant on next season (or would I?) Love Always xoxo ~~Kim Montenegro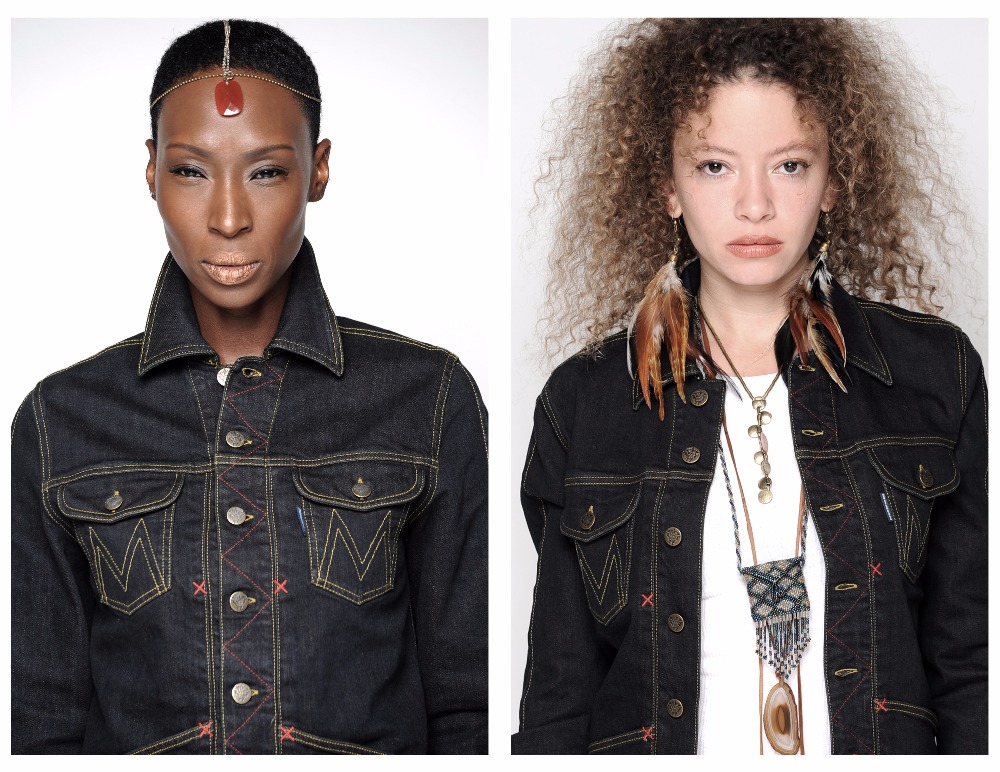 + Read More
Read a Previous Update
Be the first to leave a comment on this campaign.