Help me build a data center!
$110
of $30,000 goal
Raised by
2
people in 23 months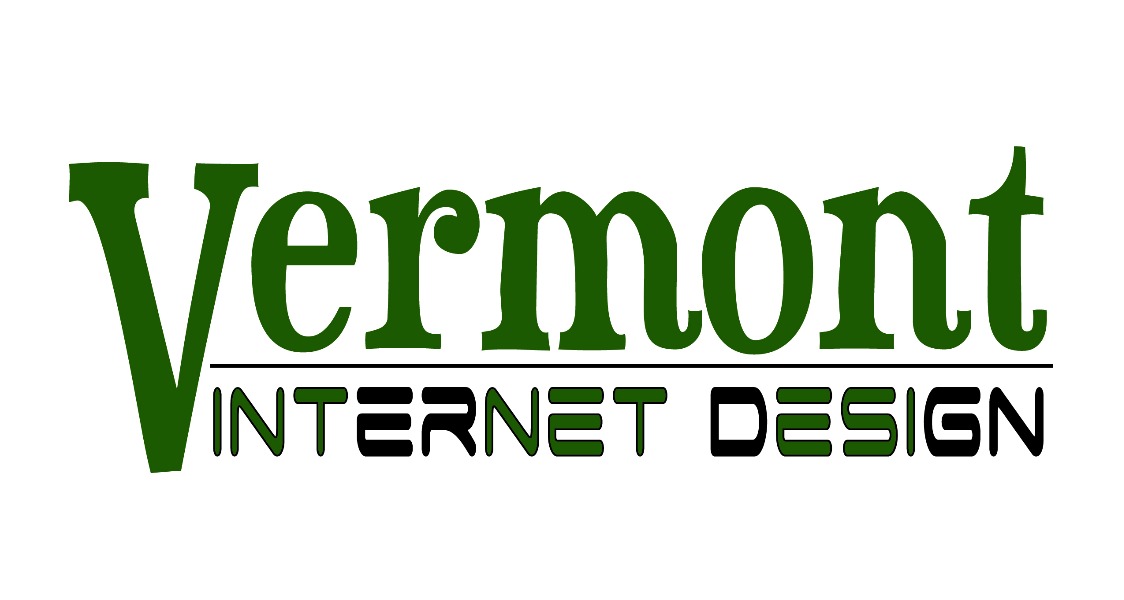 Visit Us on Facebook

    Help us build a data center in Vermont!

One night, I had a dream that I had captured a great big ball of light on my computers, and I saw the blueprint for an artificial brain, capable of invention. When I awoke, my plan to build a data center here in the mountains of Vermont began to take shape.

I have been running a web development company in Vermont for ten years now, and I have found that there is a demand for certain services that I cannot provide directly to my clients. I simply do not have the necessary infrastructure. As a result, the money they pay for these services is going to larger companies out of state. Building a data center would allow us to offer hosting and other computer services, which would generate additional local income and create more jobs for Vermonters. Furthermore, I have seen the limitations of working with other data centers, as well as the useful services and programs that they are lacking.

My goals in creating this data center are to...

-Provide my clients with greater opportunities for growth by offering hosting and storage with fewer limitations
-Generate more income for a small business that cares about our community and our clients' success
-Maintain an extremely secure location for data storage
-Develop innovative practices and technologies
-Keep more money in Vermont
-Create jobs for Vermonters

Projected Costs

The cost of the first servers will be around $10,000, and we expect to pay approximately $5,000 to contractors to help set up those initial computers. We will also need about $5,000 for the software licenses that will be needed to run those computers. The remaining funds will cover the cost of the rent and utilities on the data center space until the center generates enough income to cover this recurring expense. My company, Vermont Internet Design, can also contribute to the cost of the space if need be. If there is any additional money left over, it will be used at the discretion of the board of directors to make this project a success.

How can you help?

Any donation you can give would be a tremendous help in getting this project off the ground. Please let us know if you are interested in partnering with us in this endeavor.

We are also looking for interns to help with fundraising efforts. Though we do not have the capacity for paid employees at this time, interns will be part of something new and exciting, gain valuable experience to put on their CVs, and have a significantly increased chance of becoming a paid subcontractor when the data center begins turning a profit.

Everyone who donates will be invited to test out our services when they go live. We rely on your support to make this dream a reality! Click here to subscribe to our email list.
+ Read More