VeloFest Annual Fundraising
$26,985
of $100,000 goal
Raised by
152
people in 44 months
VeloFest Community Initiative
 was founded in 2011 after a fellow rider,
Bryan B. Wrigley
, was killed in a still unsolved hit & run. In order that his death would not be in vain, the VeloFest movement was ignited and has now grown into partnerships with many groups in the area, including the City of St. Augustine, the City of St. Augustine Beach, St. Johns County, St. Johns County Libraries, and the St. Johns County Sheriff's Office. Through these partnerships we have completed many projects, including the
St. Johns County Bike Route Map
, the "Bikes & Books" Bike Rodeo,
"Biking the Byway-PSA Series on Cycling Safety"
, development of the bicycle valet, and so much more. All of this was done with the generous donations of local people and businesses, and with 100% veloteer time!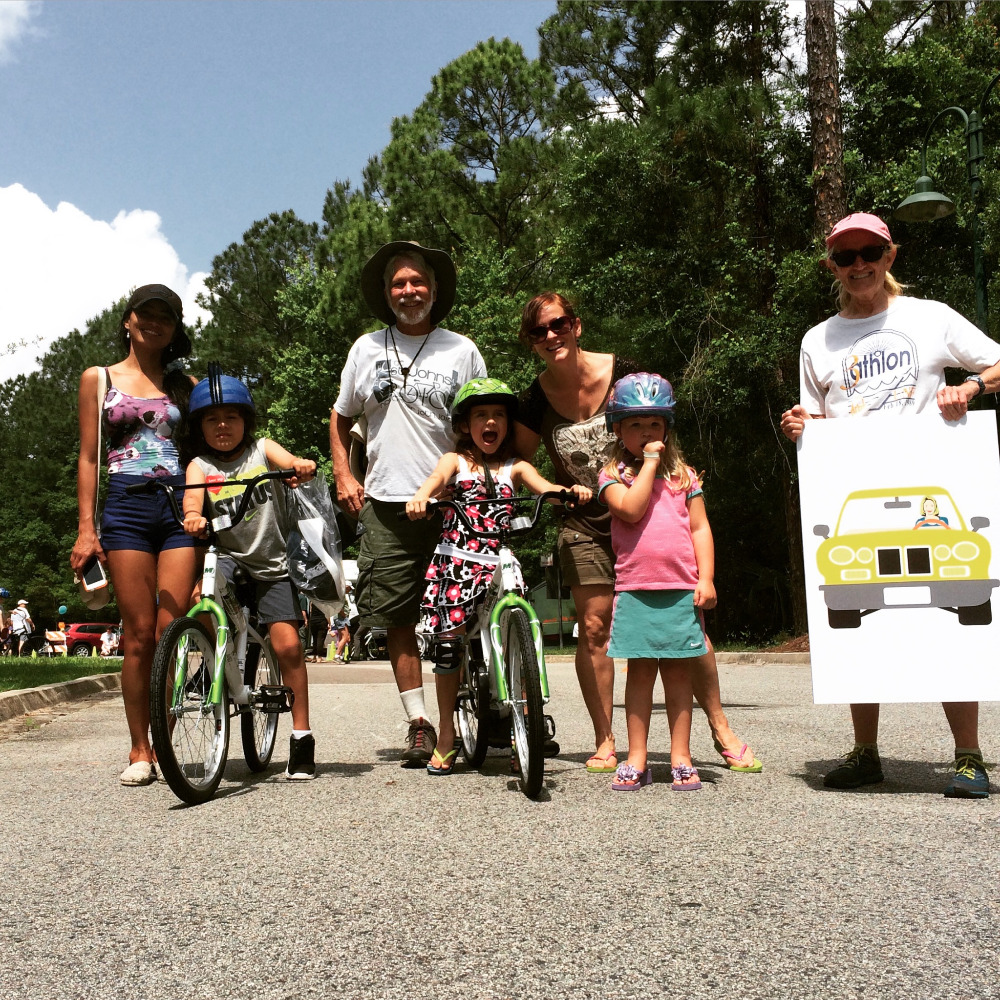 This movement of #veloteers has now reached a new level of importance to our community. It is well known that the State of Florida has a very great need for improvement of our streets and roads, twice the need of any other state! Since the death of Bryan Wrigley, more than 600 vehicle/bicycle collisions have occurred, with over 14 hit and runs still unsolved, and over 25 dead in St. Johns County alone. Our phone messages and emails are filled with stories of children left injured or dead on the side of the road, unidentified John Doe riders in a hospital or morgue, and mothers and fathers gone too soon. VeloFest has a role to play, and we need your help.
As the organization and its events continue to grow, so do our financial needs. We have set a huge goal, $100,000, and we need you! VeloFest was started with small financial gifts from concerned citizens at a meeting in 2011. We lovingly call them the
Original Givers (OG's.
). Even now, no amount is too small; every contribution is welcome.
- The "Don't Be a Salmon" education campaign with the St. Johns County Sheriff Office.
- The new PSA series, "Bike Ninja," a four-part series addressing the major concerns we all share for cyclists safety, including lights at night, distracted driving, and "going with the flow".
- The expansion of the "Bikes & Books" Bicycle Rodeo. Our goal is to fit a helmet on every child in St. Johns County by 2020.
- Safety lights and shirts for our partners in the struggle against homelessness.
- Definition and development of the very successful ADA compliant Pedicab service provided at Celebrate 450!
- Maintaining VeloFest as a continued presence at the FDOT Community Traffic Safety Team meetings and other requested meetings with area leaders, including local municipality requests.
- Maintaining "Bike St. Augustine", the free community resource to get everyone cycling!
- Purchasing much needed technology for the VeloFest office, as well as to staff new positions.
In addition to our great programs and projects, VeloFest also provides two special events every year (the 
Wrigley Ride
and the
#LetsGetPedestrian Corporate 5k
), as well as our bicycle valet service, provided at many local events free of charge for other local nonprofits. We know we have something good here for the community, and we have no plans of stopping!
We must meet this goal in order to continue being the authority on bicycle safety and programming. This would mean the world to us, a dedicated group of veloteers moving this organization into a more formal role. But this means even more to our entire community. We have reached so many different groups, rich and poor, young and old, local and visitor, and the need is growing.  
We are often asked, "How can I help?" Well, now we have made it easy. You can donate directly through this GoFundMe account. You can sign up for Wrigley Ride and create a charity account and start raising funds with your family and friends. Or you can call for an appointment, as we have sponsorship opportunities available starting at $100.
For a $20 donation, you will receive a sticker pack of our favorite programs and a VeloFest Annual Membership.
For an individual $100 donation, you will also receive a beautiful VeloFest "Bike St. Augustine" Lion T-shirt.
For $150 you will also receive a "Monkey Mirror."
Thank you so much for your contribution! We look forward to your support. And remember, get creative! "Like" us at
VeloFest on Facebook
, and "Join the Movement."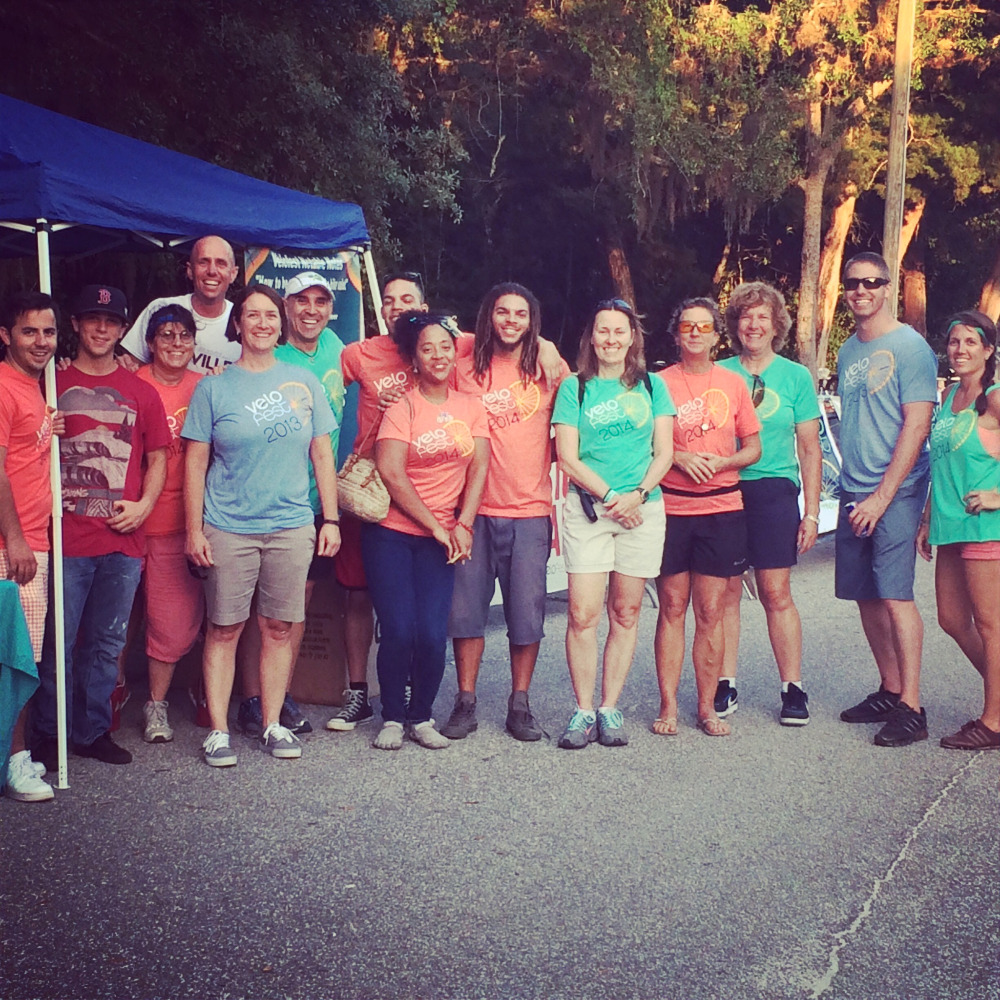 + Read More
Be the first to leave a comment on this campaign.