Memories for Angel
$165
of $1,000 goal
Raised by
5
people in 33 months
Angel is a 3 year old little girl that was diagnosed right before her 2nd birthday with a terminal rare disease called Infantile Neuroaxonal dystrophy or Inad for short.
***************************************
What is Inad?
~Infantile Neuroaxonal Dystrophy is a rare genetic disorder affecting the nerve axons in the brain and other parts of the body, causing a progressive loss of vision, physical skills and mental skills.
What is the cause?
~ Inad is caused by an abnormal build-up of substances in the nerves throughout the brain and body, which prevents them to work properly. These deposits are found particularly in the nerve endings going to muscles, skin and conjunctiva (around the eyes).
How common is Inad?
~ Its uncertain, but the incidence is likely to be less than 1/200,000.
How does it progress?
~ The child's development starts to slow down between the ages of 6 months and 2 years. Over the years they will lose skills, vision and become hypotonic (floppy) in the body. Over the course of several years, the child will become dependent as a baby again, often very spastic (stiff) and eventually loses all understanding or awareness of their surroundings.
Life expectancy?
~ The combination of the diseased brain and physical weakness it becomes too great to subtain life. Death usually occurs between the ages of 5 and 10 years. Death is relatively peaceful and is expected when the time comes.
***************************************
Our goal is to make Angel's life as comfortable and satisfying as possible. We have already lost Angel's sister , Layla, to this horrible disease. We have made a bucket list for her and enjoy making the memories that will forever stay with our family.
**************************************
The money raised will go towards any medical needs, doctor visits, bucket list and when the time comes her funeral expenses.
Thank you all for your support!! ❤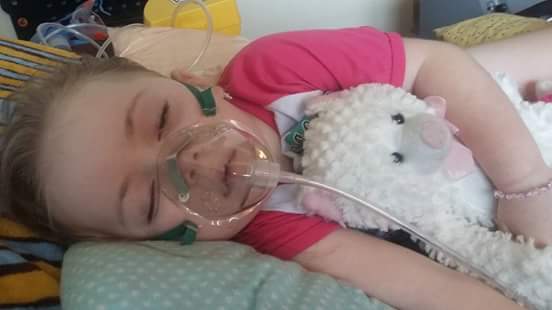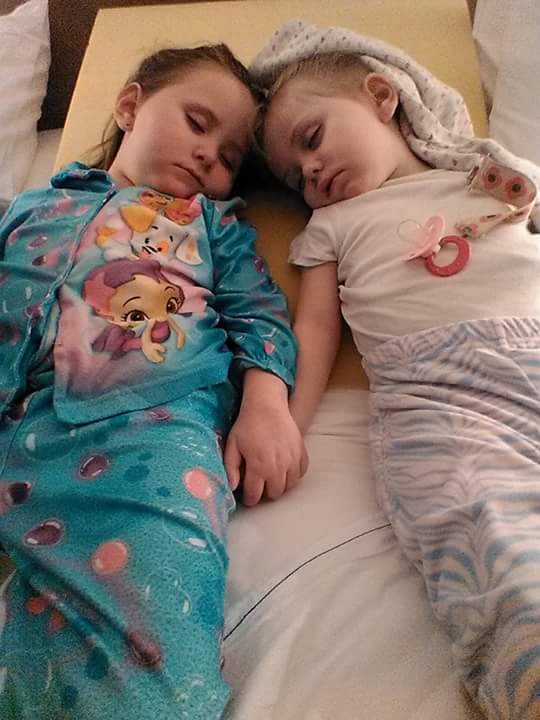 + Read More
Be the first to leave a comment on this campaign.