Anthony's Sustainable Restaurants
$3,550
of $30,000 goal
Raised by
20
people in 26 months
Welcome to Uganda.
This is a story about the children who live here, and a man who wants to help them build a brighter future.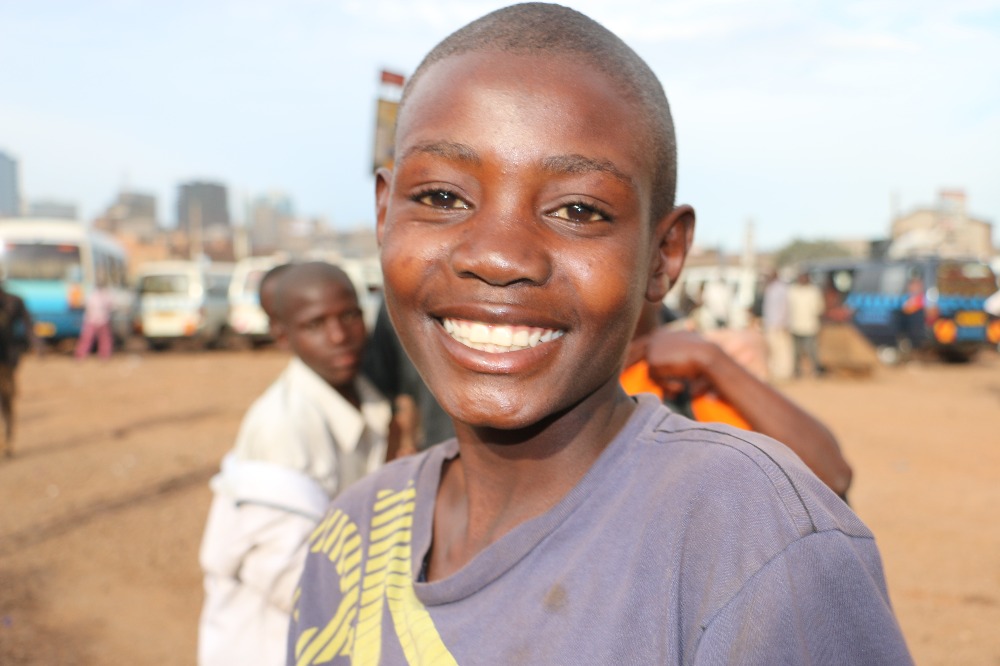 One of the beautiful children of Gulu, Uganda
When people think of Africa, many of them think of poverty, hunger, and conflict. But rarely do they think of the many beautiful and wonderful people that live there. Especially the children.
In the face of incredible challenges, children find a way to laugh, play, sing, and dance. When you look in their eyes, you don't see poverty. You see potential. You see possibility. You see hope.
But that hope is tempered by reality. And for many, the reality is lack of food. Lack of water. Lack of opportunity.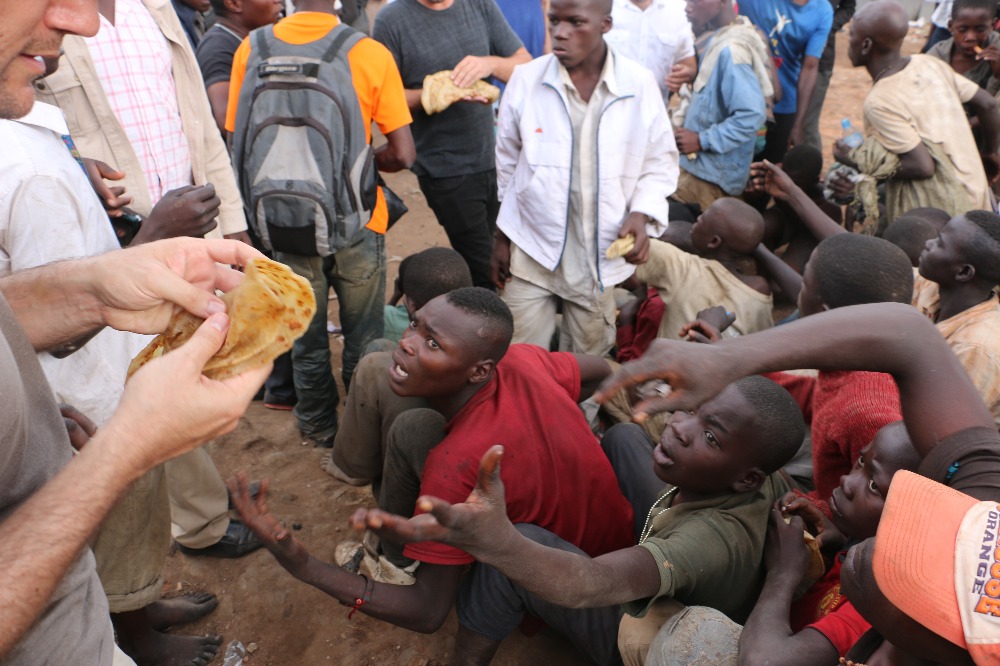 Many children don't know where their next meal will come from.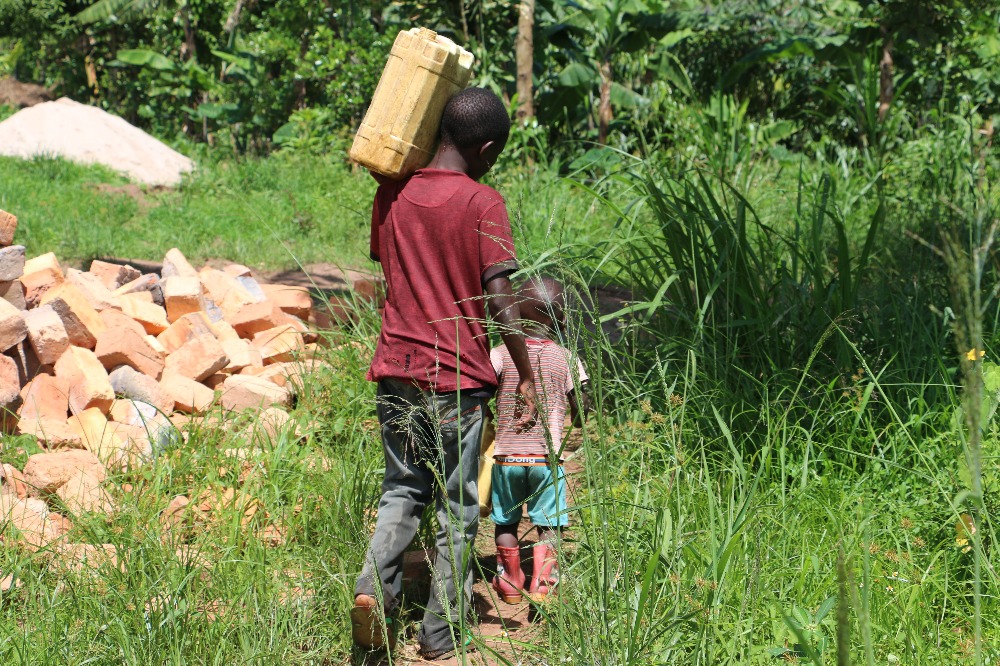 Walking to get clean, safe water from the well is common.
Billions of dollars have been donated to African aid. But the governments involved in dispersing it are often ineffective.
What the people of Uganda need are not more aid programs. They don't need more handouts. They need education. Opportunities. Jobs. Careers. Businesses. A Future.
Meet Anthony.
For nearly 20 years, Anthony has been helping homeless children and former child soldiers get healed, find hope, and get their education.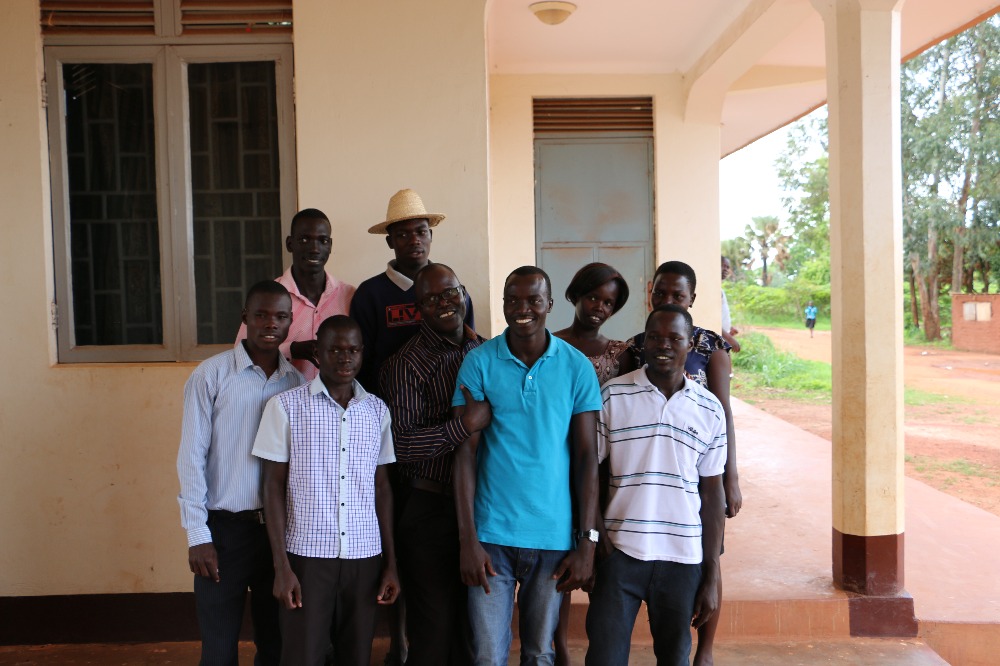 Anthony posing with former homeless children and child soldiers that he has helped get into university.
Anthony has a unique solution to help the youth of Uganda:
Instead of giving them food, Anthony wants to give them jobs.
His dream is to build restaurants in Uganda, and use them to train children in the culinary arts. Using a model of mentorship and apprenticeship, kids would start out small, like at any restaurant, washing dishes and cleaning up.
But they would also learn how to cook. How to prepare a menu. How to buy from markets. How to budget. How to be part of a team. How to lead. And eventually how to own and operate a small business.
The restaurants would provide
food, income, and career training
for these children, and give them the skills they need to
start careers
or
operate businesses
of their own throughout Africa.
Instead of relying on the kindness of strangers, this would allow these kids to help themselves. Instead of another government program, this would be a private sector initiative that would make a real difference in the community .
To build Anthony's first sustainable restaurant we need to raise $30,000.
This is a tiny sum when compared to restaurants in the United States. But, it is doable. And it would make a huge impact in the lives of these children.
Let's build that restaurant.
And lets help these kids build a better future for themselves.
+ Read More
Be the first to leave a comment on this campaign.