Help TWRC Save Wildlife In Need!
$8,450
of $65k goal
Raised by
136
people in 23 months
Jeannie Gee
for Texas Wildlife Rehabilitation Coalition
HOUSTON, TX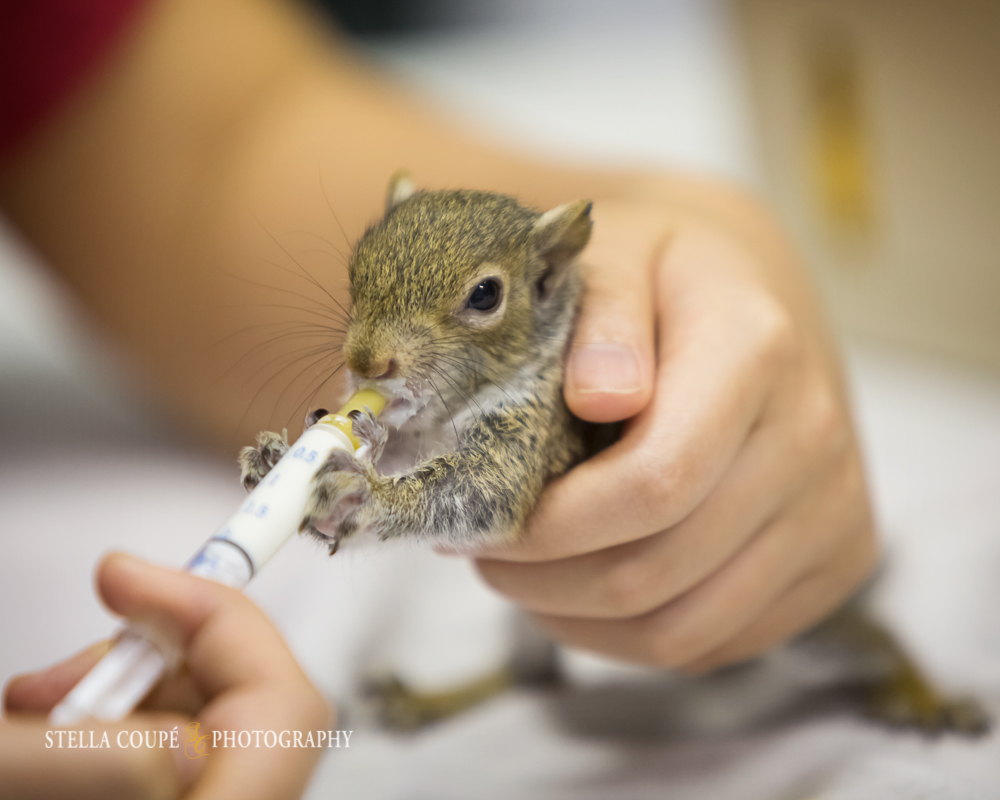 This young squirrel came to us when he was only a few days old.  Eyes still closed, this poor baby fell 40 feet from his nest in a tree, and then laid on the wet, cold ground until someone heard his cries and picked him up.  His rescuer brought him to us at TWRC Wildlife Center (TWRC), knowing we have the expertise and the people to care for the infant, nurse him to health and, when he is old enough, release him in the wild to lead the kind of life squirrels are meant to have.  
Would you help us save babies like this squirrel, and help us care for other wild beings unable to survive without our care?  
TWRC Wildlife Center is a 501(c)(3) non-profit organization, founded in 1979, that serves the Greater Houston Area with the very best in emergency-medical and rehabilitative services for wildlife.  Last year we helped care for nearly 5000 wild animals brought to us by the public.  We work with veterinarians and trained volunteers to provide services such as anesthesia,
X-rays, pain control, wound treatment and administering medications to treat ill and injured wildlife.  We have onsite-care programs to provide temporary care until our home-based rehabilitators can take the orphaned and injured animals for further rehabilitation and release.  We also provide educational services to the community in the form of wildlife camps and outreach.  Our Center provides a place for the public to bring rescued wildlife for care and a hotline to call for advice with any wildlife concerns.  Our organization also provides free veterinary-medical services and discounted animal-care supplies for our members, who volunteer as permitted home-based rehabilitators; helping defray the large out-of-pocket expenses incurred by our rehabilitators.
In 2014 our operational expenses, including leasing our location, utilities, maintenance of our X-ray machine and other medical equipment, as well as food and supplies for the onsite-care programs, exceeded donations received by about $40,000 and, unless this shortfall can be made up in 2015, some services will have to be cut back or discontinued.
TWRC Wildlife Center receives no financial assistance from Federal, State or Local Governmental Agencies; relying solely on tax-deductible donations from private and corporate donors and charitable-giving foundations.  With our busiest season beginning, we do not want to turn away any animals in need, or be forced to cut back our community outreach or onsite volunteer opportunities. 
Please help us continue our mission:
"To promote environmental conservation through public education and rehabilitation of Texas wildlife"!
www.twrcwildlifecenter.org
+ Read More