Fire Appeal - Save Tuanan Orangutans
$32,186
of $32,000 goal
Raised by
480
people in 46 months
This year is projected to be one of the worst on record for forest fires in Indonesia.  NASA reports that close to 8,000 fires have ignited in the forests and peatlands of Borneo, and some predict that this year's El Niño weather cycle will continue into next spring, potentially matching the record-setting disaster experienced during the fires of 1997-1998.  Deadly particulates from the fires and the resulting smoke are threatening the health of people throughout SE Asia and also the wildlife in this region, including the endangered orangutan. The Tuanan Orangutan Research Project, run as a collaboration between Universitas Nasional Jakarta, University of Zurich, Rutgers University, and the Borneo Orangutan Survival Foundation, is located along the Kapuas River in the Mawas Conservation Area. This area holds one of the largest populations of wild orangutans in the world and is isolated from major cities in the region.  We have been studying orangutan behavior, ecology and health in this region since 2003  and have accumulated over 50,000 hours of observational data collected by an international team of scientists (information regarding our projects can be found at the following pages:
http://www.rci.rutgers.edu/~ev140/TORP/Welcome.html
http://www.aim.uzh.ch/research/orangutannetwork/tuananorangutanresearchproject.html
http://peatland.rutgers.edu
Because of our isolation and the government's need to allocate resources to the more immediate threats to human health and safety in urban areas, it is very difficult for the regional government to deploy fire patrol teams to this region, and thus we primarily rely on people from the nearby villages along the Kapuas River working together with our research team to monitor and fight fires in this area.
The fires are currently active just south of our research area and are quickly moving northwards. We are working closely with local communities to mobilize firefighting teams, but resources are extremely limited in the face of this growing imminent threat. We desperately need your support to save this valuable peatland forest and the critical habitat it provides for orangutans. A small donation goes a long way, and in this crisis situation, every dollar counts. Your donation will contribute directly to supporting the fire fighting activities currently underway.
BUDGET
Fire patrol team salary (20 people for 20 days):  $5000
Logistics for team (food and water): $2584
Masks and safety equipment:  $300
Fire hoses and nozzles (4):  $267
Water pump (1): $916
Gas for patrol boats: $300
Water-tank backpacks (3): $600
Addition logistics to last us until November 15, 2015 (food, water, equipment, and fuel): $15,000 
Installation of new hydrants in study area: $7,000
TOTAL: $32,000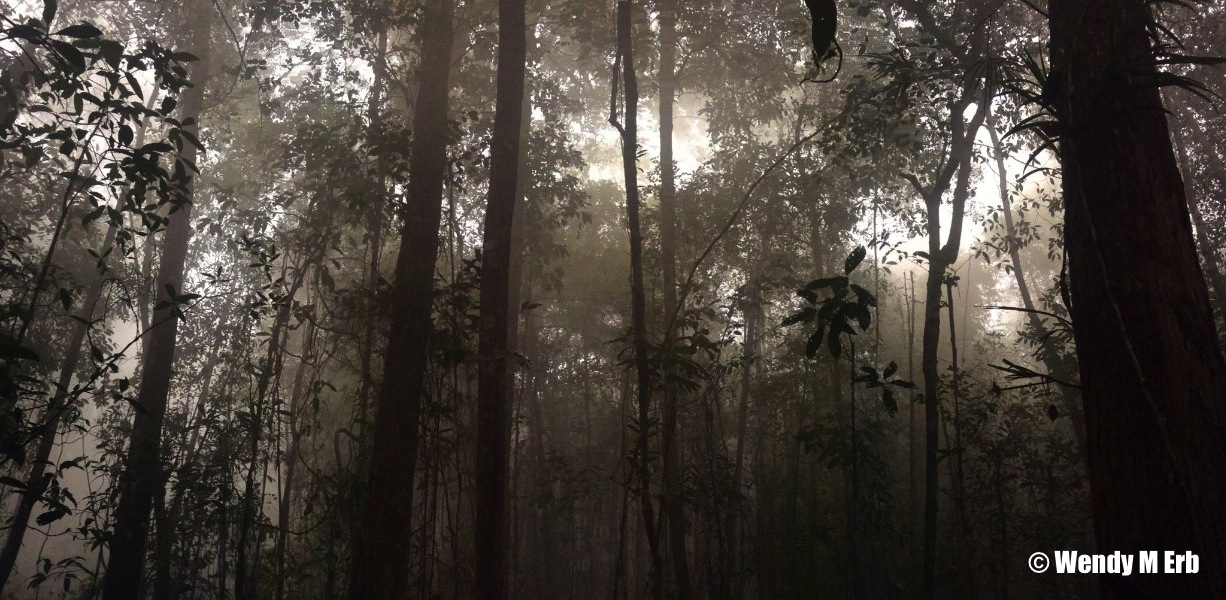 Smoke in the forest at Tuanan Orangutan research Project (TORP). Photo by Wendy Erb.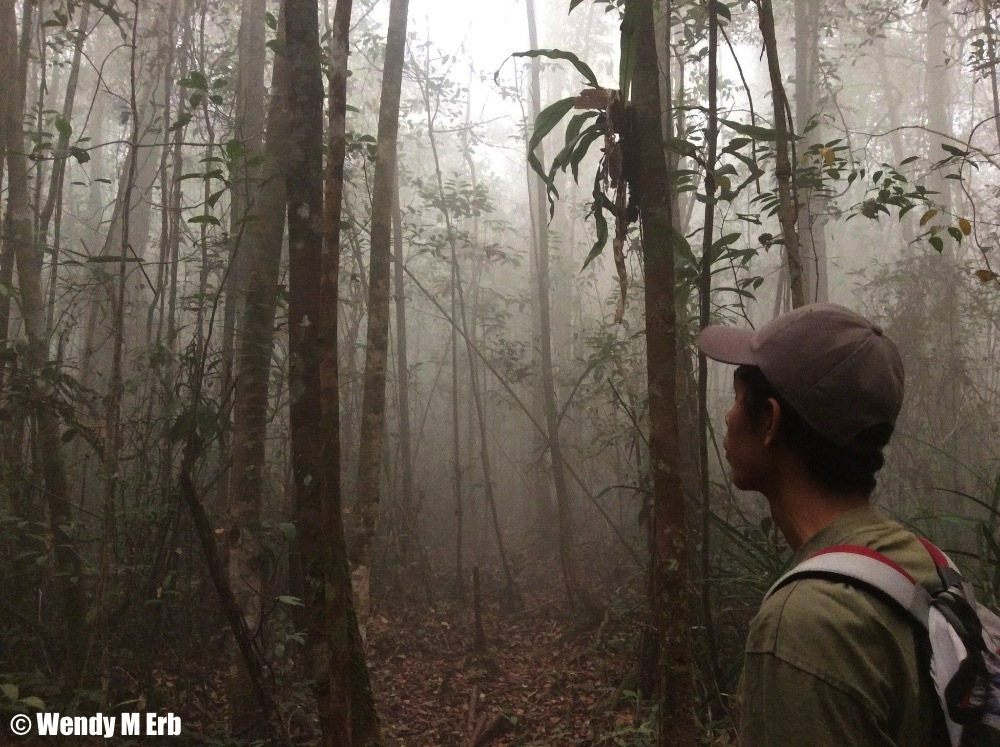 Tuanan assistant collects data on orangutans and monitors fires. Photo by Wendy Erb.
The forest before the fires. Photo by Tim Laman.
+ Read More
Adrian Fox Dunn
45 months ago
Thank you for the update. It is both a relief to hear more help is coming to fight the fires, and also dismaying to know this may continue to be a bad fire year. Thanks for working to save the orangutan habitat.
+ Read More
Colleen West
45 months ago
Erin, thank you for your updates. Can you please let me know if the researchers have evacuated and are safe?
+ Read More