Trans Pride Seattle 2016
$13,110
of $12,500 goal
Raised by
115
people in 22 months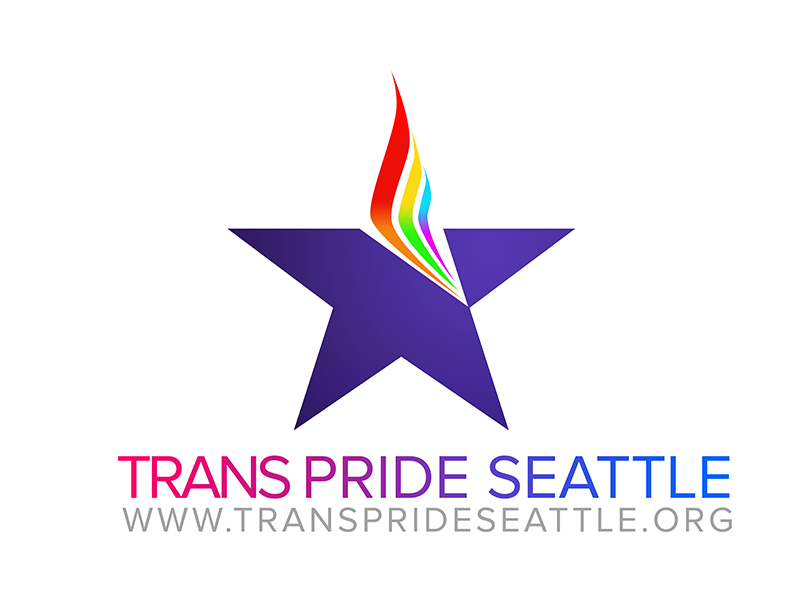 About Trans Pride Seattle -
Trans Pride Seattle  is a march & pride event organized by Gender Justice League , and fiscally-sponsored by Gay City Health Project all donations are tax deductible minus the value of the item. It is held in conjunction with other annual LGBTQ pride events in June, and will take place Friday June 24th, 2016 from 5pm to 10pm.

(New to GJL or Trans Pride? Check out our video from a previous campaign!)

Overview -
Trans Pride Seattle will include a march from the Captiol Hill Light Rail Station to Cal Anderson Park, a schedule of nationally-renowned speakers from the trans community including a Keynote by Kris Hayashi, Executive Director of Transgender Law Center. Additional speakers include: Gabriel Foster, Executive Director of the Trans Justice Funding Project, Local Activist and Obamacare Heroine Marcelas Marcelas and Emcee'd by Ms Ryannah Doll. Festivities will also include local spoken word artists, DJs, and musical acts.
Community groups will be present with information & resource at our tabling fair with a unique focus on trans community related organizations.

Who's Invited -
The Trans Pride Seattle march will include community members that identify across a spectrum of trans identities - people who identify as Trans, Transgender, Transsexual, Non-Binary, Gender Queer, Gender Non-Conforming, Trans Men, Trans Women, Drag Queens and Kings, Cross Dressers, and our Friends, Families, Partners, Co-Workers, Supporters and of course our Allies!

Purpose -
The purpose of the march and rally is to raise visibility, awareness, and support for the trans community and to elevate the challenges faced by trans and gender non-conforming people in Seattle and more broadly in Washington, the United States, and Internationally. Our goal for 2016 is to continue to highlight the incredible work by trans activists of color in our communities, to build connections and solidarity with other movements, and to collectively fight back against the hateful attempts to repeal our civil rights.  

Funding Goals -
This fundraising campaign allows us to cover the cost of bringing these incredible speakers to Seattle, paying for permits, equipment, advertising, and local talent. This campaign also allows us to avoid having to rely on corporate donations (as other Pride Organizations do) so we can remain independent and elevate topics that might be considered 'too controversial' for conservative or traditional funders of Pride Events. We strive to be community based, community accountable, and a community driven pride event – and this means relying primarily on community funding as key to meeting these goals!

Get Your Gear!
Please consider making a donation and packing up Trans Pride Seattle 2016 gear which will be delivered at the event.  Gear that must be mailed will be charged an additional shipping fee.  Donating to get gear helps us raise much needed funds and it allows you to represent your Trans Pride!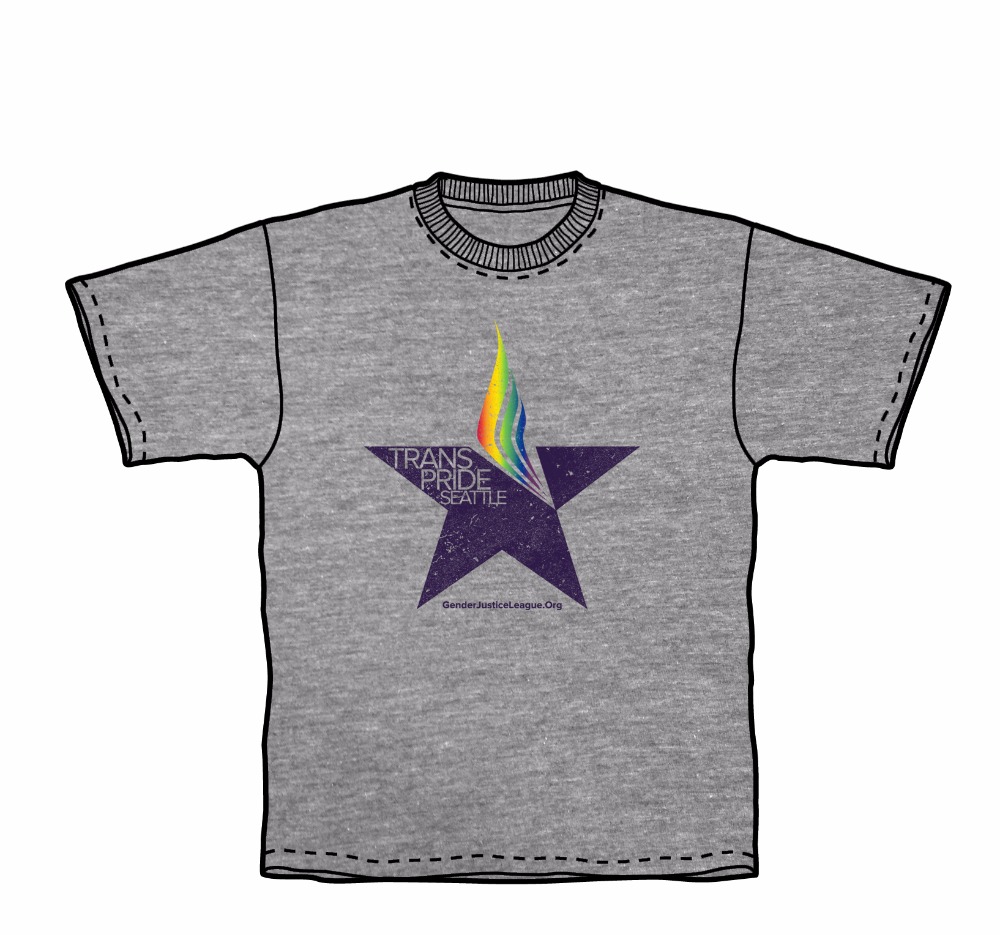 + Read More