Send TITUS JR. to Hollywood Fringe!
$7,900
of $7,000 goal
Raised by
63
people in 40 months
Dear Parents and Friends,

If we haven't met yet, my name is Mr. Benjamin, and I'm the art teacher at Dawson Middle School.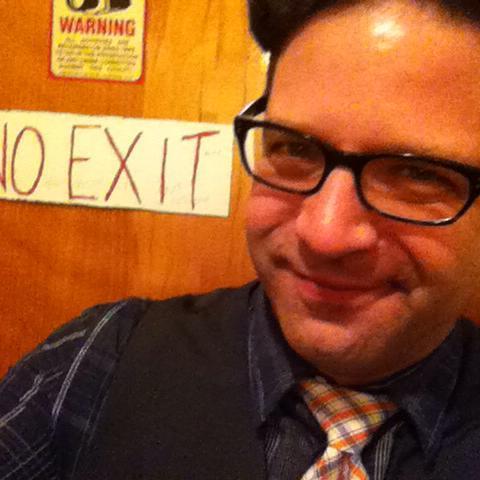 This year, Ms. Pennington, our school principal, asked if I would direct the Spring Play. And although I've never directed a play before, I've heard the commentary track on the Pulp Fiction DVD like a thousand times, so I figured it shouldn't be too hard, right?

And since kids needs to be nourished by studying the classics, I chose William Shakespeare's Titus Andronicus. I mean, it was his first play, so it shouldn't be too difficult to put on.

Anyhow, we've had auditions and the cast is pretty good. They're learning their lines and helping out with the set.

So this is Ken:



Ken plays the title role of TITUS ANDRONICUS, the war hero who returns home with his prisoners, including Tamora, Queen of the Goths: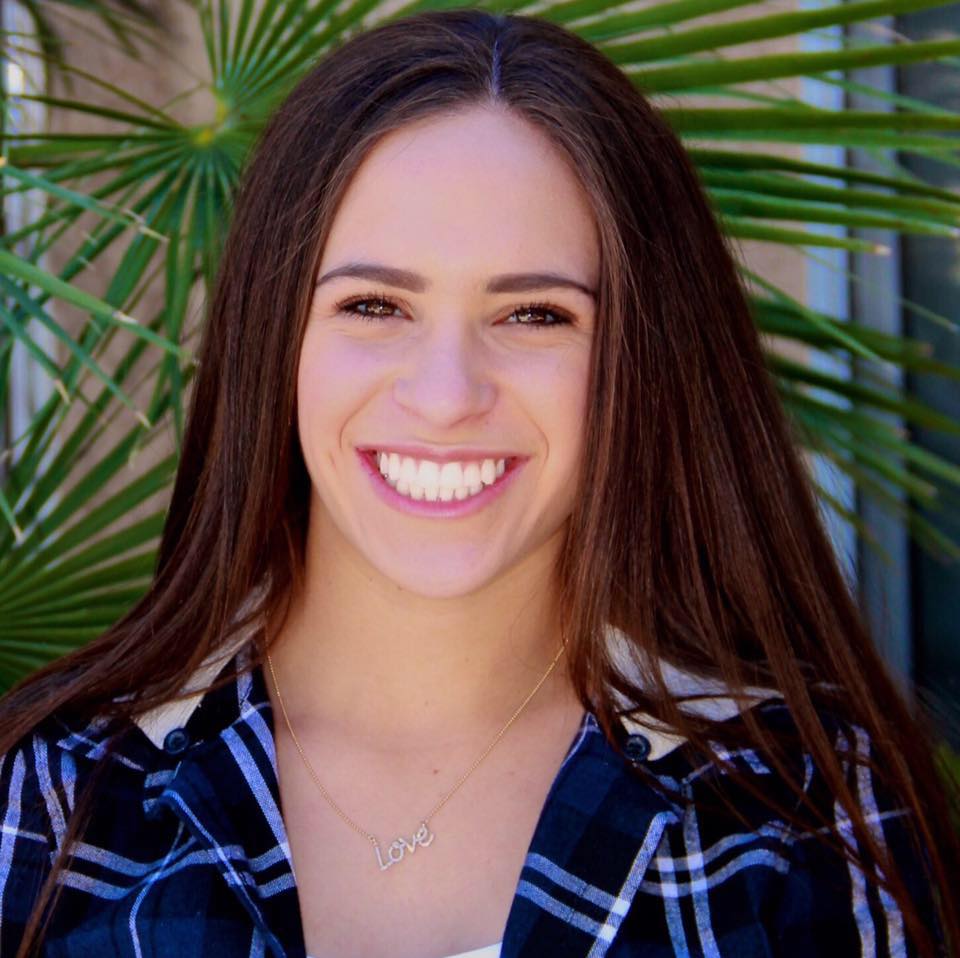 This is Noa. Noa plays Tamora. 

Coincidentally my wife's name is Tamra. Yeah...you probably know her. She makes herself pretty well known everywhere she goes....

But I digress.

We have a talented cast of nine young actors bringing you an intense thriller of murder and revenge, and...

WE'RE GOING TO HOLLYWOOD!

Yes, our little production is an offical entry in the HOLLYWOOD FRINGE FESTIVAL.

We're raising $6300 to cover the costs of this TOTALLY RADICAL FIELD TRIP! I mean, Once-in-a-Lifetime Education Experience. Besides sharing their art with the populace of Greater Los Angeles area, they will be participating in a workshops experiencing a great deal of culture.
As for costs, our parents were able to secure a location through AirBNB for $6000 that will accomodate the cast and their chaperones during the June run of the show. The $300 will defray cost of gas while going there.

Any donation up to $50 will get a huge thank you from the kids.

$50-100 will get an original piece of art, supervised by me...

$100-250 will get a personalized video from the kids, and the above...

$250-500 will get 2 tickets to the Las Vegas run of our show and the above...

$500+ is eligible for a tax deduction, four tickets to the Las Vegas run, and all of the above!

So on behalf of Dawson Middle School and the talented cast of Titus Andronicus, I thank you.

Sincerely,
MR. BENJAMIN
-----------------------------------------------------------------------
ABOUT TITUS ANDRONICUS JR.
A cringe-worthy dark comedy written and directed by Troy Heard, Titus Andronicus Jr. follows a recently divorced middle school teacher who's assigned the unenviable task: to direct the Spring play! When he opts to mount Shakespeare's bloodiest tragedy, he gets caught in a darkly comic spiral as the students supplant the teacher and he learns the toughest lesson of all...

Titus Andronicus Jr. was invited to be part of the Organic and Homegrown Playwrights Festival at UNLV where it was presented as a staged reading in March 2016. The World Premiere staging will be at Onyx Theatre during May 2016 before its West Coast Premiere as part of the Hollywood Fringe Festival in June 2016.



FOR TICKETS AND INFO ABOUT TITUS ANDRONICUS JR.  CLICK:
http://www.hollywoodfringe.org/projects/3410



+ Read More
Be the first to leave a comment on this campaign.