Tiny House, Big Solution
$23,361
of $25,000 goal
Raised by
321
people in 41 months


Hey y'all, I'm Tashina. 
For more than a decade, my husband, Nathan Monk has been an advocate for the homeless and families facing homlessness. For the first time in his career, he is publicly giving us insight into what drives his passion for his work. In Chasing the Mouse, he tells his own story of growing up in poverty, explaining how he felt as a child living in motels, all while dreaming of one day going on the epic family vacation his father promised would one day come.

When Nathan told me that he would buy our family a house with any money he made from selling his book about growing up in homelessness, I was inspired to build a tiny house. After doing some research, it occurred to me that there aren't resources for building [slightly larger] tiny houses for families. 

Working in the area of poverty, I was already aware that tiny homes are being utilized to house homeless individuals, which I greatly admire, but I decided it was time to make family friendly floor plans so families facing homelessness could benefit from them too.

The United States leads the developed world in child poverty, with an estimated 2.5 million homeless children. My goal was to sell enough pre-orders of his book to fund this dream, so that no more children will live in the uncertainty Nathan did while growing up. We made 1/3 of our goal, which is awesome! Now, I need your help to complete our project. 
About the book Chasing the Mouse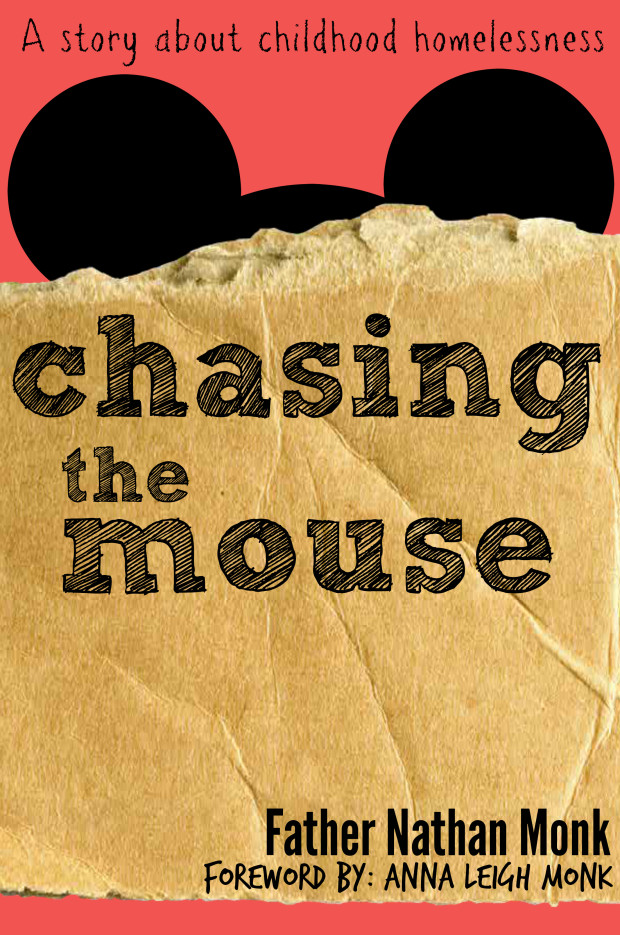 From Nathan:
When I was a child living in homelessness, one of the perks on the nights we were lucky enough to stay in hotels, is that we were able to watch cable. My siblings and I would huddle in front of the static screen and wait for the magical moment when a little fairy would flutter over Cinderella's Castle. For an hour and a half, we would be whisked away to a magical land where paupers could be princesses, street kids could find magic lamps, and fairy godmothers lay in waiting to fix the world with a bibbidi bobbidi boo. My father would promise that one day, once things got better and we no longer lived in dingy hotels or hopping from couch to couch, that we would visit the Happiest Place on Earth.

However, as our family's poverty and homelessness lingered into my teenage years, I began to doubt that magic existed. I became jaded and started to resent my parents. It wasn't until devoting a decade of my life to helping the homeless, that I began to learn a great deal about my own past. Learning the limitations that held my parents back from achieving their own dreams and how the system is set up for failure, but also finding that fairy godmothers are real.

Chasing the Mouse is more than simply the story of my own childhood homelessness, it is a magical journey on the road to redemption.

If you look hard enough you will see magic waiting to burst forth from every corner and that the only limitation is our own fear.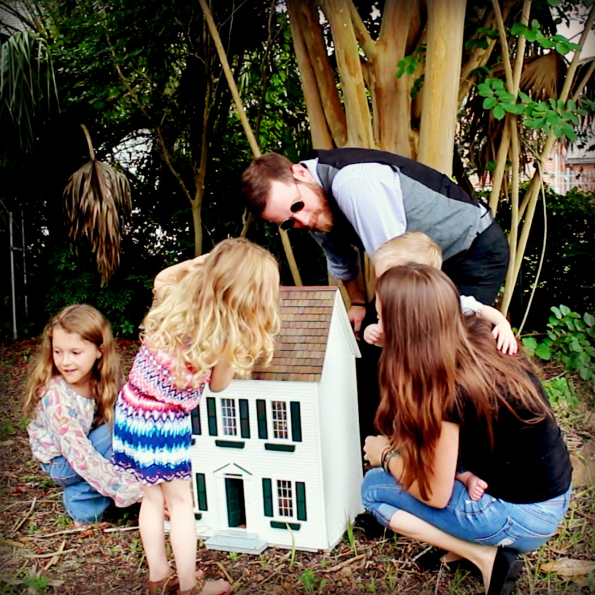 What We Need & What You Get
Building a tiny house is a pretty major task, and even though it's much more affordable than a typical, full-sized house, it still has costs associated with it. In addition to the house prototype, we're also creating free building plans and DIY how-to videos, so we'll need a little more equipment. Some of the immediate costs for this project include:

A trailer to build the house onto. Tiny houses are generally being built on trailers to get around building size codes. Plus, by making it a sort-of RV, it can truly be a forever family home, eliminating the need to sell and re-buy if the family needs to move.

Building supplies for the house. We hope to buy all of the supplies for our house local, reclaimed or scrap from Habitat For Humanity's ReStore, local hardware supply shops, and utilizing craigslist and the flea market to find affordable and environmentally friendly building materials. 

Solar panels, a composting toilet and a tankless water heater. One of the most important aspects of living in self sufficiency is using creative ways to lower other housing related costs such as utility bills.
 
Some computer software and a pancake lens for perfecting our building plans and videos.  

Technically, this is a campaign for Nathan Monk's new book... so assuming you contribute at least $15, you'll receive a book with the bonus of possessing the knowledge that you are an awesome person who helped me (Tashina) build a tiny house.

In addition to your choice of an e-book or an actual printed book, take a look at our perks. You can participate in an enthusiastic high five, make an appearance in our documentary, your name can be added to a thank you page in his book or our website, among a few other things.
For shipping outside of the US, please help by adding an additional $5 for shipping. Thank you so much!! 

During this busy process of publishing the book and building a tiny house, we are also releasing the documentary about homelessness and how tiny houses can and are revolutionizing housing first. Just like our how-to videos and building plans, this documentary will be available for free, as a tool to bring awareness to the importance of affordable and sustainable housing.
New Perk!
Tiny House T-Shirt and a combo of the tiny house tee and a copy of the book.

Why you should care
 
Over the next year, we will be releasing unique floor plans with interior and exterior design plans completely free. We will also be supplying our readers with step by step how-to videos on building one of our family sized tiny homes. We want this information to be free to the public because we feel that the best way to reduce excess spending and addressing the issues of family homelessness is though housing first. Our hope is that non-profits, civic groups, municipalities, and individuals will be able to use this free material in order to create free or affordable living.
By buying local and reclaimed building material and supporting local business, every little piece of the tiny home we are building will have a story, and by contributing, you can be a part the our story too.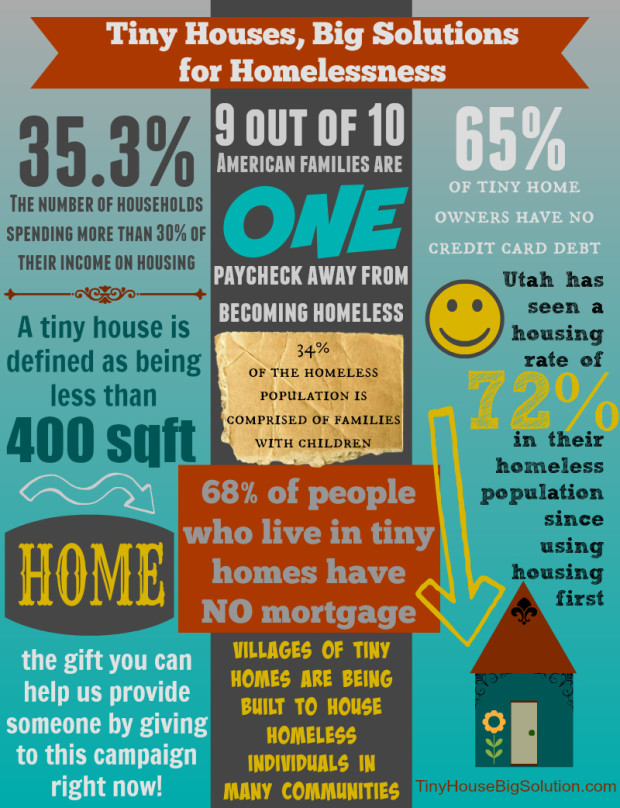 "If you can dream it, you can do it. Always remember that this whole thing was started by a mouse." -Walt Disney


The Monk Family:
 
-Nathan: former priest, author, activist, Tashina's muse
-Tashina: idea person, enthusiast, adventurer, Nathan's muse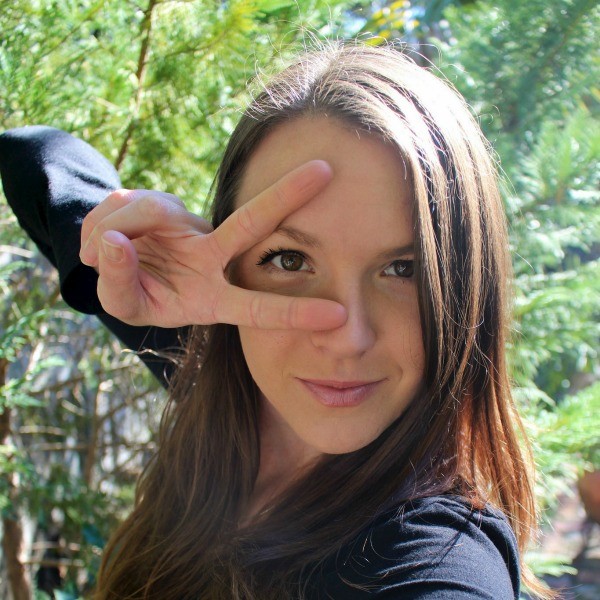 -Kira (10): avid reader, assistant idea person, aspiring wizard [and marine biologist]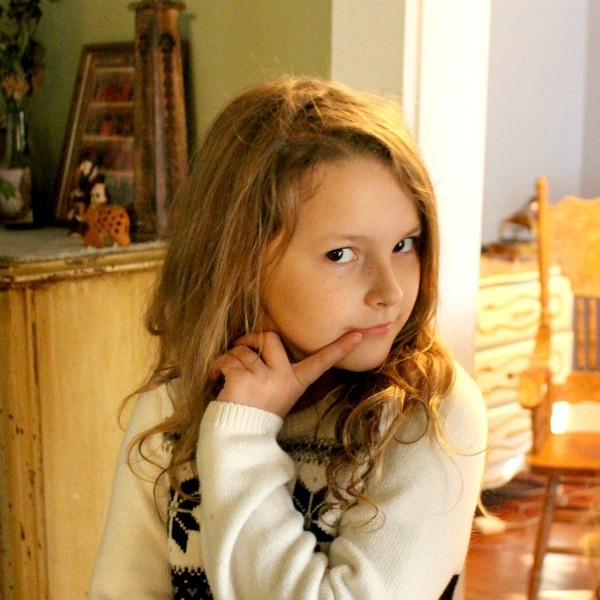 -Selena (4): strong female character, head of household, wants to build a snowman

-Gideon(1): disney enthusiast, cat lover, cuteness factor

-Xena: lizard catcher, aspiring tiger, Monk family bestie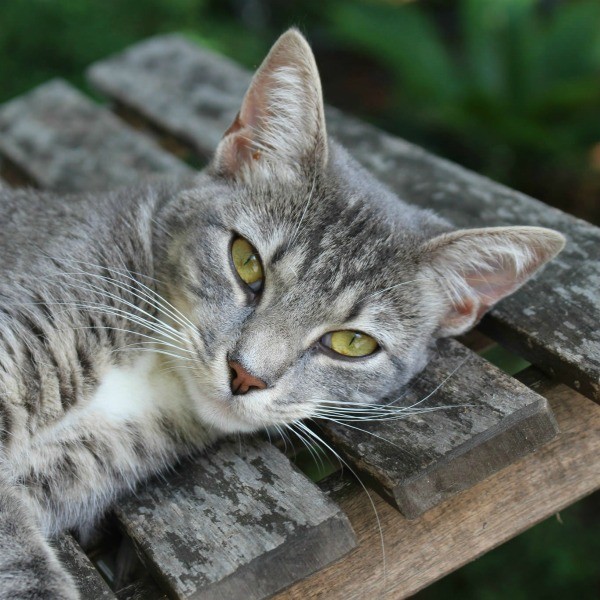 Other Ways You Can Help:
Share this campaign
Donate building materials
Offer your unique skills

"It's kind of fun to do the impossible." -Walt Disney
+ Read More