Thumbs up for Makayla
$38,459
of $130,000 goal
Raised by
487
people in 34 months
Our Daughter Makayla is 6 years old, she is our Middle child. She has a brother Tyler,9 and a sister, Makenzie, 18months . She was always healthy but on June 3 , 2016 they found a nonoprable brain tumor. The doctors keep telling us this is a very long road and you just got on the road. Scary to hear, right. In the past week she has already had 2 surgeries. The first surgery they could only take a small amount of the tumor out for biopsy . Doctors say if they try to remove more it would course devastating results. Her second surgery about 4 days later was to put 2 shunts (drains) in her head to drain the brain fluid because the tumor is blocking the fluids from draining on its own. They told us we should plan on having it redone in 6-12 months because the drains become clogged and infected. She will also need MRI regularly to monitor the tumor closely . When they tell us this it's hard to think that is real. We wake up and forget we are in the hospital, then it hits you. And the feeling rush you as if your hearing it for the first time again and again everyday.
Her chemo will start in a few weeks and she will need to have a surgery again to add a port in her chest to help giver her the chemo treatments. This will be a weekly treatment for about 10 weeks then she will have treatment once every 4 weeks for a year. After this we will meet with a team of doctors for the next step. We want everyone to know how much we appreciate everything everyone is doing to help our family. It's a little embarrassing for us to have ask help. We always went to charity events and donated and never pictures us needing to reach out so that we could keep getting our daughter the treatment she needs today, tomorrow and in they years to come.
Please keep praying for our baby Girl.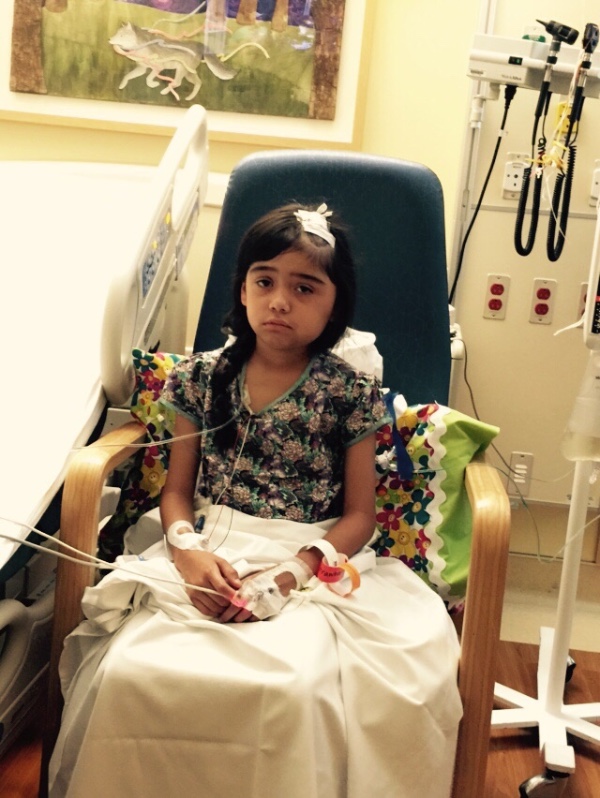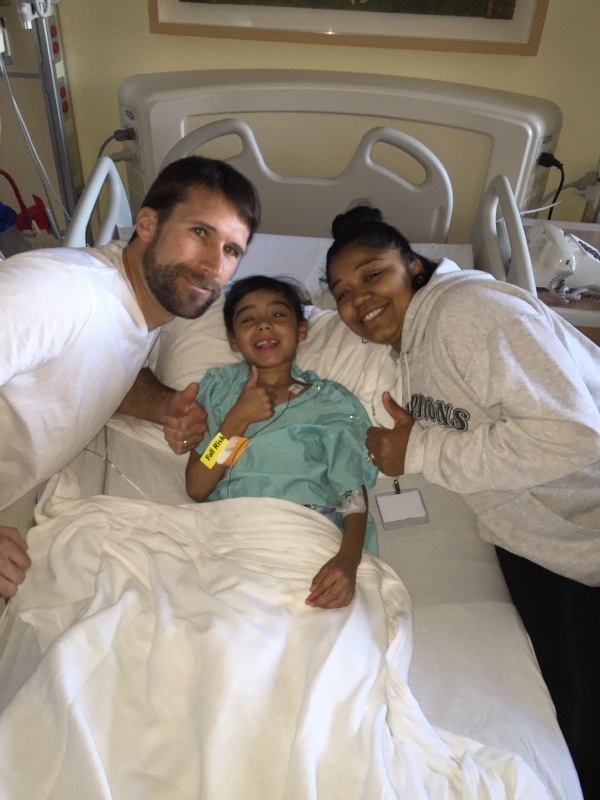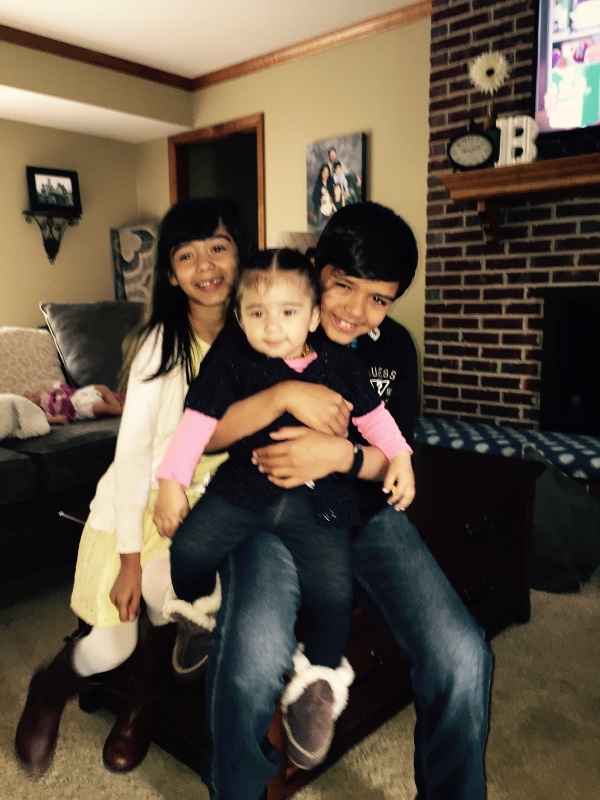 + Read More
Be the first to leave a comment on this campaign.