The Rumor Mill
$27,484
of $15,000 goal
Raised by
281
people in 26 months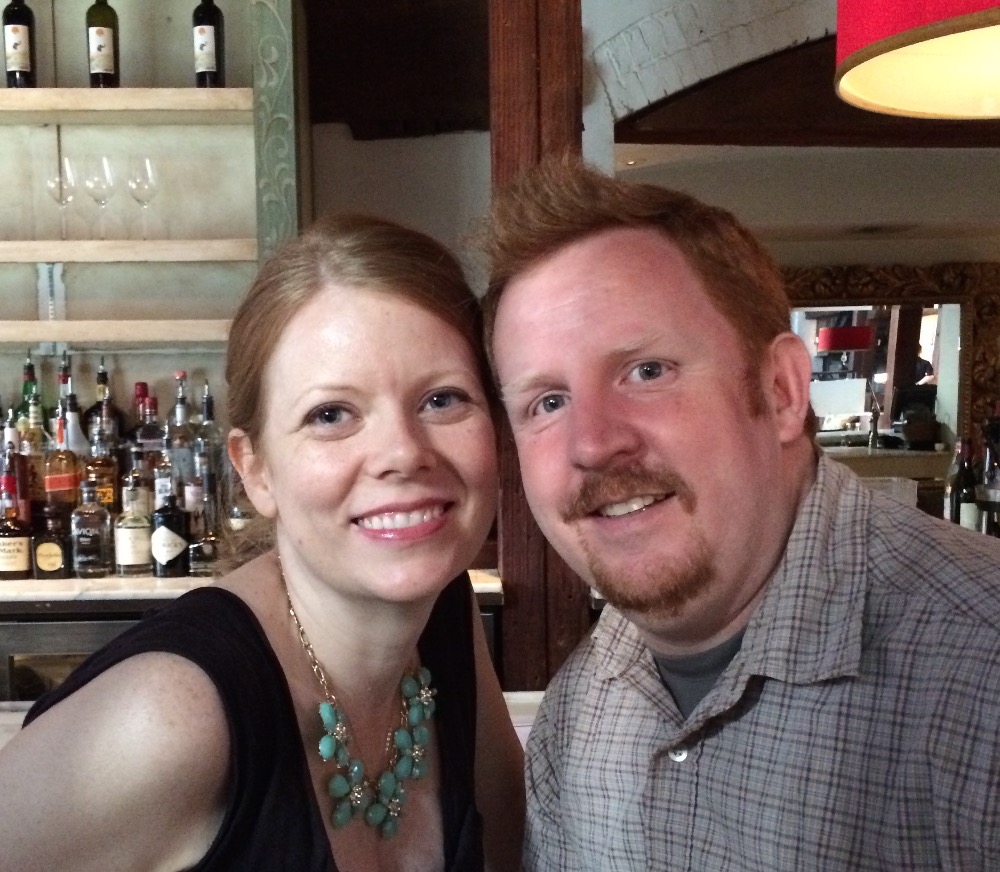 Back in April 2007, my brother-in-law, Matthew Milani, started the Rumor Mill Fusion Bar & Restaurant in an old building tucked in the corner of Tiber Alley, just off of Ellicott City's Main Street. Since then, he and my sister, Lexi, have created a community of staff and guests that has led to both memorable meals and to an incredible number of memories. 
In their time as the owners and operators of The Rumor Mill, they have poured their hearts into creating a dining experience that is about so much more than simply food. They are known throughout the community as people who generously give their time, energy, and talents to charitable causes; who care deeply about the people who work with them; and who always strive to be a positive presence in the larger community. 
Saturday night, a sudden flood overtook Ellicott City and left devastating consequences for them and others. Though they have not yet been allowed to go back into the restaurant, Matthew saw the destruction as it was happening, as he led staff and guests to safety, and is anticipating that it will be a significant amount of time before they will be able to rebuild.
At this point, Matthew and Lexi don't really know what they need.  They are overwhelmed and grateful for all the support they've received. I am creating this page as a way to help give them some breathing room as they start the many steps towards recovery. The Rumor Mill is one of their great loves - in addition to their son - and is also a true family business and their source of income. 
If you are able, please consider donating. I am including a link to an article about how Matthew and his staff helped guests to safety during a terrifying moment. 
http://www.baltimoresun.com/news/maryland/howard/bs-md-rumor-mill-evacuation-20160731-story.html
Thank you so much.
+ Read More
Happy New Year, everyone!

Wherever you are, I hope that you are having a wonderful night, celebrating what has been and looking forward to all that is coming your way.

I want you to know that you made such a difference in the lives of Lexi and Matt this year; there are no words strong enough to say thank you. From the bottom of my heart, though, know that you brought a sense of peace to both of them, through your donations of time, energy, and funds - and most of all, through your support, encouragement, stories, and words. It means the world to them, and to all of their family (myself very much included).

They are hoping to be able to make an announcement about next steps early in the new year. Stay tuned...

In the meantime, all the best to each of you. Here's to 2017!

Cheers,

Anna
+ Read More
Hi everyone - Anna again. This is such an amazing response in just a few hours. Thank you! Lexi and Matthew were able to go into Ellicott City and by the restaurant briefly, and unfortunately the damage really is devastating. In a very unexpected moment in their lives, your support, kind words, and encouragement mean more than I could possibly say. Some of you live close by, some are thousands of miles away, but together: what an amazing community. Lexi and Matthew continue to send their love, and we all send our deep gratitude.
+ Read More
Read a Previous Update