The Monthly Gift
£3,951
of £1,000 goal
Raised by
141
people in 32 months
The Monthly Gift is a campaign aiming to make sanitary products (tampons, towels etc.) accessible to people who are homeless/ experiencing poverty. Donations are forwarded to charities and organisations helping people in need of such necessary (not luxury) products.
'The Monthly Gift' hopes that you will be reminded of the campaign every month and consider donating a 'Monthly Gift' to help somebody through their period. 
The campaign also wants to break the taboo surrounding periods. Please openly discuss the cause, follow/share the social media pages and donate if you can!!!!!
*If you would like to donate products in person, you can do so at Oklahoma Manchester (Northern Quarter)*
https://m.facebook.com/MonthlyGiftMCR/
The campaign raises donations through collection boxes, online fundraising and events. For the purposes of disclosure, some of the funds may be spent on facilitating events/raising campaign awareness. 
Thank you for reading, PLEASE SHARE :)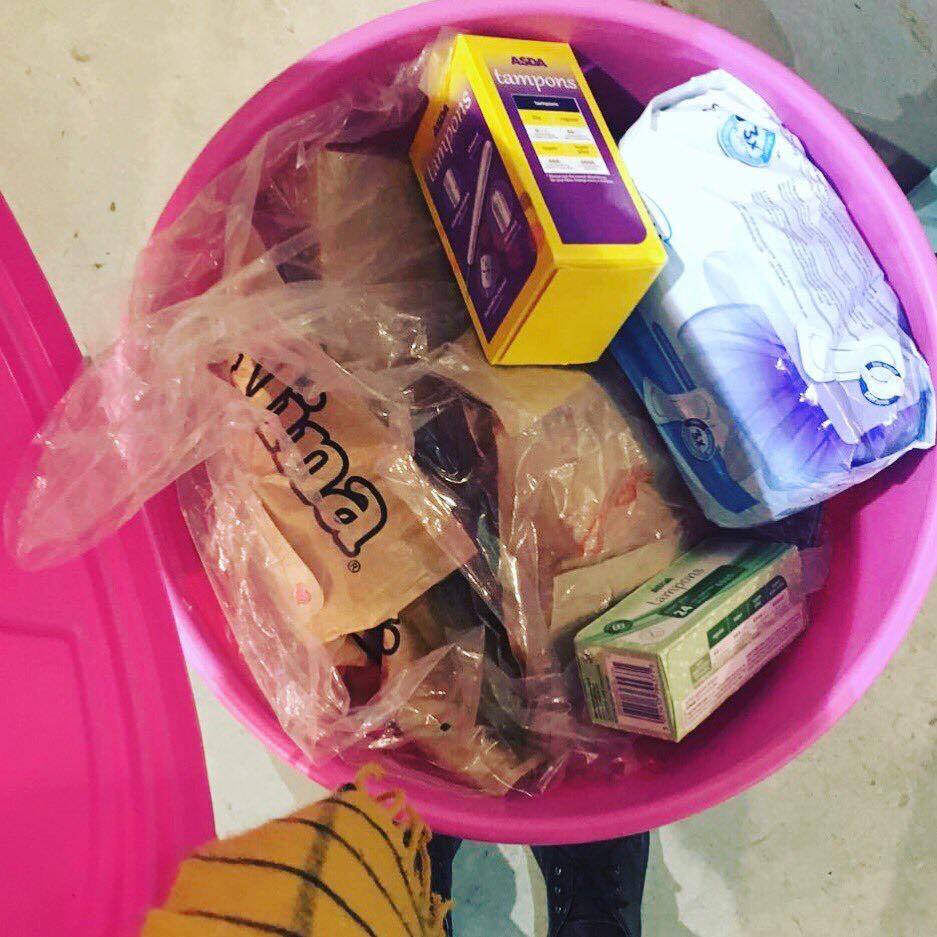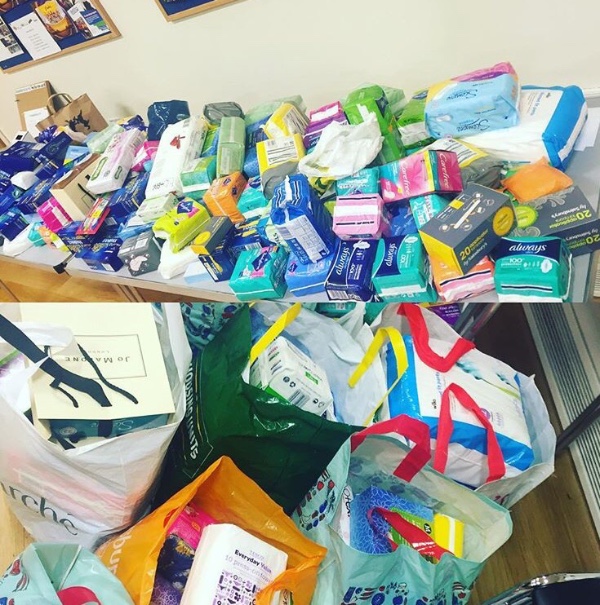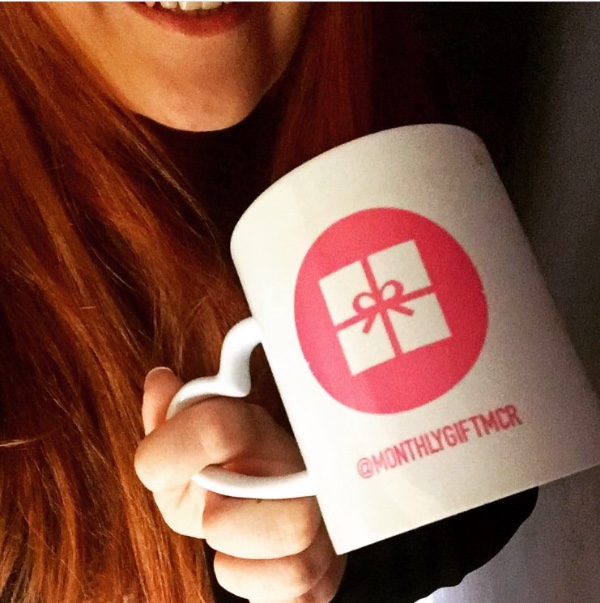 + Read More