Are You a Charity? A New Fundraising Experience Has Arrived on GoFundMe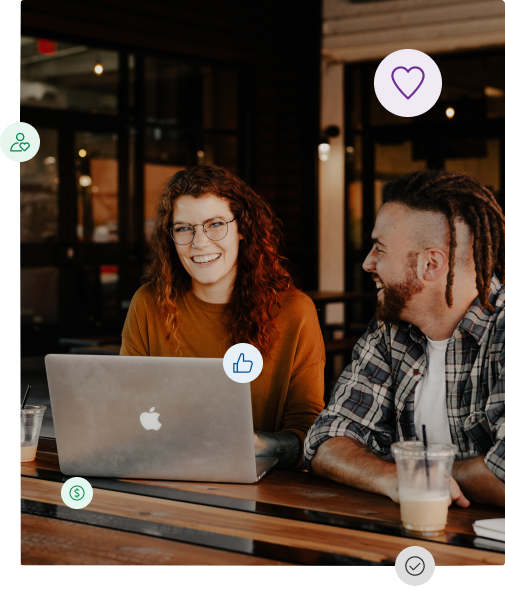 We've put charity at the heart of the GoFundMe experience in the UK, making it even easier for supporters to discover, donate, and fundraise for your organisation.
Here's what we can offer:
The simplest way for supporters to fundraise on your behalf
The world's largest social fundraising platform, optimised for your charity. Our charity pages make it even easier for supporters to fundraise for you.
Get access to a global community of 100+ million
Reach more donors and fundraisers from the millions who use GoFundMe to support the causes they care about.
Build a community of supporters
Access features that help you build a thriving community around your charity. Leverage new tools to engage supporters and improve donor retention.
Frequently asked questions