Terra Incognita Media Fund
$3,610
of $10,000 goal
Raised by
68
people in 20 months
ONE DAY IN THE FALL OF 2015, I headed to Yosemite, California and Indian Creek, Utah with a deep-seated need for truth and gigantic rock towers.
Instead of grad school, or a stable career, I decided that what I needed most was to set myself up to simply live outside.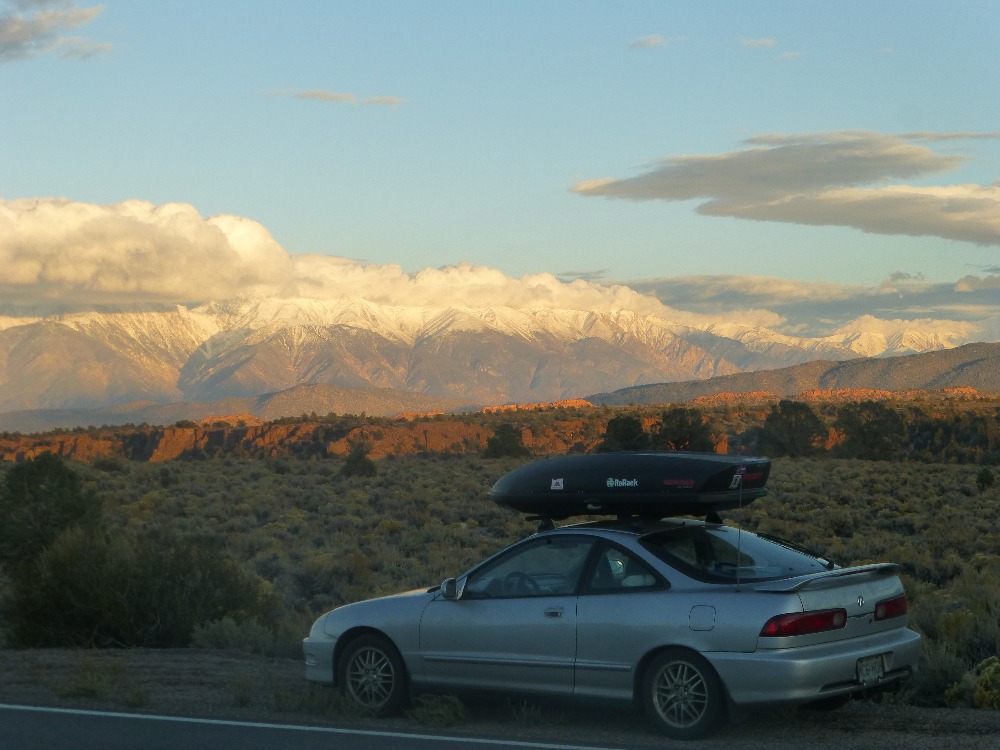 This allowed me the much needed time and space to figure out what I wanted most out of life. In the aftermath of the Dawn Wall, the upheaval of the government shut down, and amidst the debris of a myriad of brands co-opting the outdoors as trendy and hip, I started working towards
Terra Incognita Media: a feminist response to climbing that publishes essays, art, visual media, and a monthly podcast.
 While we are only a digital publication right now, our goal is to move into print as soon as funding allows. Because print is not dead. I repeat: not dead.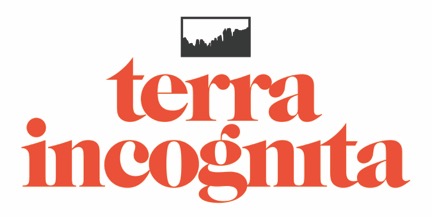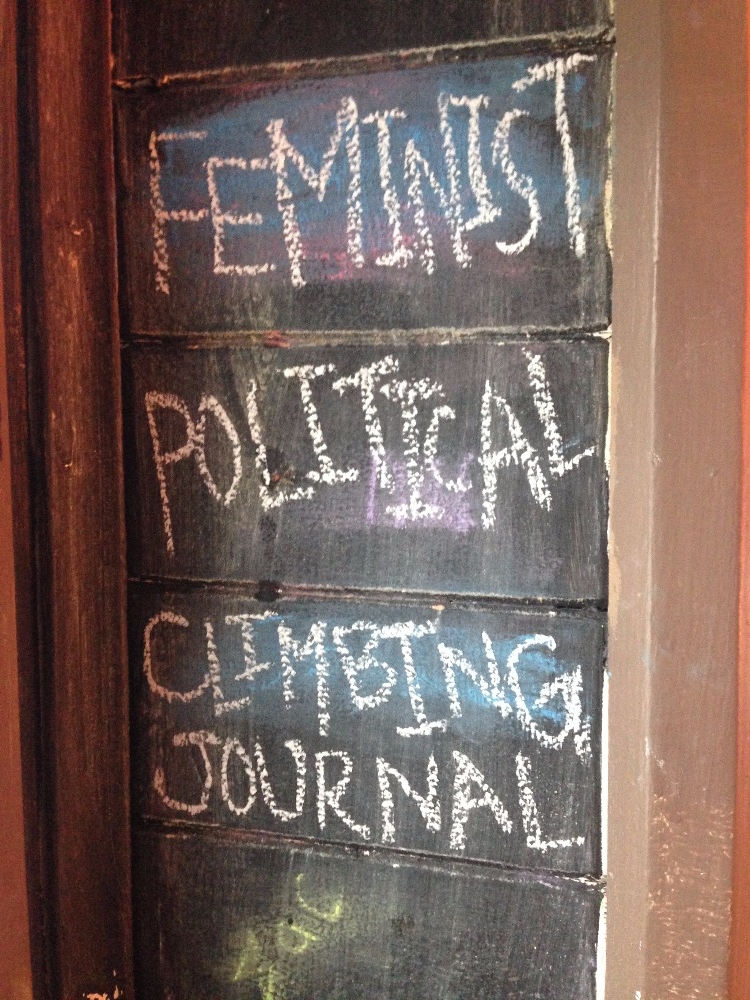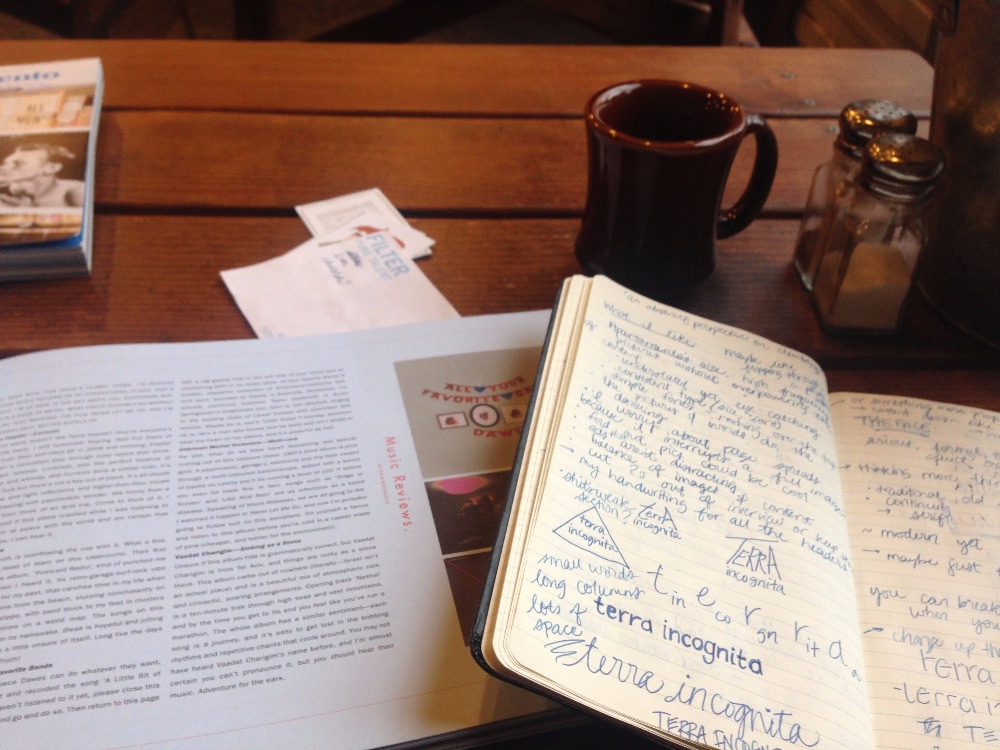 My travels to Yosemite and Indian Creek proved to be a huge learning experience where I got to know my climbing community on a grittier level.
Being on the road made me realize I wanted to participate and contribute to my community more fully.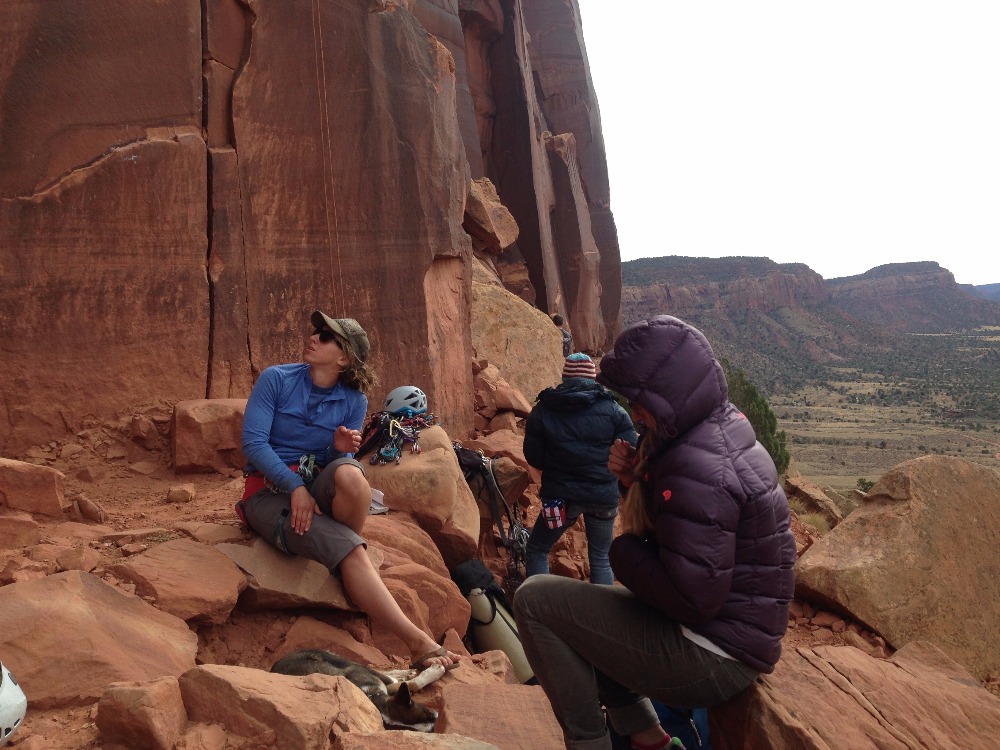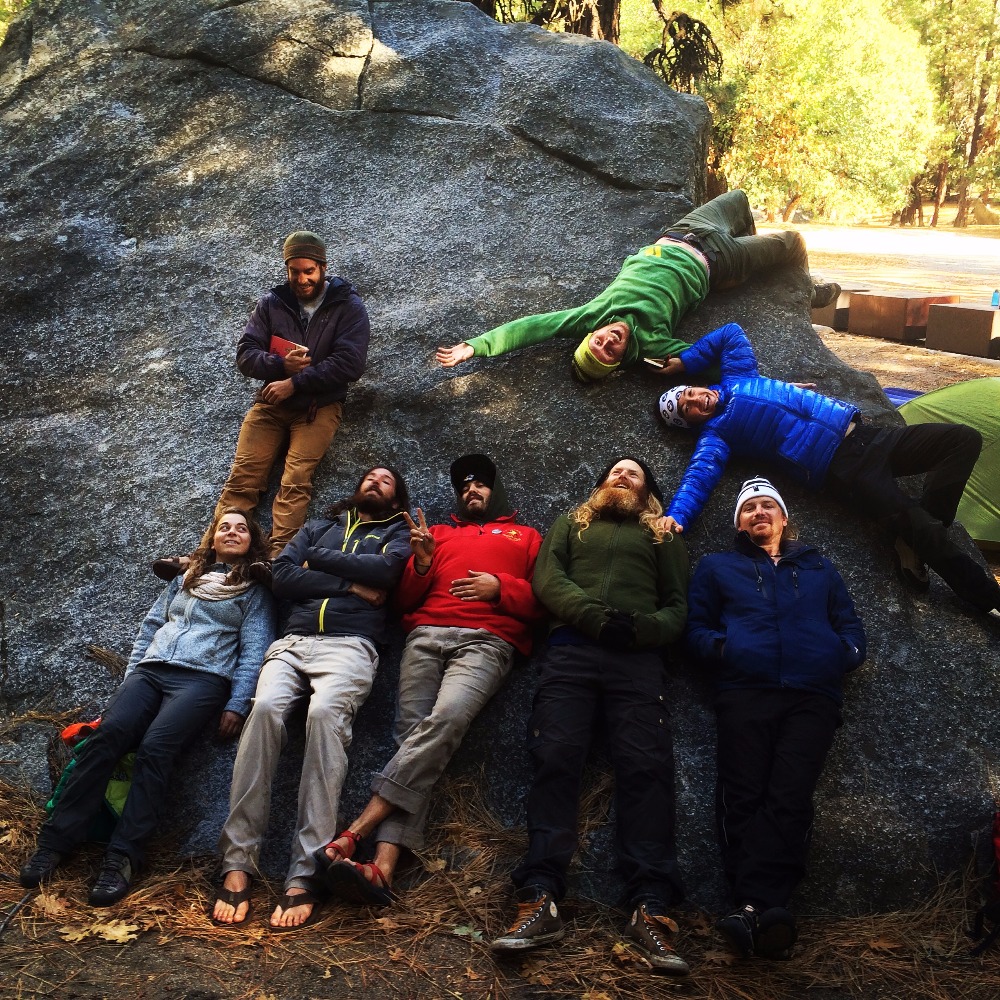 I returned to Portland, Oregon, woke up on my friend's couch, and had come to find that my identity as a climber allowed me to interact with people from various backgrounds and places that
starkly contrast the consumer-driven culture of this American life
.
Terra Incognita, which means "unknown land," refers to how climbing is a constant engagement with the unknown. The mental and physical challenges that I have experienced while on the rock inspired me to create an equally challenging media outlet.
Terra Incognita Media raises tough questions about our existence on this planet, catapults difficult conversations about the unknown, and stimulates action towards the benefit of our environment.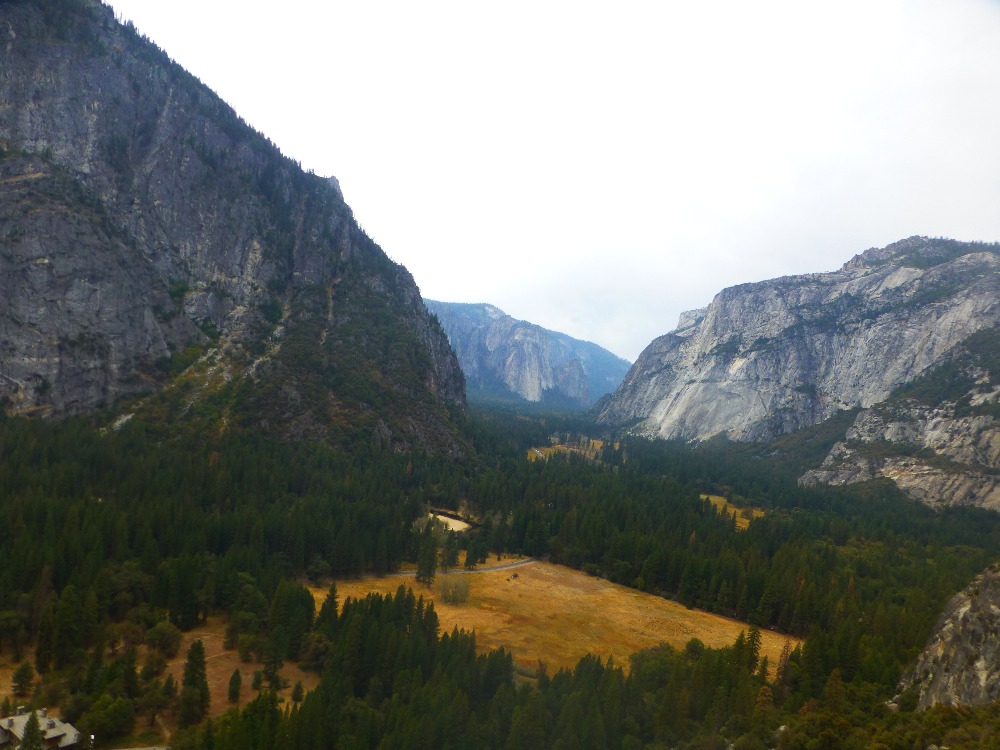 We're breaking barriers, pushing the envelope, and exploring the unknown. Terra Incognita Media publishes writers, artists, and photographers who believe in our ethics and standards.
We stand behind those who revel in fighting consumerism, the patriarchy, and societal "norms," because our climbing world is not exempt from these obstacles and they must be addressed. 
Climbing attracts creatives and engineers alike, so it is the perfect sub-culture to create
positive social change.
Climbing deserves better media, less achievement-based ideology, and more proactive and compassionate discussion surrounding climbing as a lifestyle.
Climbers have the potential to do great good
for for their community, and for the lands in which they get out and get lost.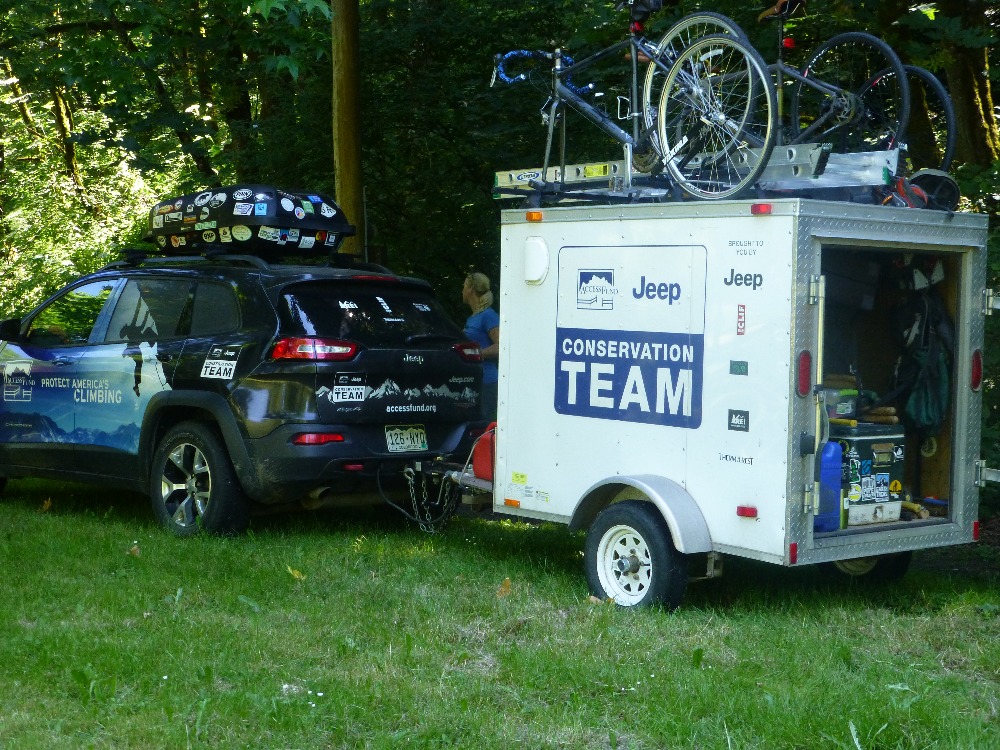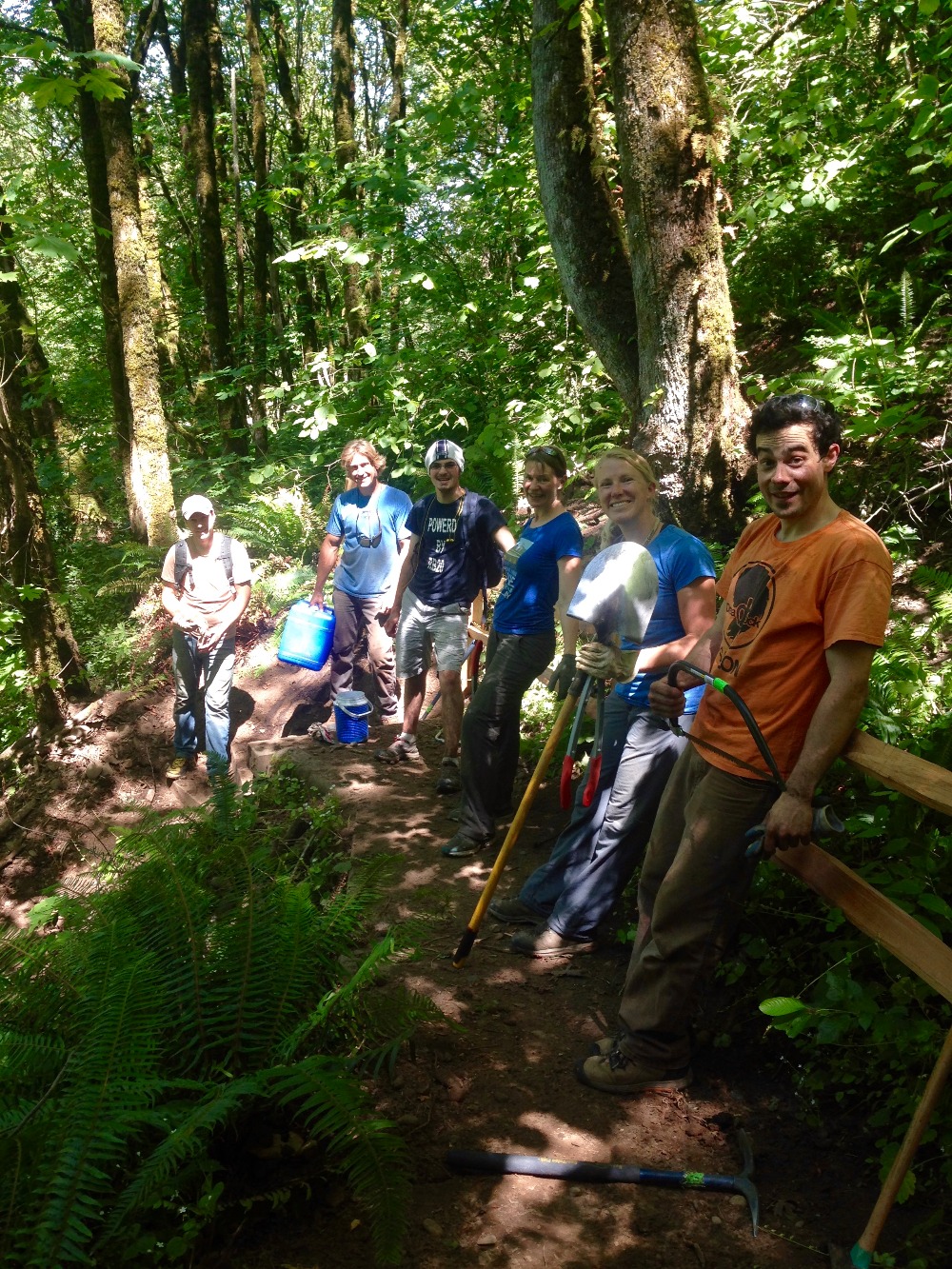 Throughout my climbing travels I saw that small happenings can lead to big changes, and that
internal evolution can lead to outer revolution
. So, I set forward without any savings, or a business plan - just faith that focus and determination would be my guide.
In the following cold and rainy winter months in Portland, I carried my "office" in my backpack, and my subscribers in my notebook.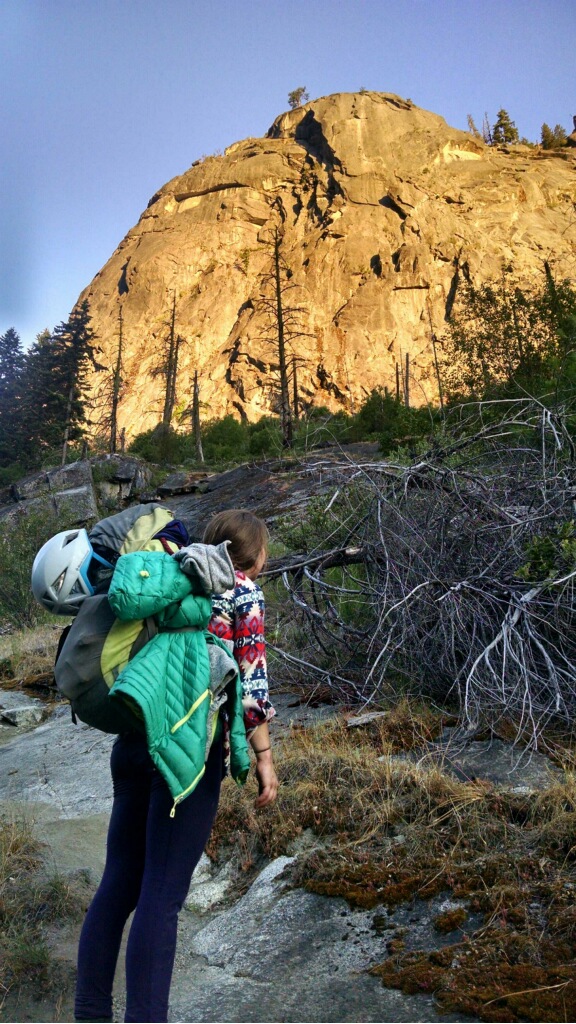 This world is in dire need of truth, conviction, and genuine, hard work. These things are what climbing is all about, and what Terra Incognita Media is all about.
It is easy to wake up early and stay up late when working towards something that gives me joy in ways that no amount of money ever could.
Our philosophy promotes connection. Terra Incognita Media is a source of inspiration for staying fiercely passionate about that which you love and believe in. We advocate shared experiences, thoughts, wisdom, and stories.
Terra Incognita Media's mission is to motivate climbers to  think and act in ways that benefit the environment and promote community.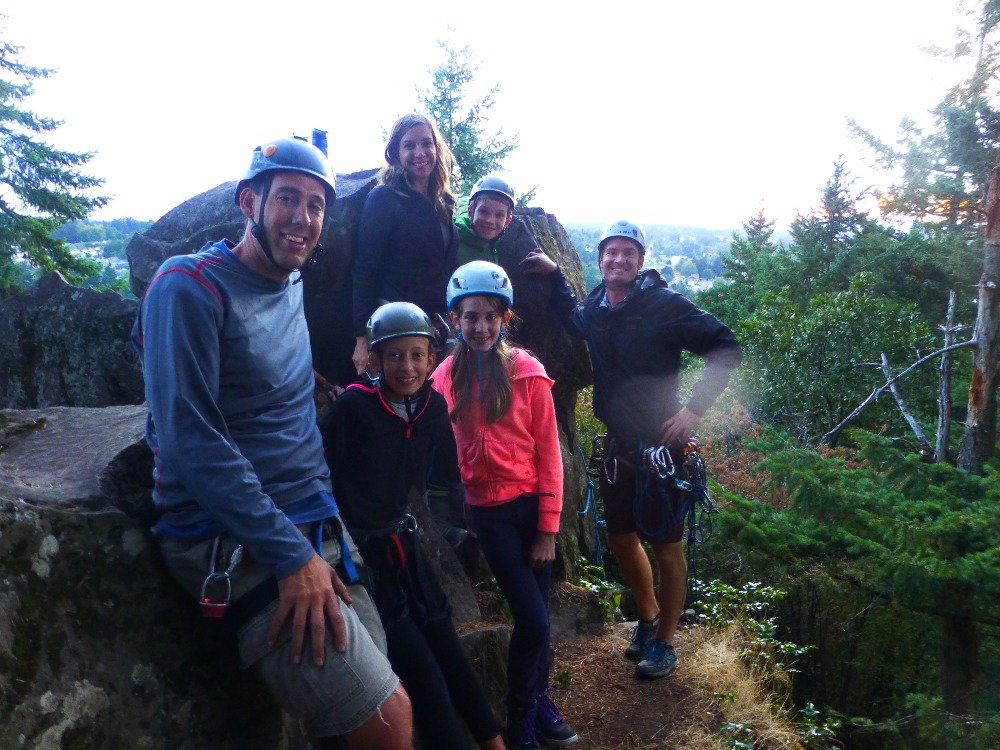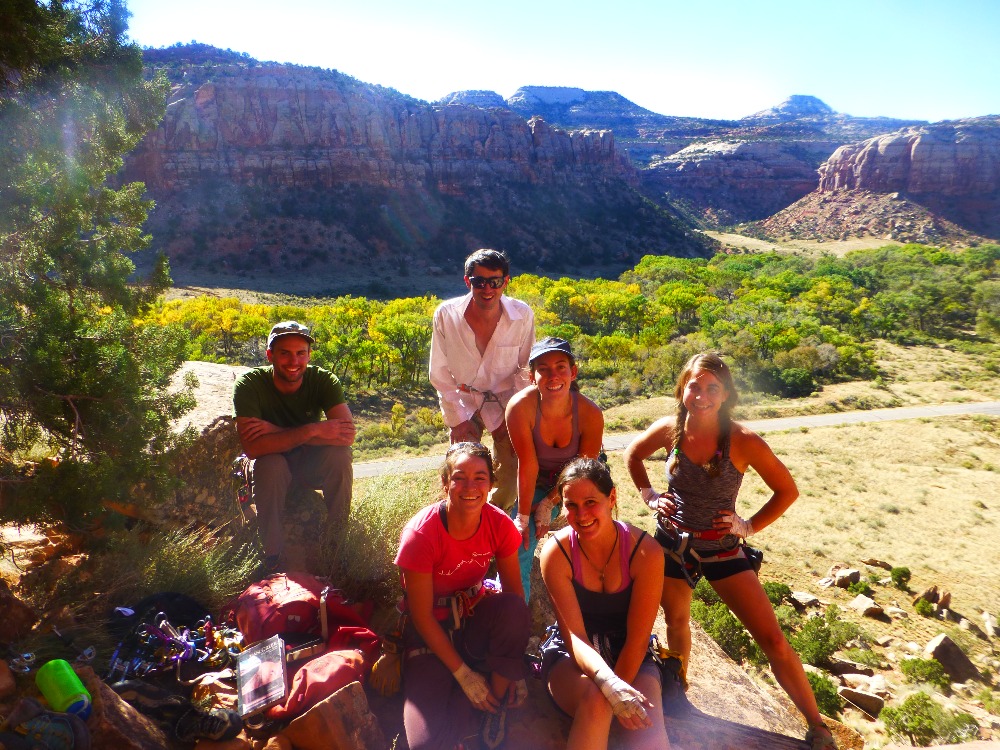 Seven months later, after a lot of positive feedback and progress, this vision is slowly, but surely turning into a reality.
Now Terra Incognita Media needs the community's help. 

There has been a lot of work behind the scenes from our team.
I have been meeting with people in the industry, taking business classes, spreading the word through endless talking, talking, and more talking (I am quite good at this), as well as collaborating with brilliant creatives.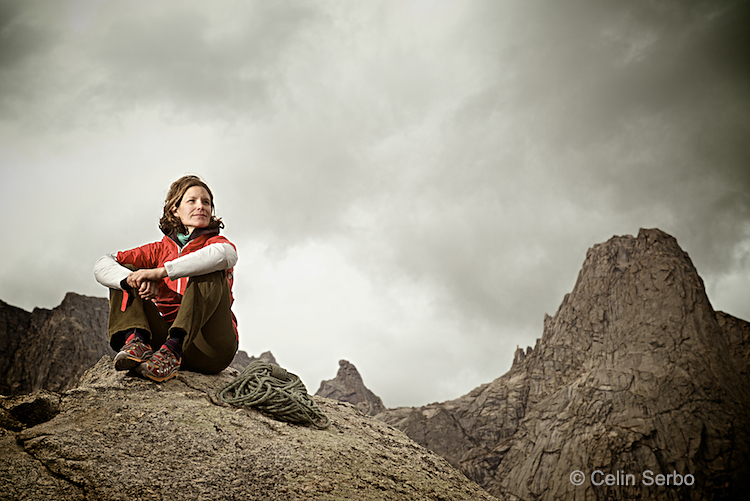 (Majka Burhardt: Professional Climber, Environmental Activist and Social Entrepreneur - Photo by Celin Serbo)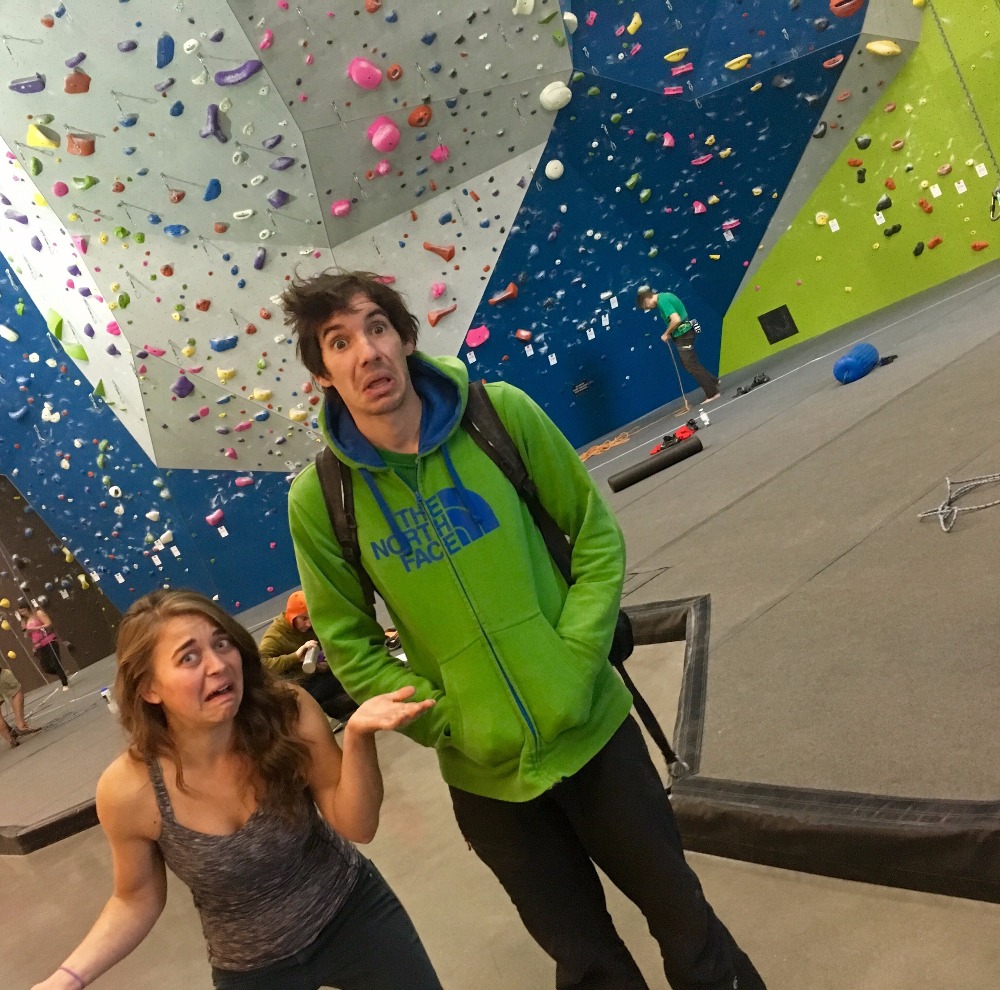 (Who is this guy? Photo by Yetta Stein)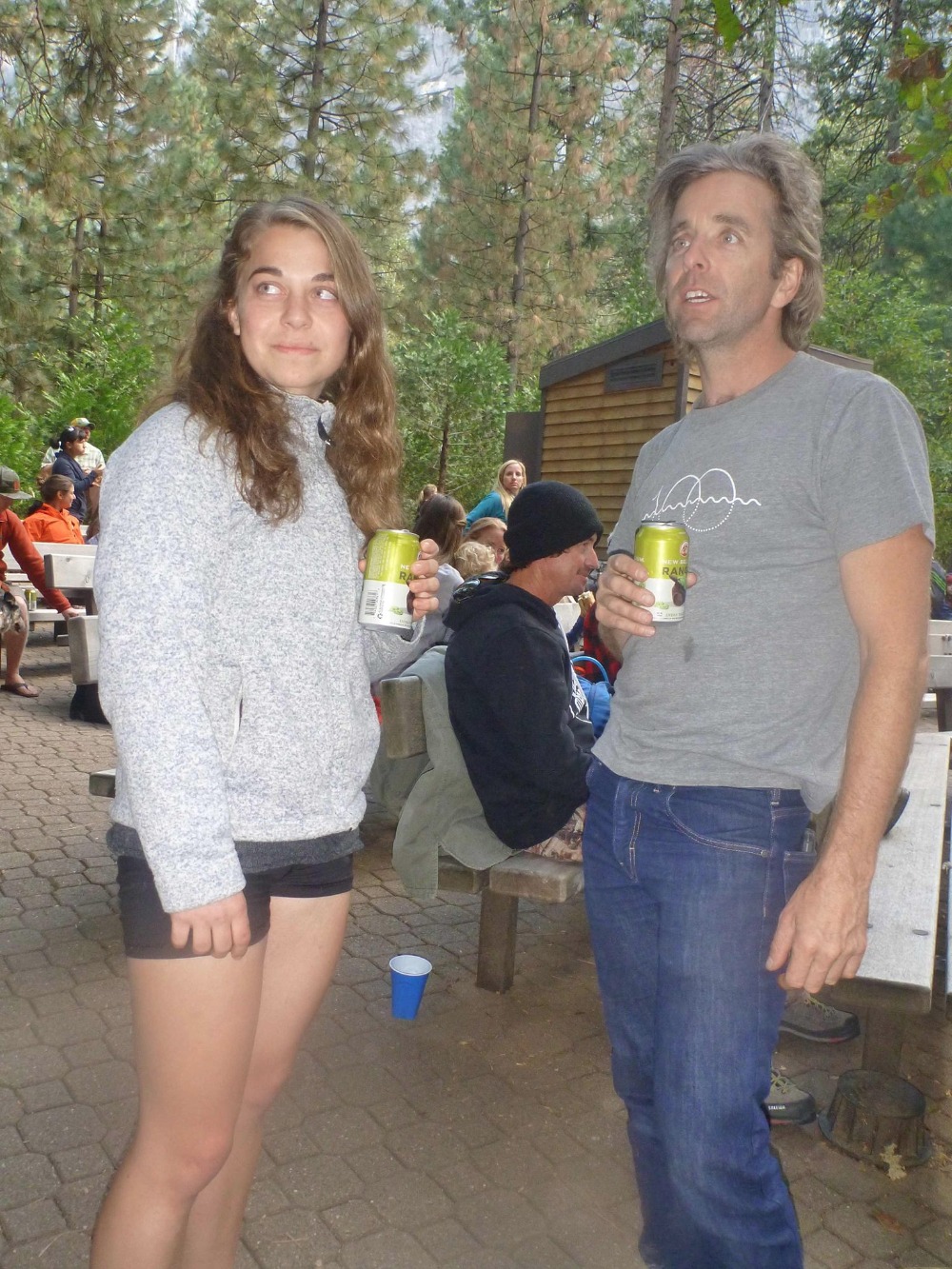 (With Timmy O'Neill - Photo by Earl Bates)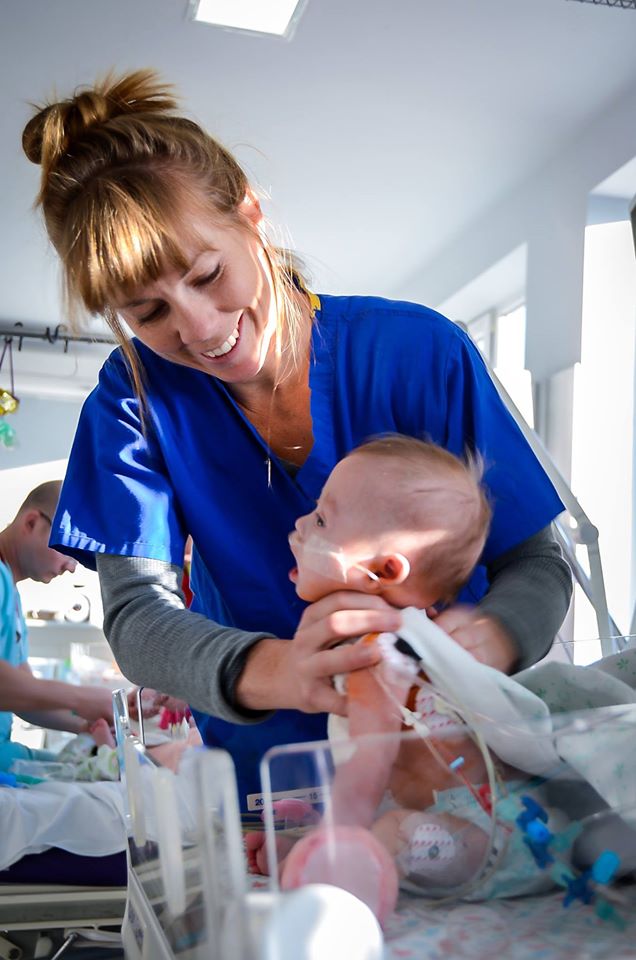 (Libby Sauter: professional climber and heart surgeon)
Slowly, we are building an empire that will give back to the artists and environmental activists in the local, Portland climbing community. As we grow, it is our fierce intent to also serve the greater, nationwide climbing community.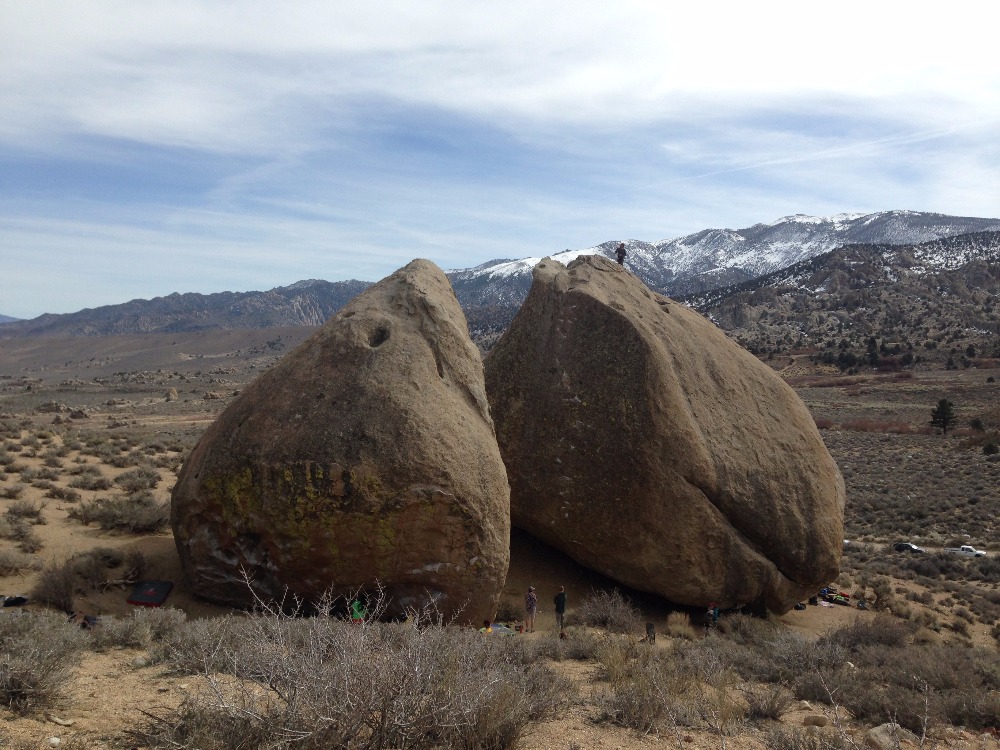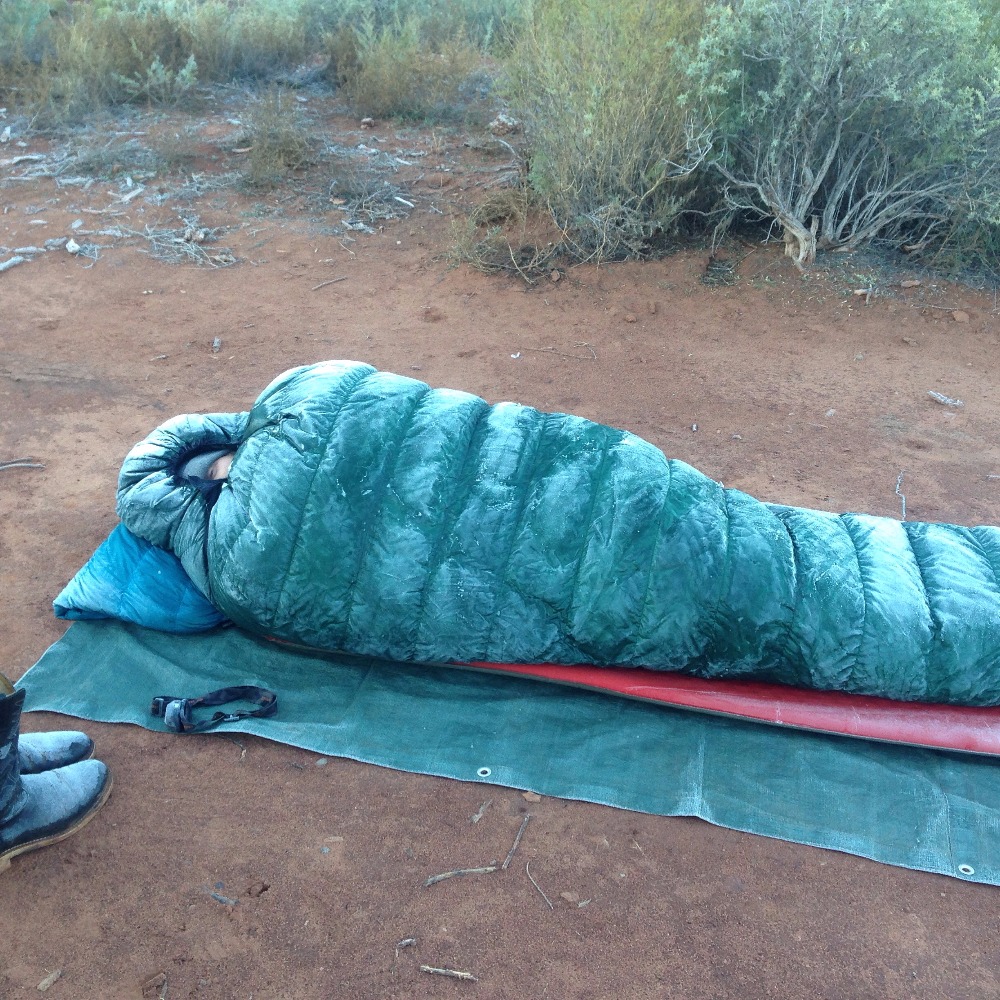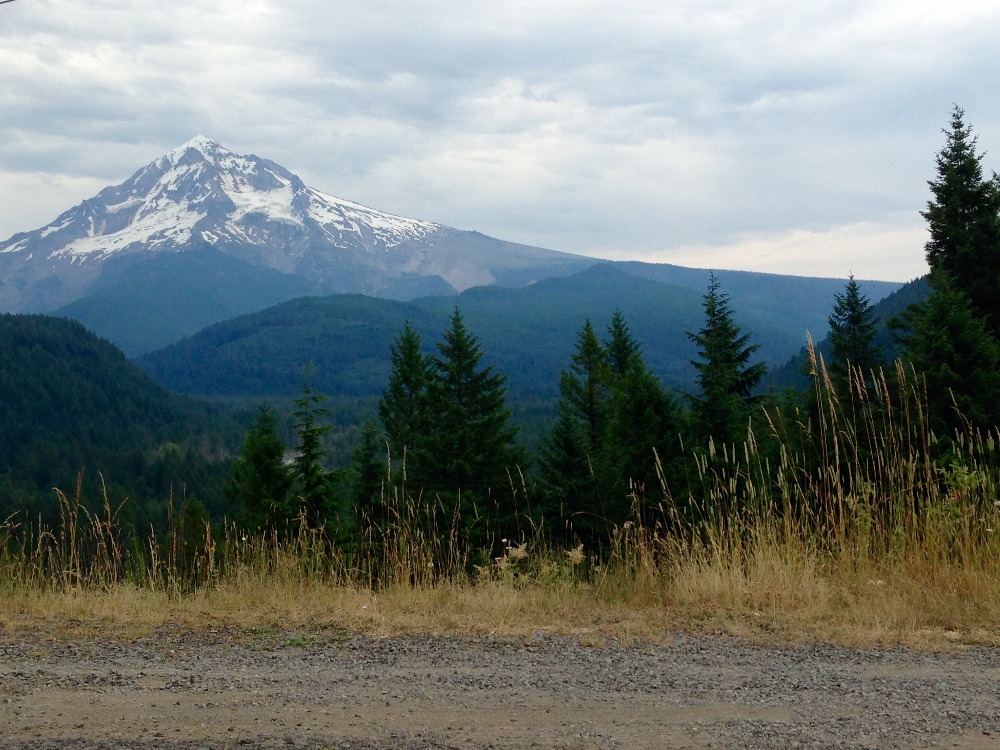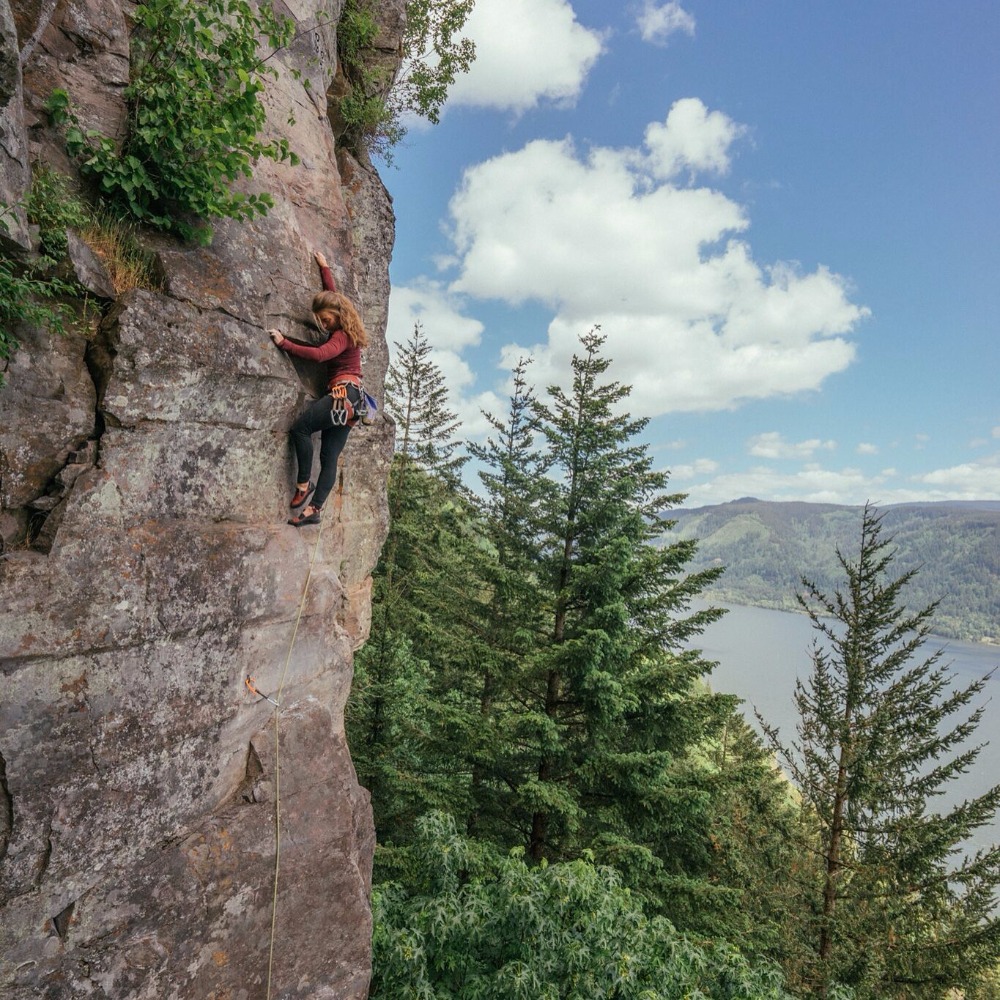 (Photo by: Travis Barron)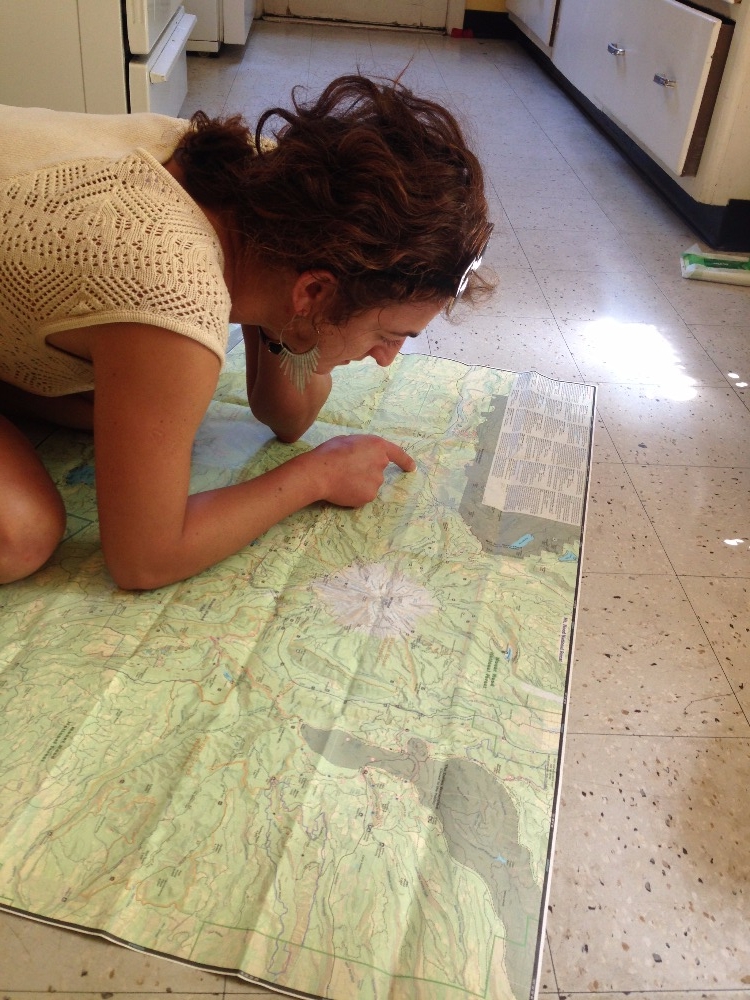 Terra Incognita Media plans to start locally because there is a ripple effect that occurs when you support those around you first.We have a goal to raise $3,000
 in order to cover costs for getting off the ground. This amount will take care of the website, marketing and promotional materials (flyers, stickers, t-shirts), and help us prepare for our
promotion party at Basecamp Brewing in Portland, Oregon happening this September 17th!
 We hope you can make it!
Any amount is deeply appreciated from the bottom of our hearts.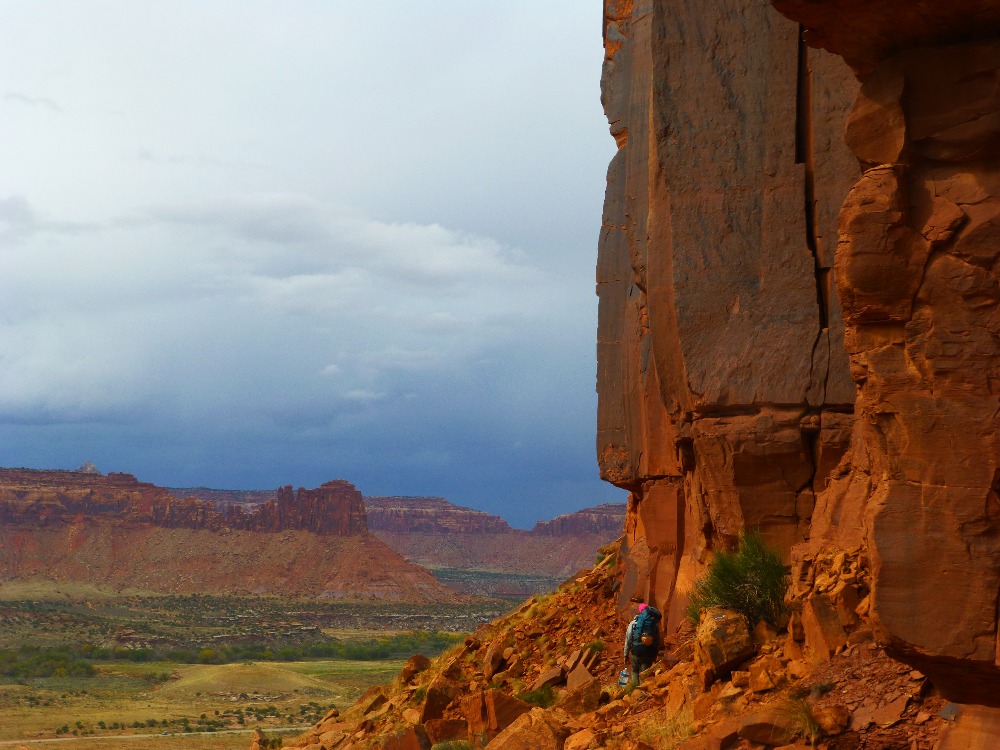 Please visit our current site to get to know our team better and read essays from our amazing contributors. You can also give the first episode of the podcast a listen! The new site is in the works and your contribution helps with the process!
We are excited to show you our progress and have you along on this journey with us! Terra Incognita Media


With endless love and gratitude,

Erin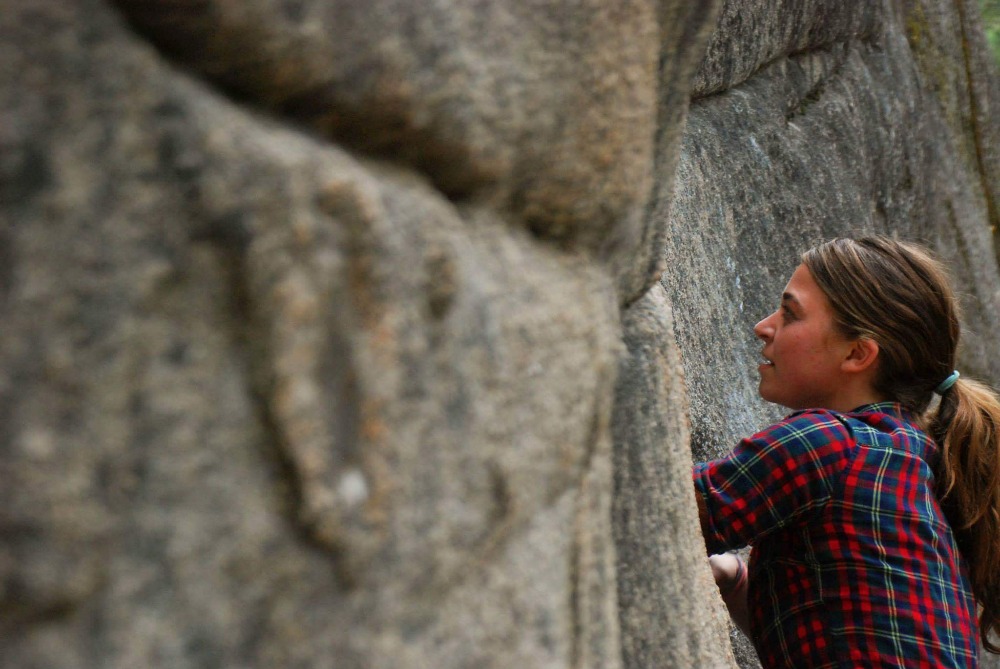 + Read More
Be the first to leave a comment on this campaign.