Send FRC Team 812 to Championships!
$10,190
of $12,000 goal
Raised by
145
people in 31 months
Help Team 812: The Midnight Mechanics go to Championships!

We are a robotics team in San Diego trying to go to the FIRST Robotics Championship in St. Louis.
Our Population:
 Our team is based at The Preuss School UC San Diego, serving a 100% low-income population who will all be first generation college students.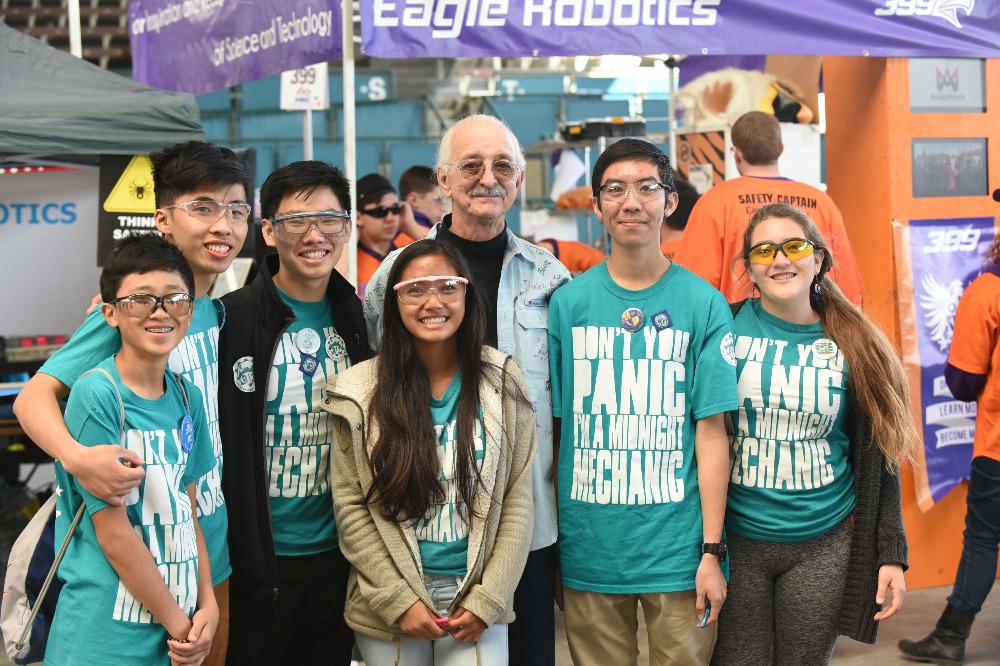 Our Goal:
Inspire others to pursue careers in STEAM. To achieve this we are committed to supporting our local and school communities. In the past 3 years we have completed over 6000 hours of outreach, including:
1) Presenting at Robot Day at San Diego Central Library
2) Teaching Shoppers How to Drive Our Robot at the Barnes and Nobles Maker Faire
3) Hosting the Barrio Logan College Institute FLL Summer Camp
4) Hosting the Marie Curie Elementary FLL Summer Camp
5) Hosting a Girls in STEM Conference
6) Hosting a FIRST Lego League Qualifying Tournament 
7) Volunteering at the San Diego Humane Society 
8) Volunteering at the San Diego Walk for Animals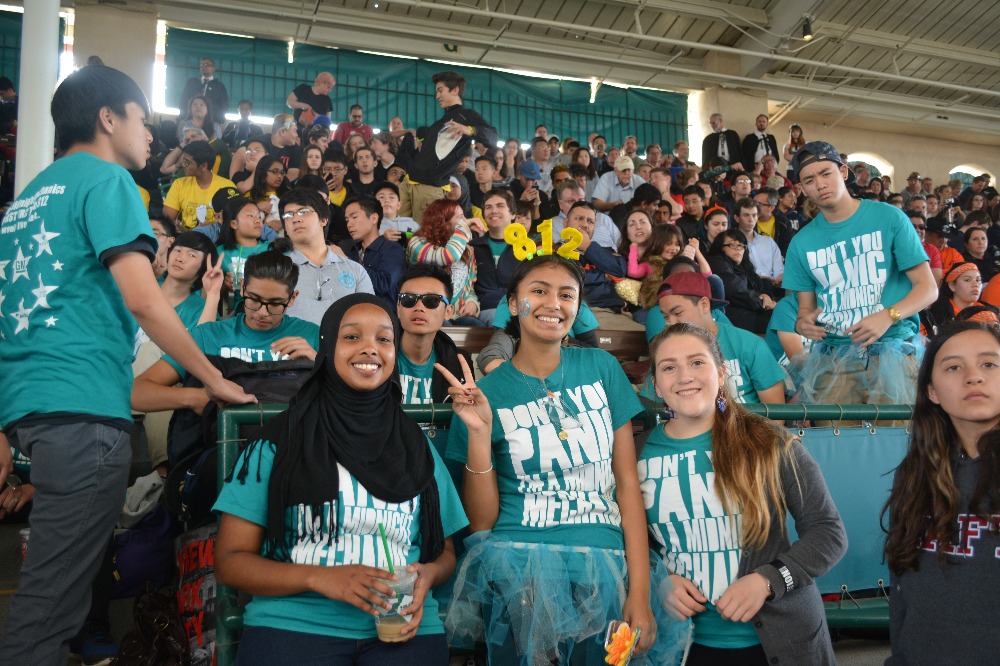 Our Needs:
On Sunday March 13, 2016, we won the 2016 Chairman's Award* at the Central Valley FRC Regional in California, which qualifies us to compete in Championships. However, we need funding to cover the rest of our costs as we hope to take 28 students to nationals, which is from April 27-30, 2016.
That means that we only have a month to raise these funds.  
Approximately $750 covers the cost of flights and hotels per student. 
*The Chairman's Award is "the most prestigious award at FIRST, it honors the team that best represents a model for other teams to emulate and best embodies the purpose and goals of FIRST." --FIRST Website
Why:
The chance to travel to championships is a unique opportunity. We come from a school where many students have never left California or traveled on a plane before. For our students, not only is this an opportunity to represent our diverse community at championships but also a way to learn about other teams and strategies so that we can continue to push ourselves as a strong force for change in San Diego. 
Please help us and spread the word, and don't forget....
DON'T YOU PANIC, WE'RE THE MIDNIGHT MECHANICS!
Learn More About the Team: 
http://www.midnightmechanics.org/
Our Officers: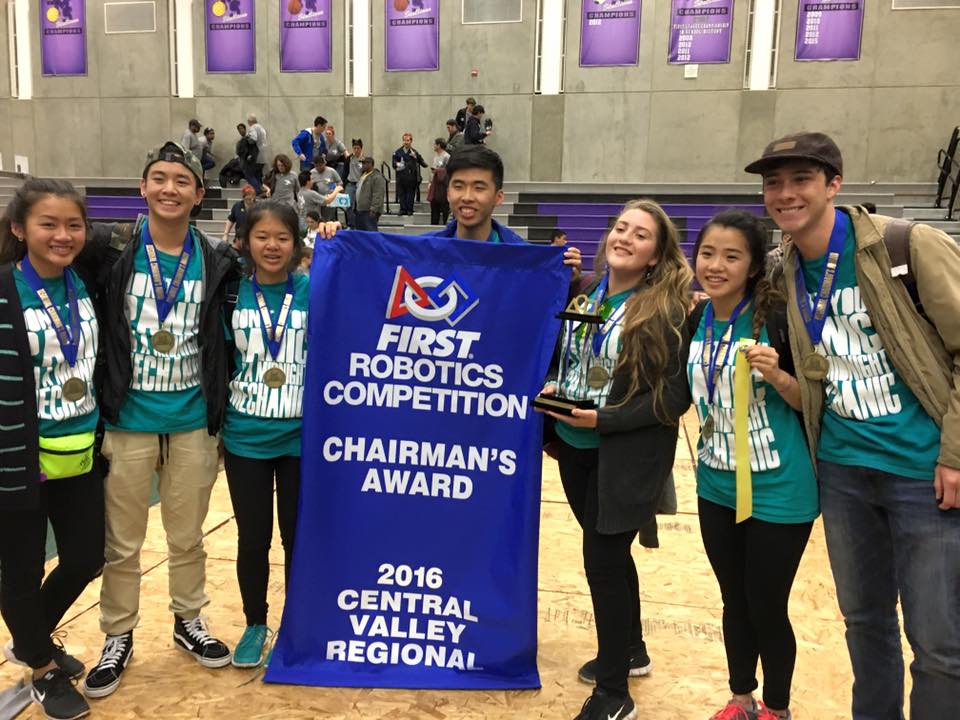 + Read More