Lehigh Acres Fire Victims -Homeless
$4,730
of $10,000 goal
Raised by
61
people in 35 months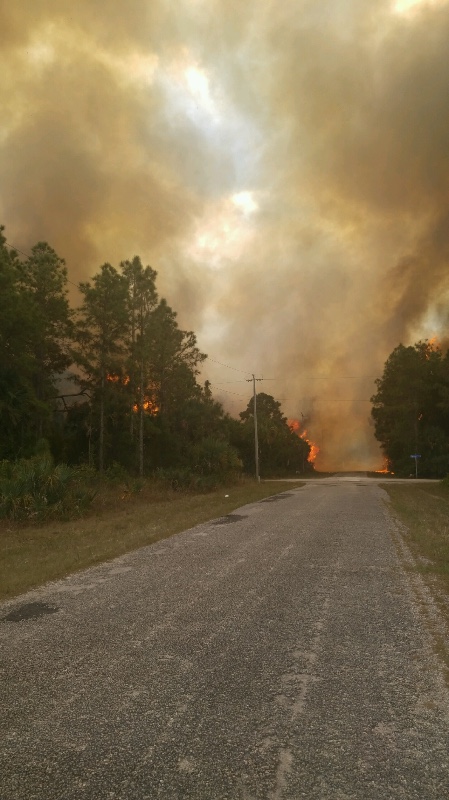 Support a Single Mother of 4 - Home destroyed by Lehigh Acres Fire.

On April 20, 2016 something terrible happened to our friend Tara and her 5 children. As some of you may have heard, there was a dreadful fire in Lehigh Acres, caused by a reckless 15 year old. In this fire of 50 acres, a house burnt completely down. This house was where Tara and her children lived. We can hardly begin to imagine what it may feel like to lose everything you own, in just a matter of minutes.To stand there and see everything you work so very hard for, disappear before your eyes.
In this very sad time, all we can say is that we are thankful that no one was hurt. Thanks to God's mercy everyone was able to get out safe. We take for granted on a daily basis the basic things that we need for our daily living, and Tara lost everything. All personal items and furnishings were lost. Unfortunately, Tara did not have renter's insurance to cover her belongings in the house.
We are asking today to help Tara, a single mother of 5 through this gofundme account. Any donation that you can give will be gladly appreciated and will go towards replacing everything that has been lost.
http://www.nbc-2.com/story/31775056/lehigh-brush-fire-covers-21-acres-destroys-home#.VxkzjKDmqUk
http://www.nbc-2.com/story/31778076/arrest-made-in-lehigh-brush-fire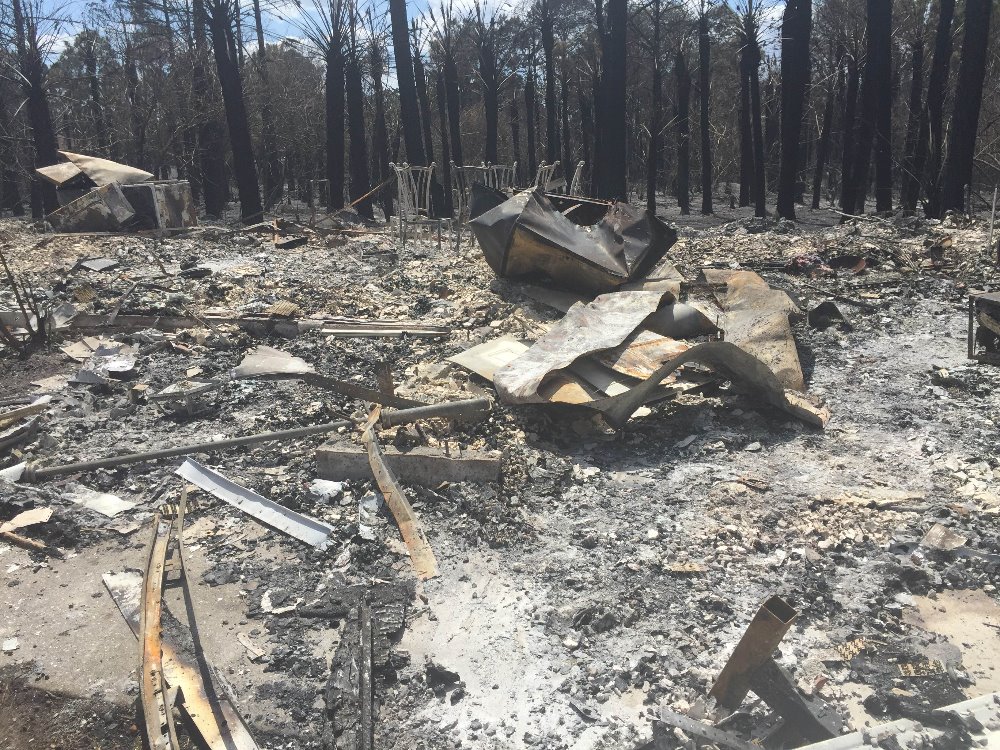 + Read More