Erin's Medical Bills&MADD Donation
$2,360
of $7,500 goal
Raised by
18
people in 45 months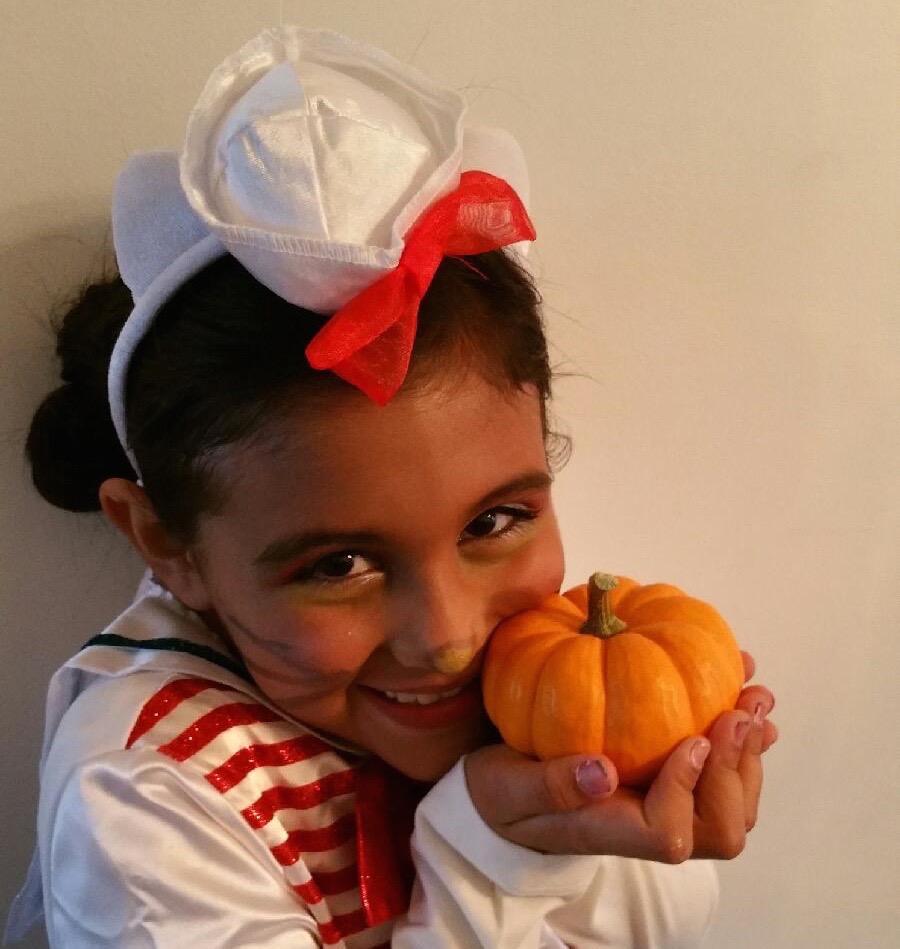 Hello, my name is Aundrea Molina.  I am 8 years old.  I love to paint and play outdoors.  My mom, Brenda Molina, and I go to church with a wonderful woman named Erin Massey who is now 30-years-old.  With the help of my mom and Erin, we are creating this Gofundme page to help Erin who was tragically hurt and almost killed last year by a suspected drunk driver.
In HONOR of Erin's one year of life post crash, she wants to donate 25% of whatever monies are raised from this campaign to MADD, Mothers Against Drunk Driving , to help educate others on the devasting consequences of drinking and driving and the families and lives it destroys.
Erin is a Northwestern University Medill School of Journalism graduate who majored in Health and Science Journalism and had just started a temp job in 2014 using her degree months before the crash. As a temp, she did not have access to company benefits and/or disability as a result of being unable to work. Erin has always enjoyed writing, creating art and fitness. She is a fromer dancer, personal trainer and group fitness instructor.  Erin has many dreams to serve the poor and was hoping to travel to Tanzania this year with her sister and brother-in-law to serve at IOP (Ilula Orphan Program).  She was unable to go this year due to the  automobile crash that has left her a paraplegic.
 On November 9, 2014 Erin was hit head-on by a suspected drunk driver driving the WRONG way on the EXPRESSWAY.  She was told by the state police, paramedics, doctors and surgical staff that people don't normally survive crashes like this one. She has suffered numerous injuries including a spinal cord injury, abdominal trauma with a pathology the doctors say they have never seen before and numerous broken bones.  After a month in the hospital, numerous major surgeries and months of inpatient and outpatient therapy, Erin has been recovering and unable to work.  
She is in constant and debilitating pain and has had to adjust to a whole new way of life.  The determined "beast" (nickname given to her before the crash because of her physical and mental strength) reads PubMed articles for fun hoping to find alternative therapies to help her regain as much function as possible.  Recovery of a spinal cord injury is NEVER guarenteed and is very ambigous. Some recover better than others.
Erin is so grateful for all of the love and support she has been given thus far. Without the love of friends and family, Erin said she would have never been able to get through this past year.  As a result of the many surgeries,  hospital stays and subsequent follow-ups with her surgeons,  Erin has a mound of medical bills she is unable to pay.  
In addition, Erin has found a potential alternative therapy that looks promising in helping paraplegics such as herself.  Erin is interested in continued rehab at Craig Hospital's PEAK center in Colorado which works with spinal cord injury patients of all levels of injury and also those with traumatic brain injuries.  The science behind locomotor training is  that the spine can learn to communicate with itself.  Once a spinal cord injury happens, the brain loses its ability to communicate with the spine,  affecting everything below the level of injury including function of hands and legs, bladder and bowel function among other things and sensation. 
Please help Erin pay basic medical bills, fund her desire for continued therapy this coming year either here in Illinois or possibly at the PEAK center in Colorado that she was told cannot be billed under insurance, as well as for her surgical and hospital bills that will result when she goes in for more surgery this coming year.  Erin is hoping for a specific surgery that will rectify a lot of damage from the crash and "put her back together," but her body needs to be ready for this before the surgery can happen.  There is also a possibility of two additional surgeries.
Thank-you so much for your support.  It means everything to me and my mom to be able to help my friend Erin in any way we can.
+ Read More
Be the first to leave a comment on this campaign.