Kaiju Conquest Board Game
$250
of $2,500 goal
Raised by
5
people in 29 months
Hello. I am Warren Loewen. Over the last 2 and 1/2 years I have designed a strategy boardgame called Kaiju Conquest, about alien invasion and giant mecha fighting giant monsters. I designed the game based loosely on the movie Pacific Rim.
My funds allotted for the game have been depleted, and my next task is to create game prototypes to send to game reviewers across North America, and possibly the world. These reviewers need time to read the game rules and play the game so they can give an honest review about it for the crowdfunding project I plan to do on October 17th, 2016.
The cost to make one prototype for my game, including the miniature figures (shown below) and shipping is approximately $250. I would like to get as many as 10 copies of the game to send to the game reviewers.
In order for the reviewers to have time to go over the game before the crowdfunder, I would need the funds by July 15th, 2016. I would then contact a professional game printing company to make the prototypes, and that could take as much as 30 days to complete and send back to myself. I then have to insert the minature figures for each prototype. The games would then be sent to the game reveiwers by as late as August 31st. This will give them about 6 weeks to prepare their game review to be included in the Crowdfunding campaign in October. Without game reviews, a crowdfunding campaign has a good chance of failing.
I have been playing and designing my own games for over 35 years, and I finally have a chance to publish one professionally for the gamers in the community who appreciate strategy boardgames like Kaiju Conquest.
Please help me to gain the funds to make this a successful game that I can share in the gaming community worldwide.
Your donations will not be without reward. In appreciation for your donation, I am offering the following;
Any donations of $5 or more, you will receive a digital copy of a Kaiju Conquest mecha or kaiju character from the game.
Any donations of $20 or more you will recieve a digital copy of a Kaiju Conquest mecha or kaiju character, as well as a digital copy of the 18" x 24" Size Comparison Chart between the mecha and kaiju.
Any donations of $100 or more, you will receive  the abovementioned rewards as well as a 3d printed miniature of the Battlemaster mecha, which can be seen in the rendering video by the 3d designer in the Kaiju Conquest Facebook link below on June 10th. The figure will be 25mm in diameter and 28mm tall.
You can check out these links to get more info about the game.
Kaiju Conquest Facebook
Kaiju Conquest Tabletop Generation
Kaiju Conquest Full Length Game Rounds
These are examples of some of the miniatures that will be included in the game as stretch goals during the crowdfunding campaign. They are in order from top to bottom: Alien energy portal, alien base, human base, normal and destroyed city.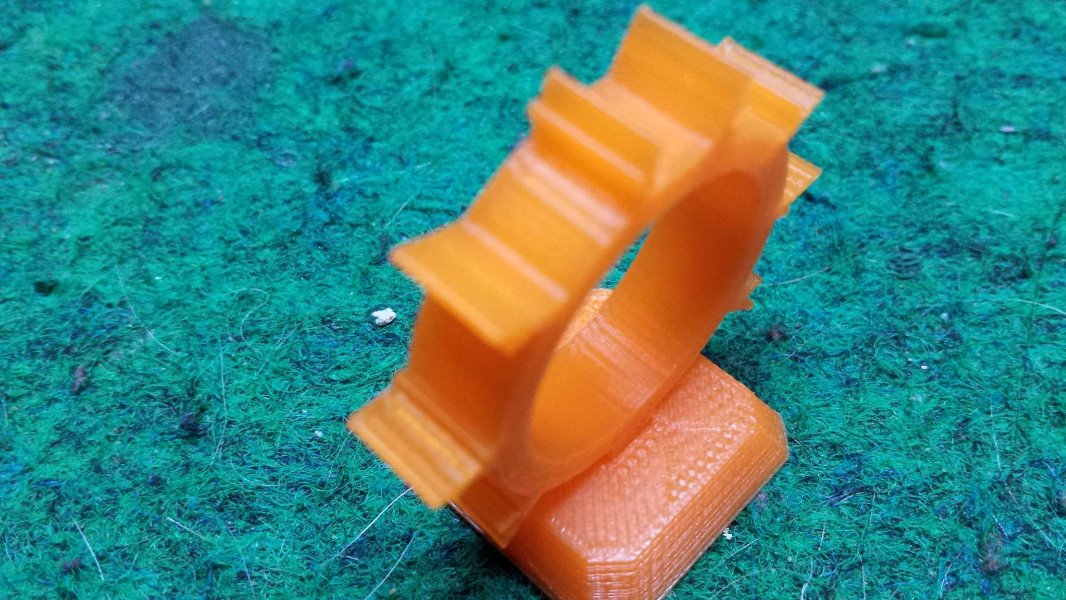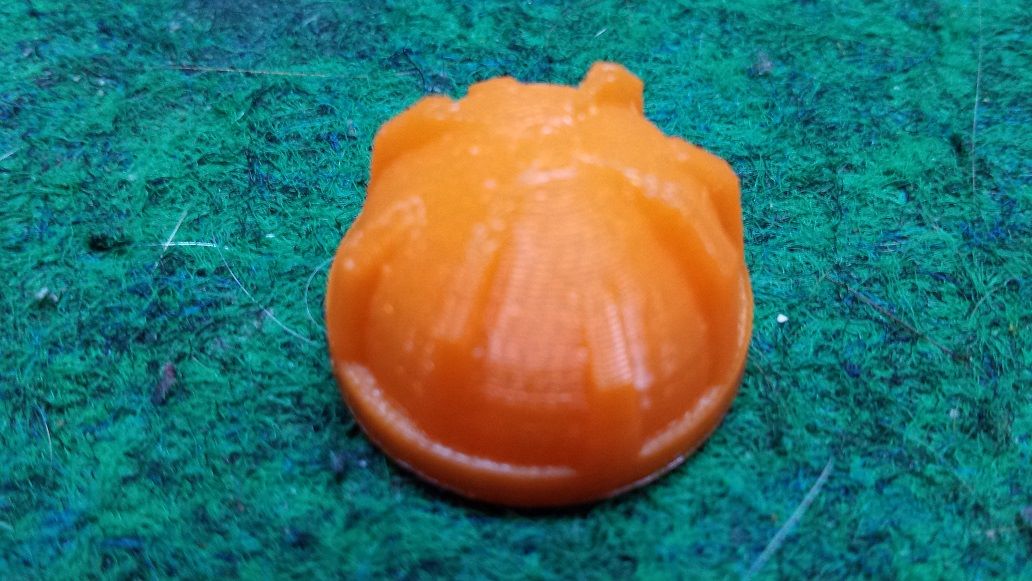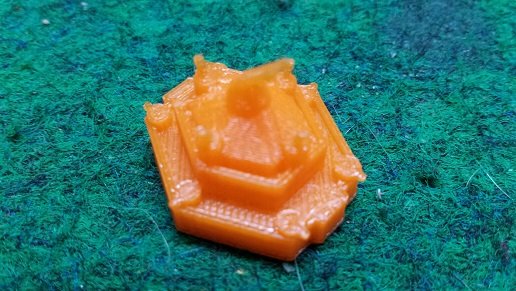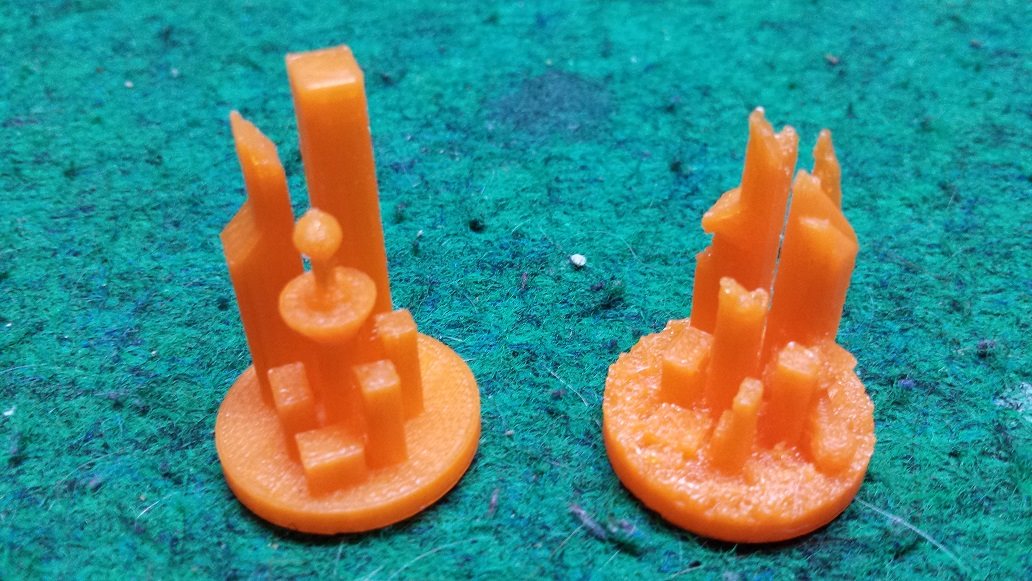 + Read More
Update 2
29 months ago
Share
I have now received enough donations to get one prototype done for my game. However, I will keep this project going in the hope that I can at least get enough funding for several more prototypes. My thanks to those who have donated, and to those who have shared this project with others to get the word out.
+ Read More
Update 1
29 months ago
Share
Hi, all. So far one donation for my project. Please keep sharing this. Regarding the digital art that I have offered as my thanks for any donations, the donors will now have the opportunity to receive all of the prints, vice just one or two. The prints are already signed by the artist, Becca T-R.
+ Read More
Read a Previous Update
Be the first to leave a comment on this campaign.