615
12
Sweet Piper Ganey
$39,621
of $30,000 goal
Raised by
581
people in 5 months
As most of you know, on Monday May 28th, the world lost an amazing woman, mother, daughter, teacher, and friend. Cassidy Ganey, was one of the sweetest, brightest, and godly people I or anyone has ever met. Her attitude, smile, and laugh rubbed off on everyone she was around. She was full of so much love and joy, that nothing would get her down. I remember in our craziest of days while finishing college, she would constantly remind everyone, "It's okay we got this. It's going to be fine." This is just one example of how strong and hardworking she was. She changed the lives of many students, teachers, and friends each and everyday. 
When you first met Cassidy you learned two MAJOR things about her.
1. She absolutely LOVED llamas. Anything and everything llamas. Llama pajamas, books, stickers, signs, you name it. Llama's were her thing!
2. Most importantly, you learned about her sweet baby girl, Piper Ganey. Piper was the light of Cassidy's life. Cassidy poured as much love into Piper as she could each and everyday. They read books together, they baked together, and of course they obsessed over llamas together. Cassidy and Piper were the absolute best of friends. Cassidy strived for Piper to see God through her and worked each day for Piper to know and love our God. 
Piper celebrated her 5th birthday this past March and will be attending MTCS this fall for her Kindergarten year. Cassidy recently had taken a position teaching kindergarten and it was their plan to start kindergarten together. Unfortunately, Piper will be starting kindergarten with out her amazing mom by her side. 
Therefore, we have decided to put together a gofundme account for sweet Piper. This account will help with daily care/basic needs, school cost/materials, and basically anything that Piper needs. Our hearts are broken and we miss our Cassidy. However, we know in our hearts that she would want us to focus on Piper and make sure she was taken care of. So that is our main goal.
We appreciate and are thankful for anything that anyone can give. Your support will guarantee that all of Pipers hopes, dreams, and wishes come true. It will bless her in a time of so much need and show her the amount love everyone had for her beautiful mother. 
My name is Kelsey Williams, I was lucky to know and love Cassidy for our last year of college. I am from Murfreesboro, Tn and attended MTSU with Cassidy. I along with the other amazing girls, that we graduated with, decied to start the gofundme to benefit Cassidy's daughter Piper. The funds collected will be given to Piper's family and used directly for anything Piper needs. 
Cassidys mother, Shirley Vaughn, will be responsible for the funds collected. The account has been placed in her name, as the beneficiary. Mrs. Shirley, will use the funds to pay for Pipers schooling, materials, and necessities as they continue to process this time in their life. 
"Be strong and courageous. Do not be frightened, and do not be dismayed, for the Lord your God is with you wherever you go."
Joshua 1:9 
"Fear not, for I am with you; be not dismayed, for I am your God; I will strengthen you, I will help you, I will uphold you with my righteous right hand." 
Isaiah 41:10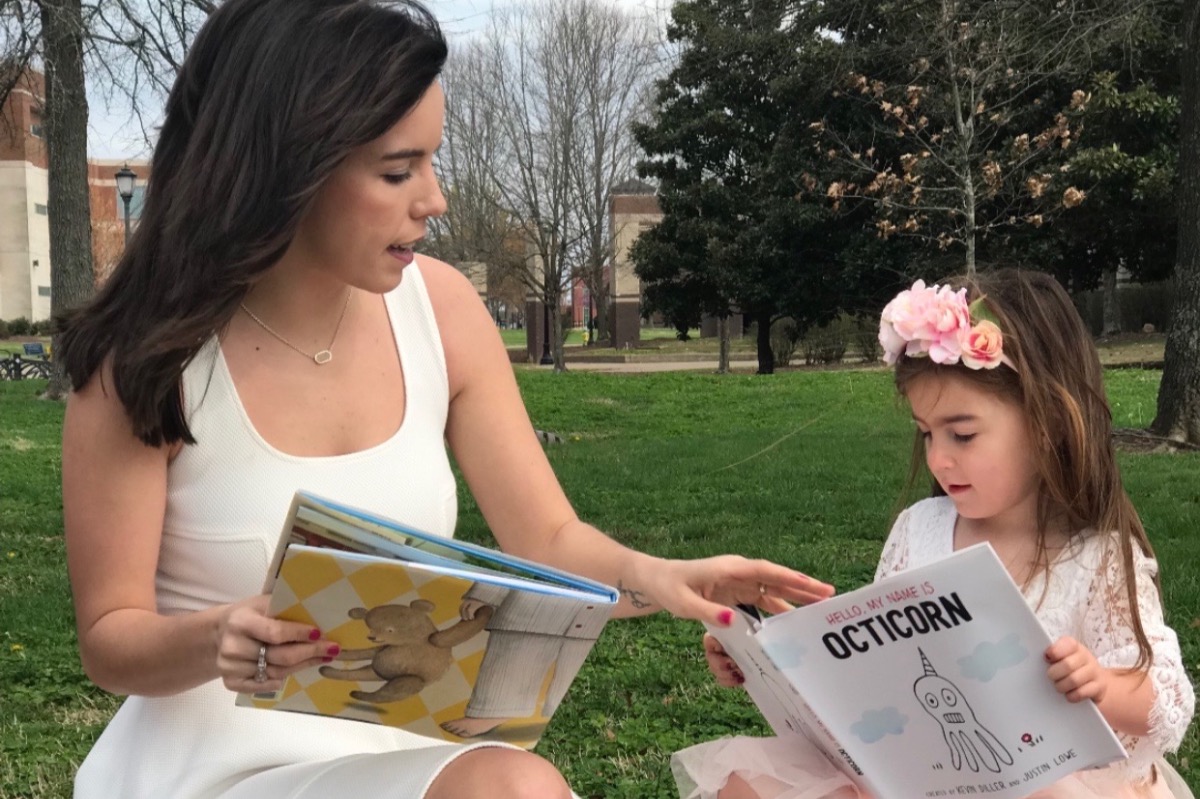 + Read More