Servpal.com: Vet-Owned Tech Startup
$6,591
of $10,000 goal
Raised by
152
people in 47 months
Hi Future Donor,My name is Andy Nevers and I'm the creator of a game changing new website called Servpal.com.
Servpal.com is place where you can find and hire image professionals near you.
Image pros – as we call them – include image consultants, fashion stylists, personal shoppers, branding consultants, and bespoke tailors.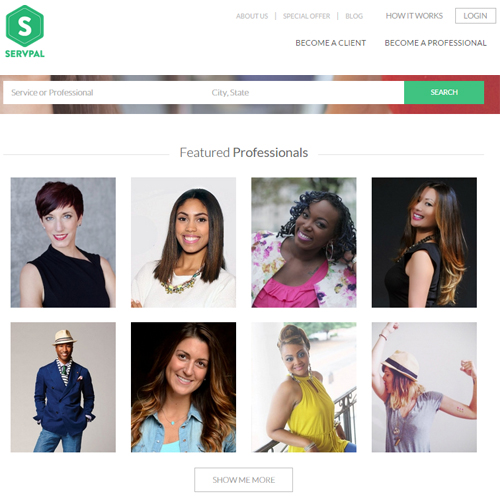 As a Marine Corps veteran, I'm an unlikely entreprenuer in the technology startup world, especially in the image industry.
But, my experience transitioning from the Marine Corps fueled my passion to help others look good and feel good. After serving two deployments in Iraq and then making the decision to enter the civilian workforce, I realized I had been accustomed to my military uniform. To make transitioning from the Marine Corps a bit more seamless, I decided to find an image expert. To my surprise, the process was not as I hoped.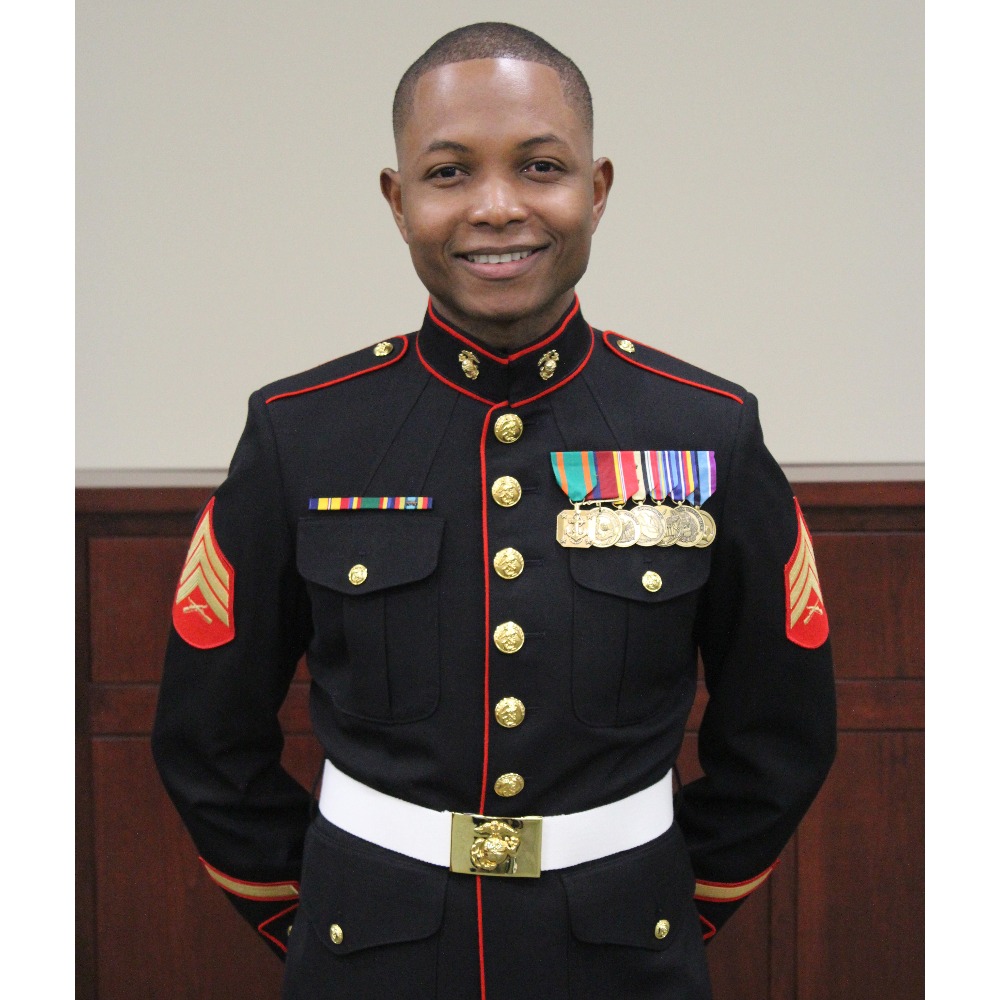 A directory for stylists in my area did not exist.
The services offerings were often unclear. The fees for services were not transparent. The celebrity stylists weren't quite in my network or in my desired price range. Thus, while obtaining my business degree at George Mason University, Servpal.com was conceived.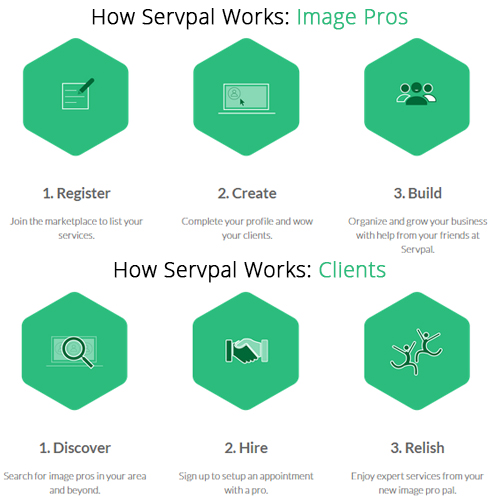 Servpal.com is for you.
It's a place for you to find a new friend -- a "pro pal" -- who's going to help you enhance your personal image. A site like this didn't exist when I was transitioning from the Marine Corps. A site like this didn't exist after a friend of mine gave birth and diligently sought wardrobe assistance. A site like this didn't exist when a buddy of mine was up for a promotion and wanted some coaching. And a site like this didn't exist when a friend with raw styling talent decided to market her new image business. So, I decided to create it.
We're a tech startup after all.
With your donation and support, we can upgrade the technical infrastructure of our site, we can create better communications tools for clients and image pros, we can enhance marketing tools for image pros, and we can grow our business to help serve you. I hope you'll watch our video to learn more about Servpal and please visit Servpal.com to test drive our site. We're making finding and hiring an image professional just a click away.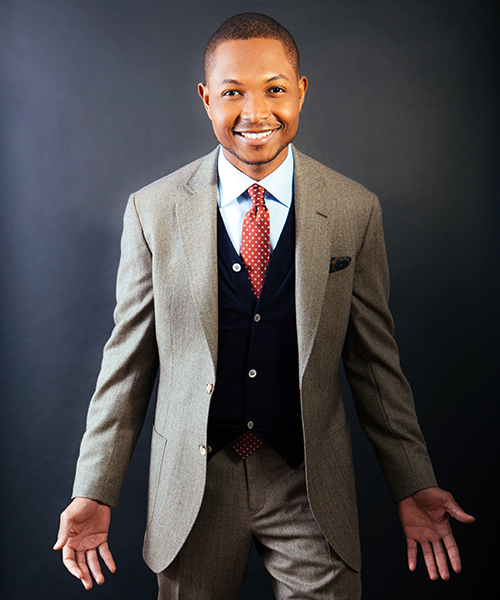 I hope you'll share this fundraiser so we can reach our goal.
Any donation amount you can contribute -- whether it's $10, $20, $50 $100, $1000+ or ANY amount that is comfortable for you -- is hugely appreciated and will help us provide the best services to you. We've got some great prizes and rewards in store for you if you do. We're so thankful and so appreciative, and we hope you'll share this fundraiser within your networks. Thank you!
Warm Regards,Andy
+ Read More
Is this a local service or can I use it half way across the country?
+ Read More
Yay! So happy for you right now!! It shows that random act of kindness still exist. My friend is doing a similar campaign, so I know it's tough. All the best!
+ Read More